The Grand Egyptian Museum (GEM) is hosting the highly anticipated "Tutankhamun – The Immersive Exhibition" for the first time in Egypt. The captivating temporary exhibition engages the visitors in meticulously recreated temples, treasures, and mysteries of Ancient Egypt.
In collaboration with Madrid Artes Digitales, the exhibition is now available for visitors from November 21st until December 16th. The exhibition opens the doors of history, allowing the visitors to explore the epic Odyssey and walk alongside King Tutankhamun. The immersive exhibition uses state-of-the-art digital projections to unfold the story of the Golden King, a legend and an enduring mystery.
This captivating audiovisual exhibition takes visitors on a journey that spans over 3,400 years. With Tutankhamun as your own personal guide, visitors can experience the wonders and mysteries of his world, from the creation myths of Heliopolis to the hidden treasures of his tomb. He leads guests through his life, legacy, and the marvels of the Ancient Egyptian civilization.
More About The Exhibition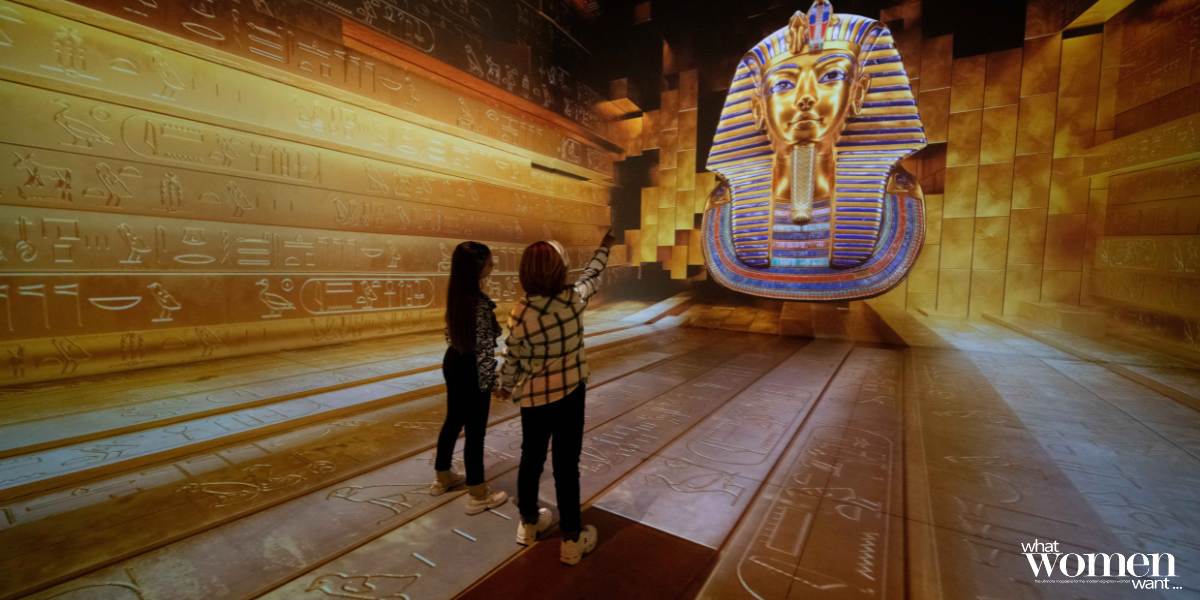 The exhibition initially launched in Madrid, Spain, in November of last year. "The Tutankhamun – The Immersive Exhibition" quickly became a global attraction. It drew over 300 thousand visitors in the span of 8 months and earning many prestigious awards. This innovative exhibition is part of the GEM's temporary exhibition series managed by Legacy Development and Management, a subsidiary of Hassan Allam Holding, which specializes in the management, and operation of premium destinations. This is a testament to the museum's commitment to showcasing Egypt's rich cultural heritage.
About The Museum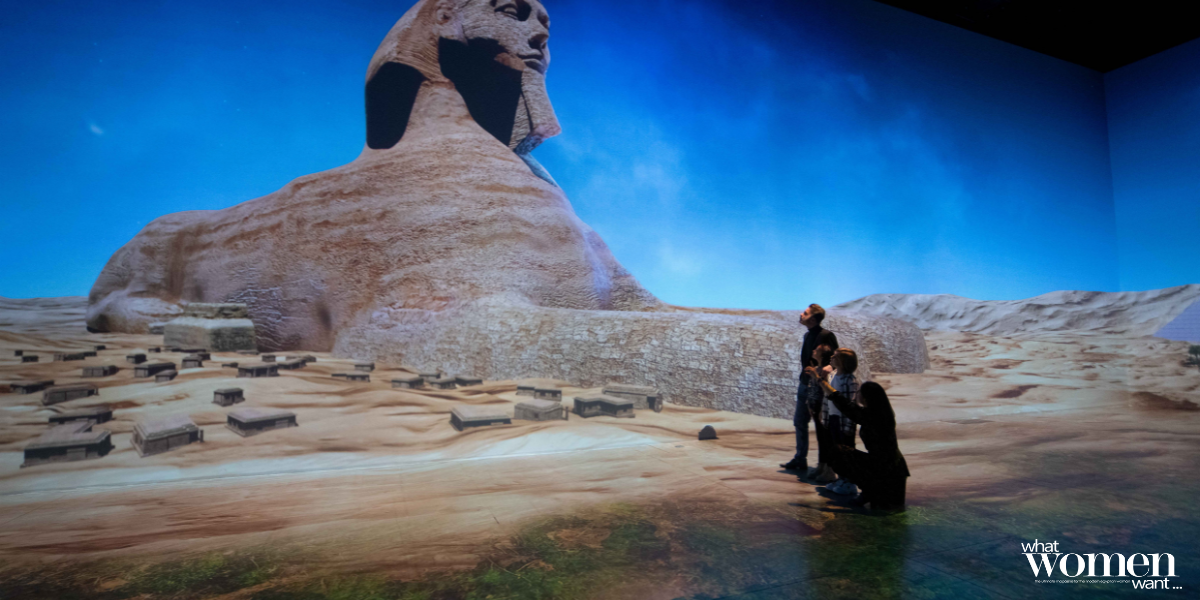 The Grand Egyptian Museum is poised to become Egypt's leading cultural and entertainment destination. It continues to contribute to Egypt's economic development by offering a diverse range of experiences and activities. It also displays, conserves, and studies over 50,000 artifacts across seven thousand years. The Museum embraces the diversity of Egyptian history and culture to connect all visitors to creativity, knowledge, ideas, and to one another.