Every year the prices for staying in Sahel go up and up, but this year it has started to get a bit ridiculous. Although the beaches and the atmosphere are amazing, why are we spending all of this money on holiday accommodation in Egypt? If you can get your hands on a place in one of the more popular apartment complexes, you will be shelling out a massive 55,000LE for just one week. That means, if you are looking to go on a two week trip with your family or friends, you'll be looking at paying more than 100,000LE for the apartment!

And that's if you can even find anywhere to stay, with still months to go until peak season, many of the hotels and apartments are already full. Booking.com, the most common site used to book accommodation in Sahel, has so many 'Sold Out' hotels, that you find yourself having to renegotiate the dates and length of your holiday repeatedly before you can find something that is suitable. Not the stress-free vacation experience that you were hoping for.
We aren't saying that you don't deserve a well-earned summer break in a luxurious location, we are just asking, what are you really paying for? Yes, Sahel has beautiful white beaches with picturesque views. But there are beautiful beach-resort hotels across the world, and for diving and swimming the Red Sea offers much more for a fraction of the price. For 55,000LE a week, you could easily travel to Europe or South America or South East Asia and experience new cultures, try new foods and meet new people, so what is the desire to stay in Sahel? Although flights and visas may be expensive, many of these destinations have accommodation avaible for much less than the prices that Sahel hotels are asking for. So maybe we should be saving up our holiday money and time-off work to expand our horizons and roam the world!
Of course there is the social aspect in Sahel, all your friends will be there, you have your favorite bars and your favorite restaurants, there will be lots of events, but at what point does the cost of staying there become just too much for the experience? When a two bed suite can cost nearly 27,000LE for just one week, maybe it is time to start looking for other, perhaps more exciting options.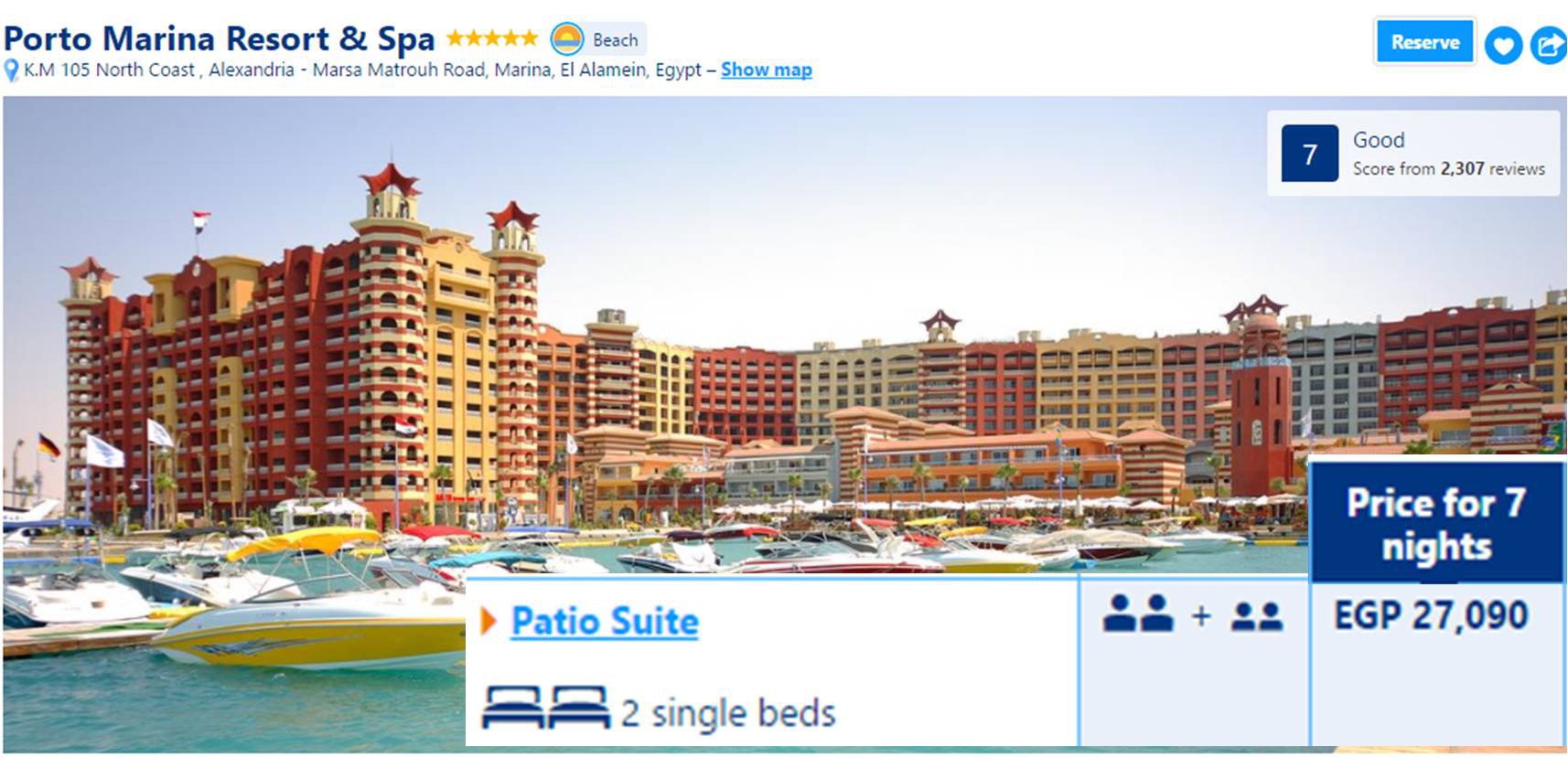 And although we are in great need of tourism picking up in Egypt, a trip to Sahel does not offer the same opportunities for the tourism industry as trips to Luxor or Aswan do. Whilst beach restaurants may rake in the dollars, museums and tours remain unused.
So let's embrace life and find some new places to explore, we literally have a world of possibilities!