Along the roster of celebrities under the bright global spotlight are ones who carry a special identity and heritage that brings into light the stories and hardships of entire nations. From Bella Hadid to Saint Levant, international Palestinian artists are taking over the global spotlight and with that, bringing with them the story of their country to the forefront. Along with these artists is Elyanna, the Palestinian Chilean singer from Nazareth who has been venturing into unchartered territory by using her music to bring Palestine into the limelight.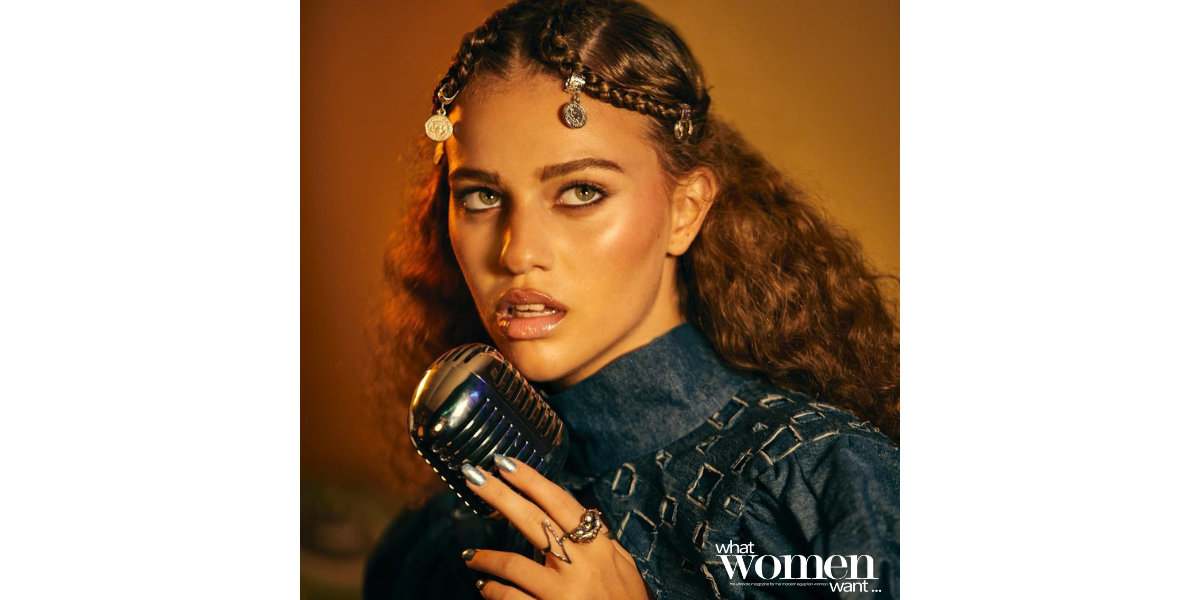 Elyanna, born Elian Marjieh, is a young artist, only 21 years of age but somehow has managed to pave a path for herself in the global music industry through her unique blend of Arabic, Latin and Western sounds.  Along with that, she also incorporates the hypnotic rhythms of cumbia and Arabic folk music.
She is truly unique and unlike any other artist out there especially because she doesn't just have a unique musical sound but she is also one of the few rare artists who constantly uses her platform to represent her roots. She represents her Palestinian identity in every part of her artistry.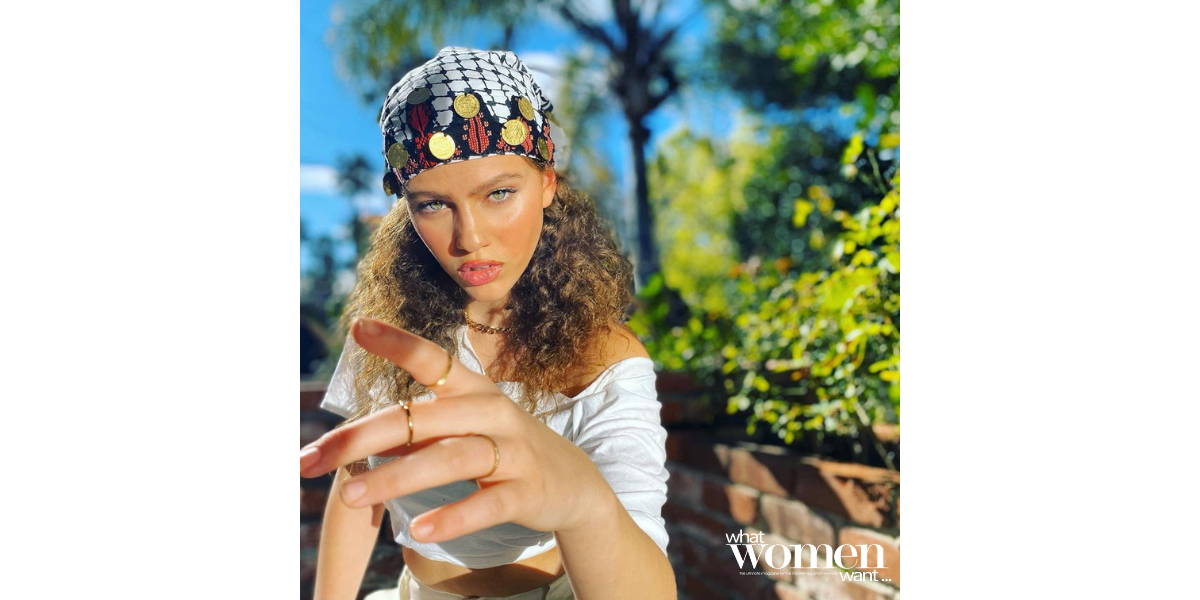 When it comes to her look, sometimes you'll see the artist wearing a shawl with Palestinian style-embroidery called tatreez. If it's her music, she likes to dive deep into the complexities of her Arab and Palestinian heritage by exploring immigrant experiences and resilience in her rich lyrics. By bringing these elements of Palestinian identity to the forefront, global listeners become exposed to a world they may have not attempted to discover or even understand. They will begin to ask questions and have the curiosity to further explore the underrepresented nation of Palestine.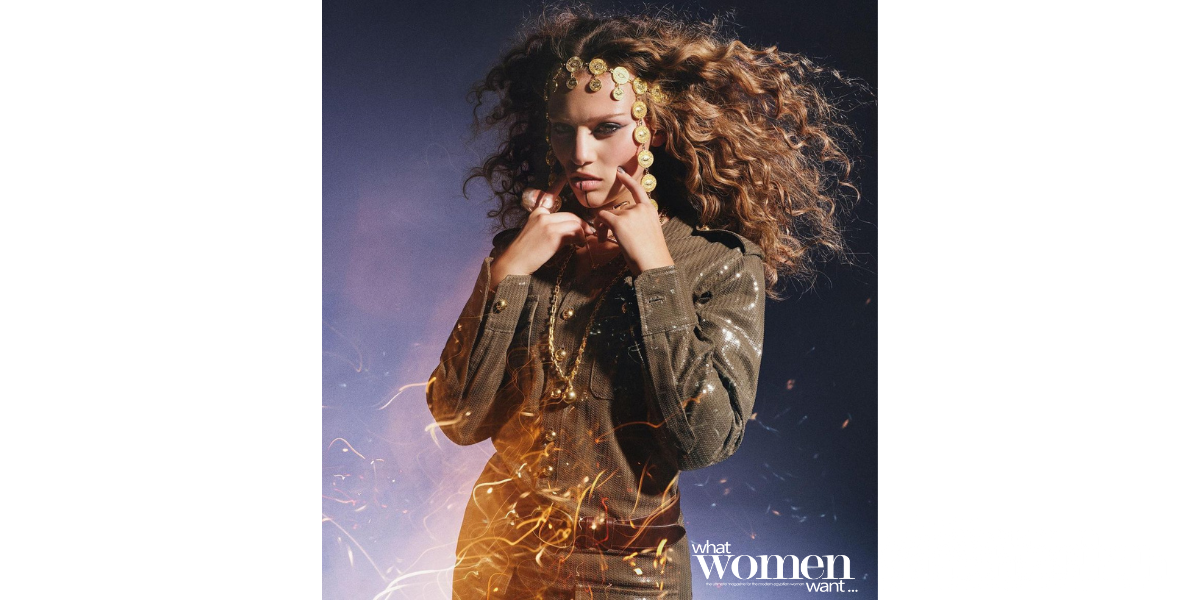 The success of her music including songs like  "Ana Lahale," which has earned 26 million global streams has propelled her to take on big ventures and projects including her performance at Coachella. Her performance at Coachella marked a significant milestone as she was the first ever artist to sing Arabic at the festival. Arabic music in Coachella is truly underrepresented and so with Elyanna's performance comes a reverberating change to America's festival music scene.  "I am creating my own box," she told Rolling Stones. "I want to introduce a new culture, sound, and language. I mean, that's the whole point."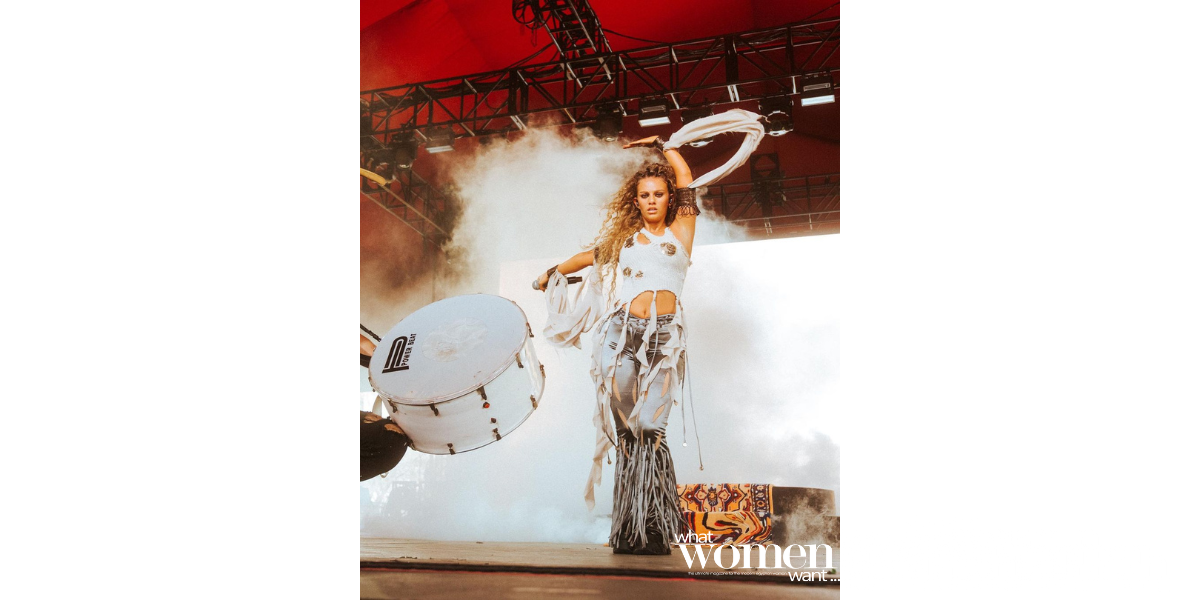 At Coachella, Elyanna didn't just want to represent Palestine through her voice but also through movement and the sound of Arab instruments. Not only did she belly dance but she made sure that her bandmates bring a taste of the Arab world to the stage by performing on instruments like the oud.
Ending her performance at Coachella, she wanted to make sure to leave a memory or trace of Palestine in the hearts of the surrounding crowd. Before exiting the stage, the star hoisted up the Palestinian keffiyeh, as a way to celebrate her identity and imprint a visual memory of Palestine into everyone who was present at the festival.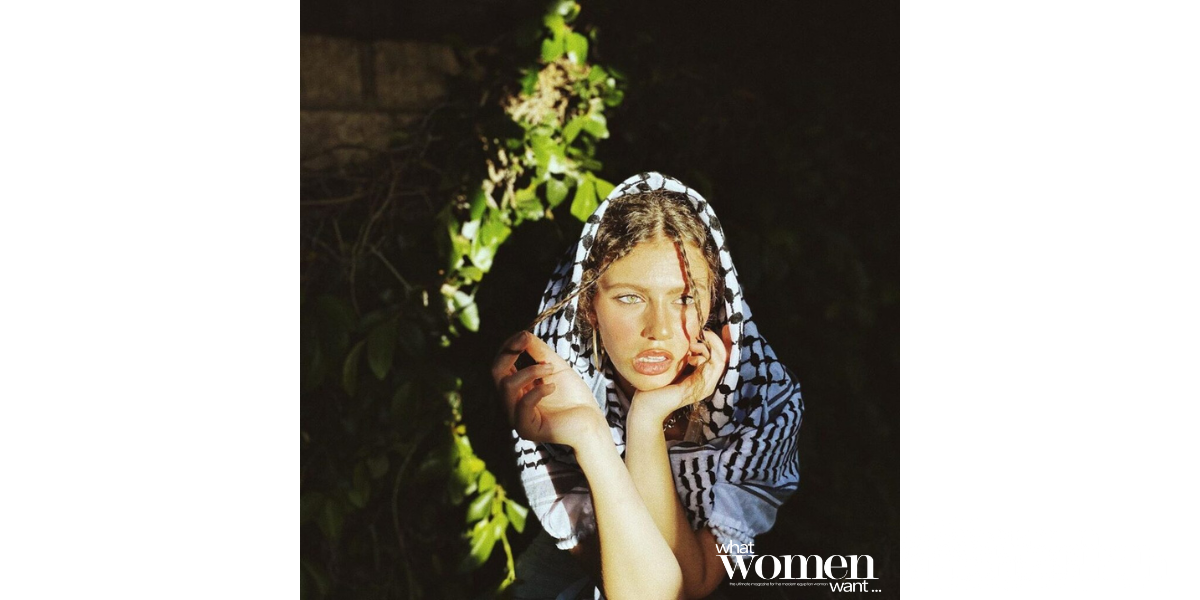 Today, she continues to take Palestine with her on her musical journey as very soon, she will be performing at the Nickelodeon Kids Choice Awards in Abu Dhabi, a global show that honors the year's biggest in television, film, music, and sports. Having a western award show arrive to the Emirates and having it be attended by the likes of a Palestinian star like Elyanna showcases the successful strides being taken in bringing the Arab world and Palestinian voice to the limelight.
The more Elyanna ventures out and becomes part of international platforms and projects, the more we will get closer to Arabic music becoming mainstream as well as fostering more awareness and recognition of Palestine.