Finding work spaces, meeting rooms and conference spaces can be quite challenging in the dynamic, growing corporate world of Egypt. Innovation centers continue to be a growing trend that perfectly caters to corporate needs. Coming to you from the heart of Galleria40 in Sheikh Zayed, Edge Innovation Center is the newest business hub for all big and small, local and global companies and all entrepreneurs in Egypt. We chat with Ahmed Khalil, Raya Smart Buildings and Raya Restaurants CEO, to talk more about the importance of having such a business hub in Egypt.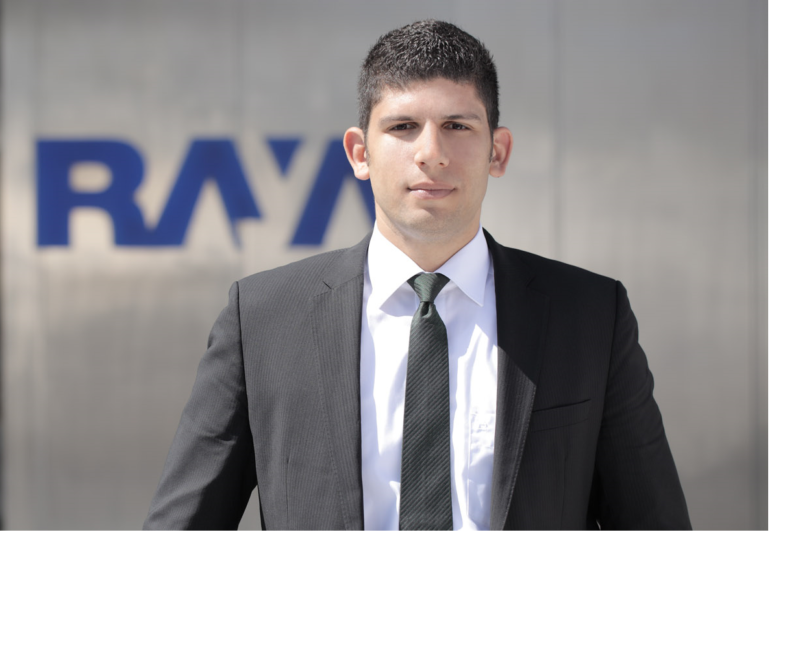 Most of the corporates in Egypt don't have the right facilities to conduct trainings and meetings, which then affects the efficiency or benefits of such events. With Edge Innovation in the equation, corporates and startups will have more time to focus on the core of their business. "One of the reasons of starting Edge was the fact that there are alot of corporates and newly established businesses outside of Cairo, who are in need for a representative office or a small plug and play space," he says.

Being the business campus that it is, Galleria40 was the perfect place to build a business innovation center. "Galleria40 is a corporate environment with sixty percent of the area dedicated to corporates. In addition, it has an exceptional location and an infrastructure that has the capacity to endure fiber optic internet connectivity. We also leverage its generators," he explains.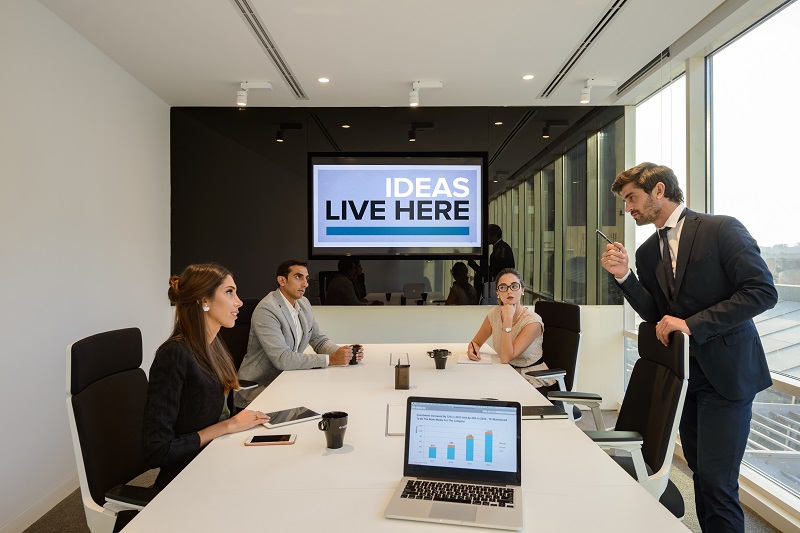 Finding a business hub in Egypt is quite impossible; launching one can become a challenging quest. "The main challenge was to find the right designers and architects who understand corporate needs when it comes to sound insulation and other facilities," he says.
Edge innovation is the perfect destination for startups and entrepreneurs who are looking for a fully furnished and equipped office space. "My main advice for aspiring entrepreneurs is to focus on the core of their business, instead of looking into where to rent and how to maintain facilities," he says.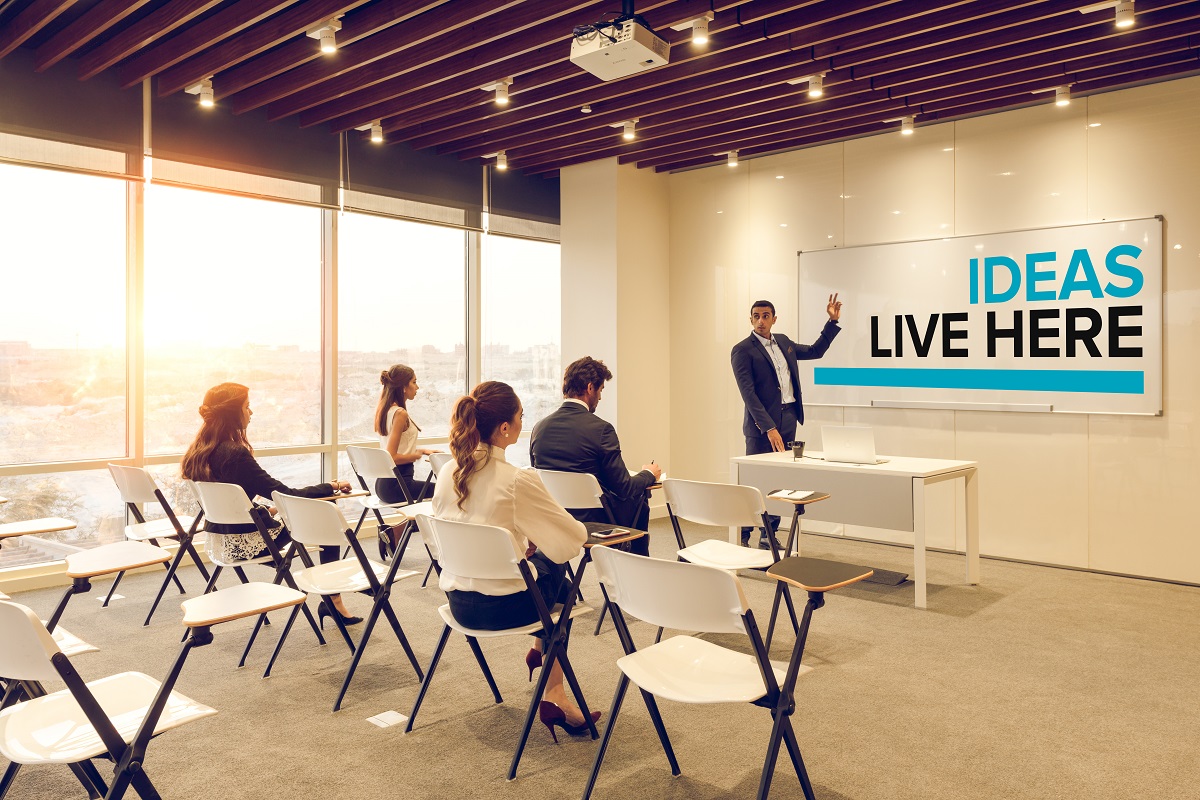 Innovation centers are not a trend anymore, they are the future. "Corporate needs in Egypt are continuously growing. More innovation centers are going to be needed, because corporates are seeking to be more efficient and productive," he says.