Celebrating the finest in design and creativity, We Design Beirut is the 4-day annual event kicking off on October 27. Founded by Mariana Wehbe, of Mariana Wehbe Public Relations, the event will boast an exciting program of art installations, designer showcases, talks and workshops. Along with the many creative talents and emerging designers that will be present, a very special tableware brand is also taking part in the artistic event. Known as The Silly Spoon, it is the creative Lebanese tableware and home accessories boutique that knows how to transform your dining table into a unique living experience.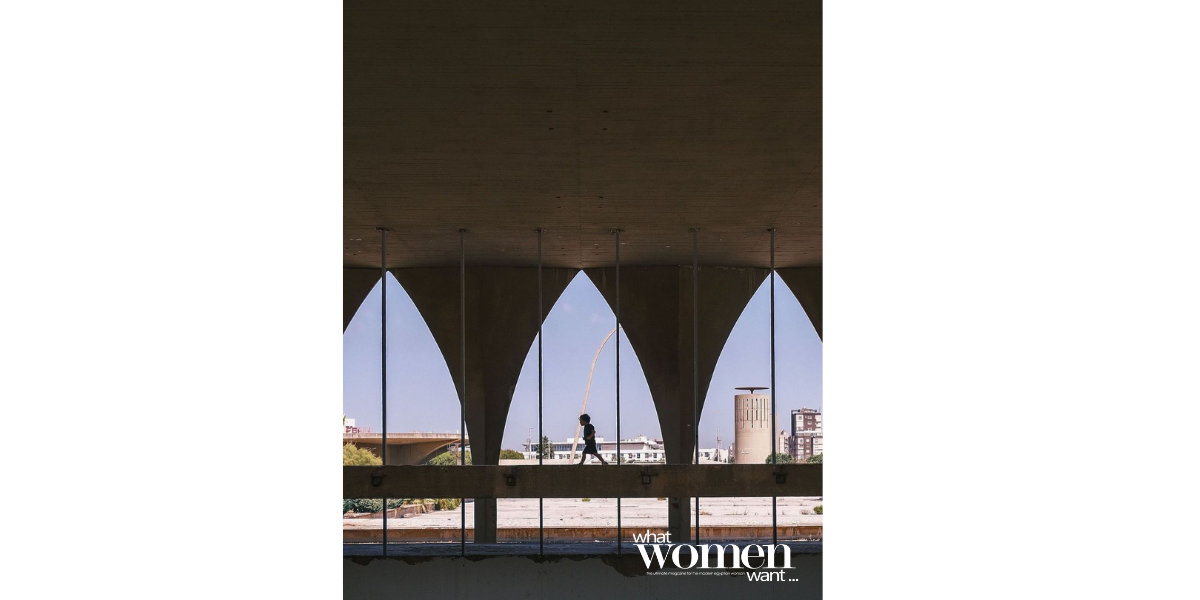 Headquartered at Achrafieh, Beirut, The Silly Spoon's moto is to replace formal table settings into customized, out-of-the-box dynamic spaces. Bringing the brand to life are co-founders Léa Majdalani-Ayoub & Jessica Majdalani who for 8 years have been collaborating with hip, international design labels and studios to curate and represent unique collections. Along with that, they also collaborate with Lebanese artisans, showcasing their creative tableware designs to the masses.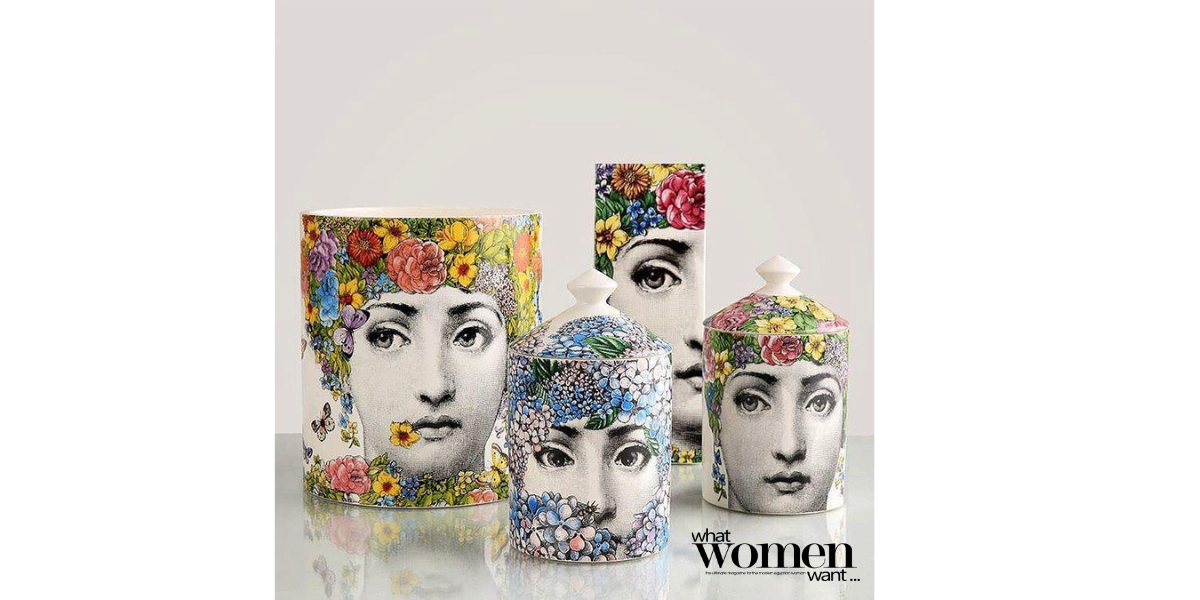 During We Design Beirut, the brand will be showcasing its rich collection. They are known for all kinds of products ranging from candles and plates to cups and serving trays. Each item feels like it belongs in an Avant Garde museum including their mouth blown crystal bowls with colorful daises protruding out from the center.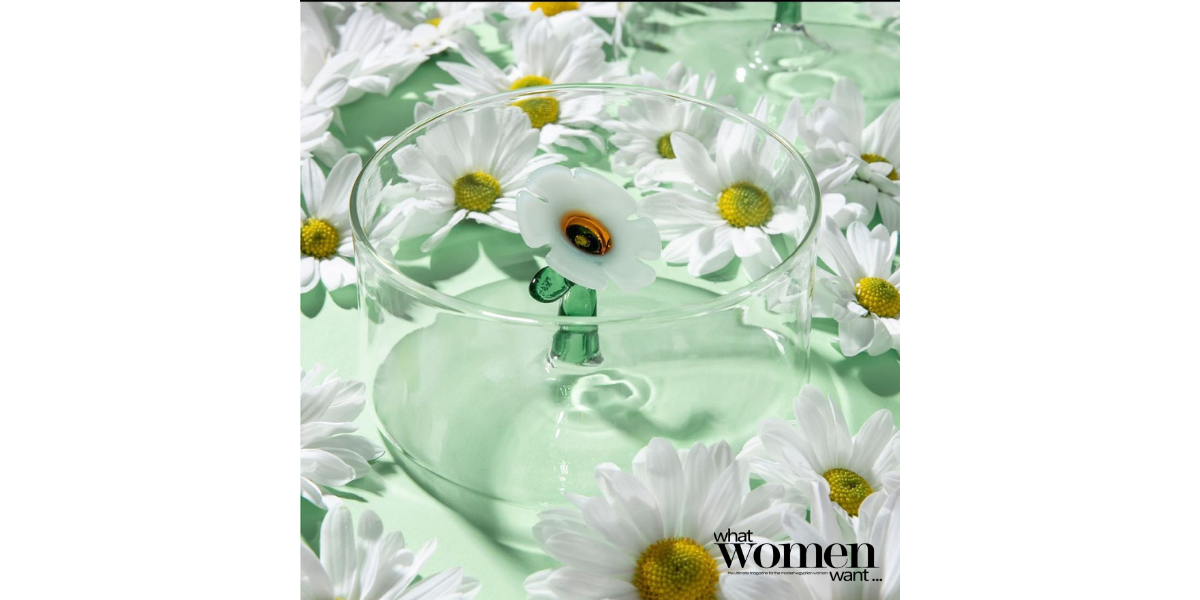 They even have plates embellished with golden cracks to pay homage to the traditional technique of Japanese broken pottery. For the true lovers of art, The Silly Spoon also showcases tableware adorned with the iconic portrait of Lina Cavalieri, the famous Italian operatic soprano.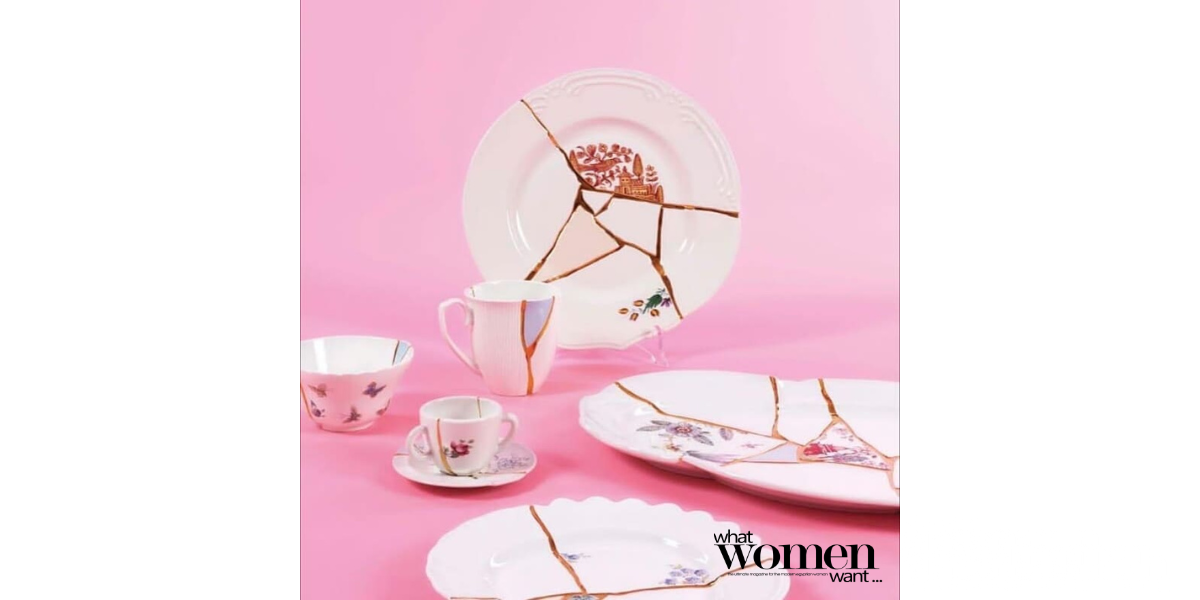 Knowing the creative artistry behind their work, from time to time, they have been showcasing their tableware collections at pop-up stores in multiple locations including Qatar. Now, they are having another pop-up at PSLab during We Design Beirut. From October 27 to the 30th, you can come and check out the unique and diverse range of homeware items curated by The Silly Spoon.