On December 8th, What Women Want… Magazine and Amuse Concept Store joined forces to bring the hottest celebration to our beloved Cairo and its most popular, creative and fun movers and shakers!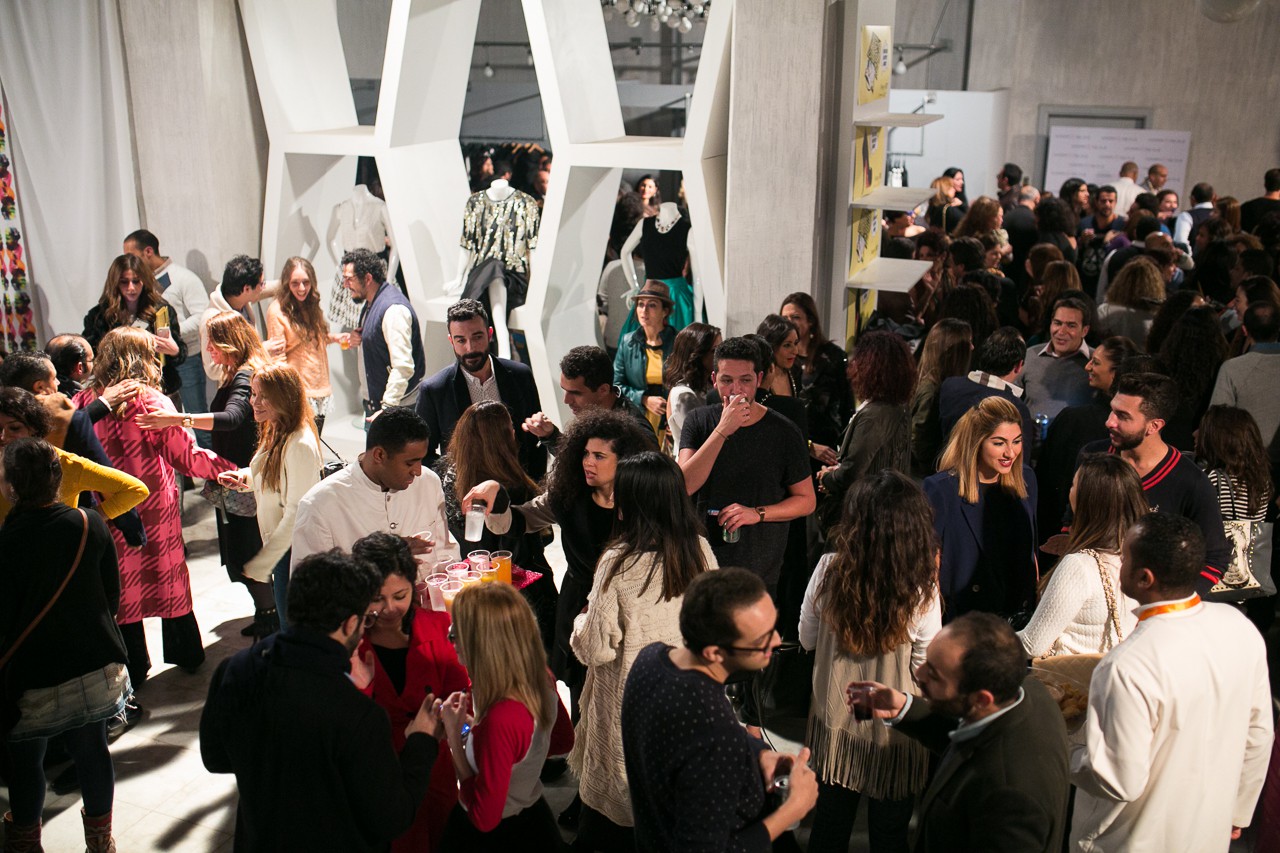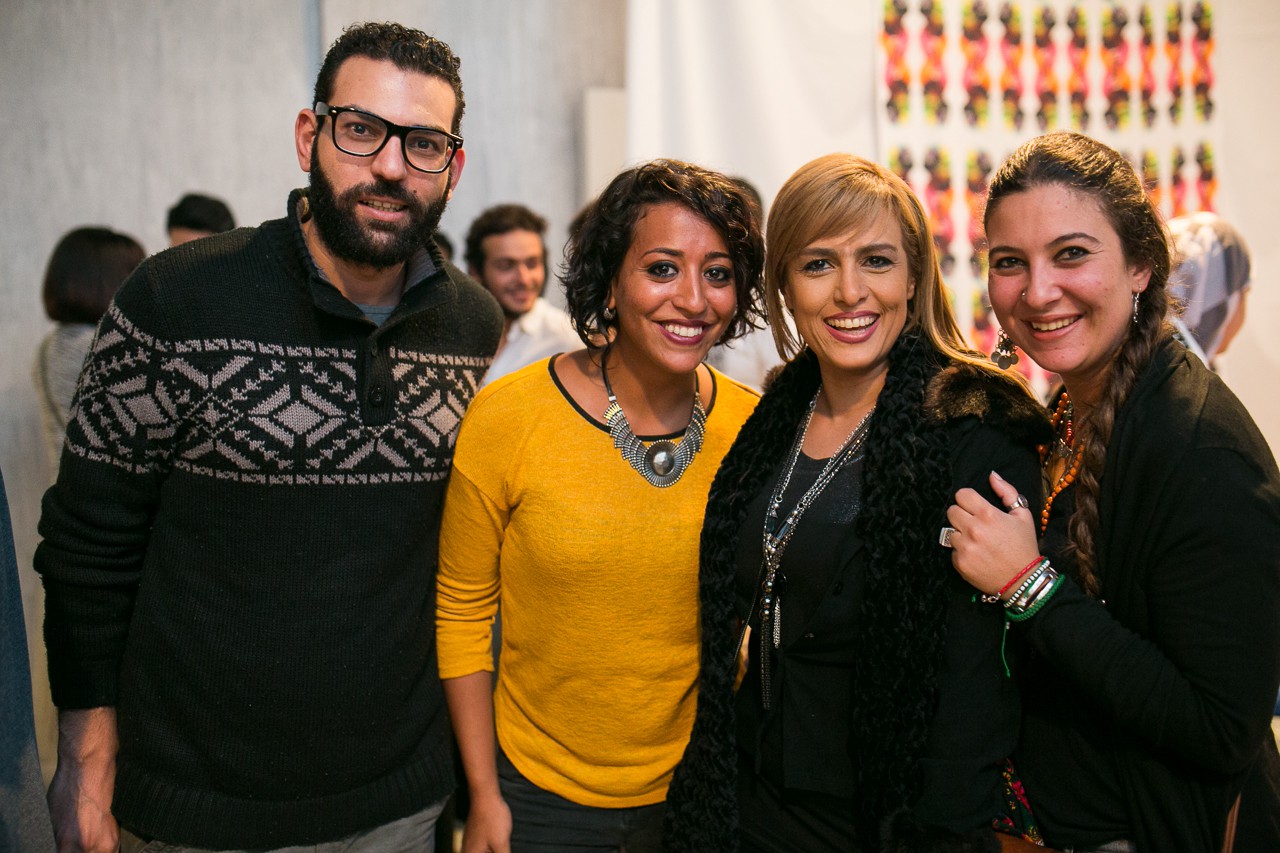 The party, mysteriously titled "Who Runs the World?" was the brainchild of What Wome Want… Magazine and Amuse Concept Store, meant to celebrate five years of collaboration between the two. The huge guest list included entrepreneurs, artists, photographers, actors, filmmakers, fashion designers and influencers.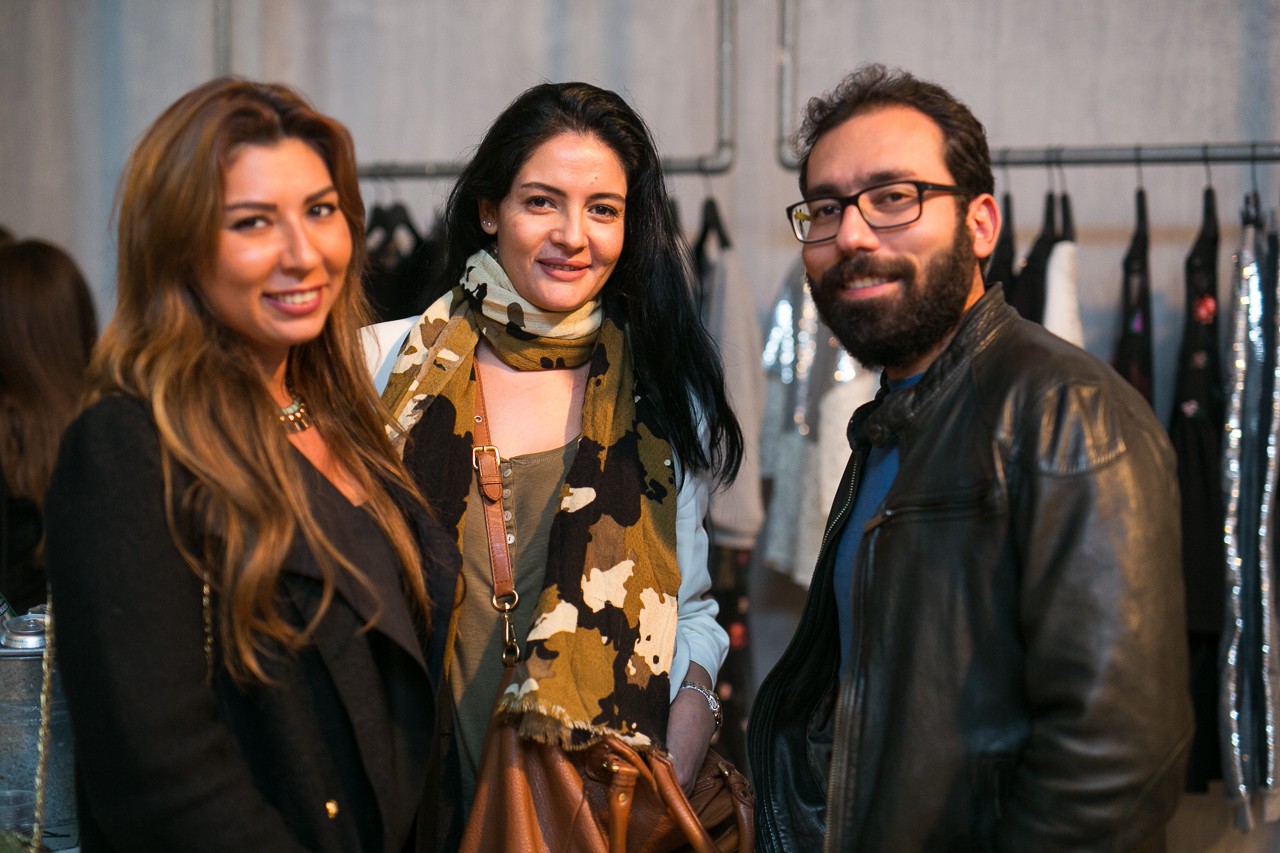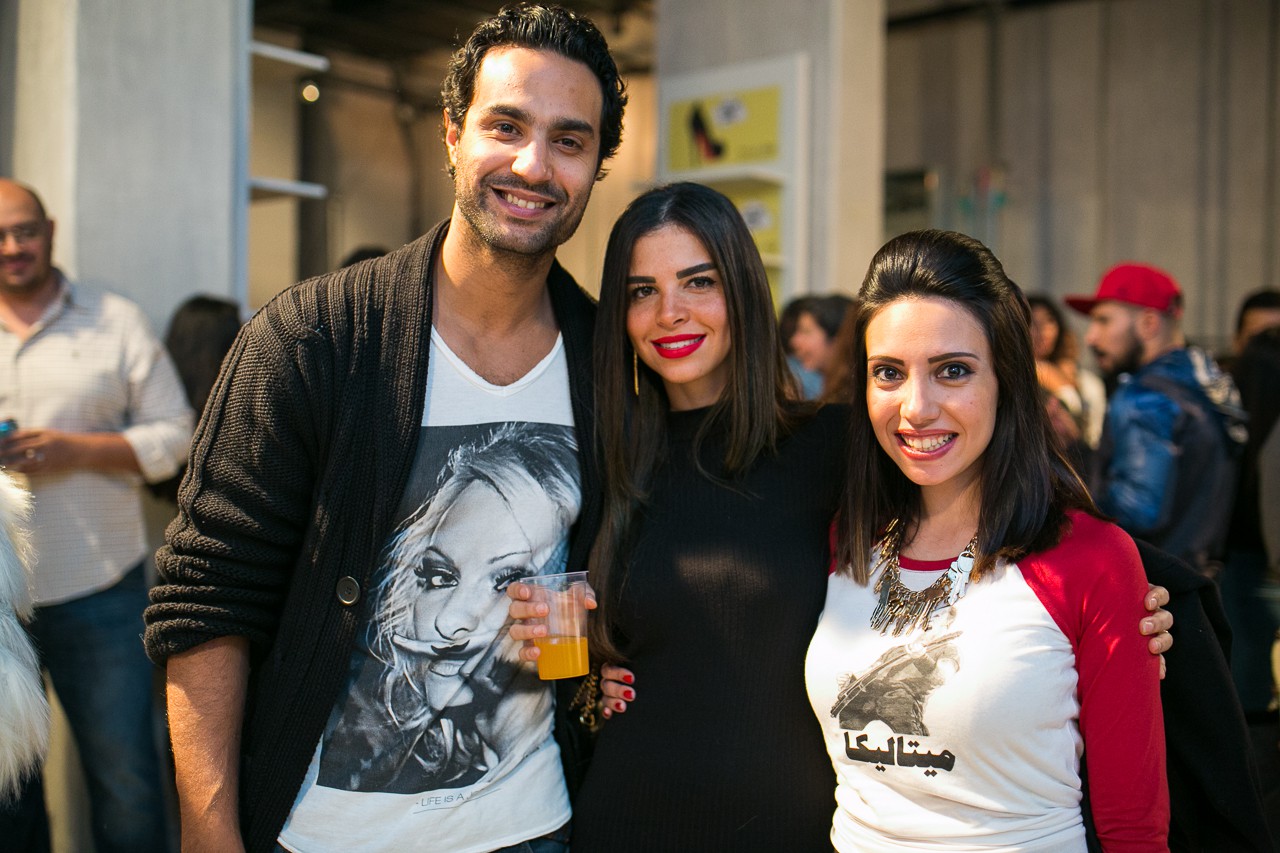 Set to be one of Cairo's hottest parties, everything was meticulously planned and executed. The event wouldn't have been possible if it wasn't for its sponsors Vodafone, Wojooh, Fayrouz and Cairo Jazz Agency. With Wojooh providing oh-so-pretty giveaways for the guests, Fayrouz providing their delicious, refreshing fizzy beverages and Cairo Jazz Agency doing what they do best, providing rocking entertainment for the night, it was bound to be a party to remember!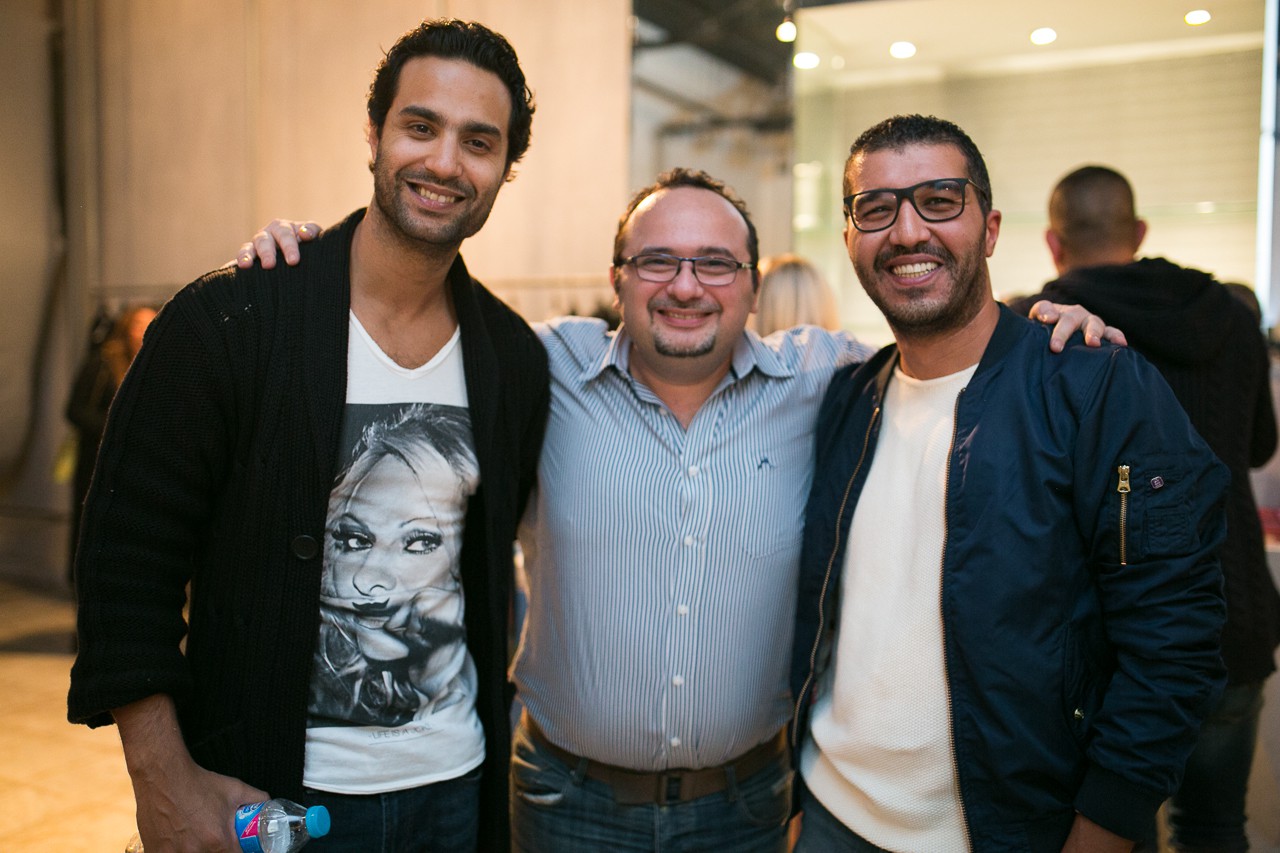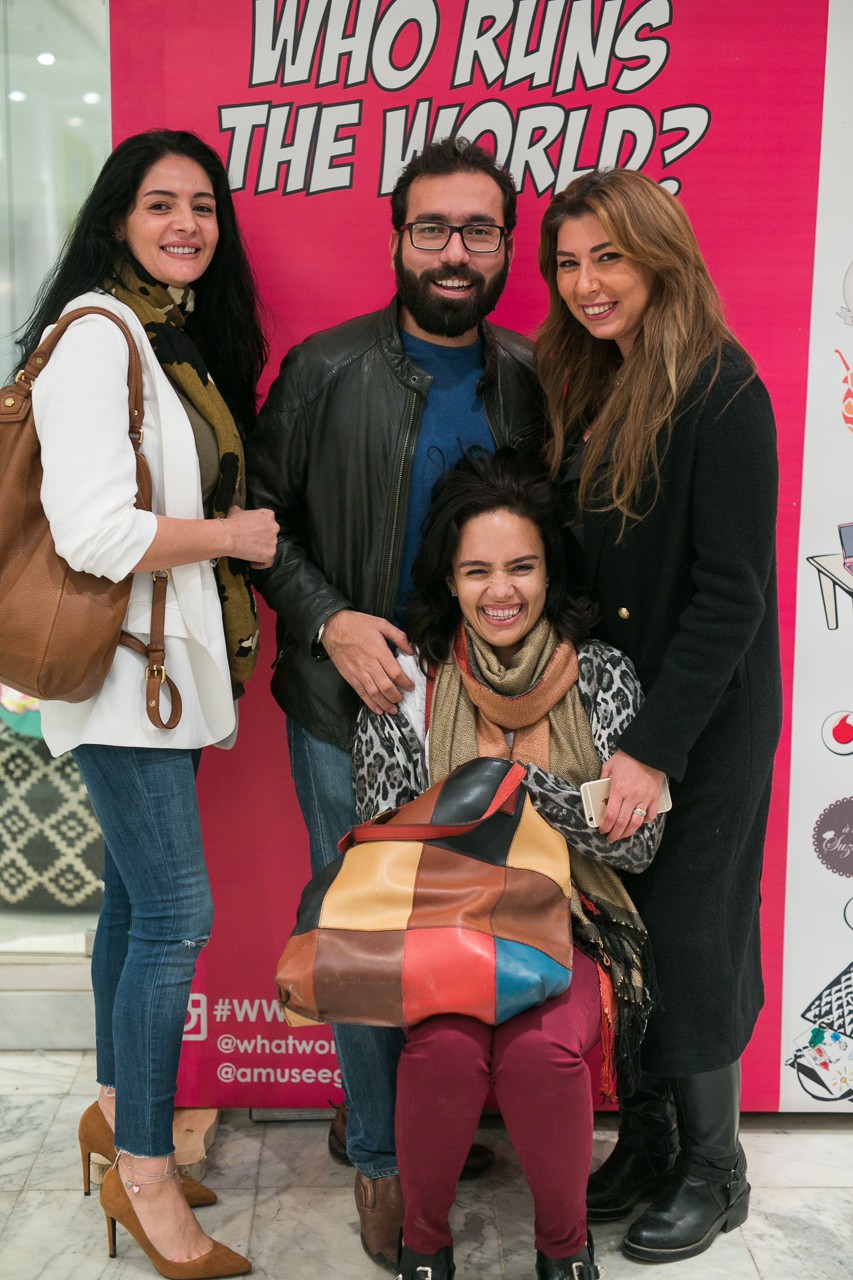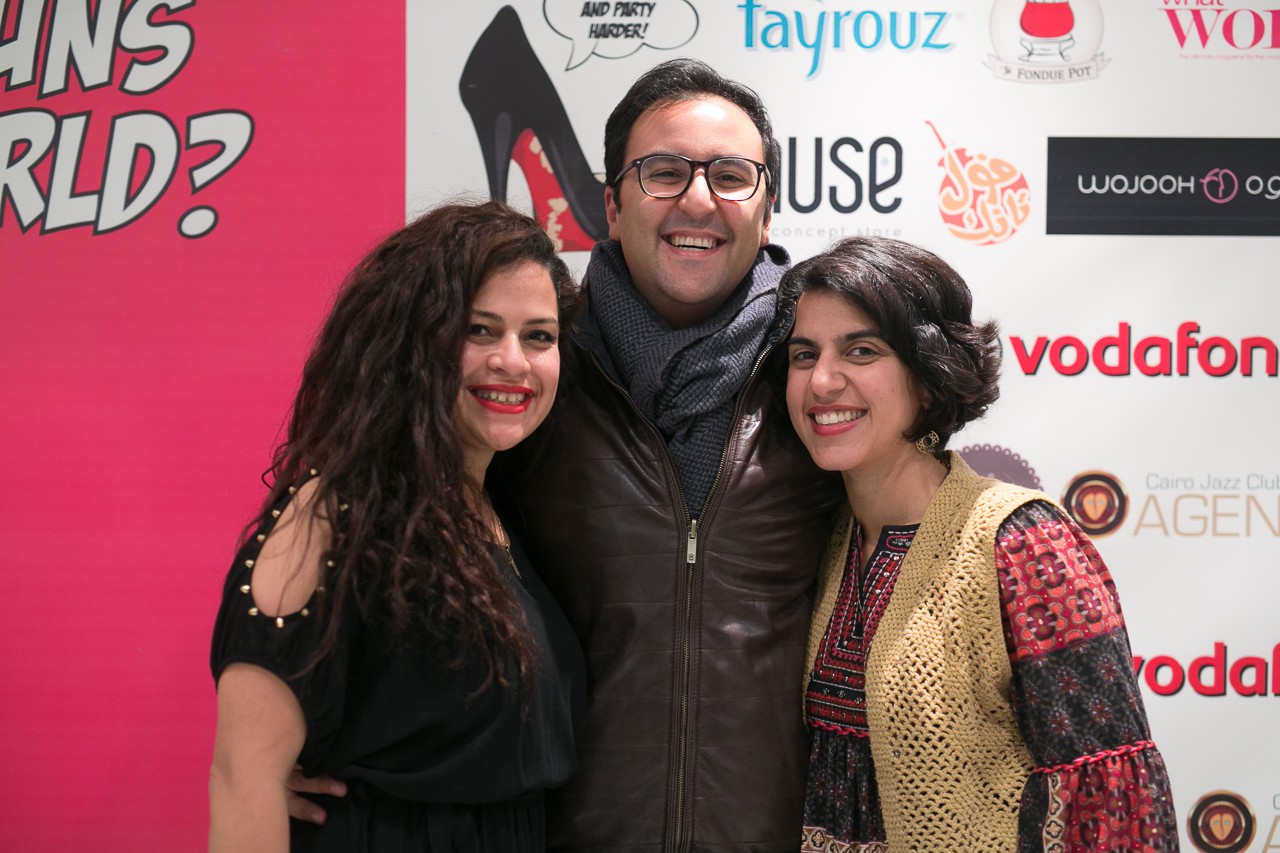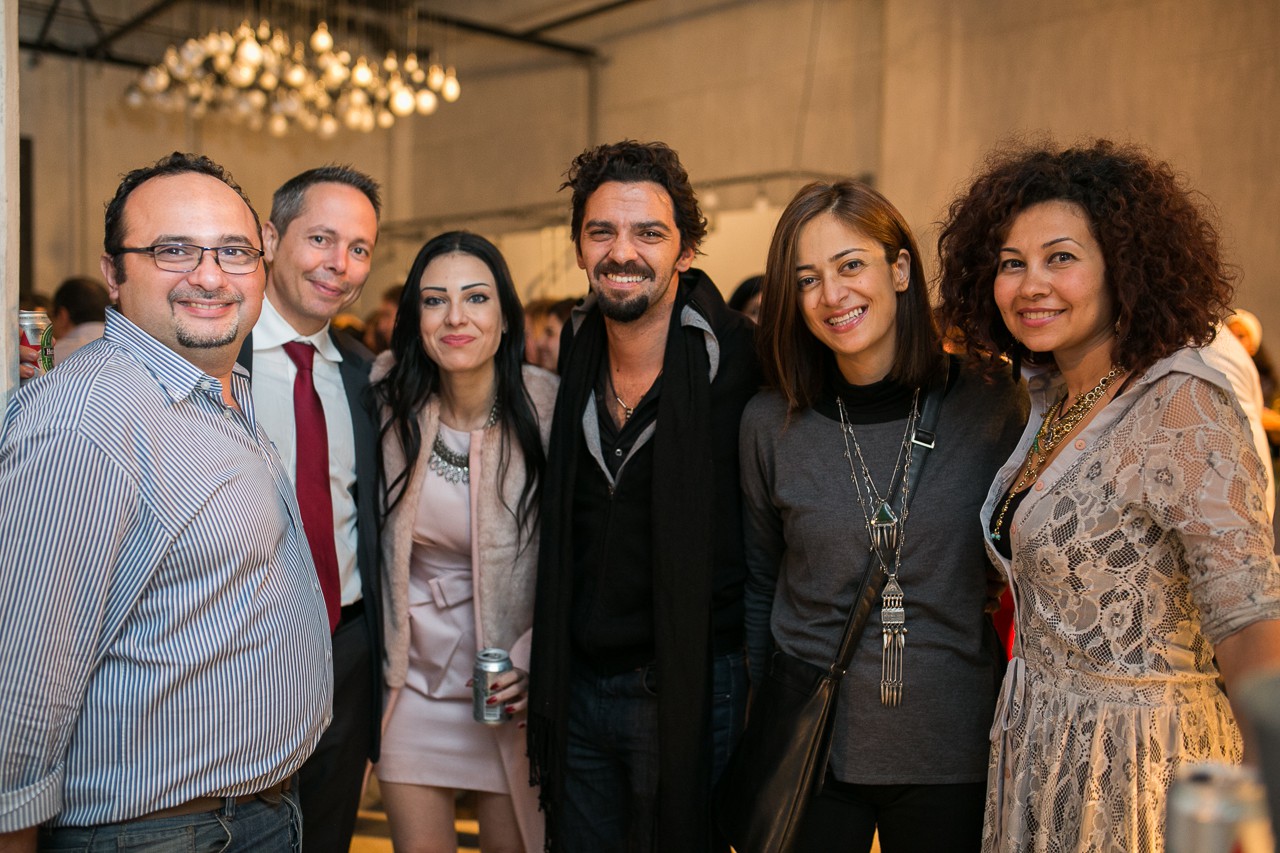 As guests arrived, they were greeted by Cairo Jazz Agency's tunes, and some delicious smells! Those were wafting through the air from the direction of Foool Tank's, The Fondue Pot's and A La Suzanne's yummy finger foods. Who could possibly say no to any of these sweet and savory treats? Egyptian snack foods, delicious creamy fondue, or delicate desserts, they were all perfect. The best part is that those three types of devilishly yummy food were all provided by powerful female entrepreneurs! Those treats set the perfect tone for the party and kept everyone's cravings satisfied.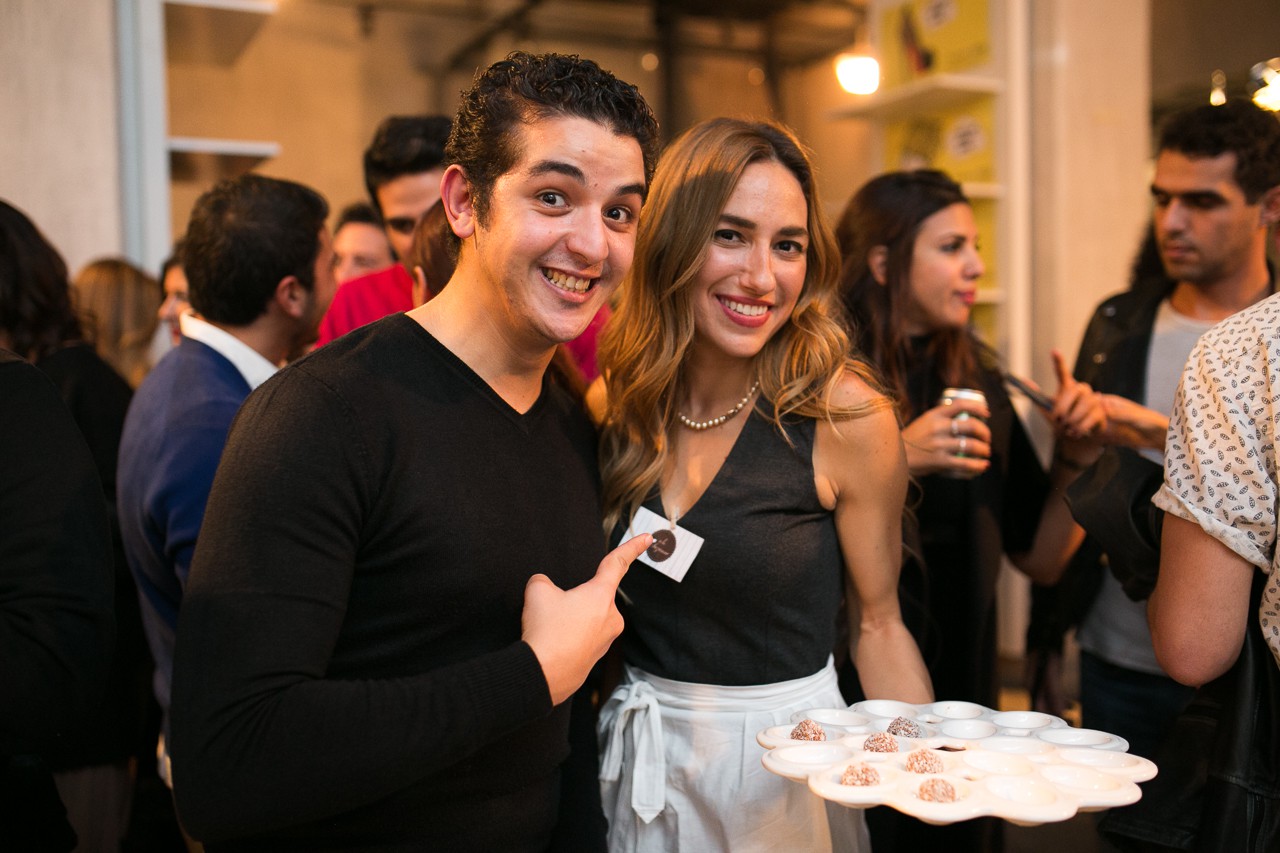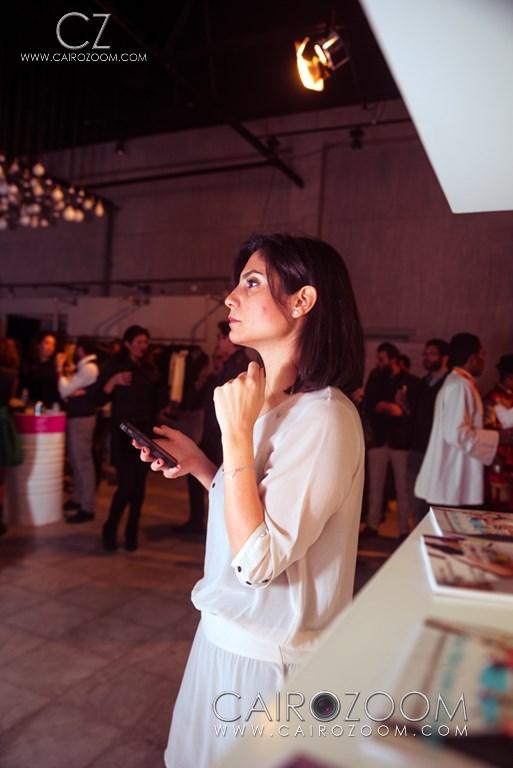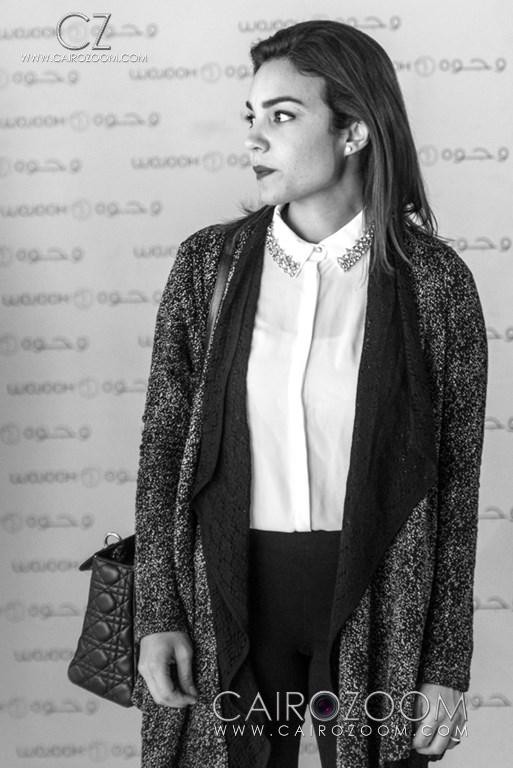 With food and drinks out of the way, the only thing the party needed was the right type of music. This time also, super women stepped up and showed that stage who's boss! There were three acts all in all. First, Graca Carvalho on the violin, accompanied by Sherif Elias on the piano. They set the mood for the party with their classical/rock music fusions. After them came Shahd El Shaarawy, who rocked the crowd with her powerful voice and snappy beats. Last, but definitely not least, came the ever-so-cool DJ Kidmims whose beats kept everyone in party mode for hours!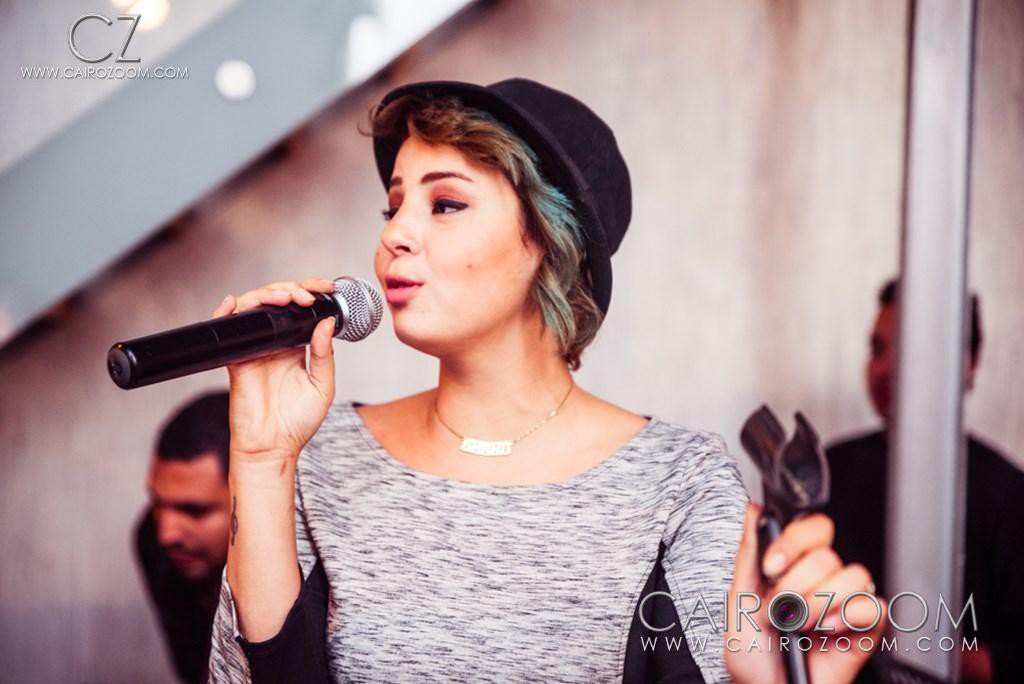 After hours of partying and mingling, everyone had a better idea of who runs the world.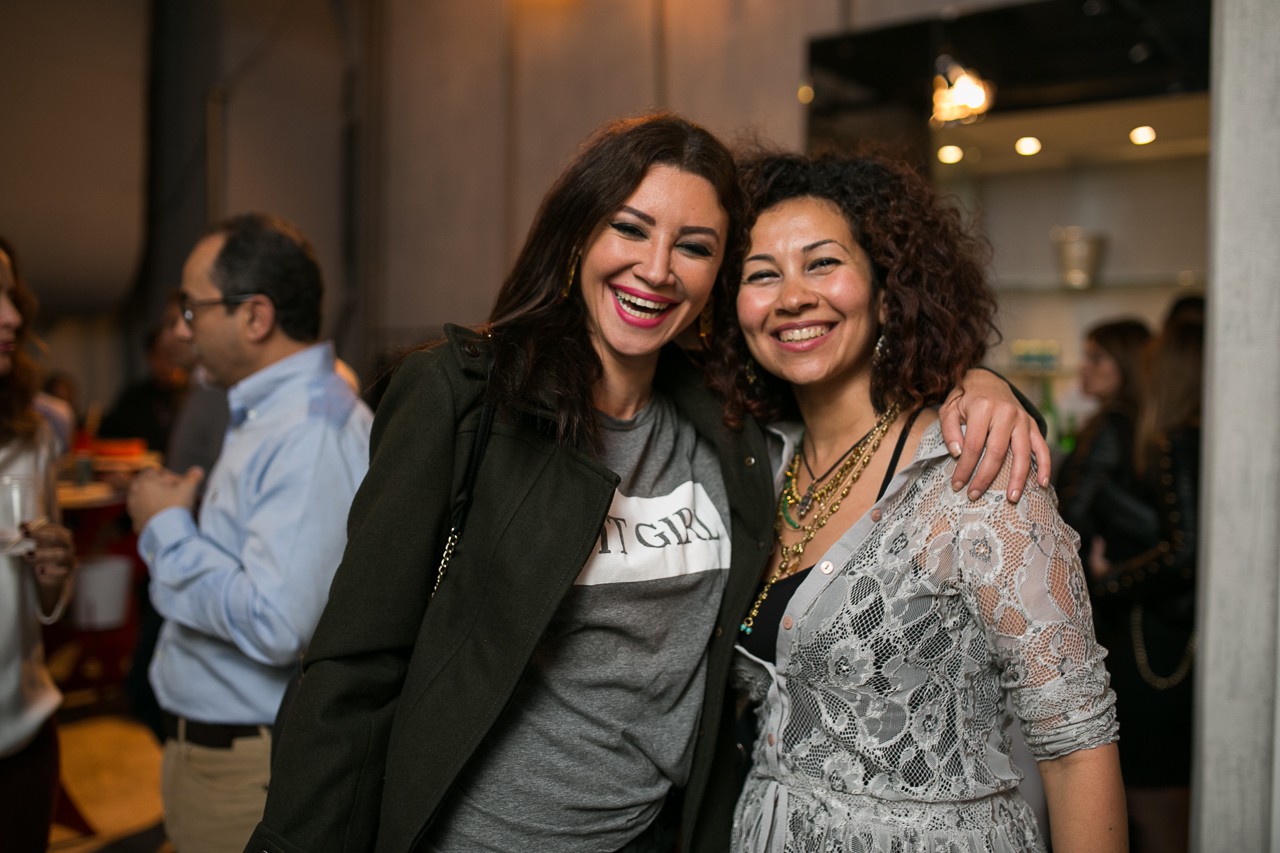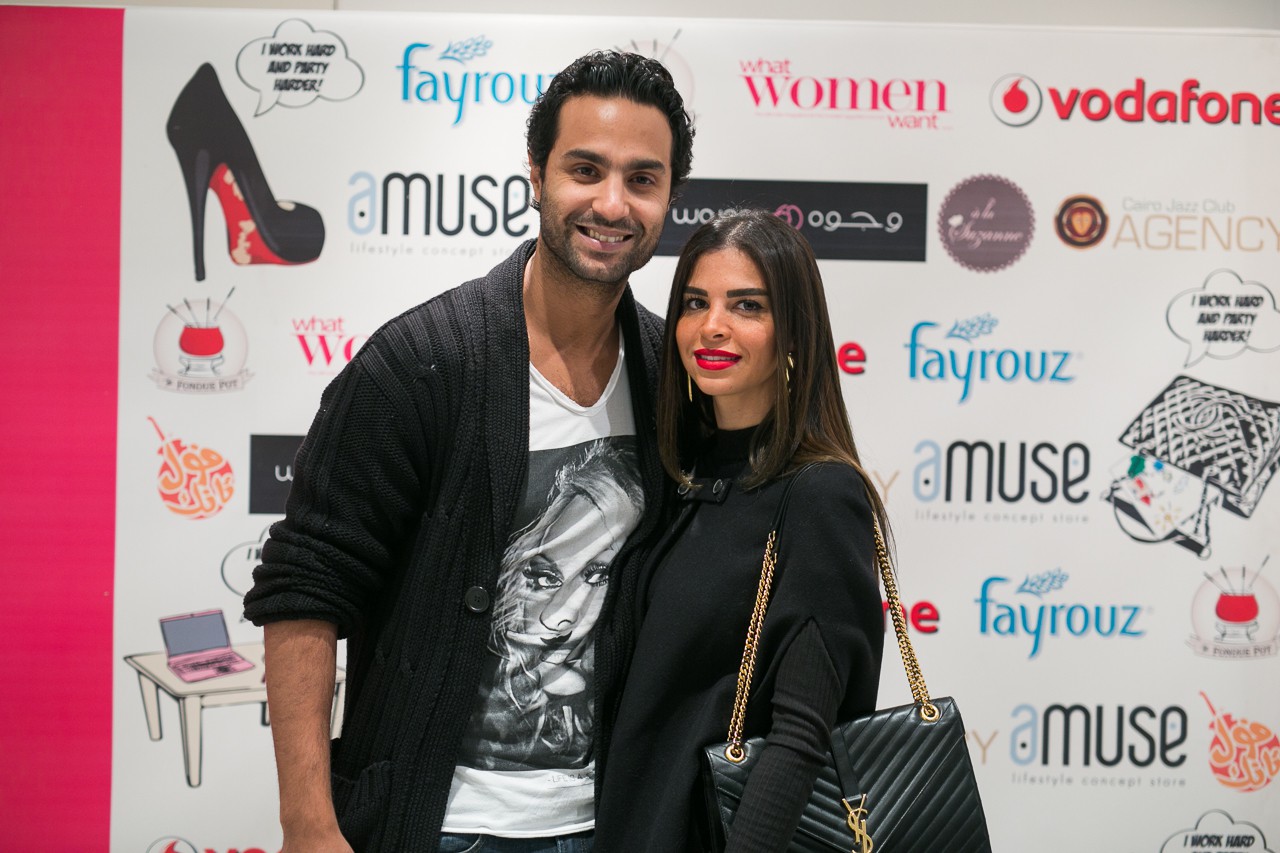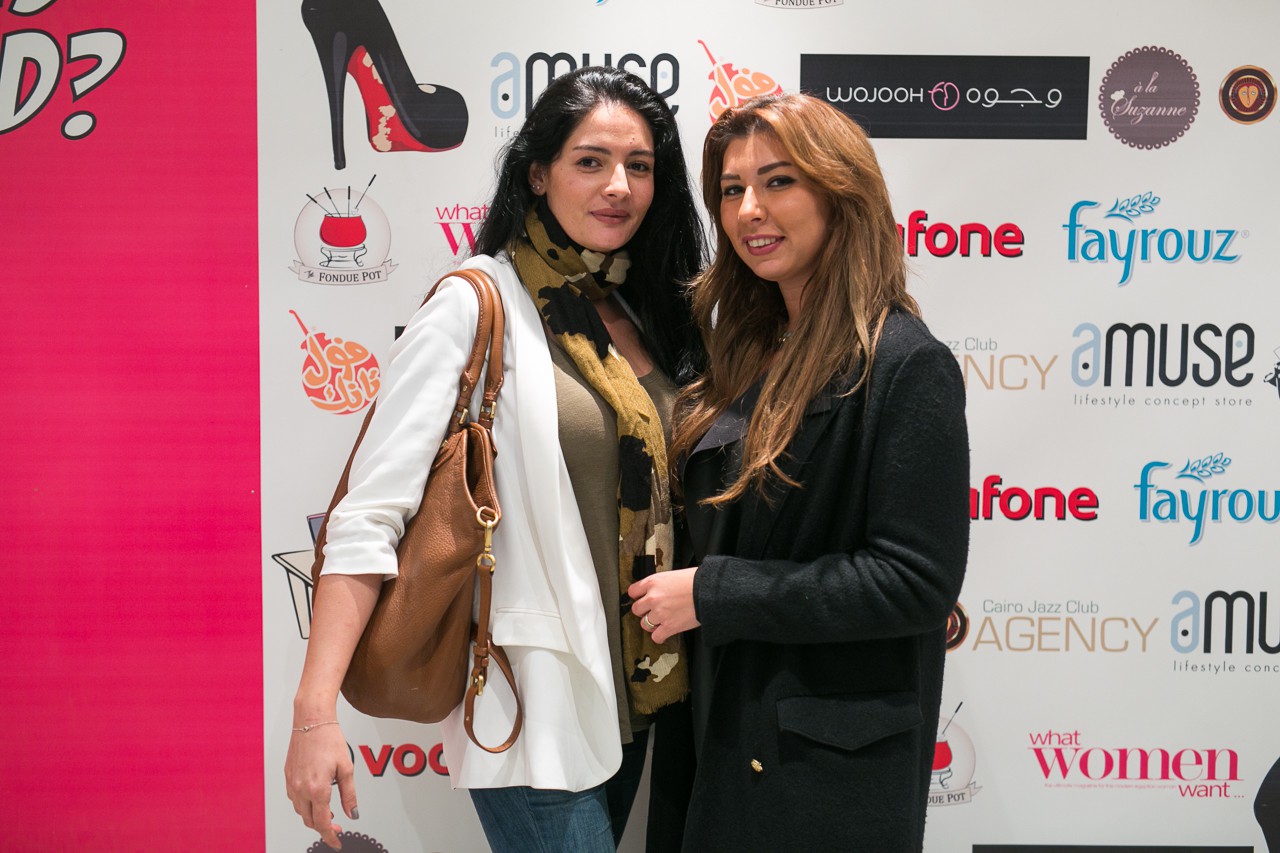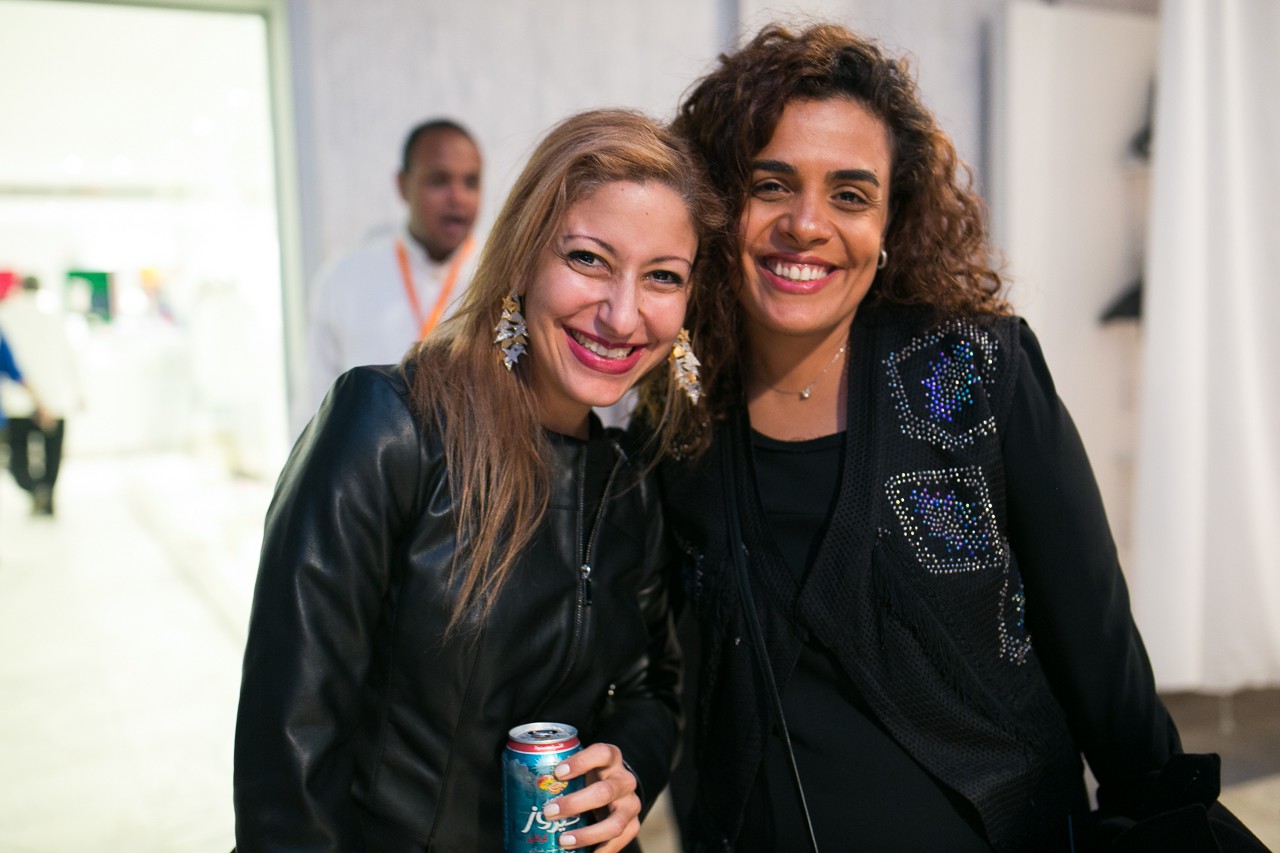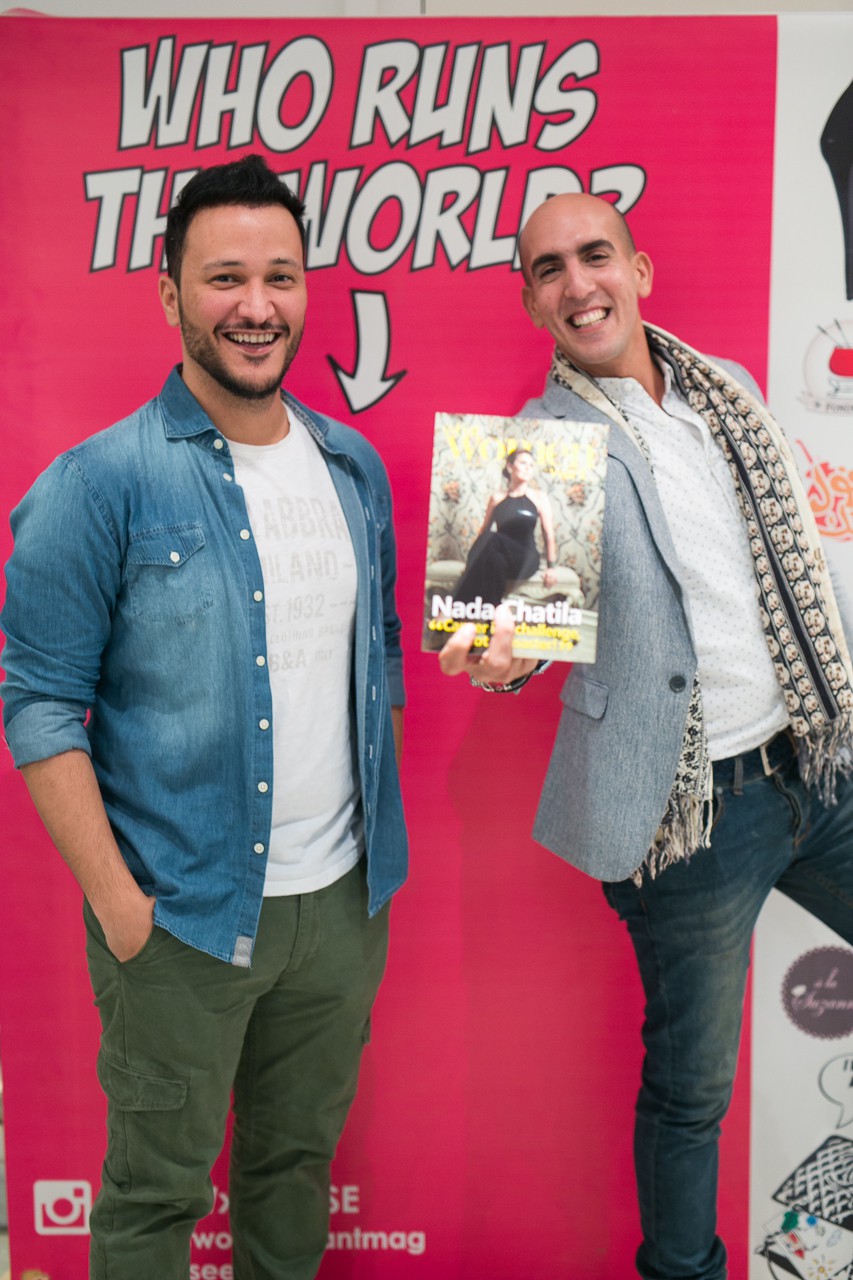 Photos by Lamis Magdy