Coming back yet again, in a single space, for three days, the greatest minds, shapers and innovators from all over the world are coming together to engage in innovative and creative discussions at the Creative Summit Annual Festival. From September 23rd till the 25th, panel talks and workshops will take place on everything from fashion entrepreneurship and women empowerment to the creative economy. It is a festival all about giving young minds the tools and knowledge to break into the labor market and creative economy.
With this year's edition, for the first time in Egypt and the region, the summit is hosting the alpha team that created ChatGPT including Rodger Werkhoven, ChatGPT's Independent Creative Director. "I am very excited to be here in Egypt for the first time, the land of civilization and history, to talk about technology and AI" says Werkhoven. The role of AI and ChatGPT are earning a big spotlight this year with many panel talks centered around the new technology including how to balance AI and EQ.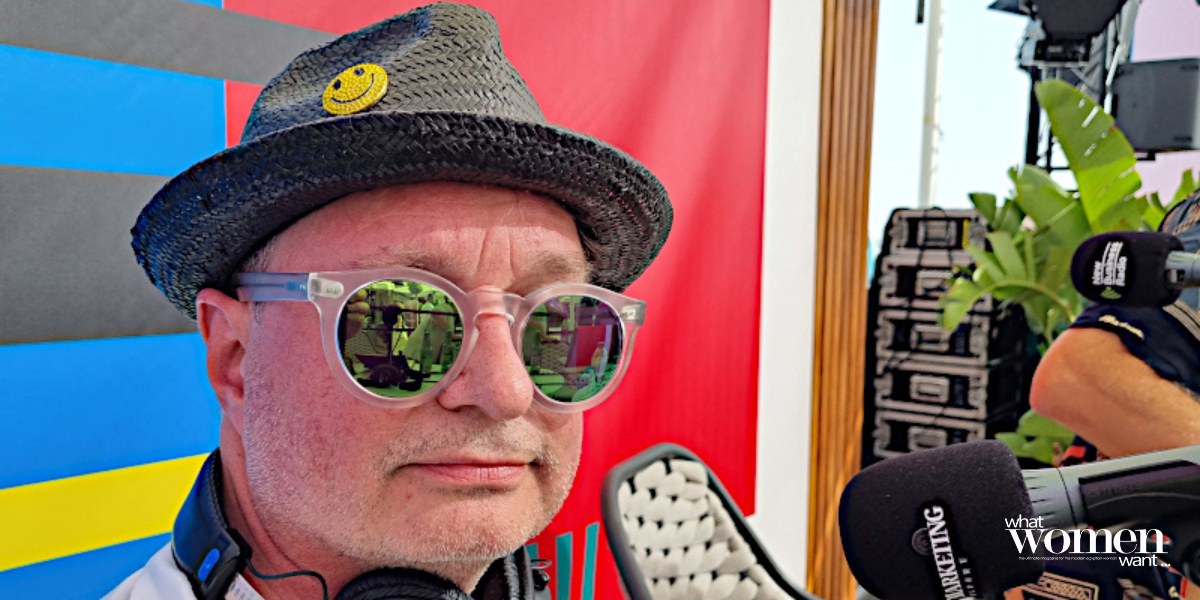 As with any year, attendees get access to workshops that offer hands-on knowledge on major career paths and creative economies including exploring the dynamic fusion of TV and Tiktok in a workshop led by experts Said Cassim and Amr Ammar. There are also workshops that will introduce attendees to unique creative economies like fashion psychology as well as sustainable fashion.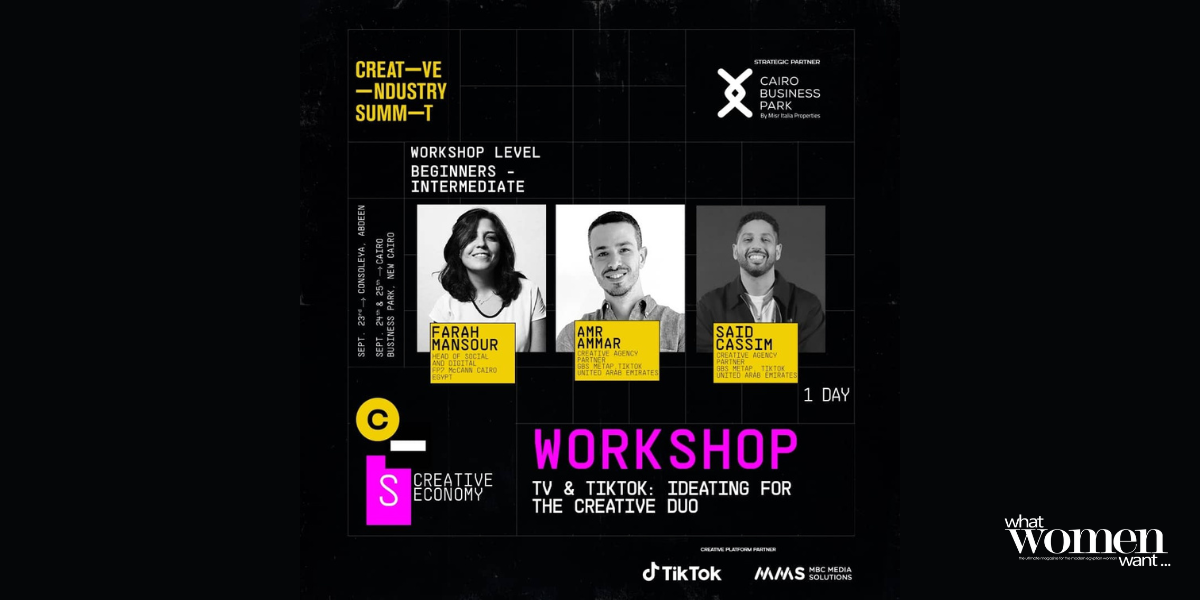 Mai Salama, Founding Partner at Creative Industry Summit gave us a glimpse into what she expects from this year's edition, "over the course of three days, the upcoming Creative Summit Festival will host several panel discussions, creative dialogues focused on knowledge-sharing… we aim to create an open channel of communication for the attendees to learn from the speakers and innovators participating in the festival."
Knowing all that the festival has to offer from engaging workshops, networking opportunities to thought-provoking exhibitions, it is gearing up to be a truly immersive and inspiring experience for all.