Birthday parties are tricky, the tiniest thing goes wrong and the whole thing is kaput. Having your birthday party out at a restaurant is one of the best (and most common ways) to spend your birthday with your family and friends. Here are our top restaurant picks to throw a birthday bash at.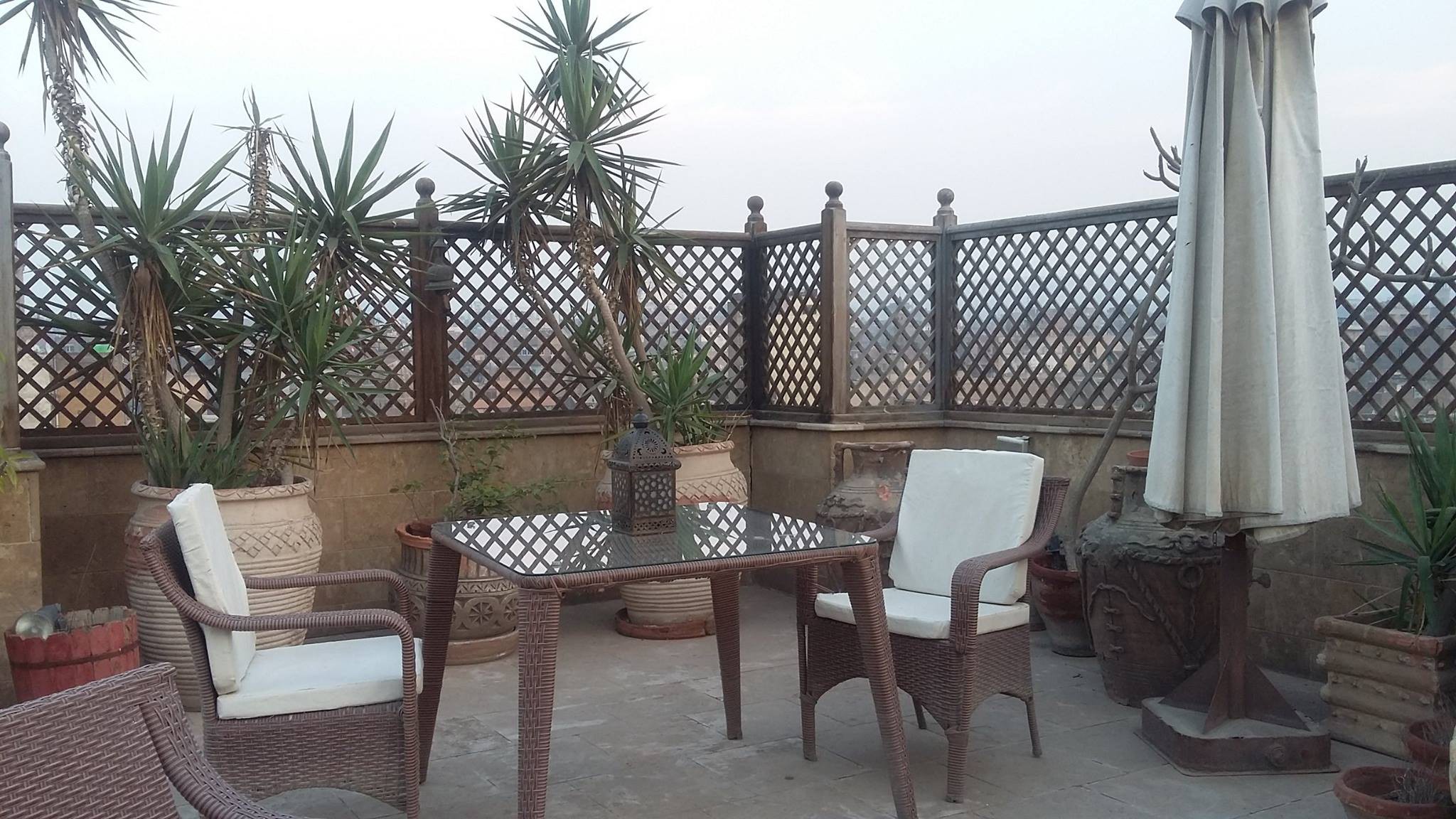 Rooftop at Le Riad Hotel De Charme
Visit Le Riad De Charme hotel down the streets of old Islamic Cairo. The Terrace restaurant has a great view and offers delicious traditional oriental food. The location is great since you get a nice view and you can later take a walk and explore old Cairo!
Tel: 01007515809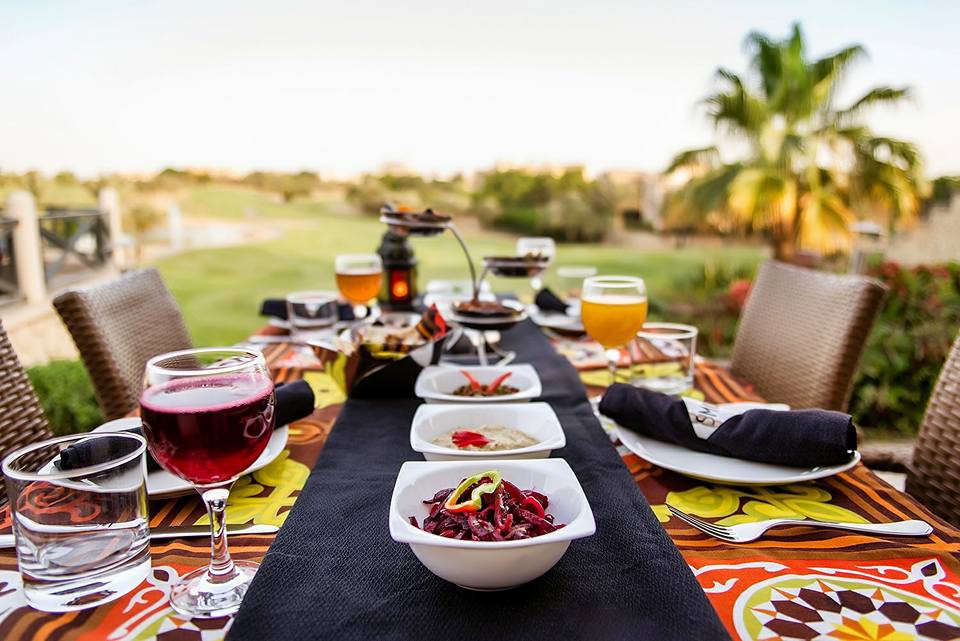 The Smokery
Spending your birthday at the North Coast? You can still have a fun birthday with a delicious Iftar. Having one of their many delicious salmon dishes on the beach is something you can definitely enjoy with your friends on your birthday!
Tel:  01026019275
Fel Felucca
Whether you want a birthday sohour or Iftar, Fel Felucca is a great option! You get to spend your day cruising the Nile, you can even get live entertainment and delicious food from Crave!
Tel: 0101 941 8541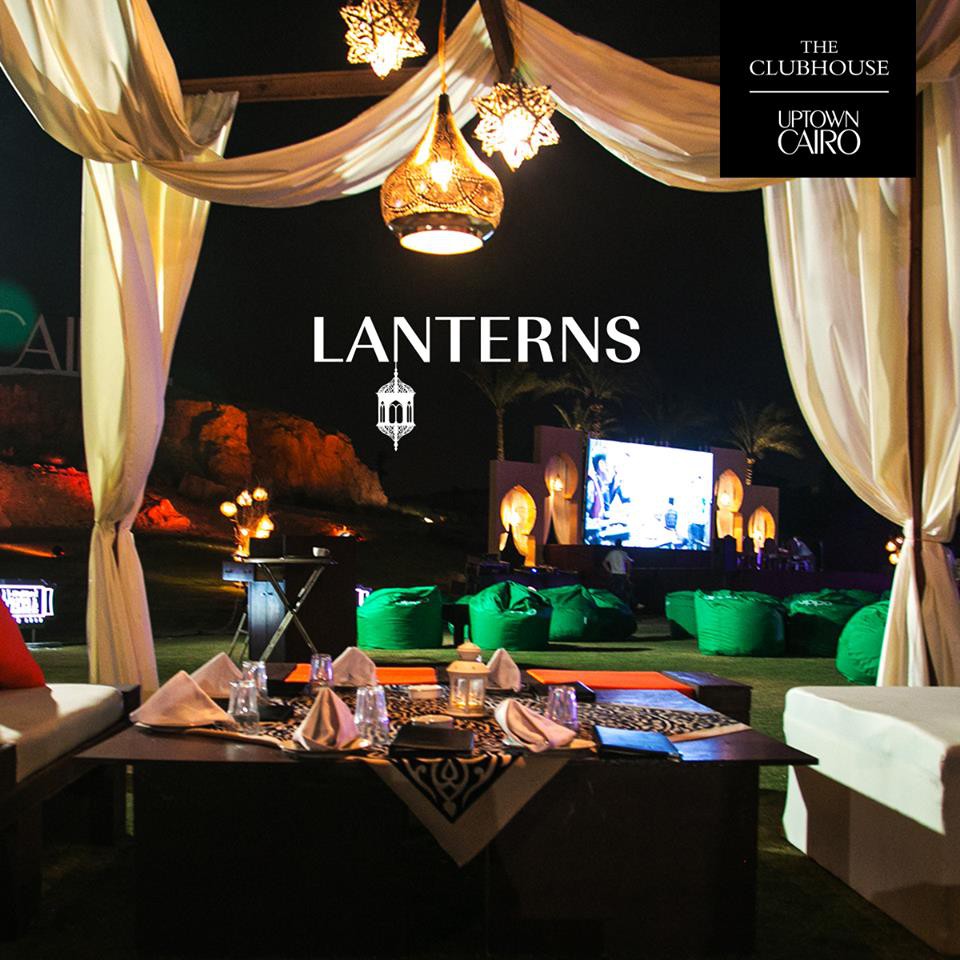 Lanterns
A beautiful kheima located in Uptown Cairo, you get a breath of fresh air while enjoying great Sohour with your friends. The atmosphere is very Ramadan like and is perfect for bigger groups too!
Tel: 16129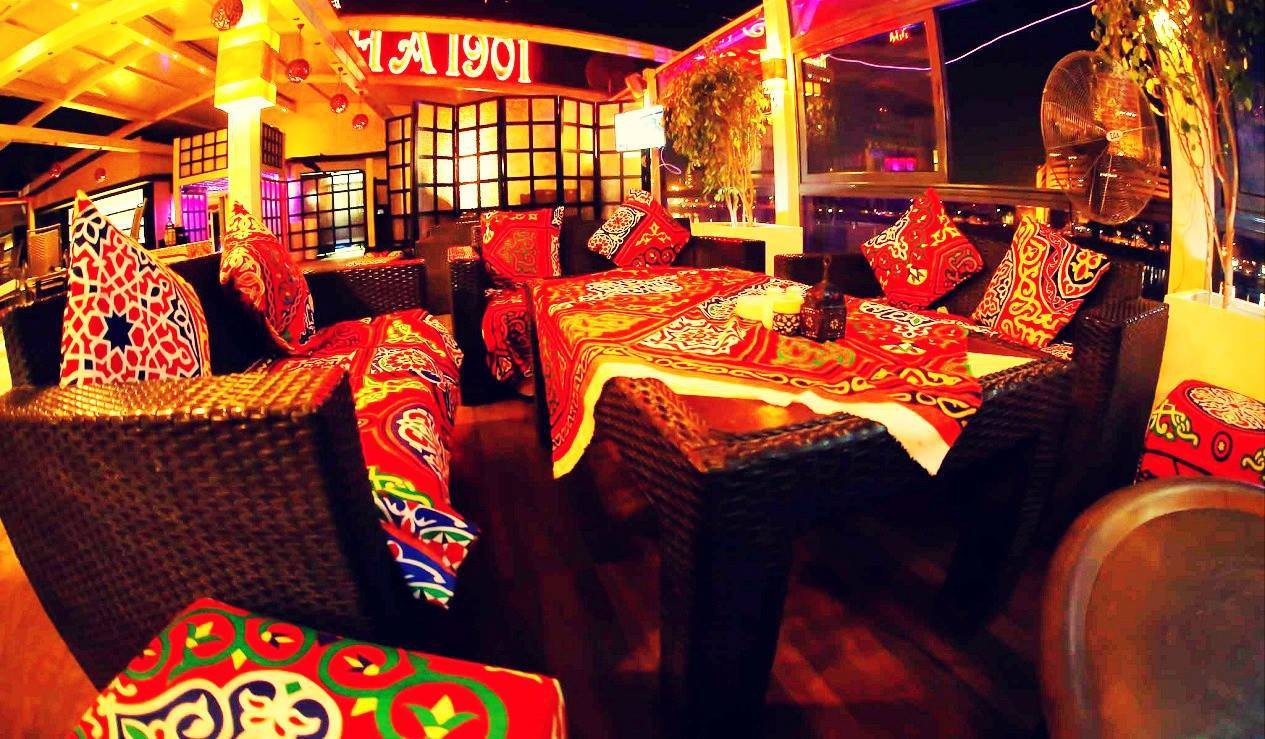 Wahawi
A Ramadan lounge located at Le Pacha 1901, our favorite thing about this place is they have lots of entertainment; Foosball tables, cards and backgammon, and of course large TV screens! Not to mention they offer great food for Iftar and Sohour.
Tel: 01227703329