We have all seen the stunning smiles in the movies; pearly white and perfectly straight, smiles that could stop someone in their tracks and that literally seem to sparkle in the sun! We thought all of that was a distant dream, so we spoke to Dr Ahmed from the Smile Design Cosmetic Dentist Center to find out how having perfect teeth can transform our lives and how we could get the Hollywood smile for ourselves!
Say goodbye to self-consciousness!
The perfect smile isn't just about appearance, as Dr Ahmed tells us, "having a smile that you are happy with does wonders for your confidence and self-esteem. We live in a society where first impressions are everything. For instance, just imagine what a great smile can do in a job interview". And according to Dr Ahmed, the impact of a beautiful smile can be monumental, "I see women come here who are very shy because of their smile, they even laugh covering their mouths. So when I see them in our after-care sessions, and they are bold, smiling and confident, you can see that their whole personality has been transformed!"
Get the smile to match your personality!
Some people love the pearly whites, whilst others prefer the more subtle natural tones; Dr Ahmed has something for everyone. "We have 25 different shades of white to suit your needs.  This is very important since, skin tone and hair colour must be considered prior to choosing your perfect shade. However you want your smile to be, we can do it." Even your gum color can be altered to make it pink and healthy. The Smile Design clinic pride themselves in their regular meetings with patients to really find out exactly what you want, so if  there is anything you are unhappy with, you can change it.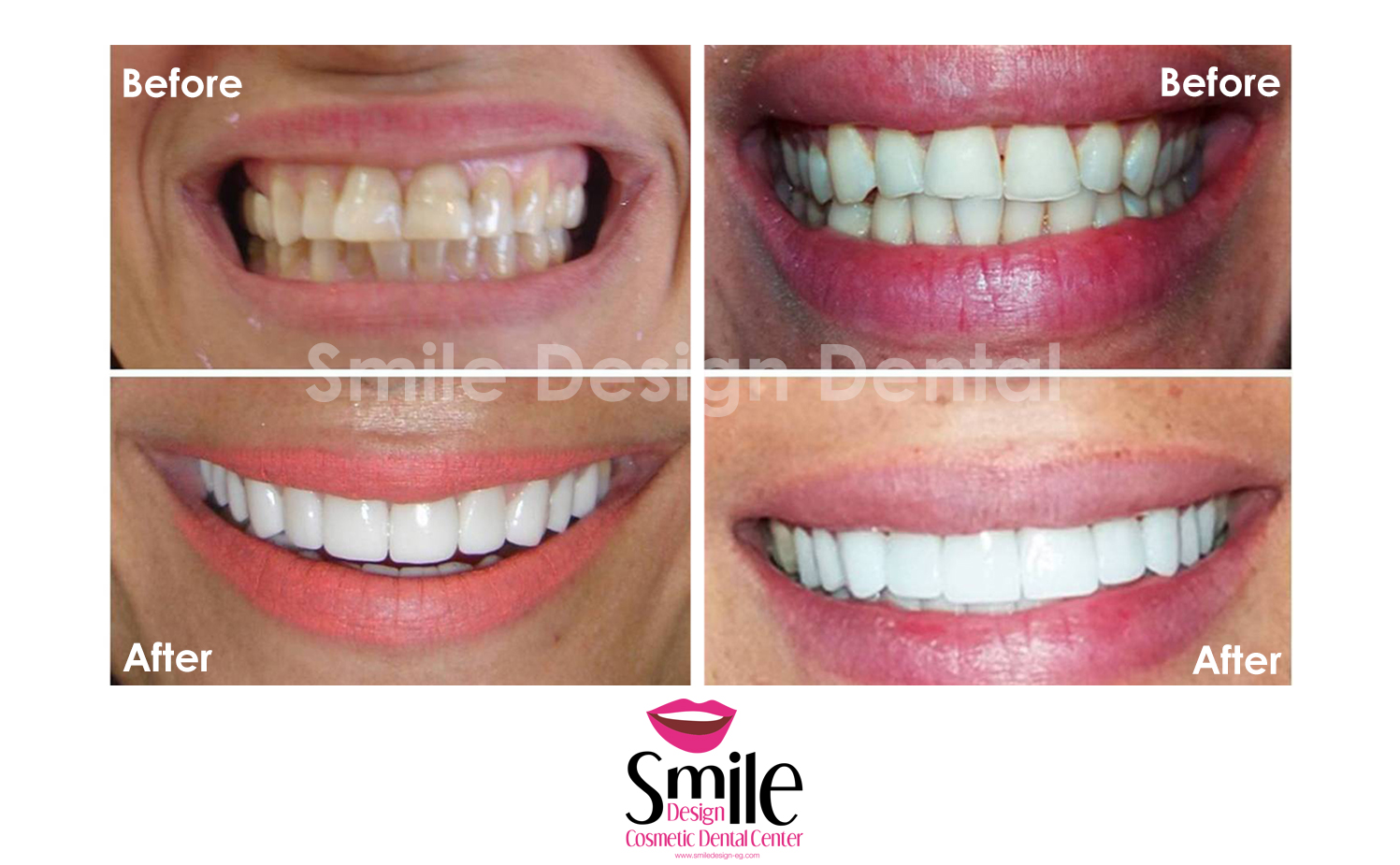 Have teeth that don't just look good, they are healthy too!
Dr Ahmed is committed to make sure that when you leave the clinic, your teeth and gums are in their utmost prime condition, "the first step is to check the condition of the teeth. If someone comes to me with decay and breaks, I will treat this problem first. It might take longer, but no matter how bad the condition of the teeth and gums we can transform them into the perfect smile".
You'll be getting top quality care!
Not only does the clinic have top of the range technology, with their laser treatments and accurate mock-ups that help you really visualise your future smile made in their in-house lab, their Dentists regularly visit the US and the UK for training on the most up-to-date cosmetic techniques and to get the newest most creative ideas.
Gain without the pain!
Going to the dentists can be a bit nerve-wracking, but Dr Ahmed assures us not to worry, "for healthy teeth the healing process takes maximum two days! For teeth that need more extensive work, even then the healing is maximum 10-14 days". And the clinic makes sure that your smile is there to stay, "we have after-care sessions every 6 months to monitor everything". All you have to do on your part is brush twice a day, floss once before bed, use mouthwash regularly, and you can keep enjoying your Hollywood smile for years to come.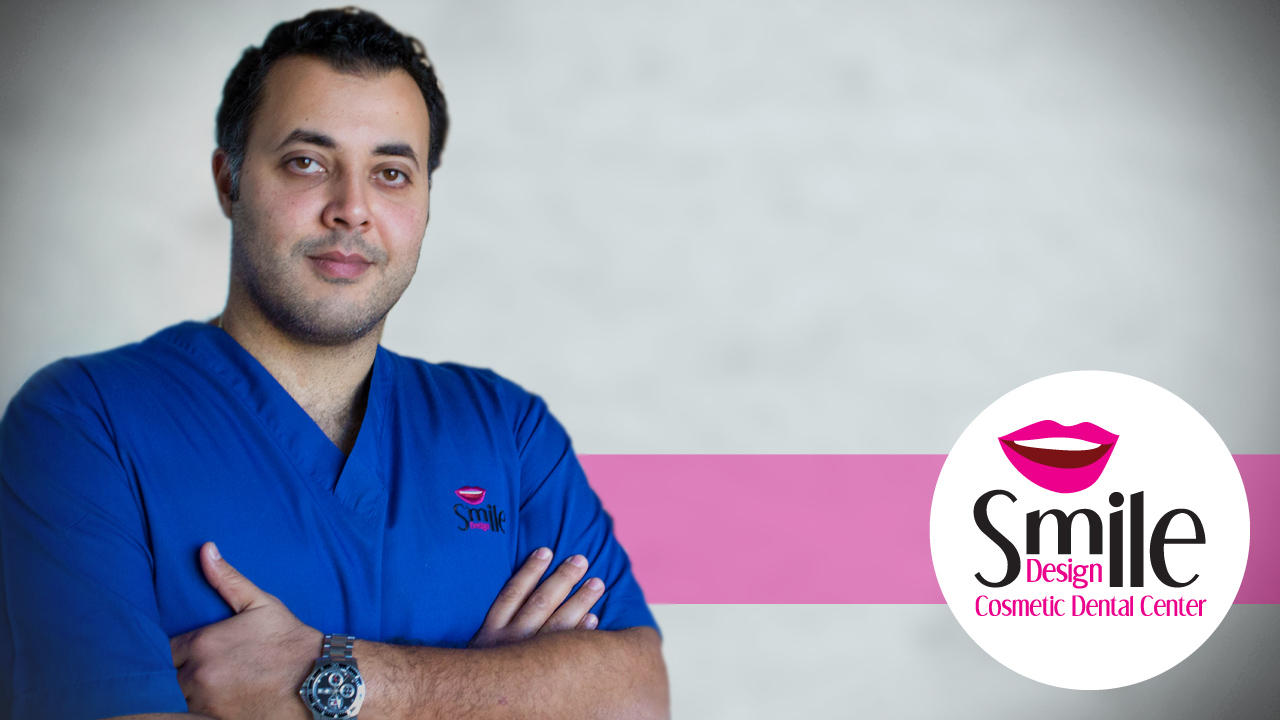 So whether you just need a bit of straightening and reshaping, or if your mouth needs a lot of TLC ( tender-loving, care), you will be leaving the Smile Design Cosmetic Dentist Center with a Hollywood smile that is perfect for you!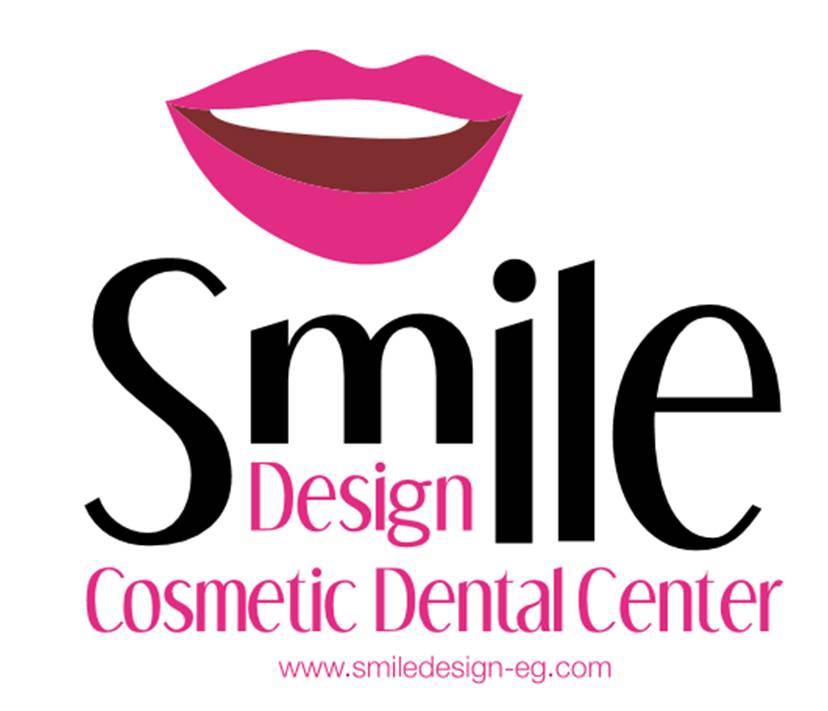 Smile Design Cosmetic Dental Center
www.smiledesign-eg.com
Follow us on:
Facebook @smiledesigndental
Instagram @smiledesigndental
Address: Floor 8, 52 Gamet El Dewal EL Arabia St., EL Khalij Tower Mohandessin, Giza
Landline: +202 37614848
Mobile +201069998956