For the many of you who hate Valentine's day, this is for you! In hopes of avoiding all the girls in red and all the guys carrying excessively large Teddy bears and flower bouquets, we have a way out for you. Here are some fun things to do on Valentine's day for those who hate it!
Escape
Use it as an excuse to leave the city! Sheraton miramar – El Gouna have special offers! You can relax at the spa or explore the water activities in El Gouna! Another escape could be to Kempinski Suma Bay, this is for a very relaxed escape.
An Excuse to Enjoy Delicious Food
Head to Radisson Blu for a delicious five course meal at Filini restaurant by celebrity chef Essam Sayed! Cairo Marriott have a large variety of international restaurants, from Italian to Japanese and even a European bakery, it's a great chance to experiment new foods. Fairmont Heliopolis has a range of restaurants, from a pizza bar to sushi and even Indian! Satisfy your cravings!
Comfy Bed & Movie Night
Who wouldn't want to spend their weekend in a comfy bed catching up on Game of Thrones? Dusit Thani have special offers on their rooms. Their comfy beds are to die for! Plus, if you're lucky enough and get warm weather, you can take a dip in the pool!
Pamper Yourself
So what if you hate Valentine's? Enjoy the offers! Fairmont Nile City have a great spa that'll help you completely unwind and let go. And of course a perfect night's sleep to follow! For those who want to spend the weekend Downtown, Ramses Hilton is perfect for a chill weekend in bed. If you're up for it you could take a walk around Downtown Cairo.
"In hopes of avoiding all the girls in red and all the guys carrying excessively large Teddy bears and flower bouquets."
Gift Ideas for Him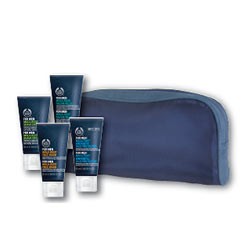 For the Globe Trotter
With so many people developing a passion for traveling and are always on the go, a travel kit would do wonders for them! It's small enough to fit in any suitcase and will avoid the hassle of trying to find the products he needs when he travels. Stores like The Body Shop and Sephora have great travel kits for him!
Maintain his beard
Almost every man has a beard nowadays, whether they admit it or not they wouldn't mind some products to pamper his beard a little! The Man Brand have many products just for beards, from combs to conditioners.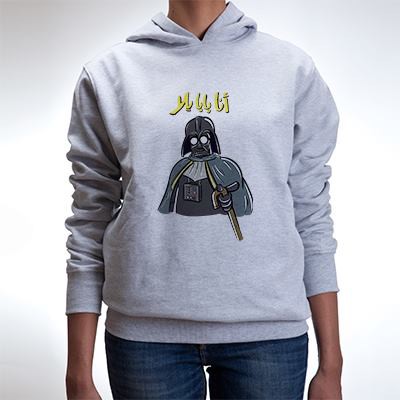 Keep him creatively warm
There's nothing like a cool quirky hoodie to keep him warm during winter! Tombokka and Ultimate Fashion Wear have great selections of cool hoodies with a wide range of designs featuring some of our favorite characters.
Whatever you do, don't say the following lines!