One of the deadliest earthquakes in the history of Morocco struck this Friday. With a magnitude of 6.8, it struck the mountainous region that sits 72 km southwest of Marrakech. One expert said that it is the region's biggest earthquake in more than 120 years. Being so close to the major city as well as the surrounding towns and villages meant that excessive damage was inevitable. The severity of the earthquake in Morocco led to many major incidents, occurrences as well as responses from the global community. Here is a rundown of the latest updates surrounding the catastrophic event.
The Damage
An earthquake of this magnitude had major consequences on both the infrastructure, buildings and lives of many Moroccans. So far, more than 2000 people lost their lives while another 1,832 people were injured.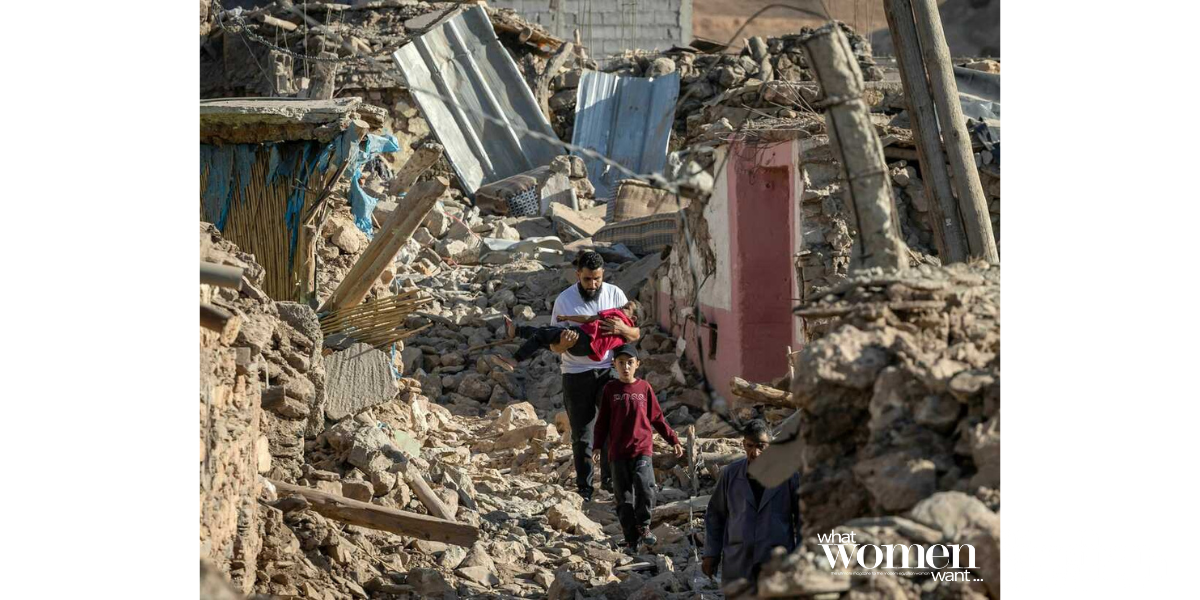 The towns, villages and cities near the epicenter of the earthquake faced the worst consequences. Near the quake's epicenter lays the mountain village of Tafeghaghte. No buildings were in sight as the traditional clay brick houses that used to inhabit the Berber community were no match to the deadly earthquake. Rescue teams are still in  search of trapped causalities in the surrounding remote mountain villages.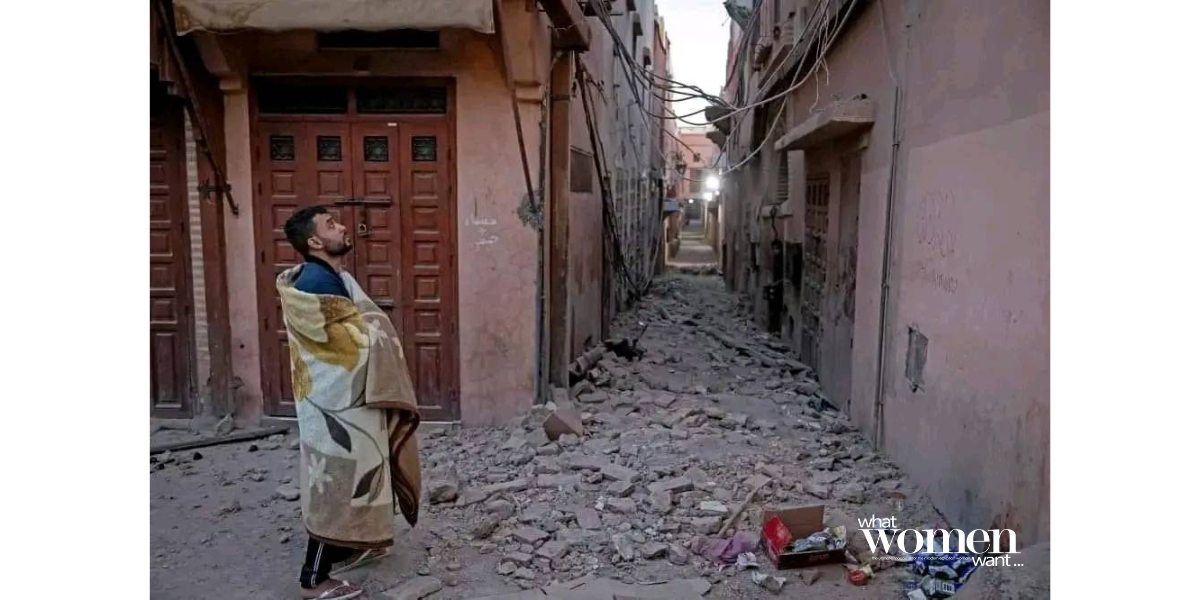 Beyond the residential buildings, prominent monuments were also victim to the quake. The Timmal Mosque, a historical structure along the High Atlas mountains that dates back to the 12th century was reduced to ruins after the devastating quake.
Across Marrakech, buildings were turned into rubble and the level of damage was quite severe. The Red Crosses' Middle East and North Africa director, Hossam Elsharkawi expressed "we are looking at many months if not years of response."
Global Solidarity
Such a deadly earthquake sparked global attention as several public figures directed their support. The city of Paris expressed support by turning off the lights of its towering Eiffel tower to stand in solidarity with the victims of the Moroccan earthquake.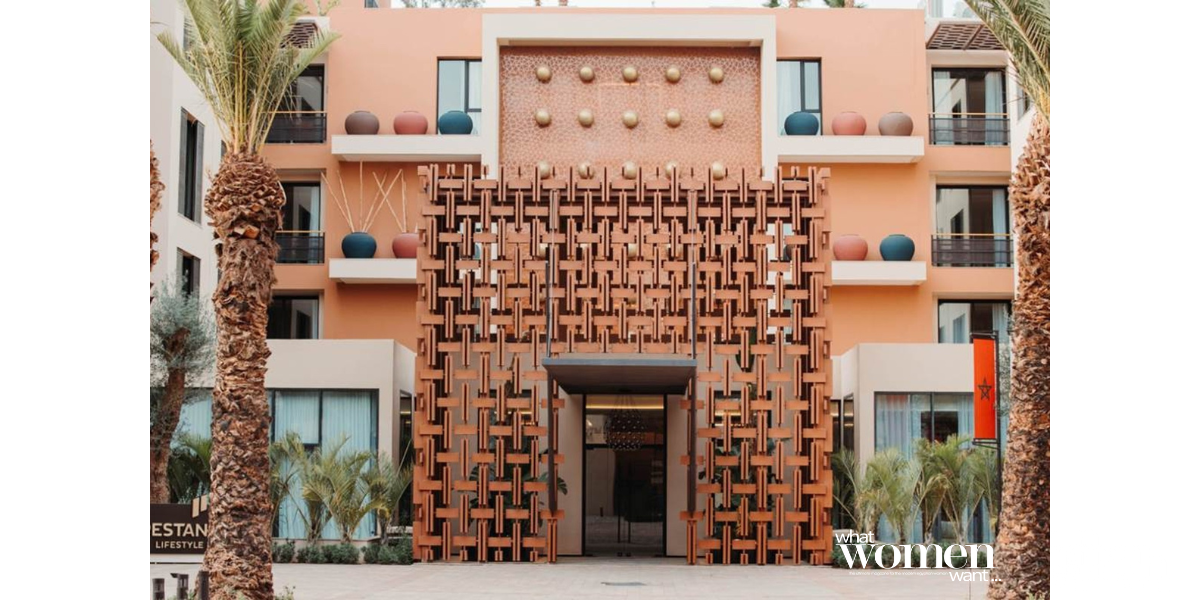 Celebrities and famous athletes also pitched in to help. Legendary soccer player Cristiano Ronaldo turned his hotel, the Pestana CR7 Marrakesh into a refuge for victims who have been affected by the earthquake. Along with that, Morocco's national football team have launched a campaign urging blood donations for earthquake victims and several key players including Achraf Hakimi donated blood.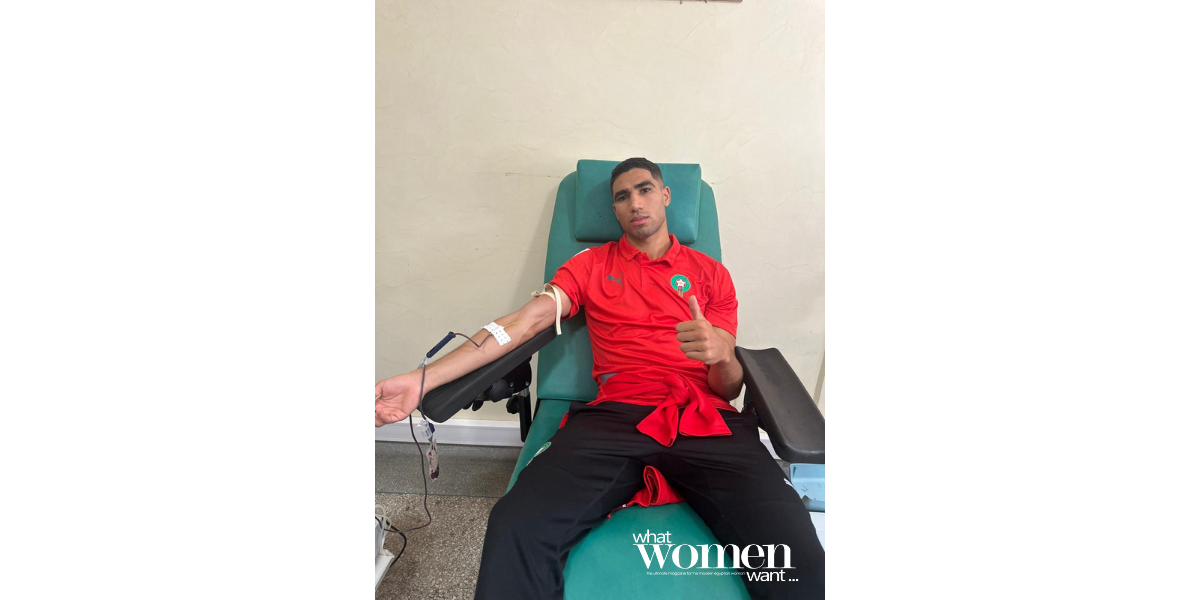 What's Happening Now
Yesterday, King Mohammed VI declared three days of national mourning and ordered shelter, food and other help for the survivors. Many Moroccans are once again forced to sleep outdoors for a second night. We extend our prayers and support for all those in Morocco affected by the devastating earthquake.