Five hundred people with disabilities celebrated their graduation from the SEED employability program. Helm, in partnership with the Drosos Foundation, held the monuments event on November 18th at The Greek Campus. The ceremony honored graduates from 25 different governorates. In attendance was the Minister of Social Solidarity, Doctor Nevine El Kabbaj. Also, the highly beloved and acclaimed actress Yosra El Lozy personally congratulated each graduate and joined the celebrations.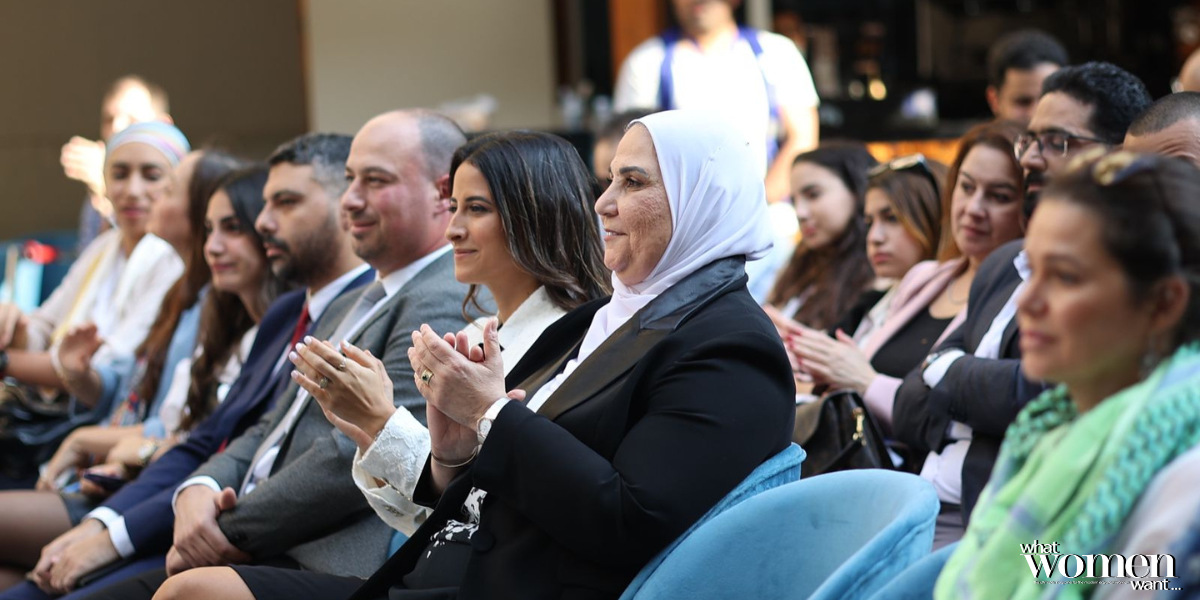 The SEED scholarship program is one of the many programs that Helm Academy offers. It operates under the Ministry of Social Solidarity. It is a free program for distinguished applicants. SEED '02, or Skills Enhancement and Employee Development, is specially designed for persons with disabilities. It strives to equip people with disabilities with the necessary tools and skills to succeed and flourish in the current job market. This is to ensure equal opportunities for all. This is the first program to accommodate different levels of needs.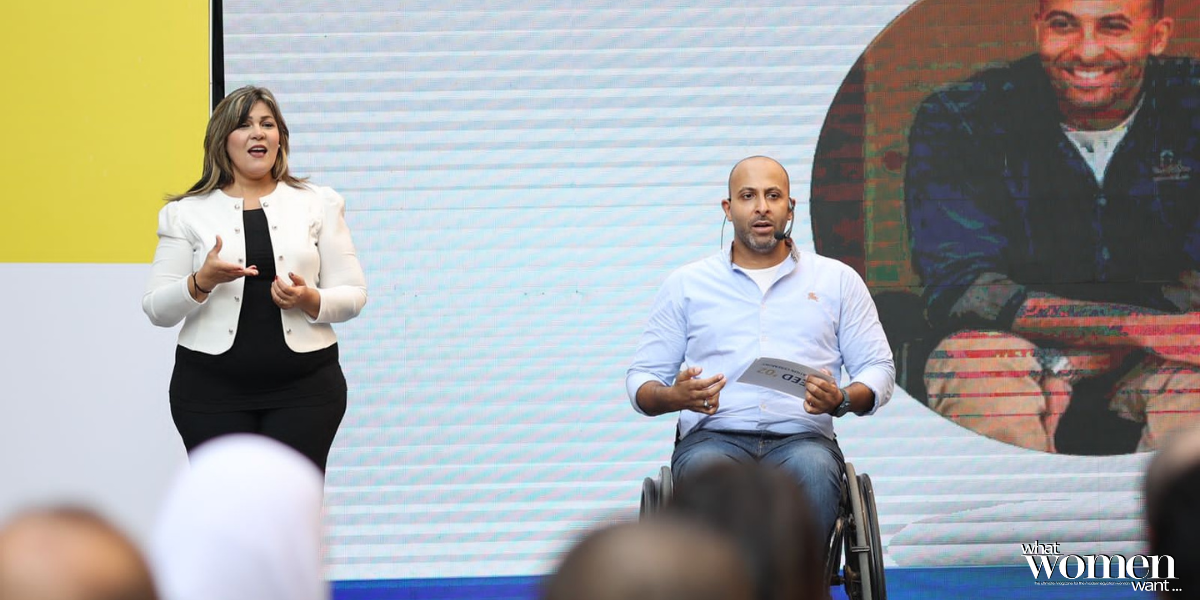 The SEED program includes eight main modules covering seven essential work skills needed in any workplace; these modules are provided online via engaging videos and resources, allowing people to study at their own pace, anytime and anywhere. Last year, 160 SEED graduates secured employment, which is tangible evidence of the success of the program.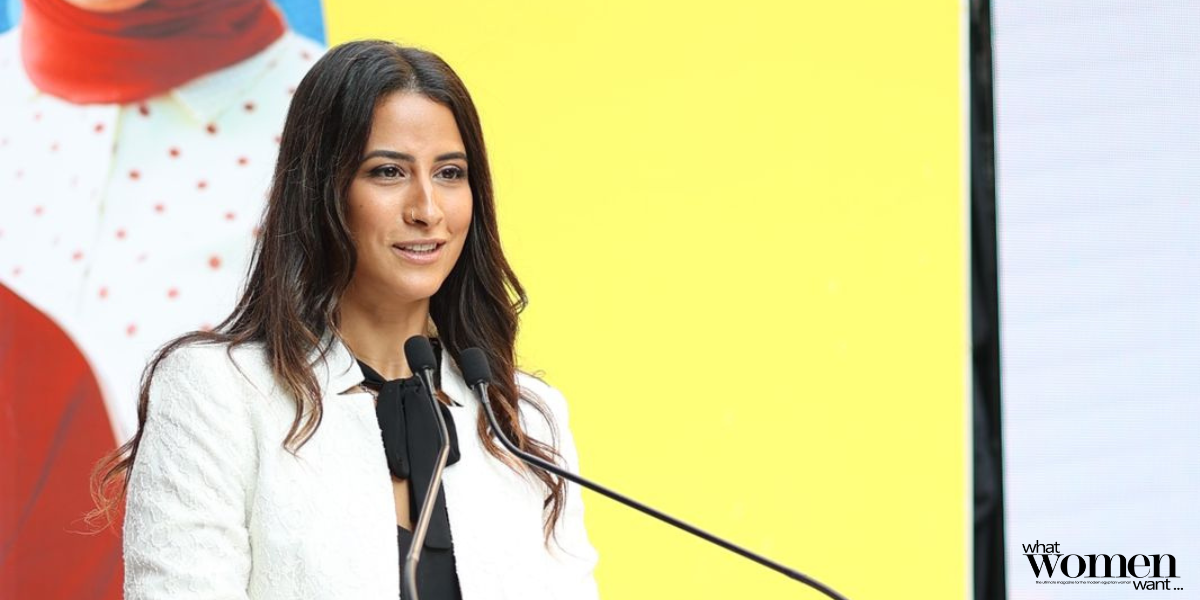 Helm Academy is an accessible e-learning platform that is the leading organization dedicated to promoting inclusivity and empowerment for individuals with disabilities in Egypt. It is also Egypt's first accessible platform for inclusive learning in Arabic and English. Through innovative programs and partnerships, Helm strives to create equal opportunities and foster a society where every person can thrive. They aim to bridge the employment gap, making the workplace a more inclusive space.