These days, the weather is at an all time high to the point where taking a mere 5 minute walk outdoors feels akin to getting an instant heatstroke. Evading the heat is a top priority for many whether it's by hitting the pool or staying indoors. Along with that, there is the more playful and fun option of indulging in delicious ice cream. For a more upbeat and out-of-the-box experience, we pooled together some unique ice cream creations across Egypt that you should try at least once in your life.
Cassata
Coming all the way from Italy, Cassata is the rich and multicolored ice cream cake that has made its way to Port Said. Most commonly made from sour cream, the dessert is usually served in three flavors: mango, vanilla and chocolate. It is sometimes served with nuts and cake and is known to be quite popular for its affordability and melting pot of flavors. If you are hitting up Port Said soon, be sure to pass by Salsabila to try out the special dessert.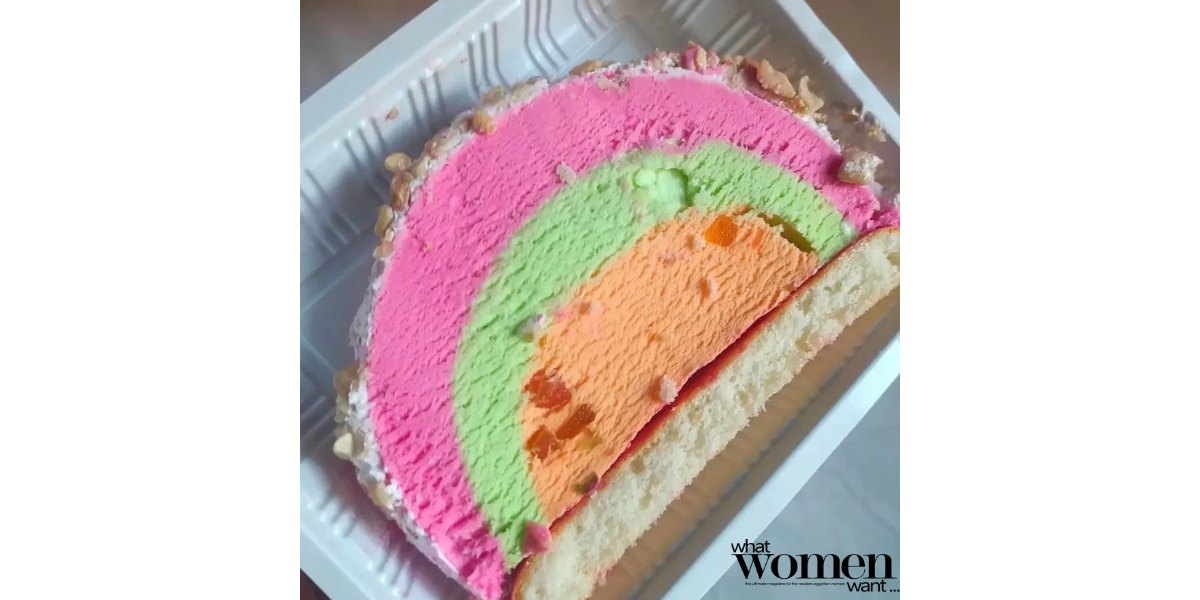 Mistika
Its stretchy, rich and has just the right amount of pistachio for that earthy and nutty kick we all know and love. Mistika is one of the all-time favorite ice cream flavors across Egypt. Made from the resin that is extracted from the mastic tree, mistika has this unique  blend of earthy, musky and vanilla-like flavors. For the ultimate mistika ice cream, you should hit up the popular franchise Azza at Alexandria.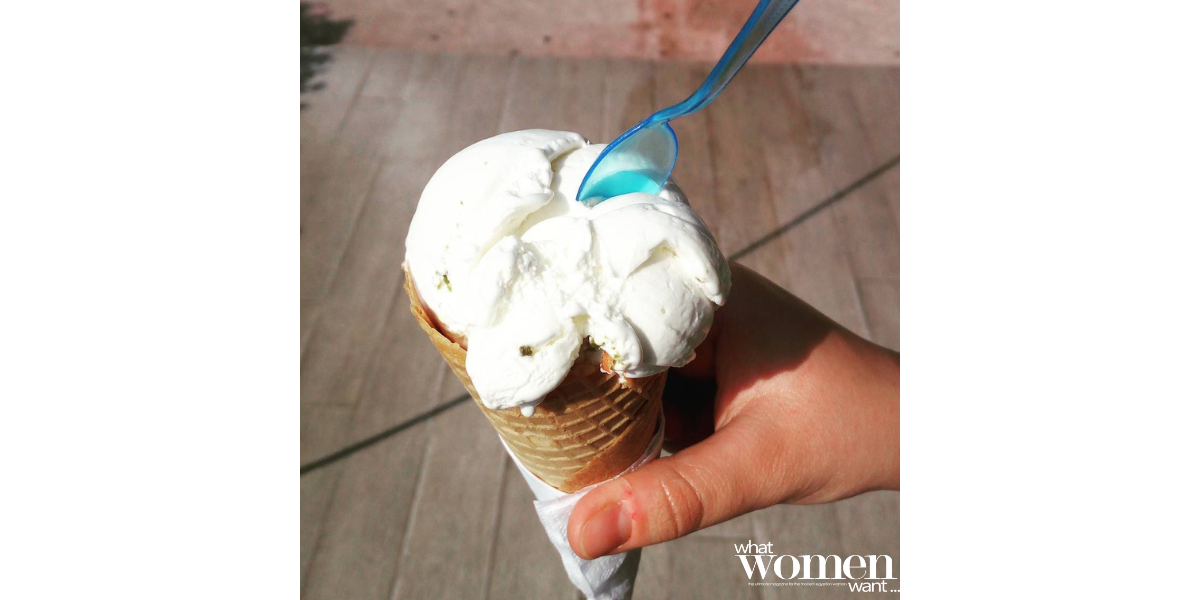 Fakhfakheena
Every year, we all wait in anticipation for mango season, a time when we can all indulge in fresh, ripe and delicious mangos. The true icing on the cake is that there is a way to up the experience of indulging in a perfect mango. Meet Fakhfakeena, the whimsical Egyptian dessert made purely from a layer of mango slices and juice topped with creamy vanilla ice cream. It can also be served with any other kind of fruit including kiwi and strawberries. Make sure to get your hands on a big spoon and scoop out a dollop of ice cream covered in mango goodness. To try out this dessert, we recommend hitting up a hidden gem tucked within Cairo's El Nozha street known as El Magic.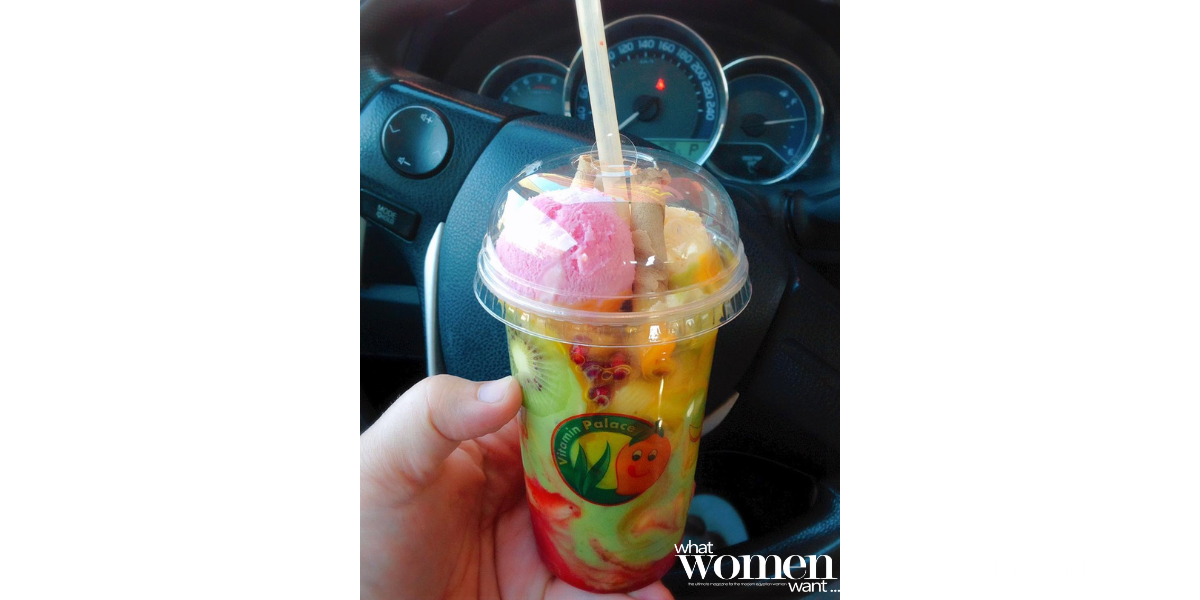 Dandorma
To change things up, we also have an ice cream that you can make from the comfort of your home. In the past, in Egypt, ice cream sellers used to be called Dandorma and there is also an ice cream known as Dandorma. You can turn any flavor you love into  a Dandorma including tamarind or half strawberry half mango juice by first cooling the juice in the fridge and then pouring it into a thin cylinder shaped plastic bag and putting it in the freezer. You can even make a Nutella cream swirl Dandorma or molasses and tahini Dandorma. The options are endless and that's what makes this ice cream special.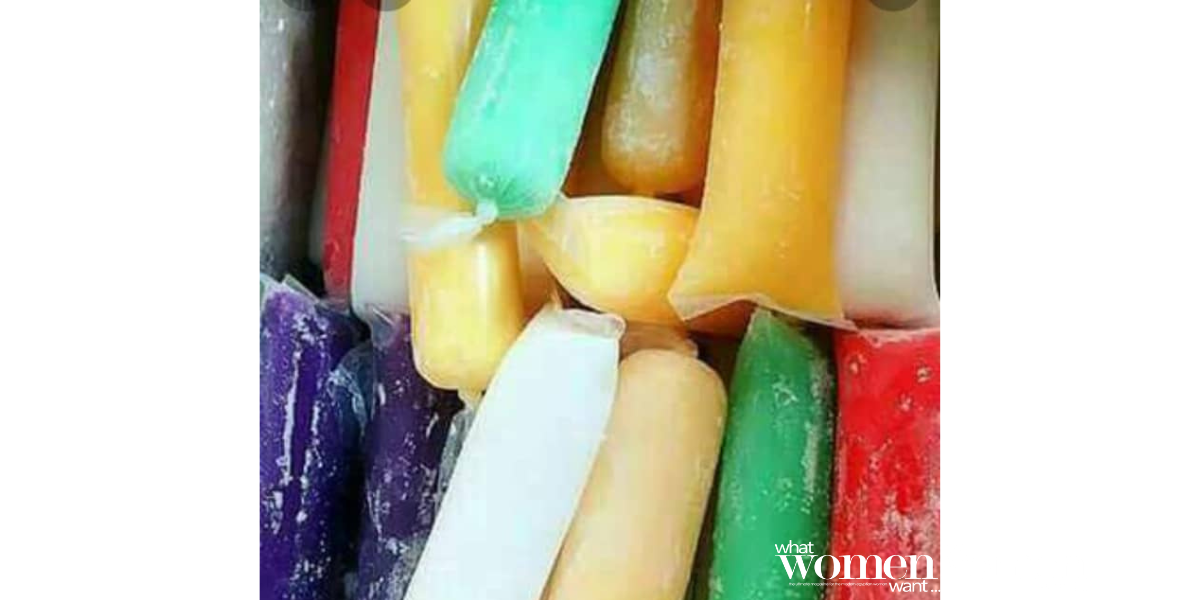 Each of these icy desserts is unique and offers a fun way to beat the heat this summer. Let us know if you tried any of these desserts before and if so, which one was your favorite.