With summer heat comes damaged and dry hair, spending long hours by sandy beaches and windy and humid nights definitely puts a toll on your hair. TRESemme has come to the rescue to make sure that you get salon results at home, and that your hair will look its absolute best this summer. The brand launches "The Salon experience in Sahel" taking over the North Coast cool activations that will basically serve as your hair saviors.
TRESemme's Sahel booths, which will be located at Hacienda's Kiki and Bianchi's U-Bistro, will pamper all the ladies and give them the salon look in a blink of an eye. Every lady goes through an impossible mission searching for a close by salon in Sahel, which is why TRESemme has brought you that very experience to ultimately get you to live your best summer.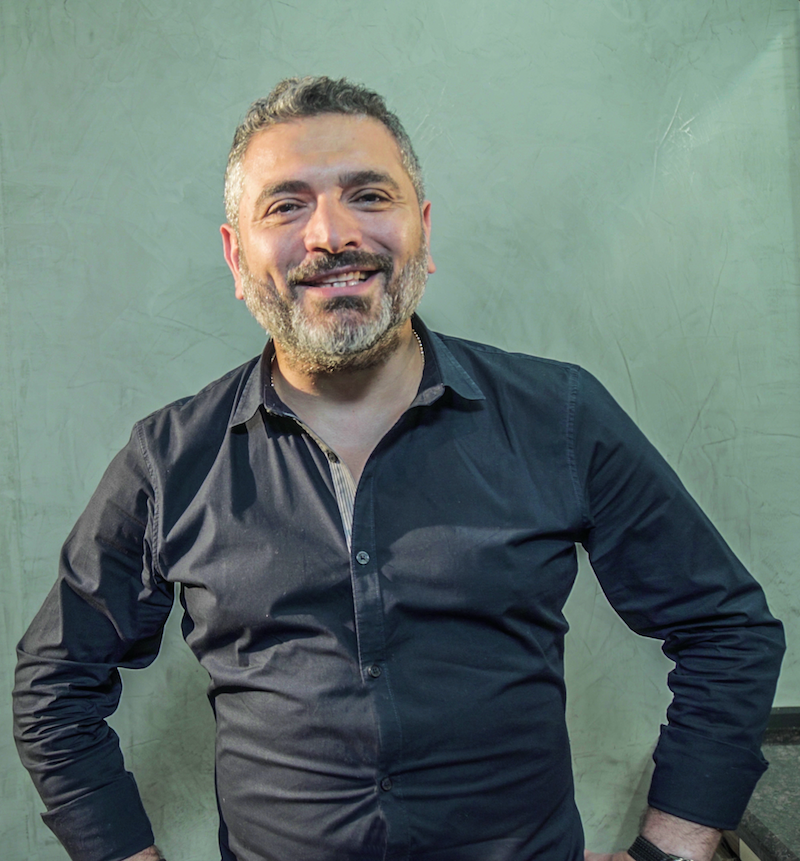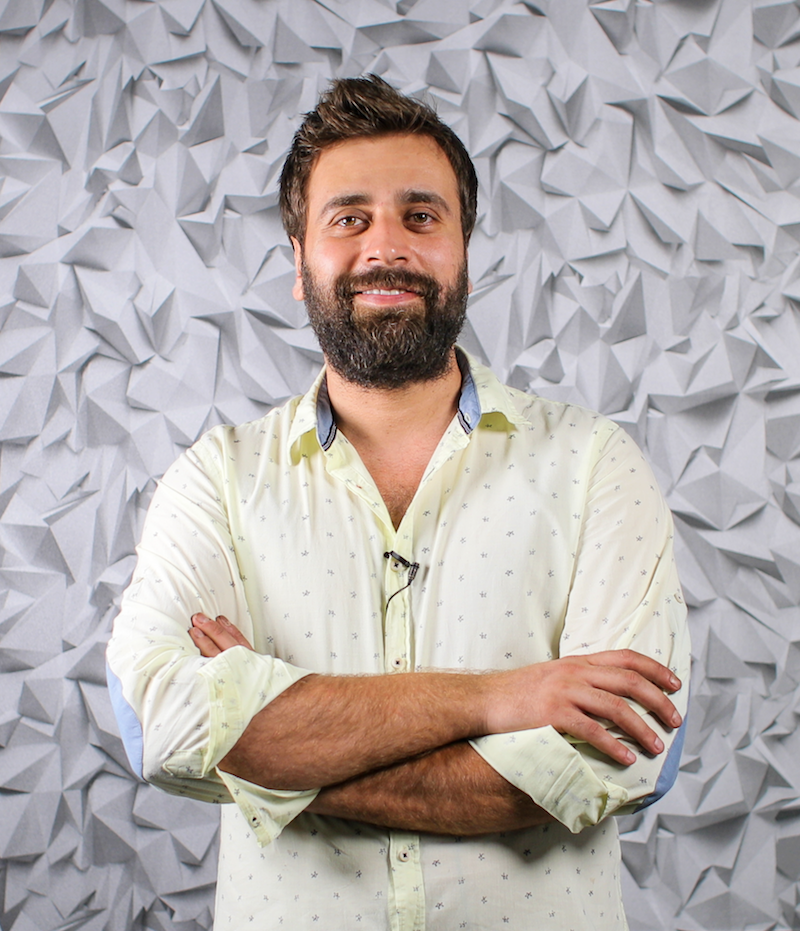 Oh wait, there's more! TRESemme have also called on board two of the best hairdressers in the country, Chez Richard and Rabie Mrad, to launch a one-of-a-kind competition that will last for the duration of three weeks. To put it simply, TRESemme and the hair wizards will announce a competition during each weekend, with the winners receiving a fabulous beauty kit from the brand that contains a ton of goodies and surprises.
The results will be announced at the beginning of each week by the two hairdressers, so keep an eye on @tresemmeegypt on Instagram, and @richardelboustany and @rabiemrad on Instagram, because you might be the lucky winner.