Eid is all about family and family traditions! When building your own family, you think about the fun things you want your children to experience as well. From having tea and kahk for breakfast, to the excitement of Eid prayers!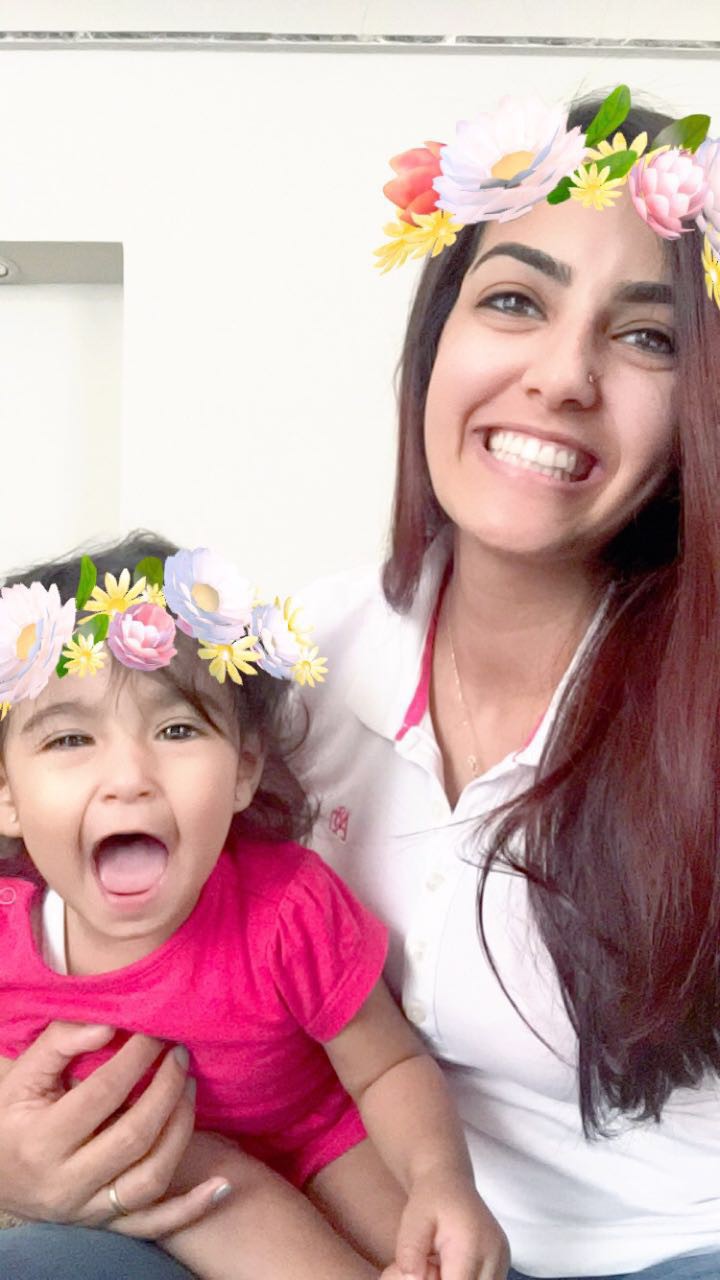 Noha Abou El Soud
I'm so excited to raise my daughter to the regular Eid traditions that we lived back then. This year, I'm planning to take her to the prayers and have breakfast with family and friends. We can then get some sleep and go for a family tour in the evening. Visit everyone we could from the family and the extended family to tell them happy Eid and get to know them better. I also want to take her shopping for gifts to give the less fortunate and pay them a visit too!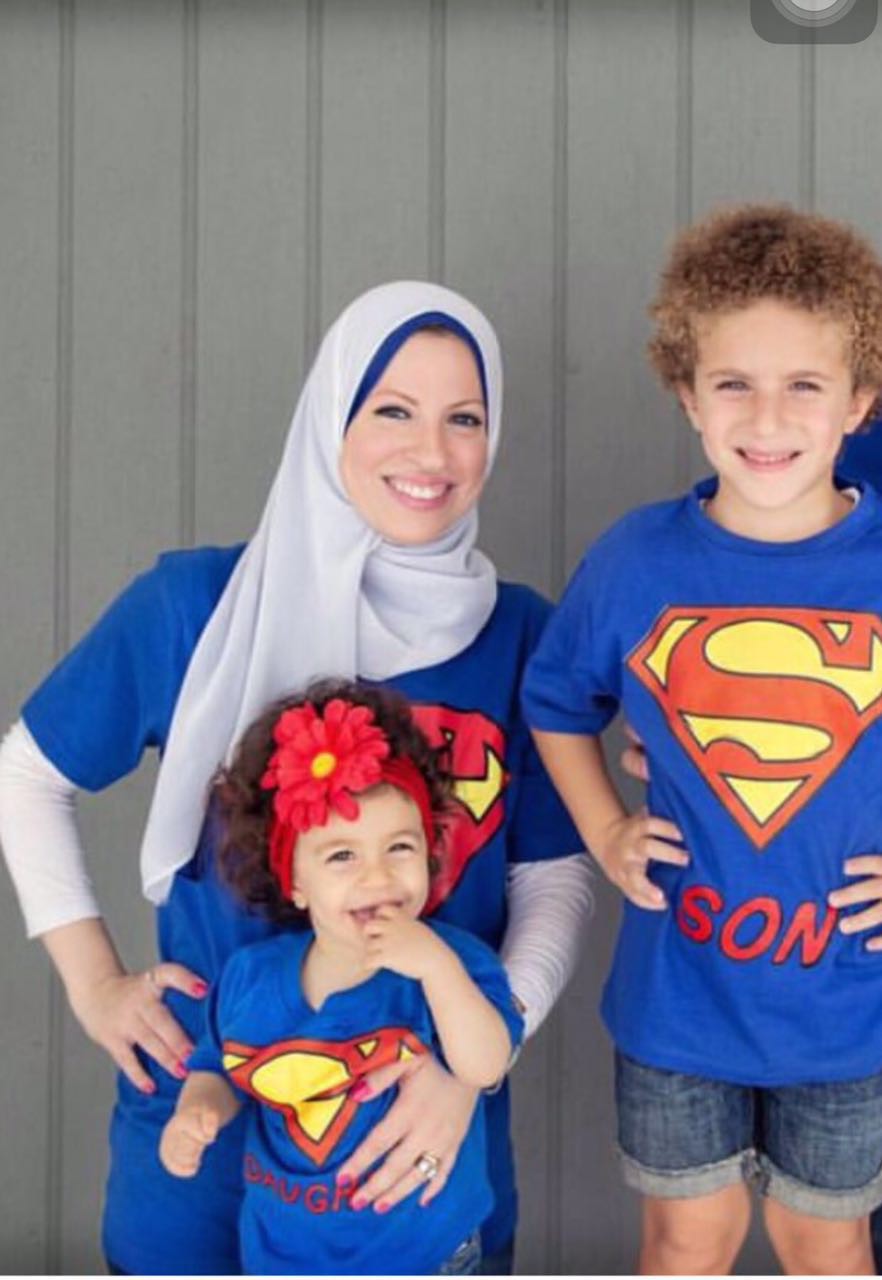 Sara Ashraf
I like to spend Eid vacation with my little family and my kids. For us it starts the night before, when they go to be bed in their new pajamas then wake up put on the new clothes and head to Eid prayer, which is the most exciting part for them. We go to have breakfast with their grandparents and family, then we plan to go somewhere they like to play in or by the seaside.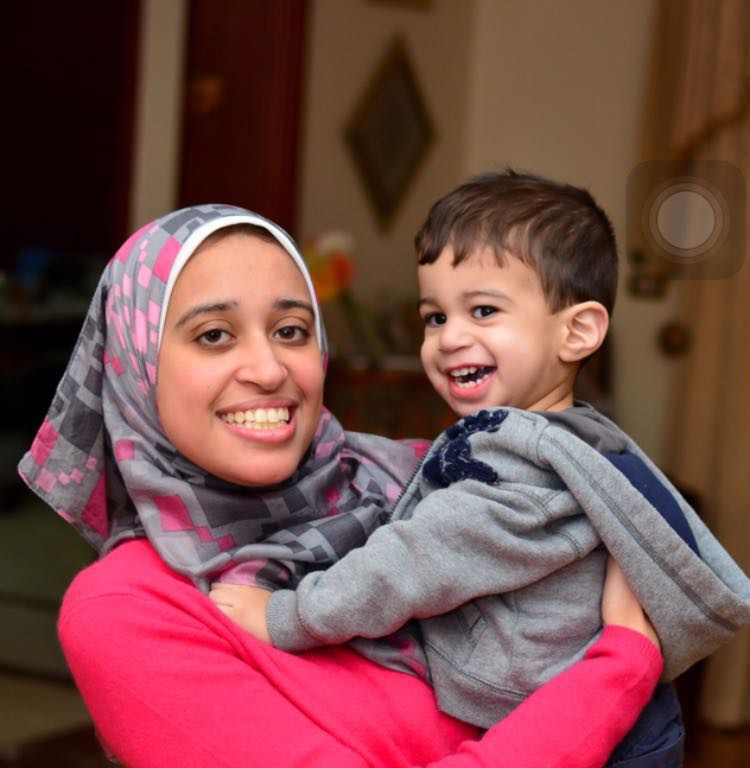 Radwa Wael
Since Eid is all about family, we decided to spend the whole Eid with our beloved ones. I want my son to remember the little joyful things and create memories that would last with him. Since my childhood, Eid had some basics. You wake up early and wear your new outfit, go to the Eid prayer to see your friends, and come back home to for breakfast which is, of course, some tea with milk and cookies.
Lara Sabry
It is a tradition in our family to bake "kahk el Eid" in-house, my grandma is the boss when it comes to baking and cooking. I like that so much, so I decided to do the same thing with my daughter who is 2 and a half years this year, but because she is very young she will participate as a fan who's opinion and taste matters the most!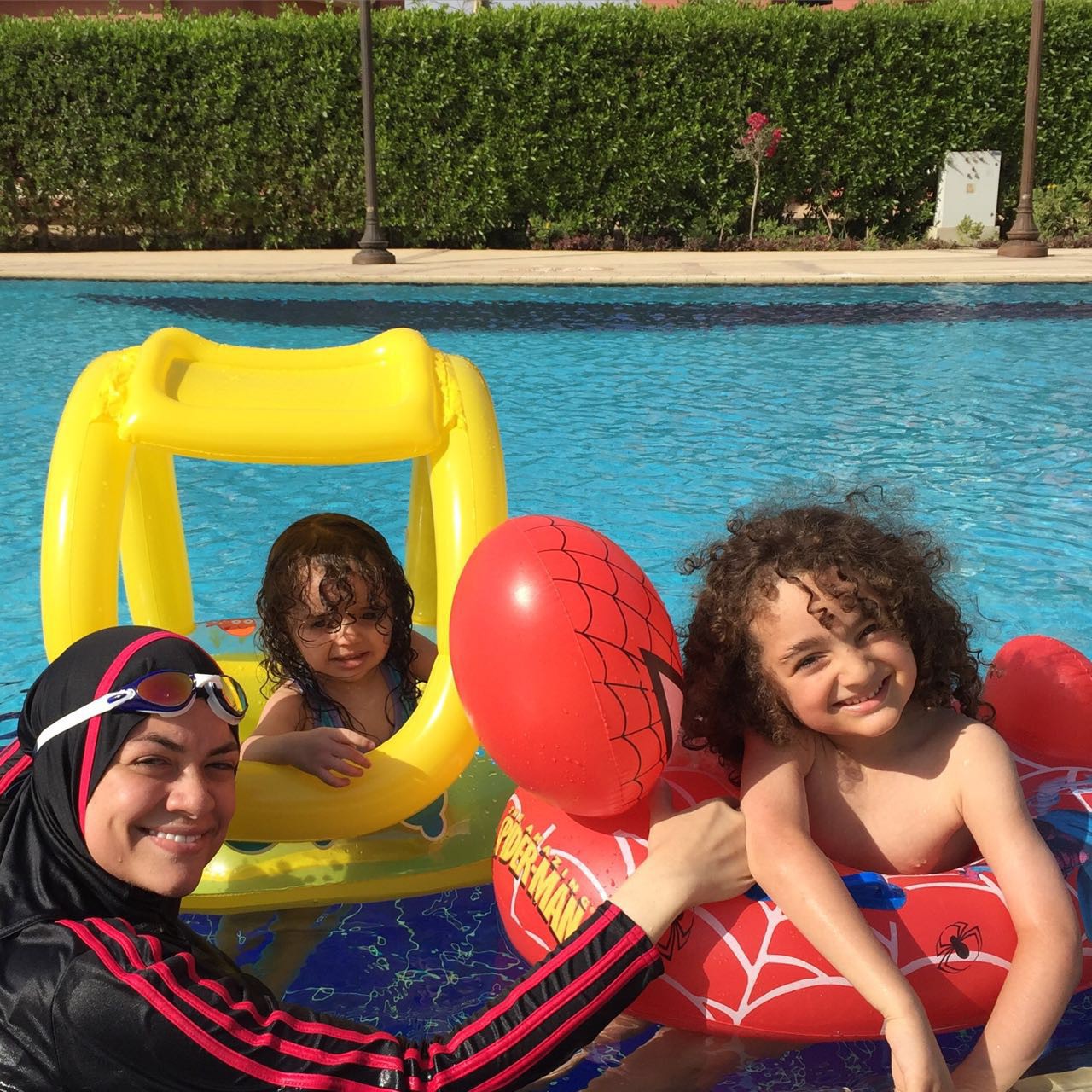 Reham Adel
I'm very old when it comes to my Eid traditions, I love to make my kids live what I've lived in my childhood and enjoy it! I took my  kids to buy Eid essentials, clothes, shoes and of course Eid treats! From petit four  to Eid biscuits. As for something special, I bought two gift cards and  wrote on each their names and the date, I've told them to keep those cards each Eid so when they will grow up they will find a huge collection of their own Eid cards. The most important part that always give them the taste of Eid prayer and to let them listen to Takbirat El Eid. If they are old enough, take them to Eid prayer and let them wear a galabeya! It is going to look awesome and they will love it. Don't forget your cameras, take lots of photos, make it very especial and create memories that will last forever!
Marwa Hesham
I go for the traditional celebrations that we all grew up loving. First, we go buy new Eid Pajamas, a new Eid outfit and of course lots and lots of toys. We wake up very early for the Eid prayers and pass by granny's house to take his Eideya! Eid celebrations won't be complete without going to the gardens and playing areas and having a wonderful time. That's Eid for me, a childishly loving mom!