The weekend is coming up! For all the book worms out there, here are 3 books that will be your perfect beach companion!  @artsyrahmeh recommended these books, and we can't wait to get our hands on them! Check them out and make sure to follow Rahmeh to keep up with her reviews!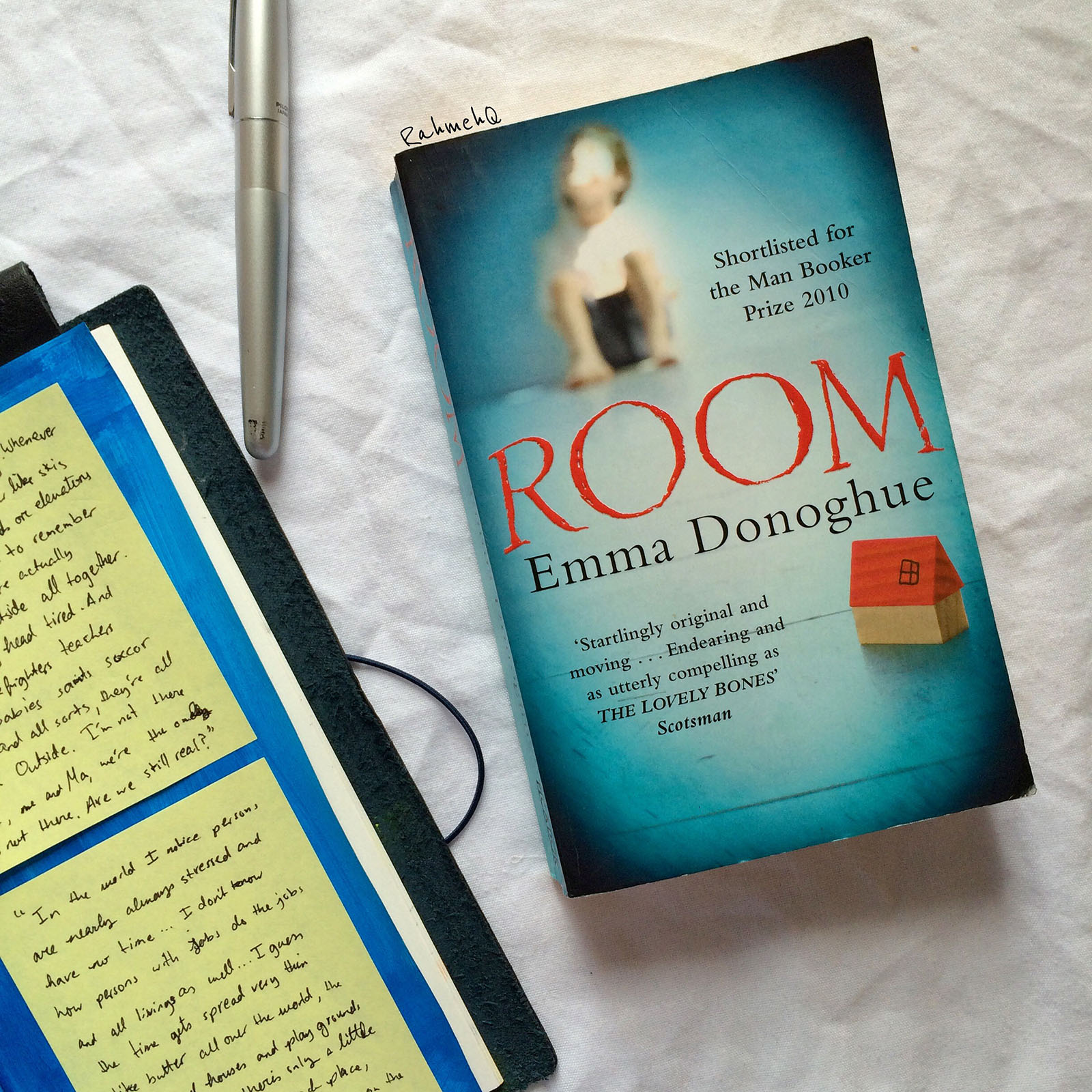 ROOM
by Emma Donoghue
"In the world I notice persons are nearly always stressed and have no time… I don't know how persons with jobs do the jobs and all the living as well… I guess the time gets spread very thin like butter all over the world, the roads and houses and playgrounds and stores, so there's only a little smear of time on each place, then everyone has to hurry on to the next bit."
I decided to re-read this before watching the movie. Wonderful, that's the first word that came to mind when I finished it. Beautifully written, pretty amazing since it's written in Jack's voice, I think that's the best part about it. It's definitely worth reading even if you've seen the movie.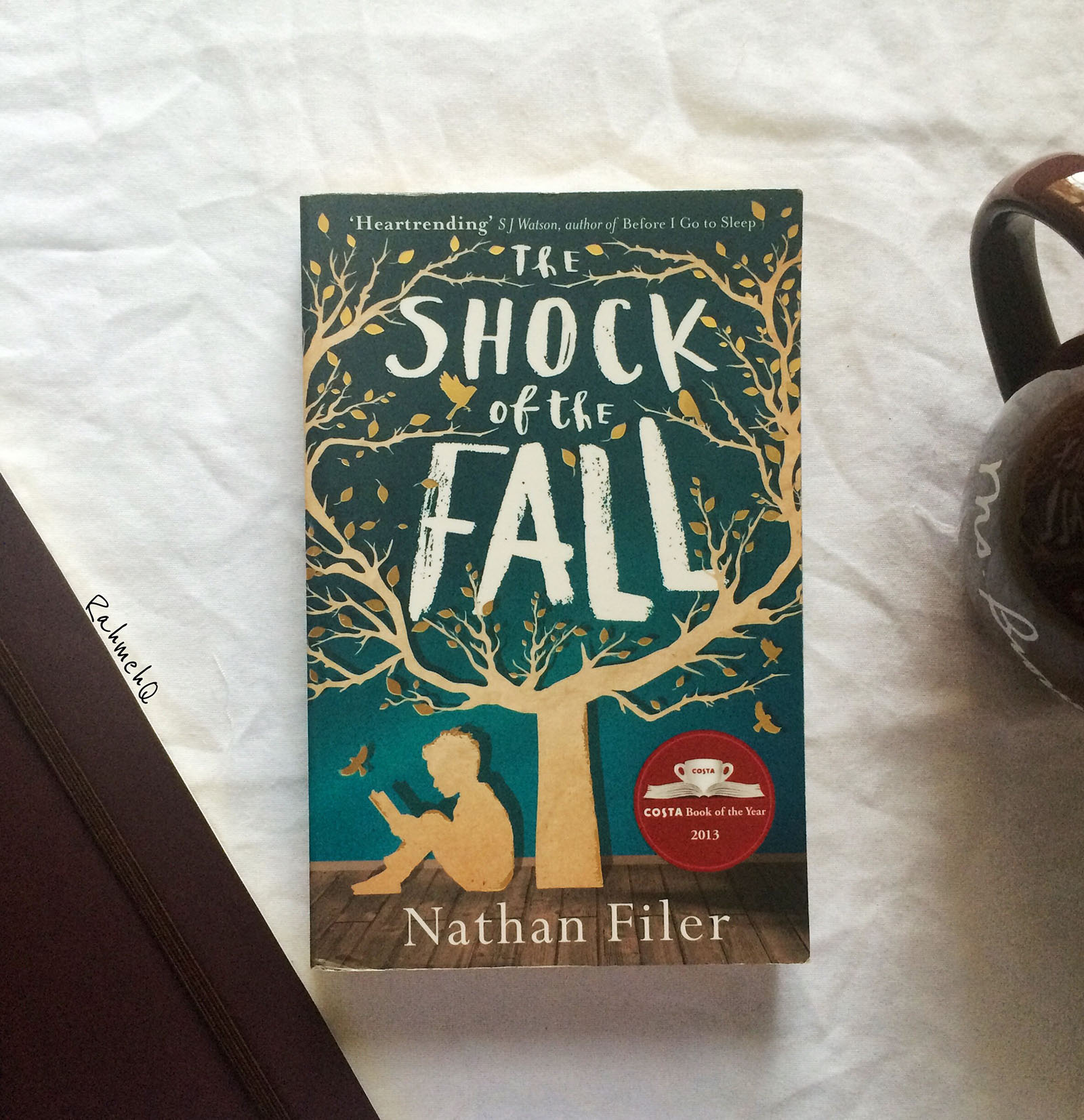 The Shock of the Fall
by Nathan Filer
"Writing about the past is a way of reliving it, a way of seeing it unfold all over again. We place memories on pieces of paper to know they will always exist."
This is the type of book that doesn't let you stop reading. Mainly, it describes mental illness in a way that most TV shows and movies don't, it shows its reality in a way that is not just some cool backstory to make a character seem interesting, definitely worth reading.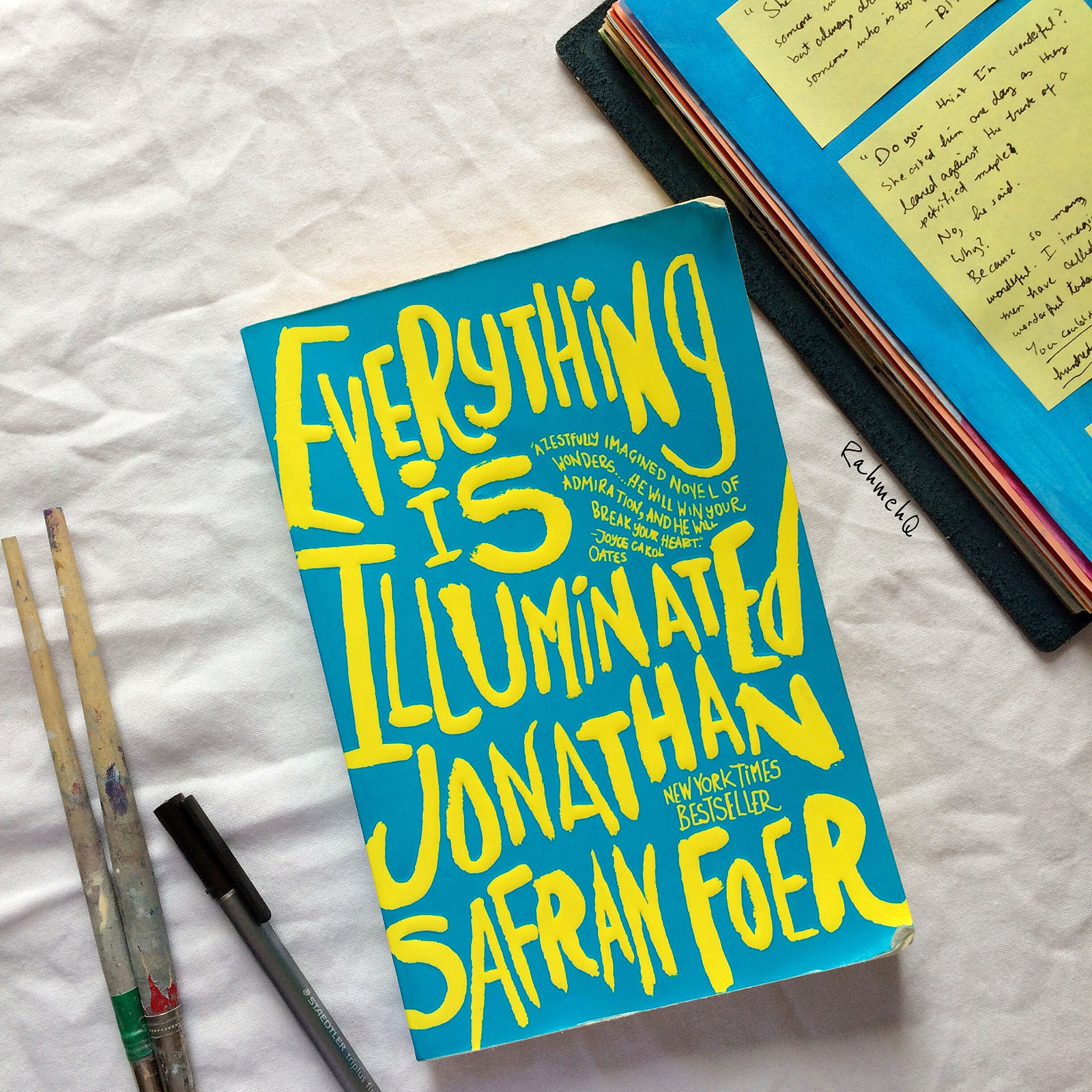 Everything Is Illuminated
by Jonathan Safran Foer
"She was so beautiful, like someone who you will never meet, but always dream of meeting, like someone who is too good for you."
This book was great but weird, in a good way, though. I liked the story, but I loved the way it was told more. I smiled a lot while reading; funny when you least expect it to be, and you don't have to try too hard to find the humor.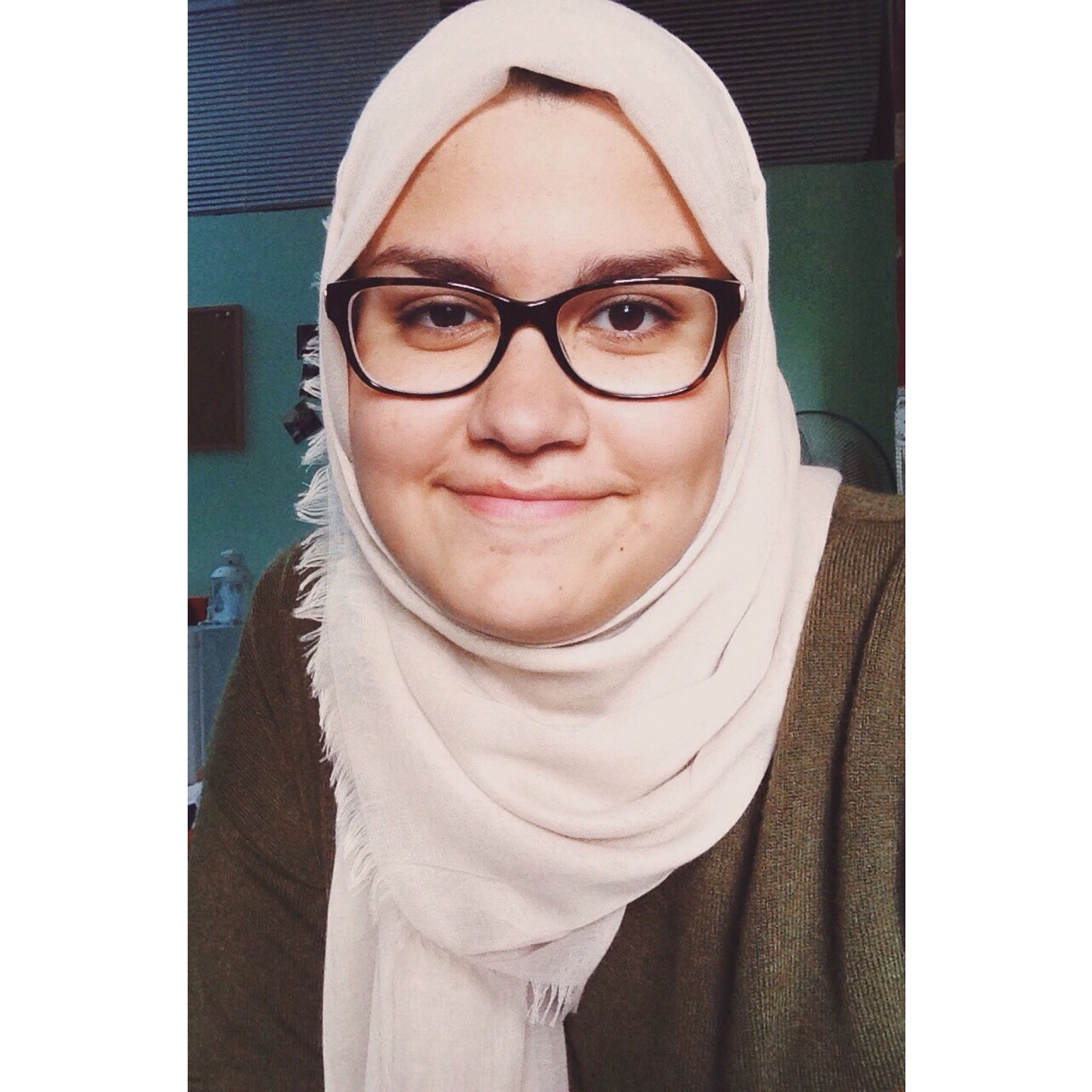 Check out her instagram @artsyrahmeh