Calling it a much-anticipated wait sugarcoats the wave of excitement around the arrival of the Barbie movie to Egypt. Following disappointing cancellations and delays, the date of the premiere has finally been set and we can all finally mark our calendars. Knowing that the film is arriving in just a couple of weeks, we thought, in the time being, why not sprinkle our days with all-things Barbie, from music to fashion. Here are some fun ideas on how to prepare for the Barbie premiere:
Catch Up On All The Barbie Movies
Along with classic favorites like SpaceToon, MBC 3 and Disney Channel, for a lot of us, Barbie movies played a big role in our childhood. Each of the famous doll's films takes us on a jam-packed adventure whether it's Clara and the Nutcracker setting out on an journey to find Sugarplum Princess or the classic tale of Rapunzel, the maiden stuck in the tower who escapes through a magical paintbrush. If you are craving that bout of nostalgia, free up your weekend for a full-fledged Barbie marathon.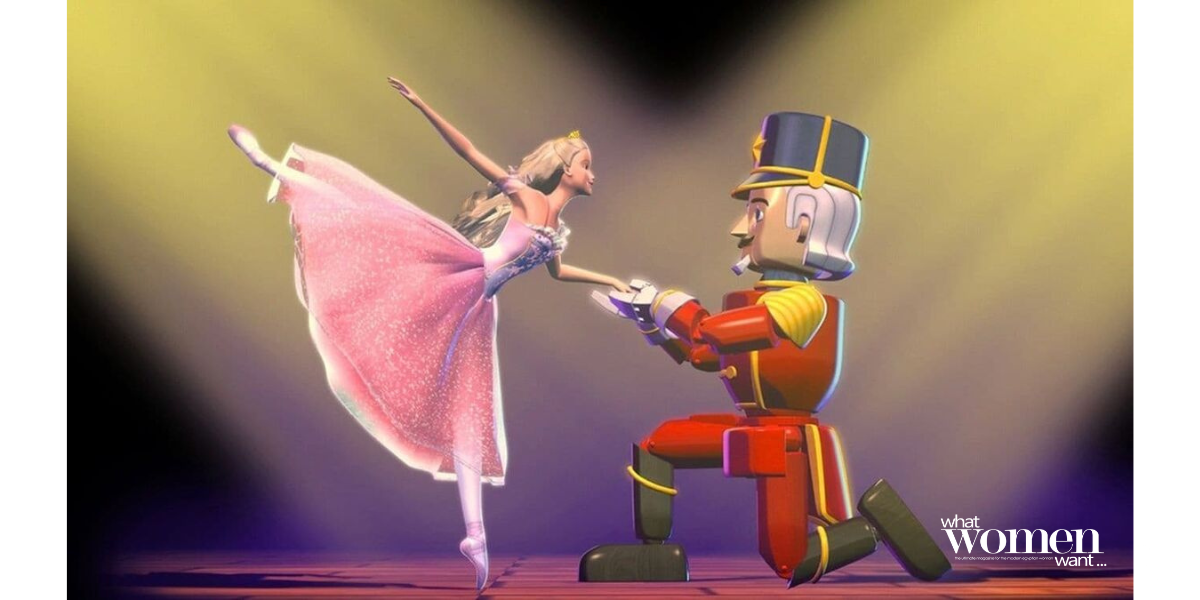 Explore Gerwig's Vault Of Past Films
Along with Barbie films, there is a roster of other flicks you can check out before the big day. To get into the mindset and creative genius of Barbie's director Greta Gerwig, you should watch some of her female-driven films packed with complex characters and emotionally driven storylines. We recommend going for her popular flicks, Little Women and Lady bird as both showcase strong female leads who explore the intricacies of being a young woman in both the 1800s as well as our current, modern day.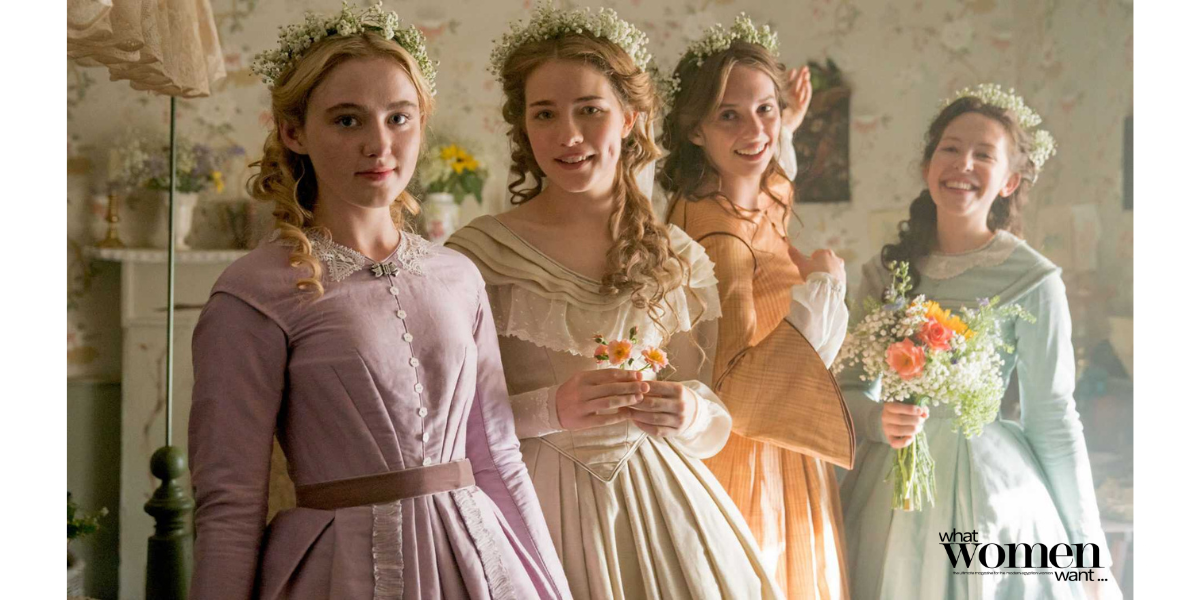 Get Your Hands On A Cute Pink Outfit
Nothing screams Barbie more than a pink, bright and loud outfit that will immediately make you feel fierce and confident. Across Cairo, several local brands hopped into the Barbie bandwagon and began releasing stylish pink outfits in honor of the upcoming film. Bazic, the online Egyptian brand tailored for women just released its very own Barbie line which includes everything from pink retro cutout jumpsuits to wrap dresses. Other brands worth checking out include Yours as well as Dresscode.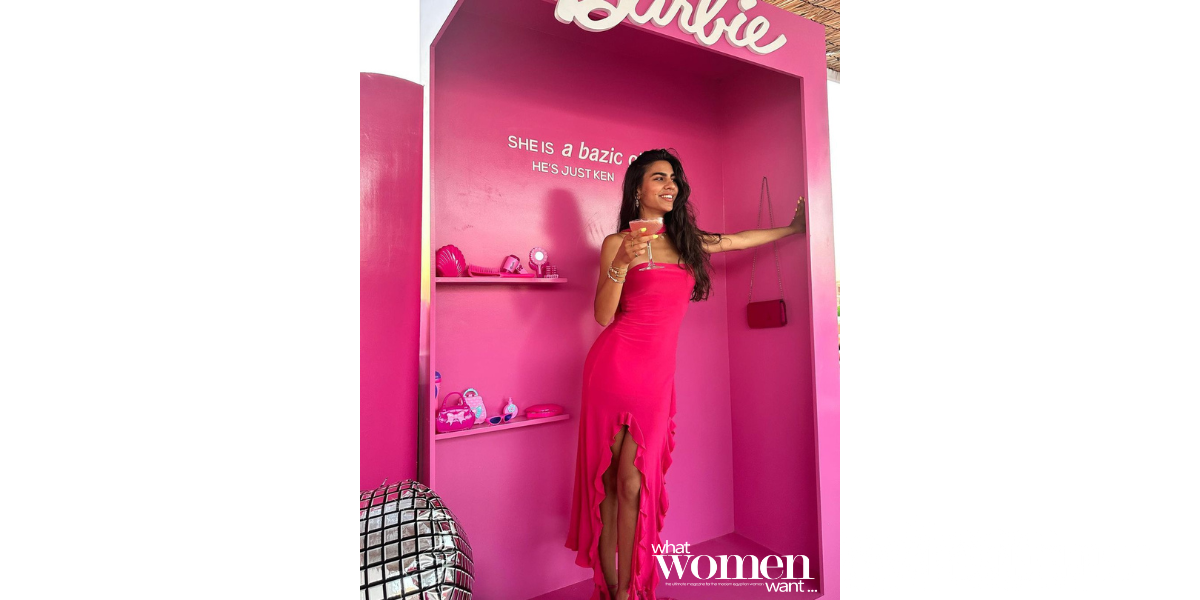 Set Up The Perfect Playlist
To up the entertainment factor while your cruising about Cairo or heading on a family road trip to Sahel, connect your Bluetooth and listen in to some addictive Barbie tunes. We recommend the usual classics like Aqua's "Barbie Girl" or for a slower, more laid-back vibe you can go for Ely Bruna's cover of the catchy tune. To truly dive into the world of Barbie, we also recommend going for the Barbie Movie official soundtrack which includes the widely trending Dua Lipa hit "Dance The Night".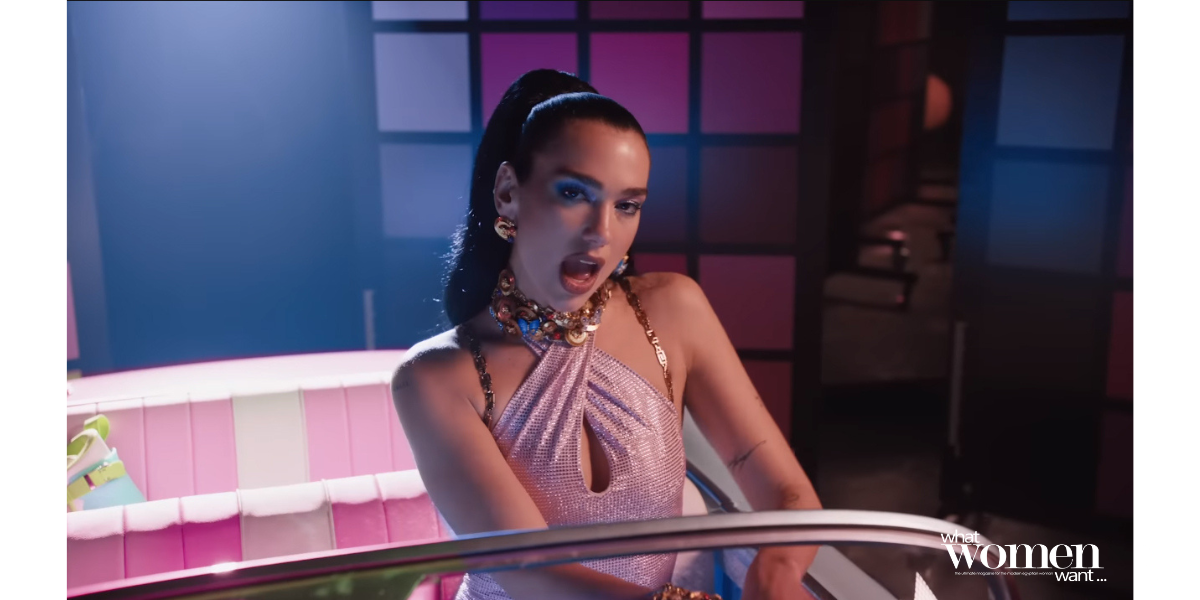 Go Full Out Barbie In Your Home
If you want to bring Barbie to your home and set the mood for the entire month, then it's time to tap into your inner interior designer. This means tapping into full-on Barbiecore and exploring that aesthetic in the entire house. In the bedroom, you can go for an 80s lacquer bedroom set while for the living room, you can go for light pink curtains as well as heart throw pillows. The options are endless so get as creative as you like and relive the best of your childhood.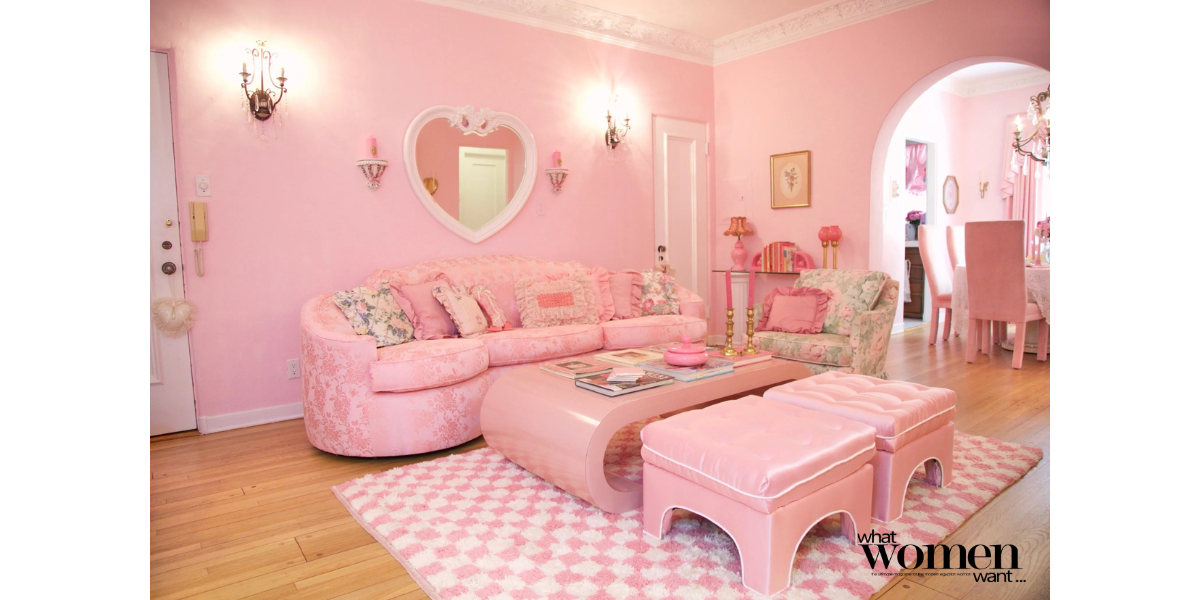 With almost 4 weeks to go until the Barbie premiere, you have ample time to prepare and set the mood for the most anticipated film of 2023.