Contrary to popular belief, good etiquette isn't just for royalty like Kate Middleton and Queen Rania. It is a set of rules that guide people to proper behavior. We had a sit-down with etiquette expert Dina ElSelmy, who says that Egyptians need etiquette to regulate their relationships with others! From texting whilst someone is talking to you, to being loud when receiving phone calls many of us make these etiquette faux-pas on a daily basis, so here are Dina's top tips: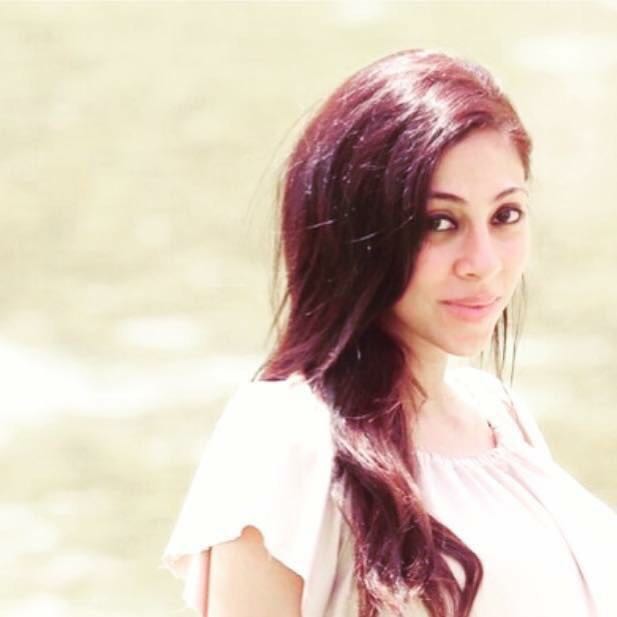 Business Interviews Etiquette
No matter how confident you are, interviews are a stressful experience. "You should go for well-ironed formal outfits; it doesn't have to be a black suit, you must maintain some sort of identity in your outfit. Of course you should pick dark colored shoes without open toes. Keep your jewelry to a minimum and you wear light perfume that doesn't grab too much attention. If you are veiled, don't wear striking colors," she recommends. "Finally, whilst sitting, both of your hands must be on your lap to maintain balance and keep your back straight," Selmy adds.
Food Etiquette
When enjoying a meal in a group, there are certain conversation topics that you should steer clear of. "For instance, don't mention if you find a hair in your plate, instead quietly inform the waiter and let him handle it," she says.
Dating Etiquette:
Whilst worrying about first impressions, we sometimes unknowingly send the wrong messages. "There are many false beliefs about dating; some women for example assume they need to play hard to get. This is totally wrong. You are only allowed to be 10/15 minutes late maximum," she says.
"Make sure not to place your bag, eyeglasses, keys or phone on the table, hygiene-wise, it is not recommended," she clarifies.
"When you've decided your order, close the menu to indicate to the waiter that you are ready. If he doesn't come, raise your hand till your chin. Don't say 'psst', or raise your hand up high.  You can always alert him with eye contact. If that doesn't work, then you should go to the manager and ask him to provide someone for you."
On scale of 1 to ravenous, how much can you use your hands to eat? "Finger-food, like fries for example, can be eaten with your thumb and index finger if ordered with fast food, but if they are a side dish then use your fork and knife," she says. "And no, you don't have to leave food on your plate, any attempt to pretend that you are someone you're not is wrong," she adds.
Does he have to pay for you every time, and would not paying make him stingy? "Of course, not. Men usually pay but it is okay if you occasionally pay as well. But remember, you aren't allowed to take any leftovers if you aren't the one paying the check," Selmy suggests.
Couples Etiquette
If you are wondering how that would be any different to the above, let us remind you that when we feel comfortable around our partners, our behaviors alter, "a lot of couples become careless, but you shouldn't take someone for granted just because they are close to you," she says.
"When eating together, if you are a fast eater, you must adjust your eating pace with your partner or family just so you don't finish your food, and leave them eat alone, or vice versa."
Can a wife's worst habits be etiquette rule-breakers? "She shouldn't look through his phone or check his bank account information. Any behavior that doesn't respect his privacy reflects that she isn't confident enough," she says.
First time you meet the parents of your date/fiancée:
"That's a tricky one; the future of your relationship could be tied to this one meeting with the parents. It is advisable to take a gift with you, behave respectfully, and keep your talk to a minimum. If someone gives you advice, acknowledge it without any argument or refutation even if you don't like it. But if you must argue, then do it calmly and pick your wordings," she advises.
Home Etiquette
"Sometimes you invite people to your house but you don't want them to walk in with their shoes on. You need to hang a sign by the door asking them politely to take off their shoes, and provide slippers so they won't have to walk bare footed," she says.
"Most Egyptians prefer to open gifts brought to them by guests later, but opening it on the spot actually shows how much you care," she explains.
And while that is likely to strike you as "too much", you can know etiquette 100% but you don't have to apply it 100%. Pick whatever suits your lifestyle, and go with it.