In case you haven't heard, Batman won the Doritos Challenge! This, means Scoop Empire won! Although we rooted for our hero, Superman, with all our hearts, we have got to hand it to #BatmanTeam, they've given us quite a battle and have earned their victory.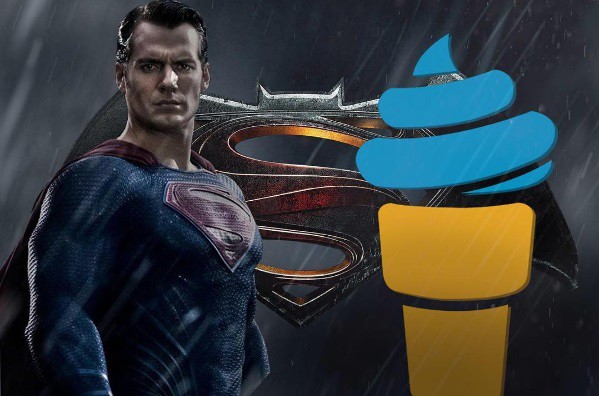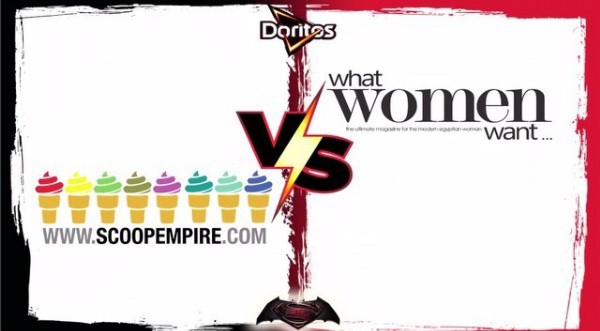 Challenge after challenge were posted on Instagram, where we rooted for our hero, Superman, and Scoop rooter for their hero, Batman. The delicious Doritos flavors made for each superhero were equally inciting.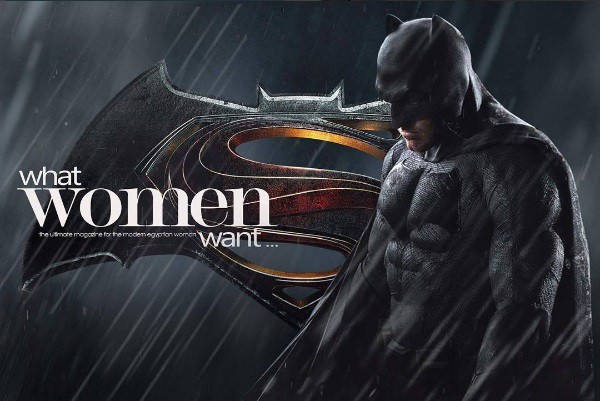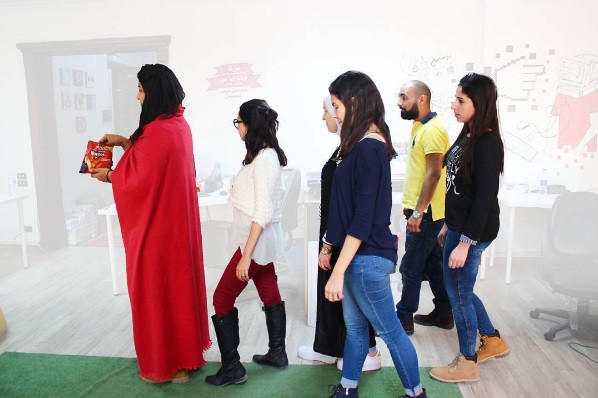 Eventually Batman won, despite our attempts to help Superman, but it's all for the best! Congratulations, Scoop, you and your superhero have earned that win!