The Ayoub Sisters, Egyptian/Scottish sister duo Laura and Sarah Ayoub, are classical musicians who are known to fill the room with the delectable tunes of the paired sound of the cello and violin. For the first time in their career, they will be making their way to the US for an exciting performance. Hitting up Nashville and New York on October 16 and 18, the sisters are bringing their blended and eclectic music to the stage.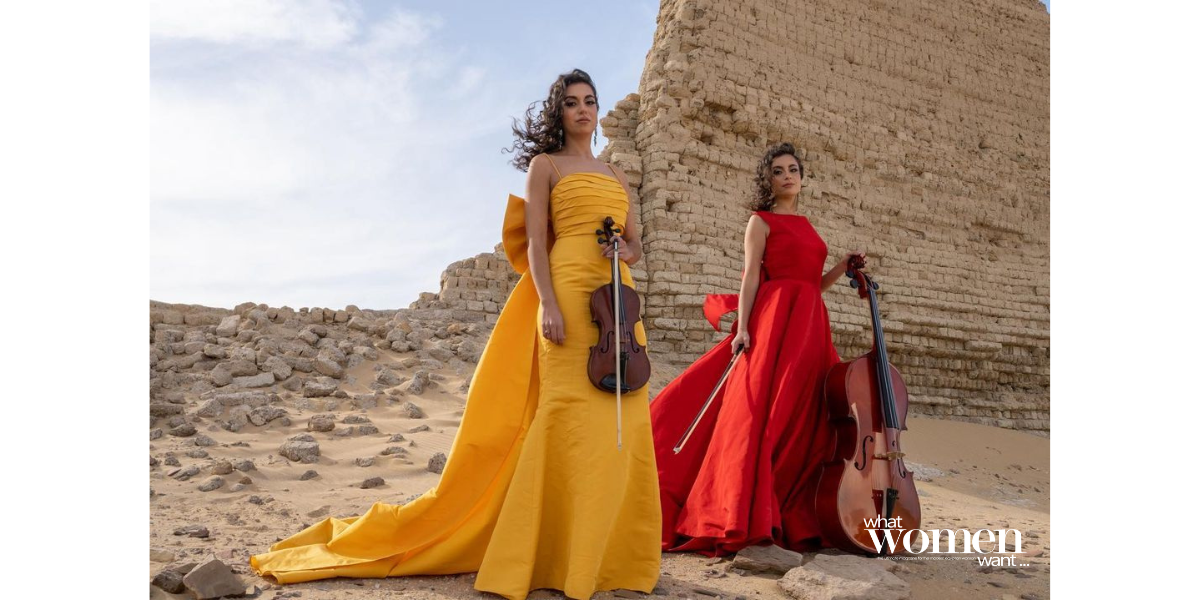 Anyone attending the upcoming music spectacle will be graced with the crossover music of the duo whether it's a classical Arabic liturgy or a unique rendition of Mark Ronson's "Uptown Funk" . From a young age, they were immersed in a kaleidoscopic blend of music. From Abel Halim Hafez and Umm Kulthum to ABBA and Queen, blended music became ingrained in their musical identity.
Always Sticking To Their Roots
Today, they are known for their cool mix of Middle Eastern and Celtic music. They are also known to bring Arabic music to western audiences, performing across the UK, Europe, and Asia.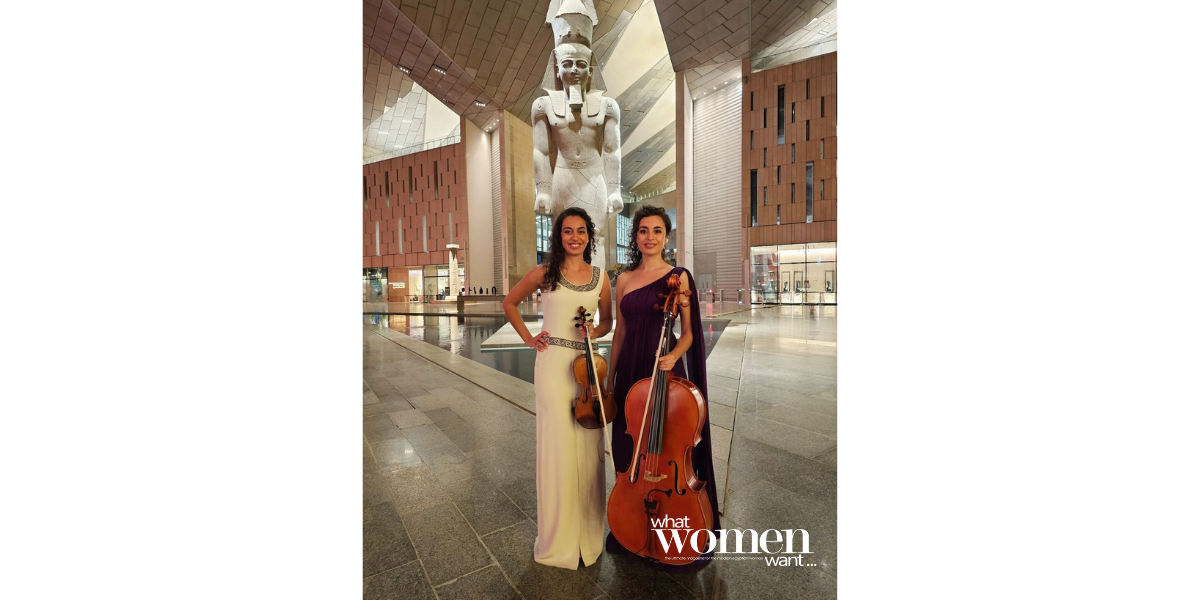 They are also known to bring their talents to their home turf of Egypt. Always placing their Egyptian heritage at the forefront, the duo likes to celebrate their country's biggest milestones. Recently, they performed a special ensemble at the Grand Egyptian Museum in honor of its completion. To propel the Arab identity in their music, they released a special album called Arabesque, all about celebrating their Middle Eastern heritage.
Bridging Cultures
To this day, the duo continue to showcase the potential of music as a bridge between cultures. Following their trip to the US, the Ayoub Sisters will continue their globetrotting musical journey at Australia were they will once again share their Arab heritage on stage.