Weddings are stressful as is, and you want to know that as many of the details as possible are being taken care of. Your makeup is one of the details you can easily leave to an artist if you can trust them. It's your face after all, and you want to look flawless; no one can argue with that. You want a makeup artist who is skilled, accommodating, can handle a meltdown if necessary, and above all, knows what looks good. Not only that, but there's also the question of budget. Your makeup artist must have the perfect balance of providing impeccable skills and products along with a price range that's not too over the top. Here are our absolute favorite makeup artists whom we know you can rely on for your wedding day.
Diana Richy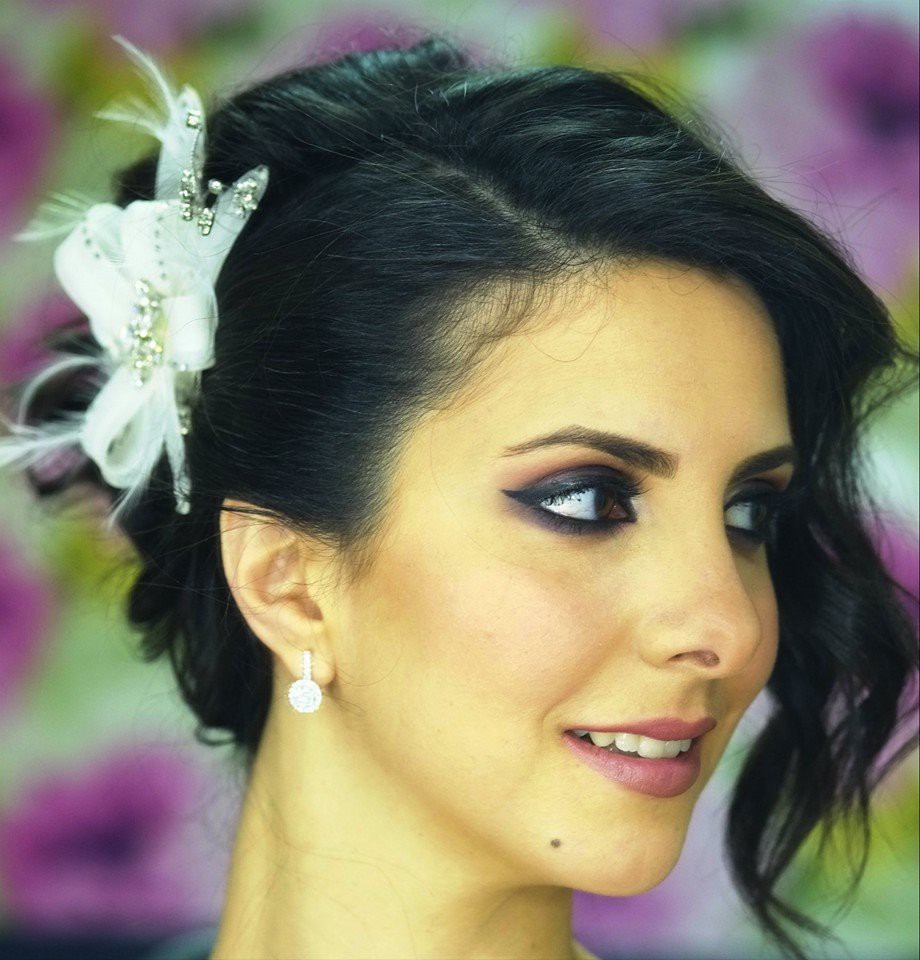 Diana takes bridal makeup and puts her twist on it. No two brides who worked with her ever end up looking the same. She will listen to you, know what you want, and see how she can bring out your natural beauty, as well as your character, with her makeup. She's skilled, she uses fabulous products, and she'll make sure you feel special.
Price Range: 2000-3000
Instagram: @dianarichy_mua
Mai Ayman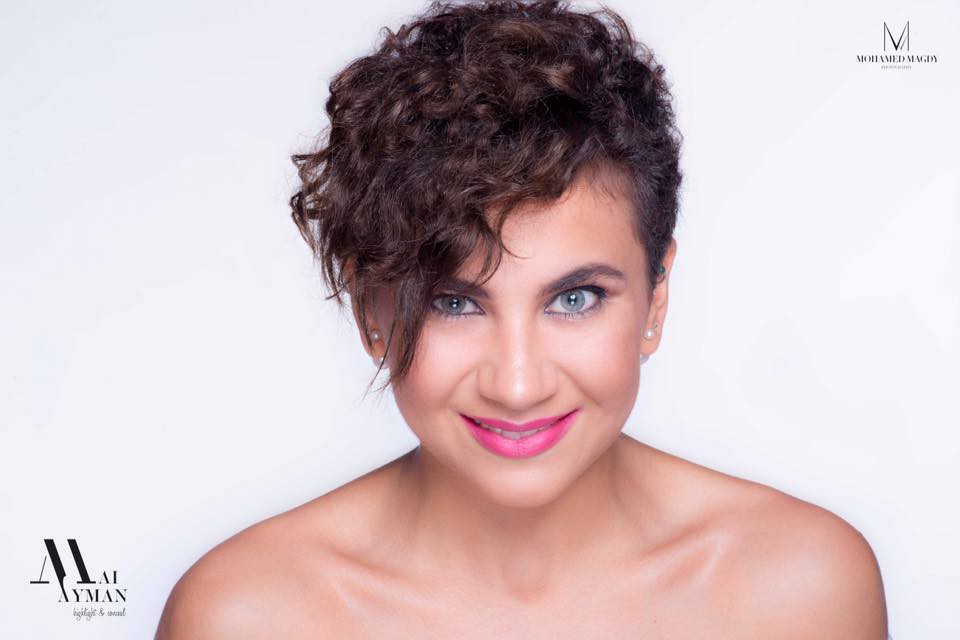 Mai Ayman is funky, cool and she contours fabulously! Her makeup skills will be at your disposal, and not only that, she will also listen to you, assess your face, and tell you why the makeup look she is suggesting for you is the best for your features. Her passion for makeup aside, you're going to feel like you're being made up by your best friend!
Price Range: 2700-4000
Instagram: @by_MaiAyman
Yasmine Ebeid
Yasmine is all about pretty, glamorous things. She's also a great listener, which comes in handy when you're trying to get the look of your dreams. Her work is flawless, but it's also her sense of humor and friendliness that will keep you relaxed as she works her magic! She's a skilled makeup artist whose company is a great addition to your wedding day!
Price Range: 3000 (650 for soiree. And Yasmine offers packages for bridal groups)
Instagram: @makeup_yasmineebeid
Dolly Yanny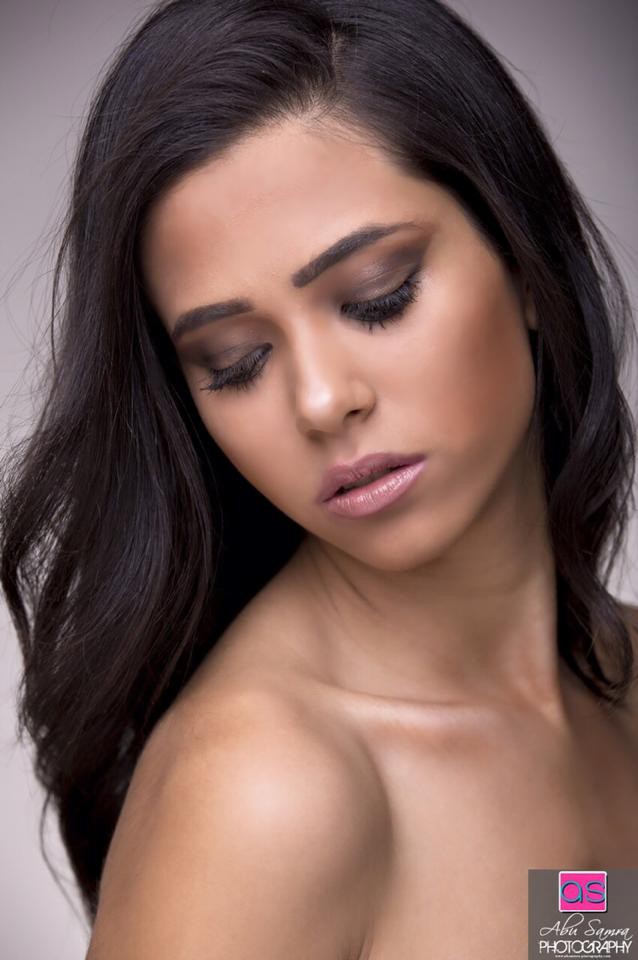 Dolly's light hearted spirit shows in her makeup. Her trendy, fresh looks will bring out the pop star in you on your special day. Not only that, but she also knows what she is doing quite well, and will make sure you're as fabulous as can be for your wedding day.
Price Range: 4000
Instagram: @dollyyanny
Maha Youssef
Bringing out the inner beauty of every bride she works with, Maha is a truly talented artist. Her skill is evident in the gorgeous looks she comes up with for brides. Diverse, beautiful and extremely elegant looks can be found on her page, so there's something for everyone!
Price Range: 3500 – 4500
Instagram: @mahayoussefmakeupartist
Asma Sherif Moneer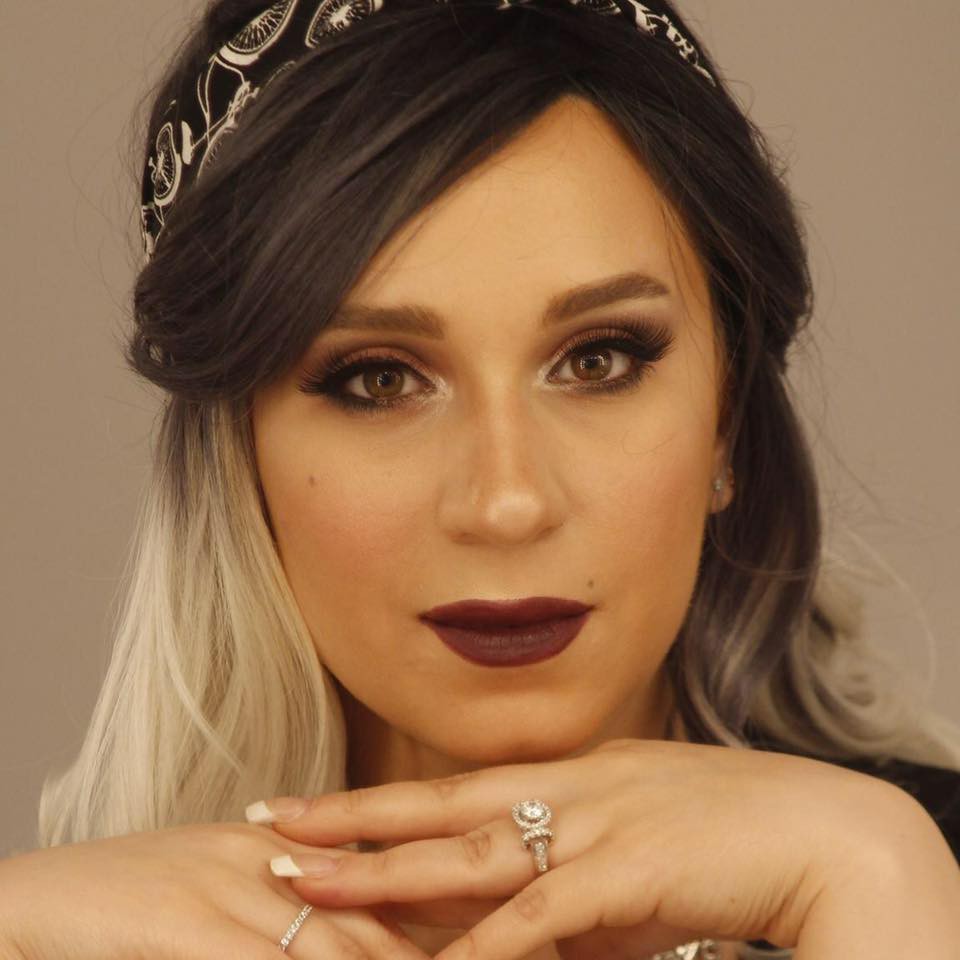 This absolutely fabulous makeup artist will be a great addition to your wedding. Her bold, daring style will make you pop on your wedding day! Her daredevil style is to die for, and one for a truly rebellious bride. Don't worry, though, she can also produce some gorgeous, feminine looks.
Price Range: 2500
Instagram: @the_mila