With so many events with family and friends, Ramadan is a time when all of our sweet-tooths go crazy. From the sophisticated soirées to the last-minute get togethers, each 3ozooma has a completely different vibe calling for completely different desserts. Luckily, tortina's new Ramadan menu, which brings a delectable twist to the classics, has something for every occasion. Here is our guide to help you know exactly what tortina delight to bring to every 3ozooma:
For the huge family get-togethers: Mouth-watering Mango Strawberry Kunafa Cake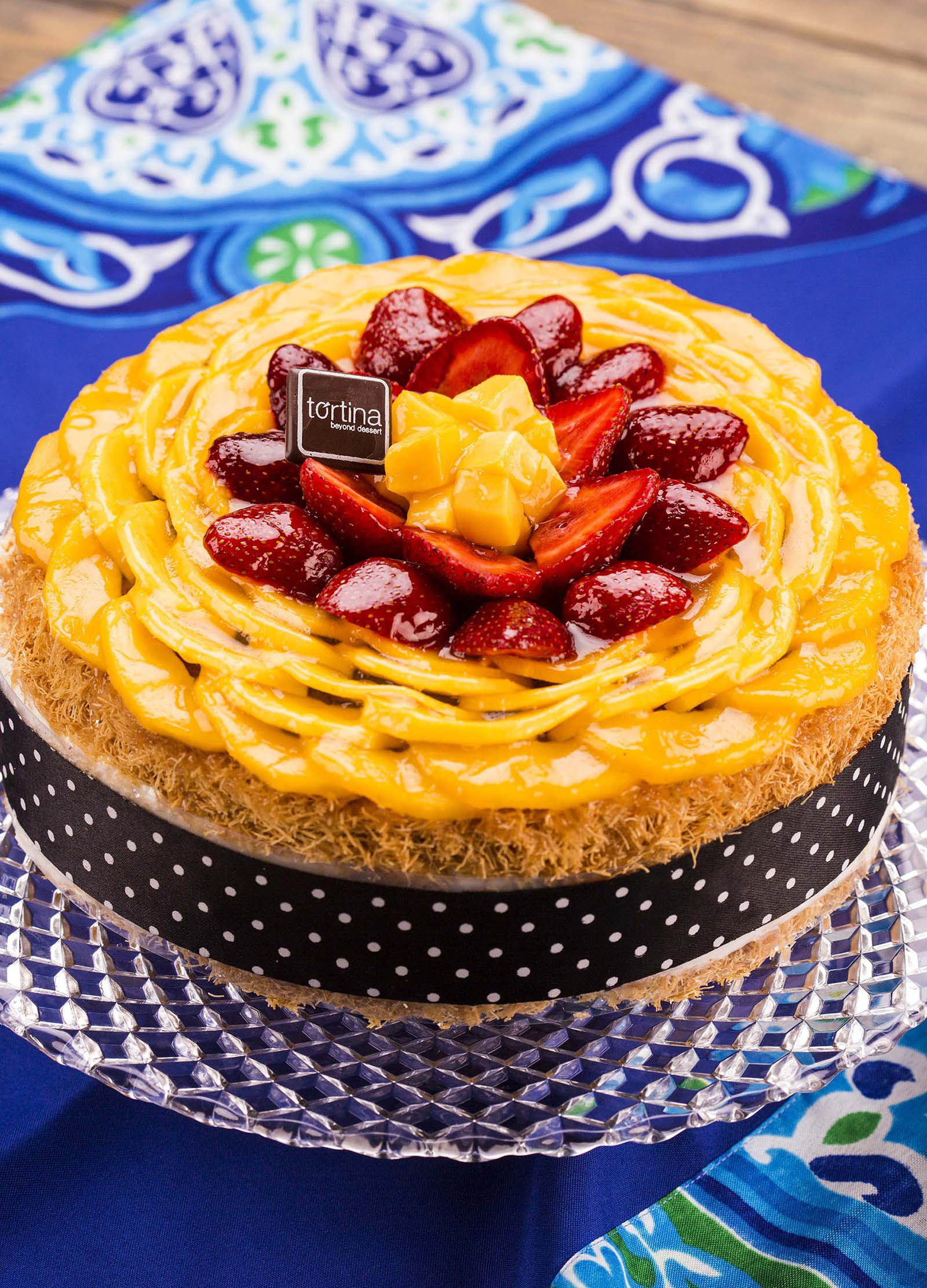 Whether it be at your brother's house or your auntie's, we all have those events that make you realize just how big your family is. With new children appearing every year, coming up with something that will please everyone is difficult. But this cake promises to do just that. With the fabulously bright colors, it will stand out amongst all the other desserts, instantly grabbing everyone's attention. And with everyone's two favorite fruits, mango and strawberry, you absolutely know it is going to taste fantastic!
For the office bring-a-dish iftars: Luscious Lebanese Helw Jebn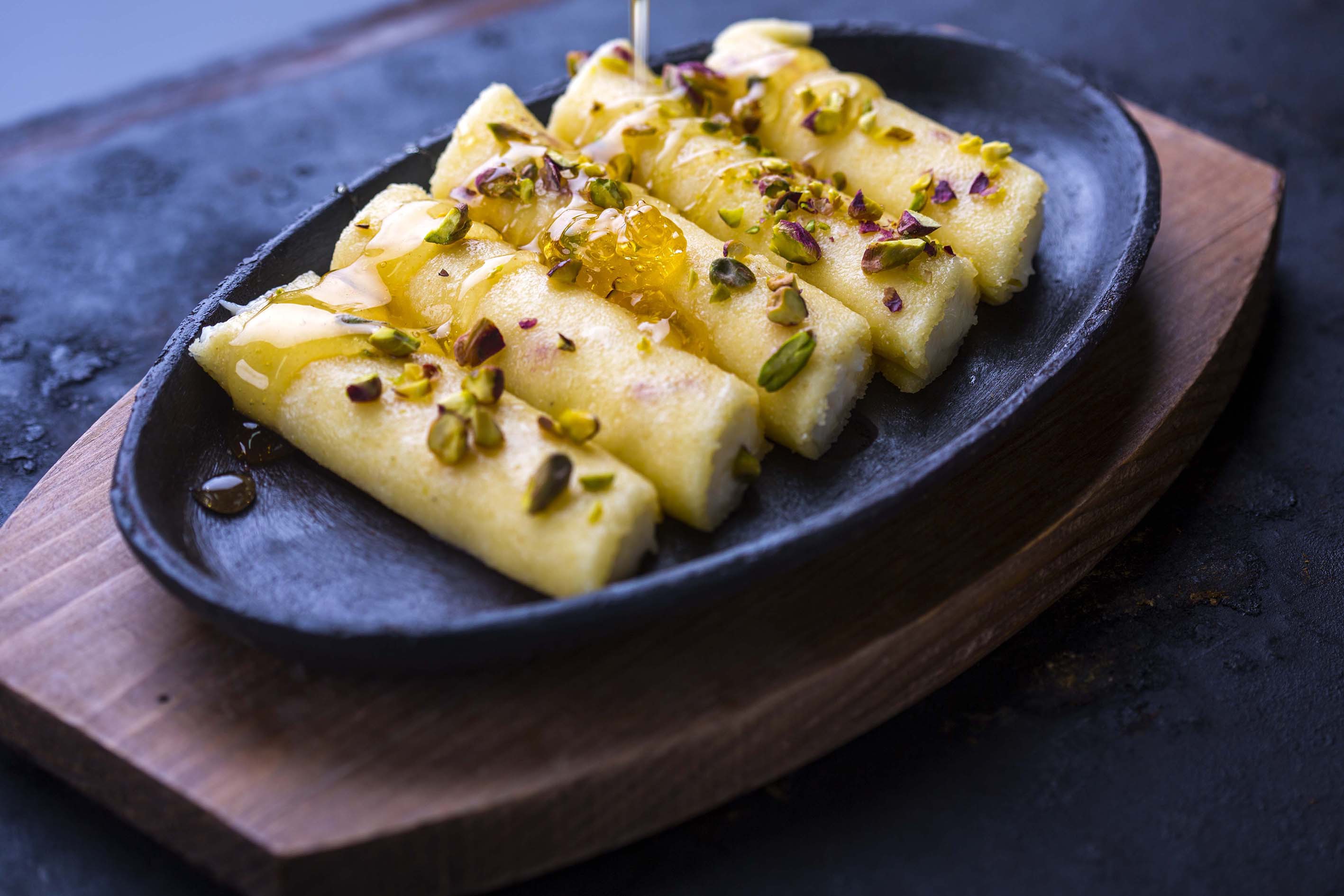 For the bring-a-dish iftars with colleagues or even friends, we all have the pressure to bring something good. So tortina has created the perfect dessert to help you stand out. This exotic Lebanese specialty is something that not everyone will have tried; those who have already are in love with it, and those that are yet to are bound to fall in love, either way it will be a roaring success.
For the small homey meet-ups: Om Ali Crème Brule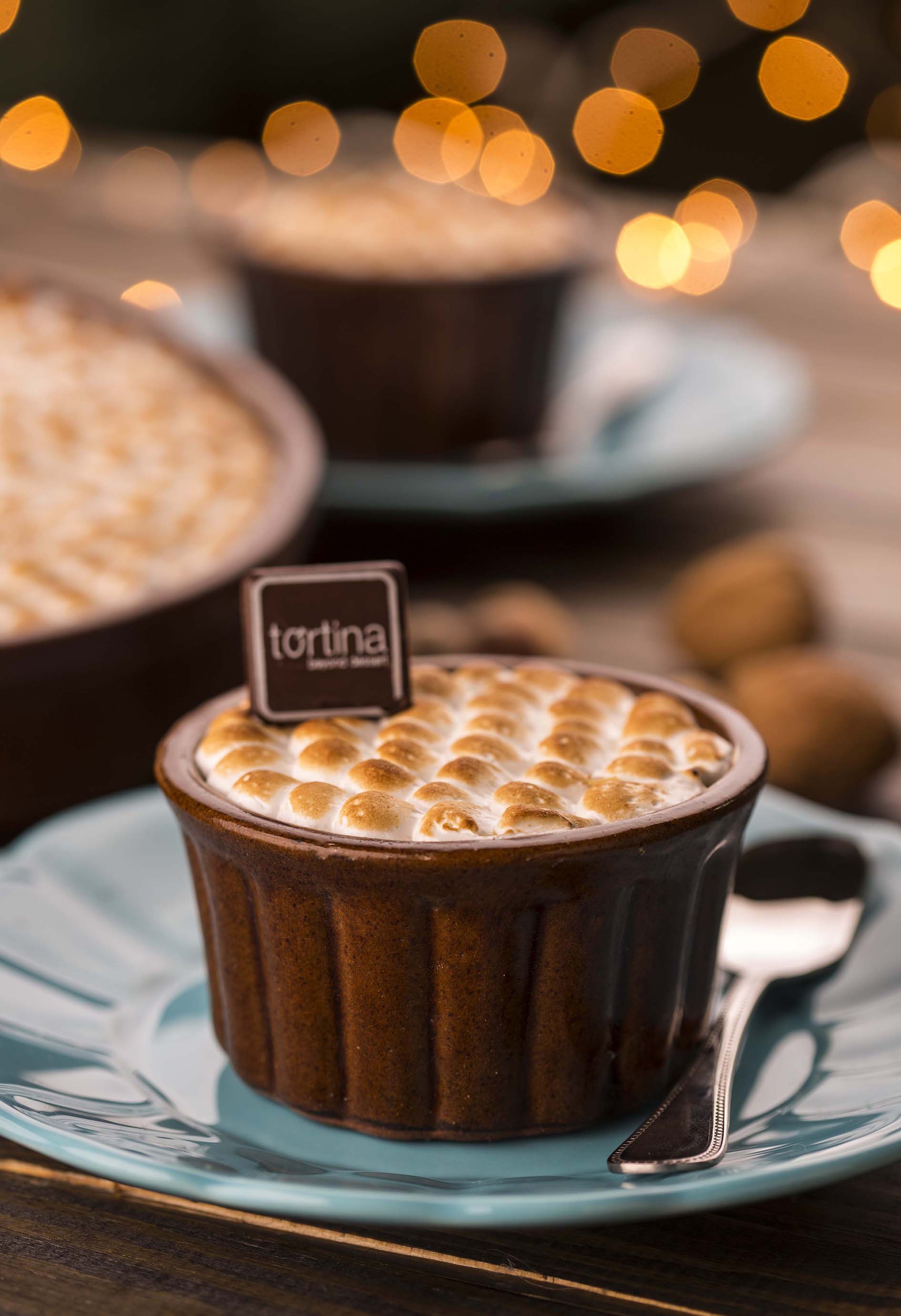 For those evenings where you just have a few of your nearest and dearest friends at your apartment to enjoy iftar, this is the perfect dessert to offer them. It won't just make an impressive addition to any spread; it also brings that warm, homey vibe that gets you in the mood to really appreciate the people you love.
For 3ozooma at Grandma's: Flavors of the Orient Rice Pudding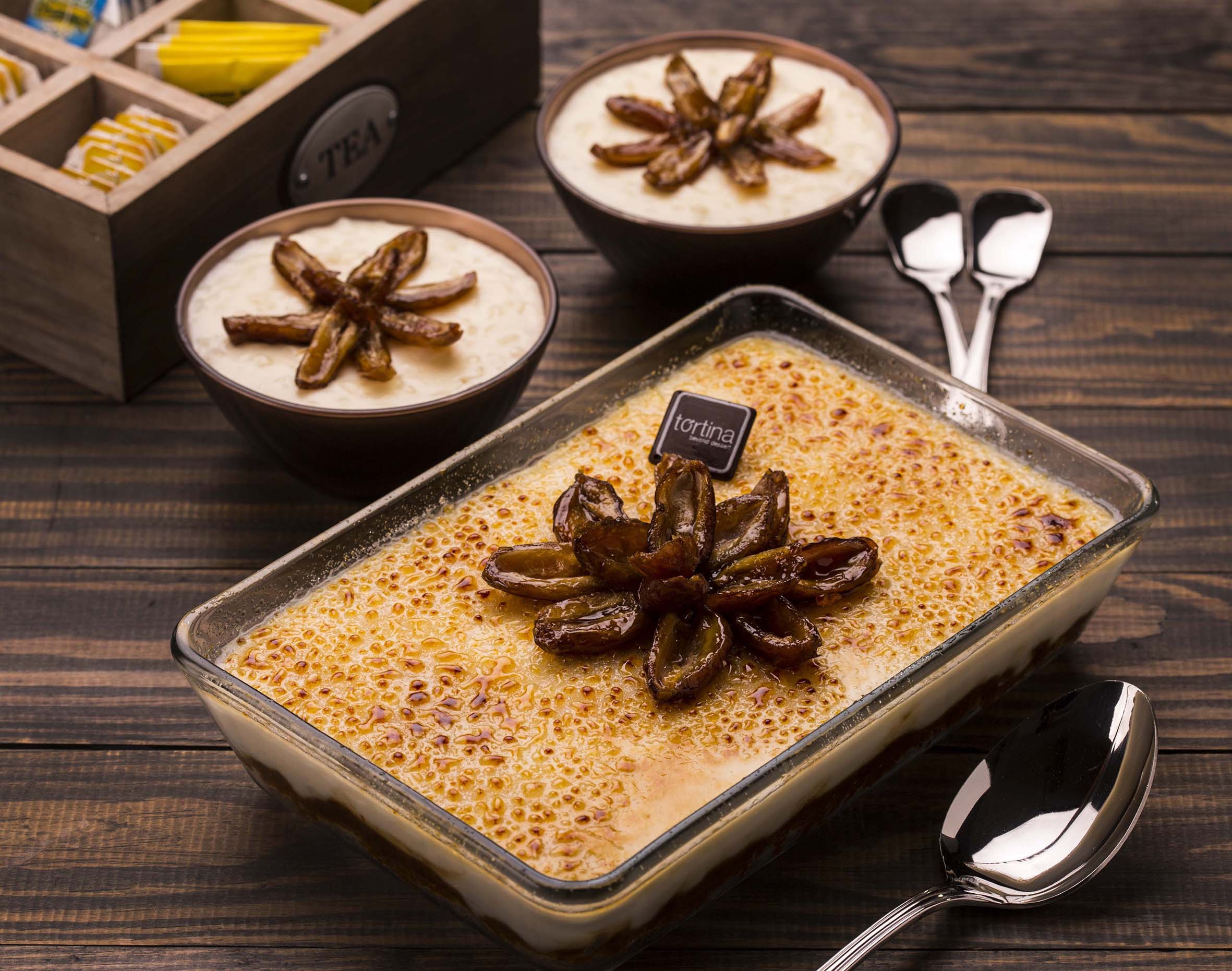 Rice Pudding has always been your Grandma's guilty pleasure, and she is bound to love it even more with the added twist of fresh dates and baked kunafa. So maintain your position as her absolute favorite by bringing this delicious dessert to her 3ozooma. When she opens the door to you holding this Rice Pudding, it is guaranteed that you will be the first to receive the second helpings of the best dishes all night.
For the sophisticated soirées: Raspberry yoghurt Ice-cream Kunafa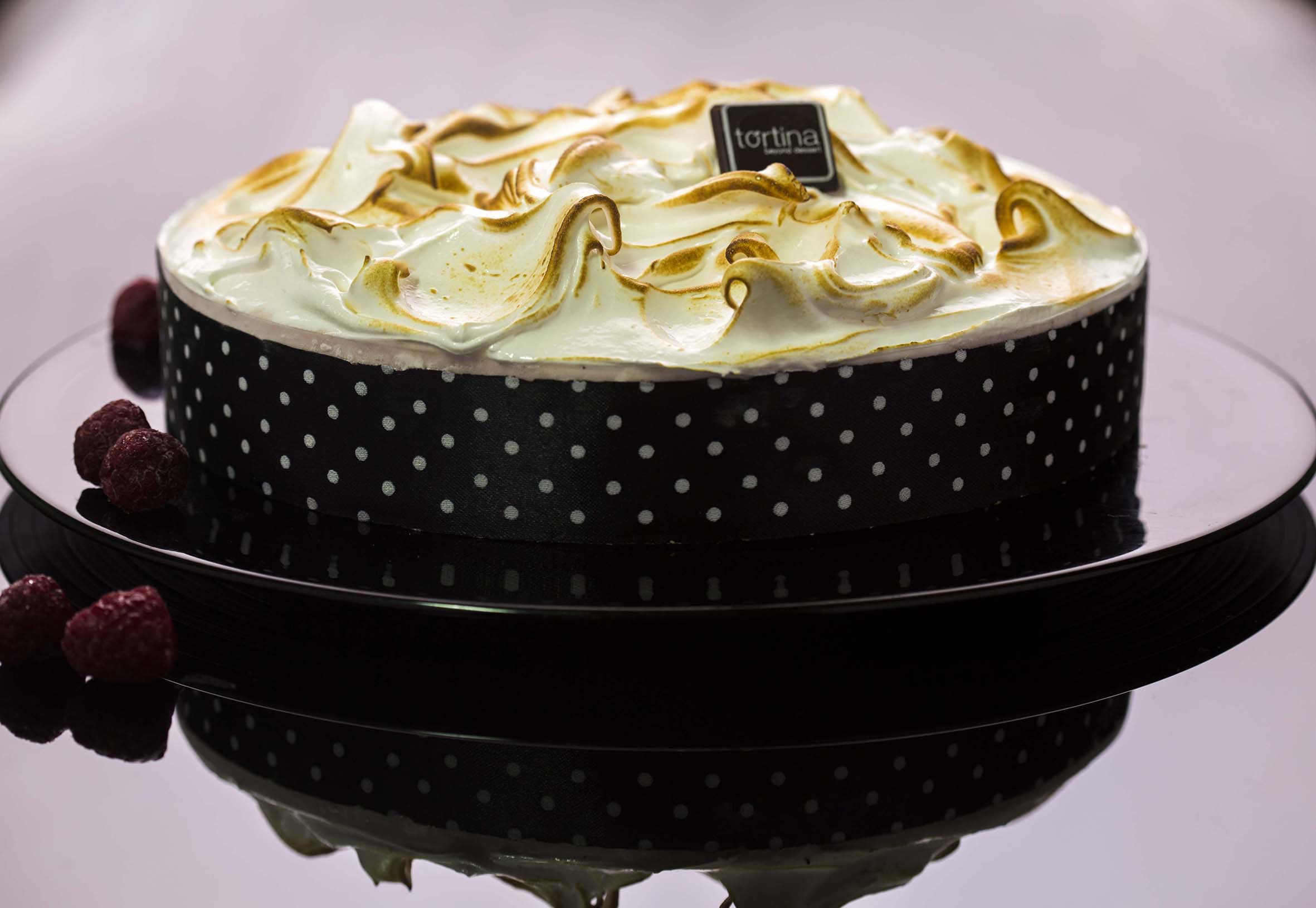 For those events where you know that after the immediate feeding frenzy, people are going to be dressed smartly, discussing current affairs and debating novels, you just know you are going to have to bring something that will exude sophistication. This Raspberry yoghurt Ice-cream Kunafa doesn't just look the part with its beautifully browned meringue cream and the slightly sharp raspberry yoghurt ice cream, this dessert tastes fabulous too!
So satiate your sweet-tooth with any of these dishes or try something else for their wide selection. But the menu isn't the only thing that is new and exciting this Ramadan, their collaboration with Elves App has made it even easier to get all these tasty treats delivered right to your door with their bot dedicated to ordering from tortina's Ramadan menu! That way you can focus on the last-minute things like the perfect outfit, or trying to make your house presentable, instead of worrying about going on a city-wide trek to find the perfect dessert.
Or use tortina's special pick-up option, the 'Spot Delivery service', which allows you to call ahead and turn up to the store with your order and the exact change waiting for you, saving you the hassle of waiting or finding a space to park. Their commitment to making it easier for us to indulge ourselves is nearly as great as the food itself!
And because tortina believe in spreading the love this Ramadan, they are working in collaboration with Food Bank. For just 100EGP a box-worth of tortina delights will go to a family in need, bringing food to their stomachs and smiles to their faces.
Find tortina on instagram at @tortinashop and check out their Facebook here.