Free Massages, Manicures and Hair Styling all over Cairo!
This season, our favorite crispy snack decided to pamper women with many fabulous events. Who would say no to a soothing massage? Who would say no to complimentary sparkling manicures? We visited SunBites booths where we spent a super fun weekend! Sure, girls wanna have fun!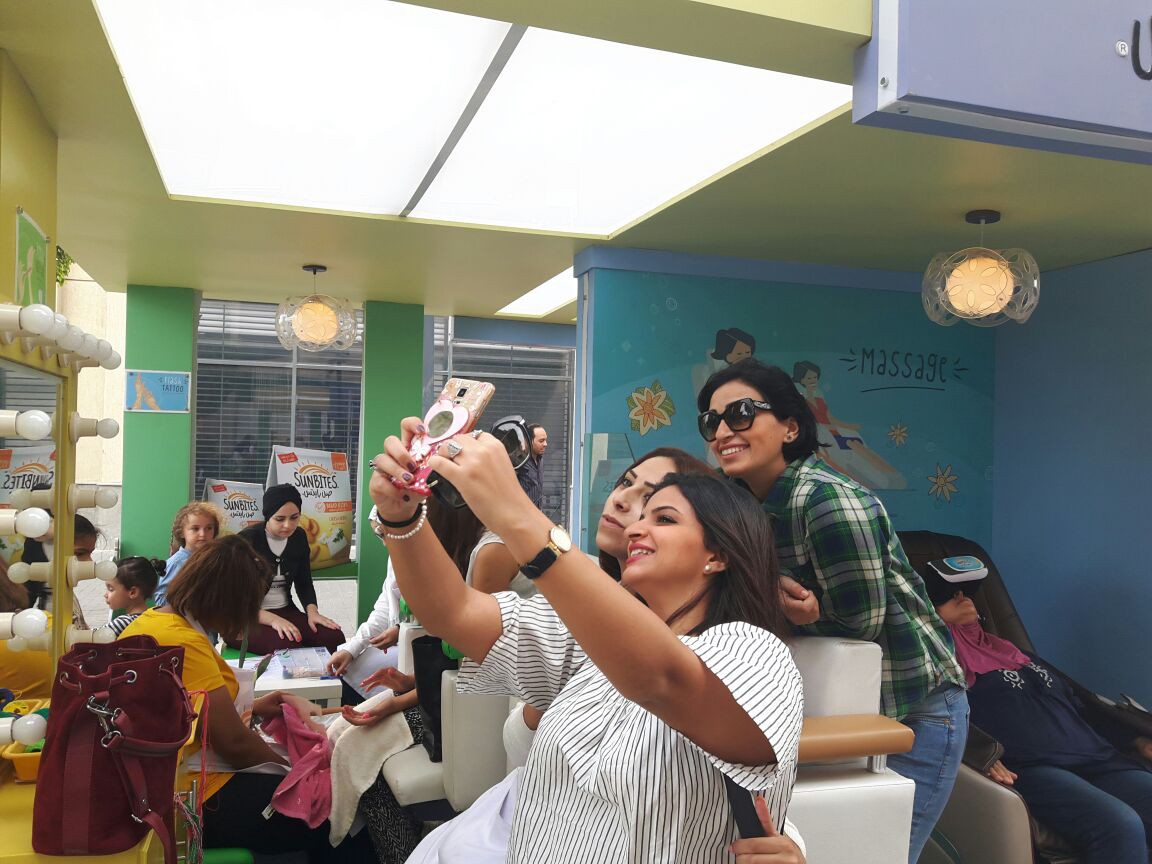 SunBites organizied live beauty events in Cairo and a few governorates to highlight the slogan "Snack Yebstek" in a full throttle beauty day to pamper women! Girls got a fabulous makeover post workout in Gezirah and Heliopolis Clubs. We also crashed SunBites booths at Arkan, City Stars and Cairo Festival City Mall. Mansoura, Tanta and Ismalia also got their fair shares sparkling treatments too!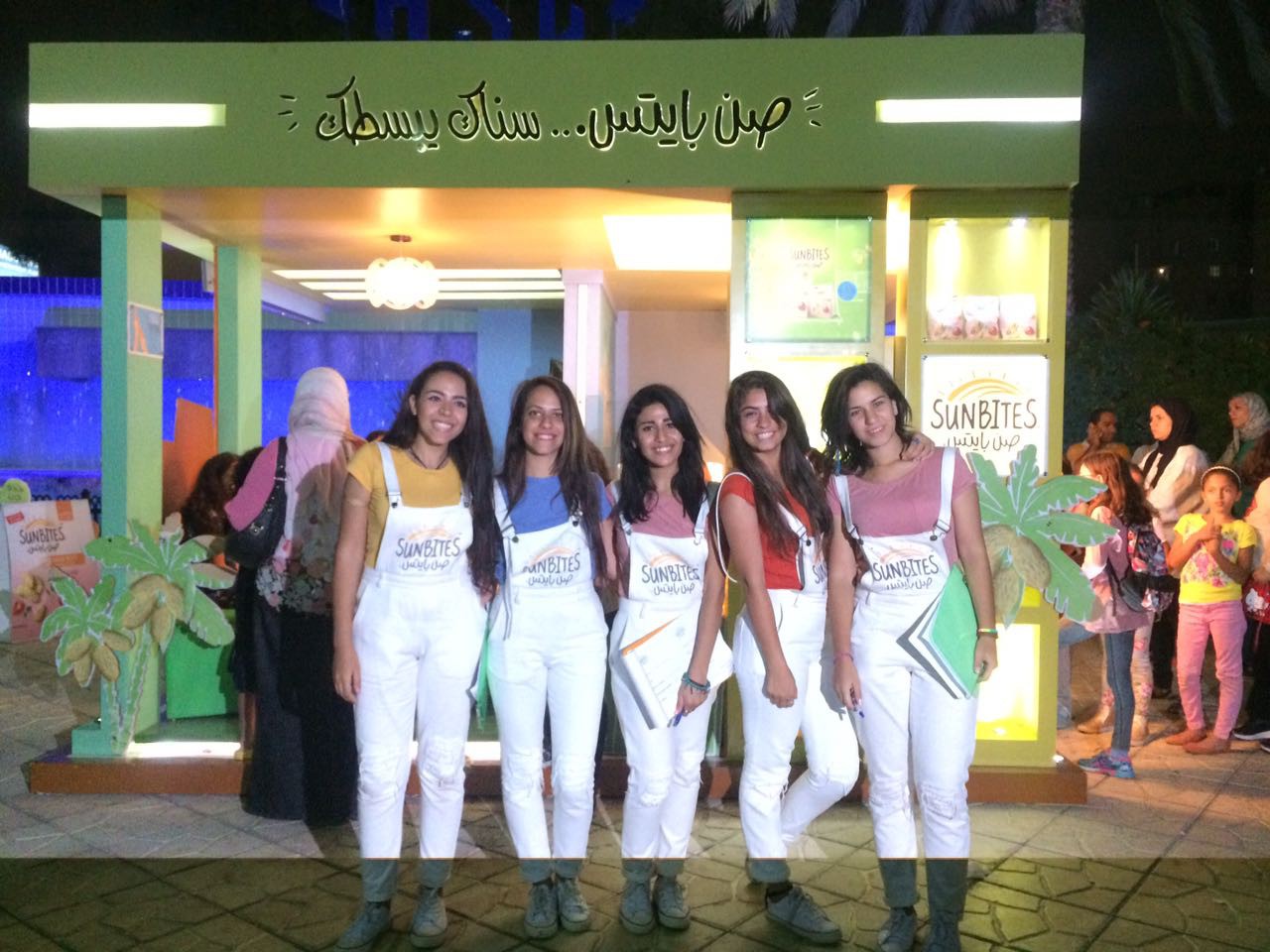 Like all young and restless career women, we want an office snack that boosts our energy through out the day and fills us up, but at the same time it has to be a light and crunchy snack. We don't want to climb the ladder of success dragging our bellies in front of us. What's great about SunBites snacks is that you can eat them with cheese on the side or you can use them as croutons for your soup! You can even eat them on your way to work instead of spending the early hours of the day stuck in traffic and fantasizing about a cheeseburger.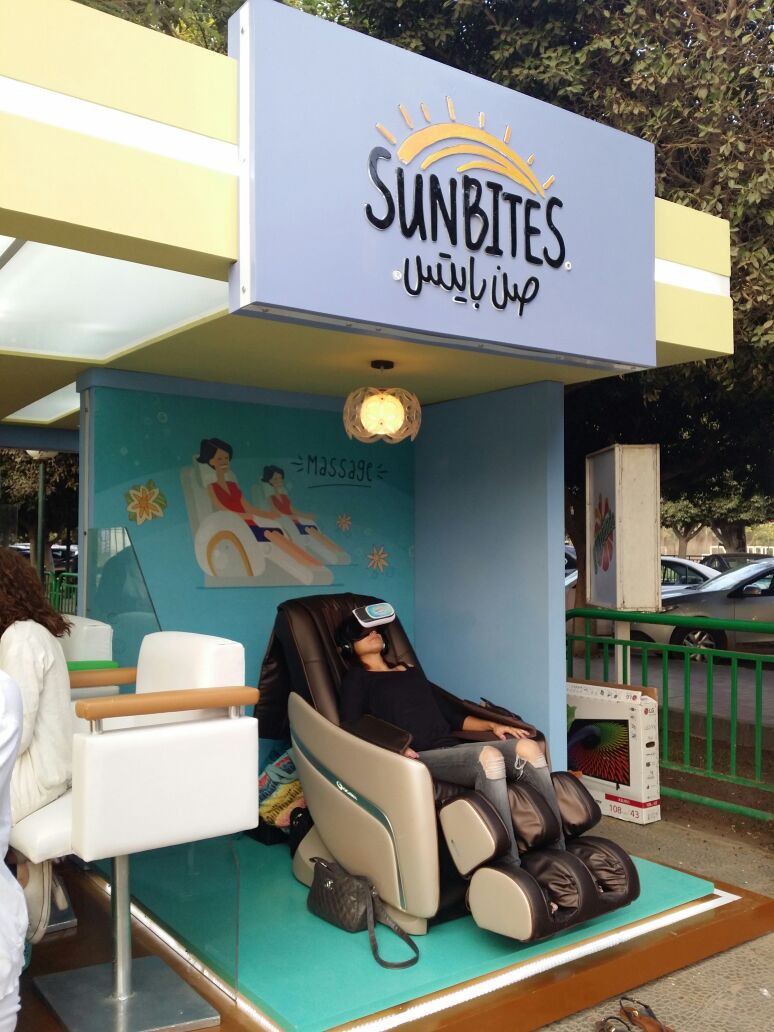 This is a snack that makes us happy, light and entertained.
FB: SunBites Egypt
Instagram: @Sunbiteseg
#????_?????