Edited by Yara Alsayes
Are you stuck in Cairo this Eid? Whether you feel like relaxing, being a little adventurous, partying the night away or listening to some live music, we've got you covered! Here are some fun ideas to enjoy this Eid holiday in Cairo.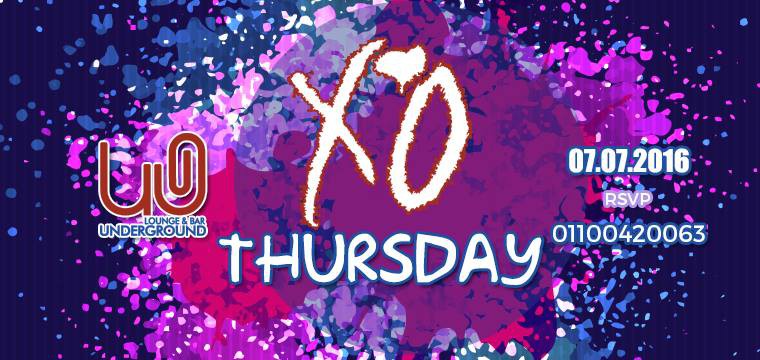 For the Party Animals: XO Thursday at UnderGround
Ladies come first, and so does this special event! Enjoy a night out with your girl friends, to Rn'B, Hip Hop, and Afrobeats on July the 7th at UnderGround's "XO Thursday". Ladies, leave your wallets at home, as you all get free entrance!
Check out UnderGround on Facebook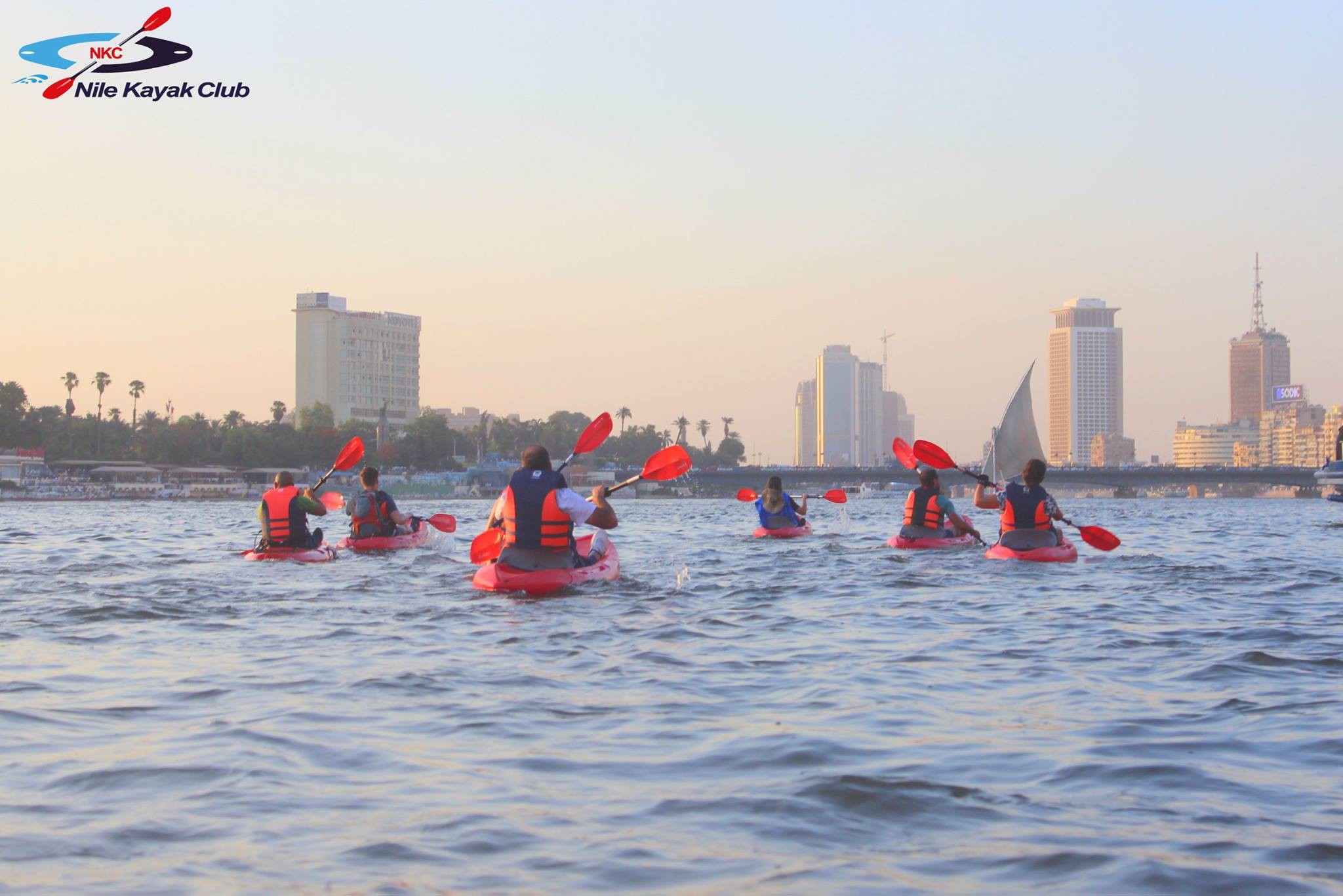 For the Wild at Heart: Kayaking on the Nile
If you're looking to spice up your Eid break with some adventure, the Nile Kayak Club is offering you different kayaking trips to embark on! Straighten up your backs, get a hold of your rowing sticks, and allow your arms to lead you through Cairo, as you enjoy the scenery surrounding the Nile.
Check out the Nile Kayak Club on Facebook

For Old School Rn'B Lovers: "Stranded in Cairo"
After a month of worship and reflection, your dance moves may be screaming for release by now. Party to great tunes at Cairo Jazz Club's "Stranded in Cairo". There will be three nights of Rn'B and Hip Hop with DJ Feedo on July 6th, and DJ Miesh on July 7th and 8th.
Learn more on Cairo Jazz Club's Facebook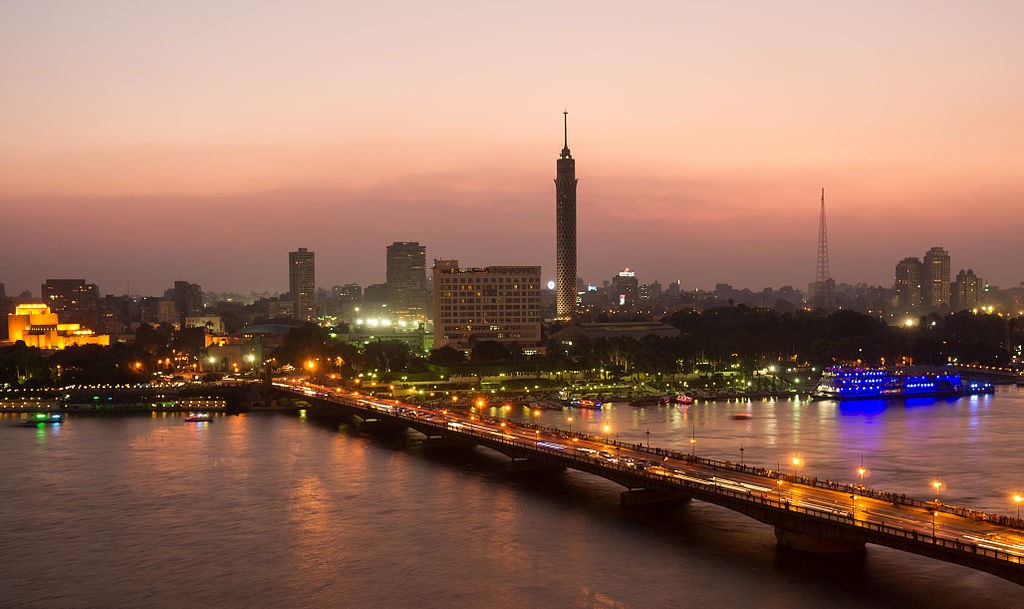 For a Lunch with a View: Lunch at the Cairo Tower
If you love enjoying a beautiful view that silences all unnecessary noises, have lunch at the Cairo Tower, and let your eyes sink into the scenery of the beautiful city of Cairo from up top. With all the people, cars, noises and the wastes camouflaged into the landscape, Cairo becomes a truly magical city. The delicious food is the cherry on top of it all.

 For the Adrenaline Junkies: Trapped Egypt
Have an unconventional day at Trapped! The escape room experience is supposed to be fun and full of adrenaline pumping moments. Coming all the way from the UK, Trapped will make sure it gives you a good scare and a fun day out.
Find out more about Trapped on their Facebook
For the Live Music Lovers: Black Theama Live at Sawy Culture Wheel
Who can say no to spending Eid listening to some awesome live music? Black Theama will be performing at Sawy Culture Wheel's River Hall on Thursday July 7th. Concert starts at 6pm so you'd have a whole evening of music!
Check out Black Theama on Facebook
and El Sawy Culture Wheel Facebook