"A new venue has opened in town!" Well, this isn't really news. Cairo gives birth to new bars and restaurants on a monthly basis. So, what's new? Well, something huge differentiates Mantis from our normal weekday/weekend hotspots; it's neither a restaurant nor a bar. It's a social venue where you can eat really creative food, and have a few drinks, while enjoying a very selective kind of entertainment, for a hip brunch or an after-hours gathering.
Our team visited Mantis on a last Wednesday evening. They had a fantastic experience. We went on a very empty stomach to feast on the amazing bites we've been hearing about all month, and guess what? We had a blast!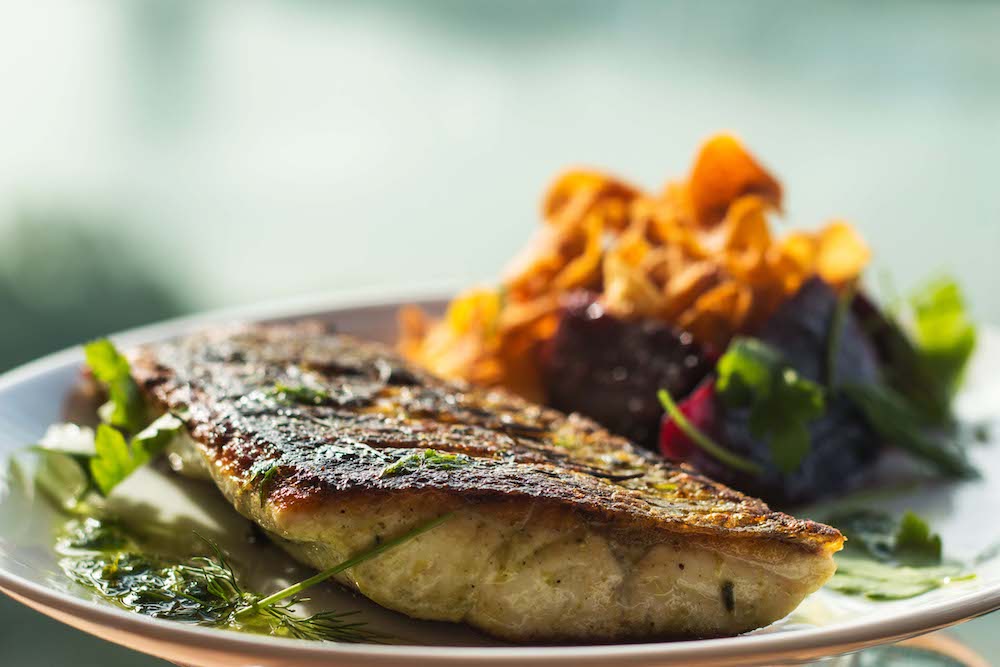 If you want to impress your date, start with the Roumy Cheese Puffs and thank us later! These evil addictive starters will make you re-order more in no time! There are also a couple of nice salad choices if you prefer to eat salads, but we bet you that the Chimichurri Beef Tenderloin is the sexiest thing in the world! This juicy beef is perfectly marinated, and the quality is one of a kind. Also, their chicken skewers come with a very delicious green dip that tastes fine and healthy. They have an invention called Mantis Poutine that consists of braised beef and fries with cheddar cubes. We can imagine you dialing reservations now!
The great thing about this menu is the 'sharing' pillar that holds the whole experience together. You'll be tempted to throw your fork in your friends' dishes, so we advise you to suggest ordering different things and share everything together.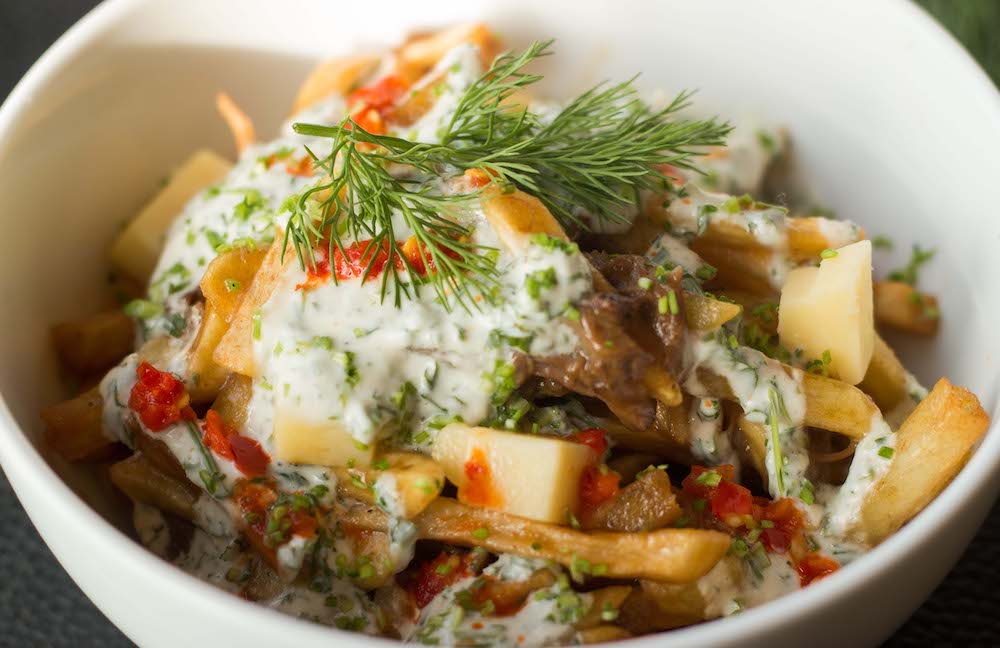 The girl power element is what caught our attention.At Mantis, super cool chef, Haya, a Jordanian girl who has just arrived from Los Angeles, creatively cooks the food. Also, some of the eclectic performances are lead by DJ Bosaina II.How cool is this?
Diverse music defines this place. A lot of cool talents are DJ-ing regularly at Mantis like NourEmam, Moose and, of course,Bosaina II. Also, did we mention that the soft opening featured Joss Stone?!
Be good to yourself and, for dessert, wrap up your Mantis experience with their heaven sent truffles. For drinks and cocktails, check out their menu below.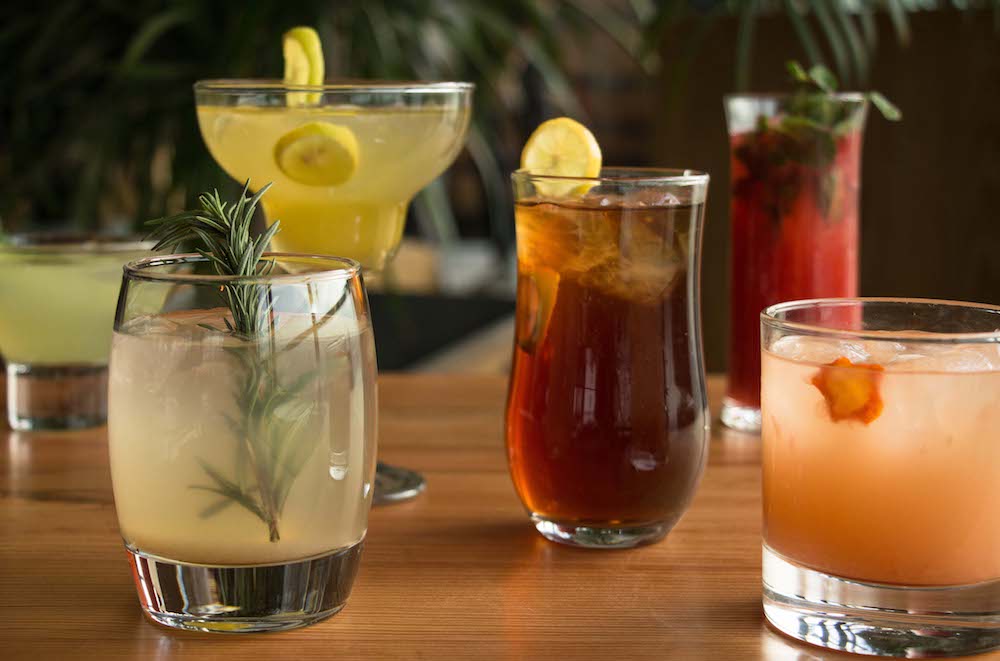 For reservations, email reservations@mantiscairo.com , check out Mantis on Instagram.