Winter is finally upon us! While it might not be as fun and exciting as summertime, winter still has its perks. For example, we all love cozying up to a nice book or our favorite film with a delicious, warm snack. Here are some easy, hot recipes for winter nights.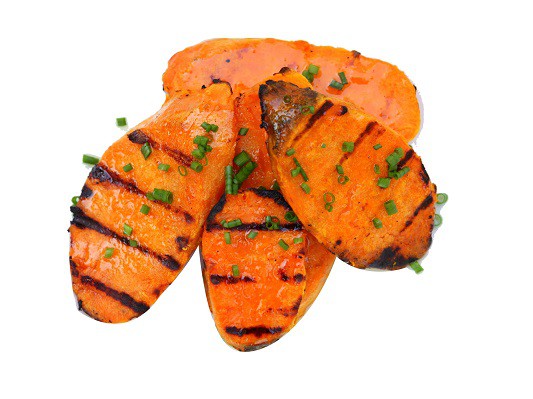 Grilled Sweet Potato
Sweet potato is the ultimate winter snack. And it's everywhere in Egypt! Simply boil sweet potatoes until soft. Then grill them for a few minutes and serve with salt and pepper.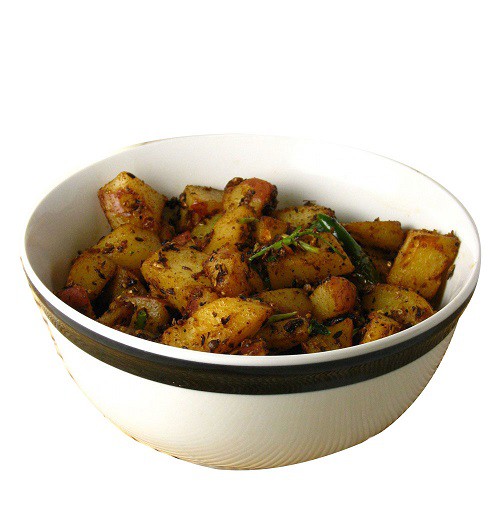 Spicy Potato Cubes
Floury, rich potatoes are great on their own, but with some spices they'll be even better. Cut your potatoes into cubes. Then fry them. Right before serving, sprinkle them with chili powder, salt, pepper, cumin and garlic powder. Toss well, and serve as a snack or an appetizer.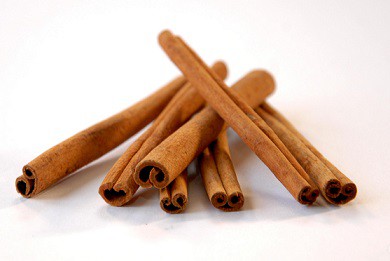 Apple Cider
Apple cider is one of the most delicious go-to winter drinks. If you're cutting back on chocolates and fats, you will love this delicious, sweet winter drink. You can make a simple version where you boil apple cider with cinnamon sticks. And if you want a spicier, more intense version, add cloves and cardamom.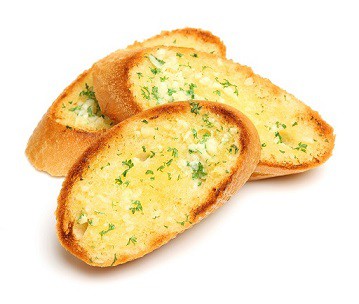 Garlic Bread
This is another one that can be used as a snack or appetizer. First, you will need to puree garlic with butter. Then, spread it on bread and put it in the toaster or oven. Serve while hot and enjoy!