It isn't every day when we get to talk about men who have taken significant roles in political and cultural feminism, especially here in Egypt, where feminism is still looked down upon by many. We decided to appreciate men who are identified as feminists through their artistic contributions.  Here is a list of Egyptian men who contributed to the feminist movement through art, literature, film and music.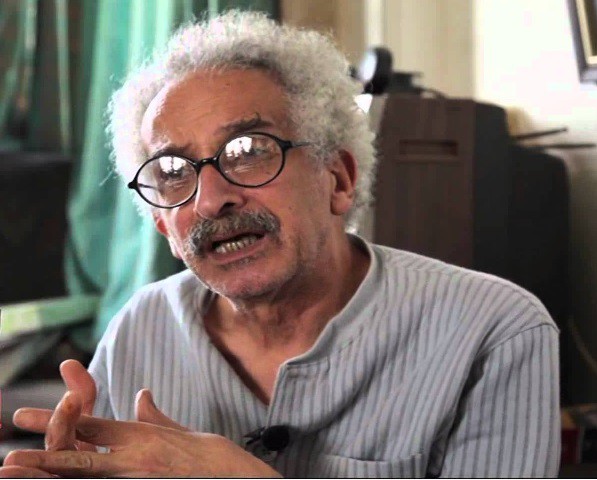 Born and raised in Cairo, Sonallah Ibrahim is an influential Egyptian novelist with a Marxist background. In 1992, he published his novel Zat: The Tale of One Woman's Life in Egypt During the Last Fifty Years. The novel was a great contribution to feminist literature in Egypt. Zat has three main events that could be considered the main focus and starting point of the shaping of character, Zat: her birth, her first menstruation and her wedding night. All of these events are ones which Egyptian women go through and are traumatized by.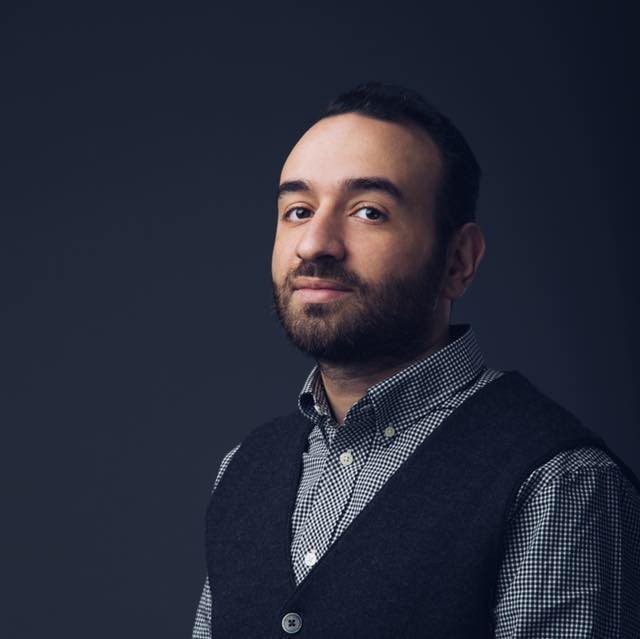 Amr Salama
Released in 2011, the film Asmaa, written and directed by our very own Amr Salama, was one of the greatest feminist contributions to the Egyptian film industry. The movie tackles a sensitive issue and a "taboo" one, which is a female HIV/AIDS patient. It shows the great struggle the character faces with having to keep her disease a secret, in order to avoid being subject to judgment. The film is not about HIV/AIDS, rather than about social prejudice and the battle women must fight living in Egypt.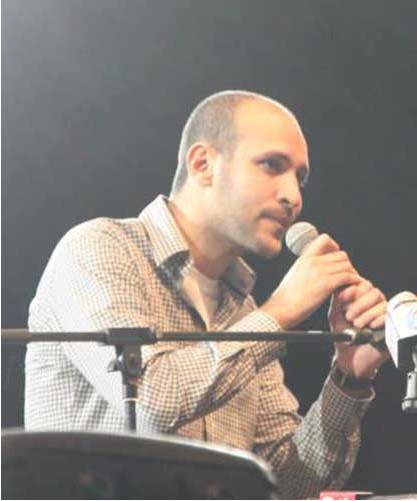 Mohamed Diab
The young director is one of our favorite Egyptian directors. His movie 678 tackles sexual harassment head on, and discovers the many ways women try to reconcile with the atrocious crimes they go through every day. It comes as no surprise that Mohamed Diab's wife, Sarah Gohar, is one of the women behind Ti2dary. An empowering couple of which we're extremely proud.
"It isn't every day when we get to talk about men who have taken significant roles in political and cultural feminism, especially here in Egypt."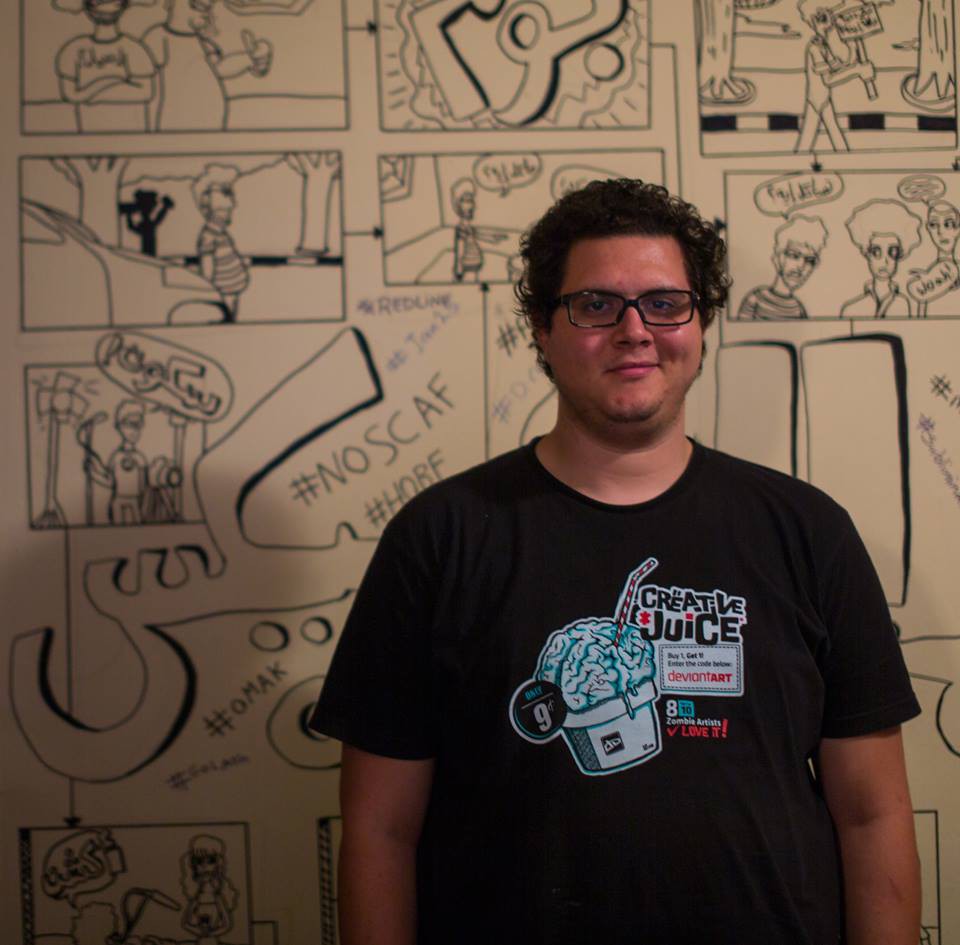 Marwan Imam
You might have stumbled upon him on Twitter, Marwan Imam, also known as @TheOnlyWarMan, is a multi-talented creative. His work Peacecake Productions work, along with his comic books and music (High on Body Fat) show us what a huge talent he is. Marwan made and directed a short movie that portrays the struggle of being a woman in Egypt. The movie Heroism Lost is a sarcastic piece that shows society's restrictions upon women, and how women are expected to do so much, yet shouldn't dare look like a woman while doing so. Marwan also directed a YouTube sarcastic video that tells about how women on their period in Ramadan keep their non-fasting status secret to avoid society's shaming and judgment.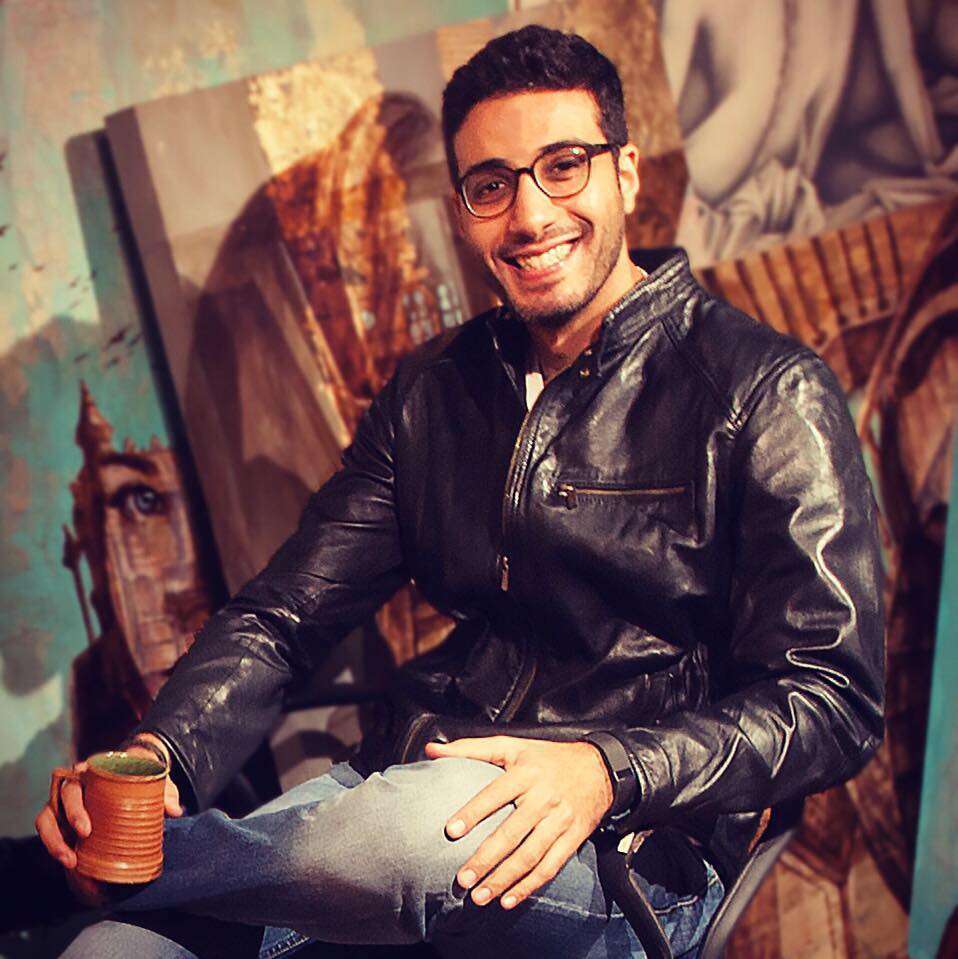 Karim Abdel Malak
Karim Abdel Malak is an Egyptian painter who takes women as his main focus for his art pieces. Through his exhibition "Soul" Abdel Malak's artwork channeled women's struggle, mind and dream. He not only paints women in shape, but he rather paints them in depth of identity and soul.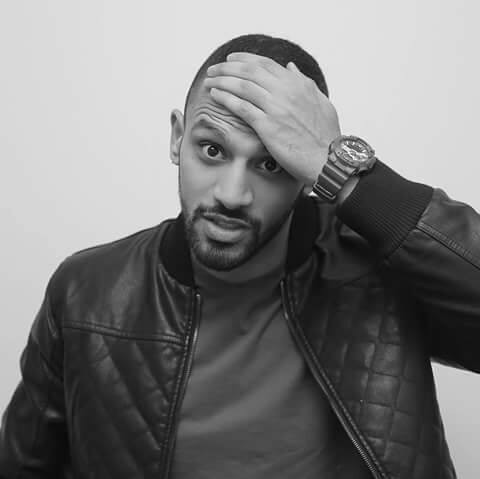 Zap Tharwat
Ahmed Tharwat aka Zap Tharwat is an Egyptian rapper who believes that hip-hop is the best way for him to express his and the society's problems. He released his song "Meen el-Sabab" in 2014; the song has a very strong video-clip and even stronger lyrics. It tackles the issue of sexual harassment and it criticizes the society on how it always turns a deaf-ear and a blind-eye to defending women on the street or in public transportation, but rather blames them for being subjected to harassment.