Since Sabe3 Gar is back this week, we decided to have a chat with one of its most up and rising talents who managed to prove competency from her first onscreen-appearance; the one and only Fadwa Abed!
Tell us things not many people know about you
I was born in Saudi Arabia, Jeddah

I graduated from the faculty of Arts Education, Helwan University

I wore Hijab when I was 16 years old for two months

I work as a leasing manager in a foreign development company

I have always wanted to be an actress, singer, painter, hairdresser and guitar player

I feel much more comfortable in natural settings

Food is a big deal to me

I always prefer to have short hair

I love to mediate
How did you first get casted for Doaa's role?
It all happened through Heba Yousry, the show's screen-writer and one of the directors. We had met years ago in a party and we instantly clicked. I remember that then, she asked me if I ever thought of being an actress, and my answer was an immediate yes. Years later, she called me up and told me to attend the casting of Doaa's role.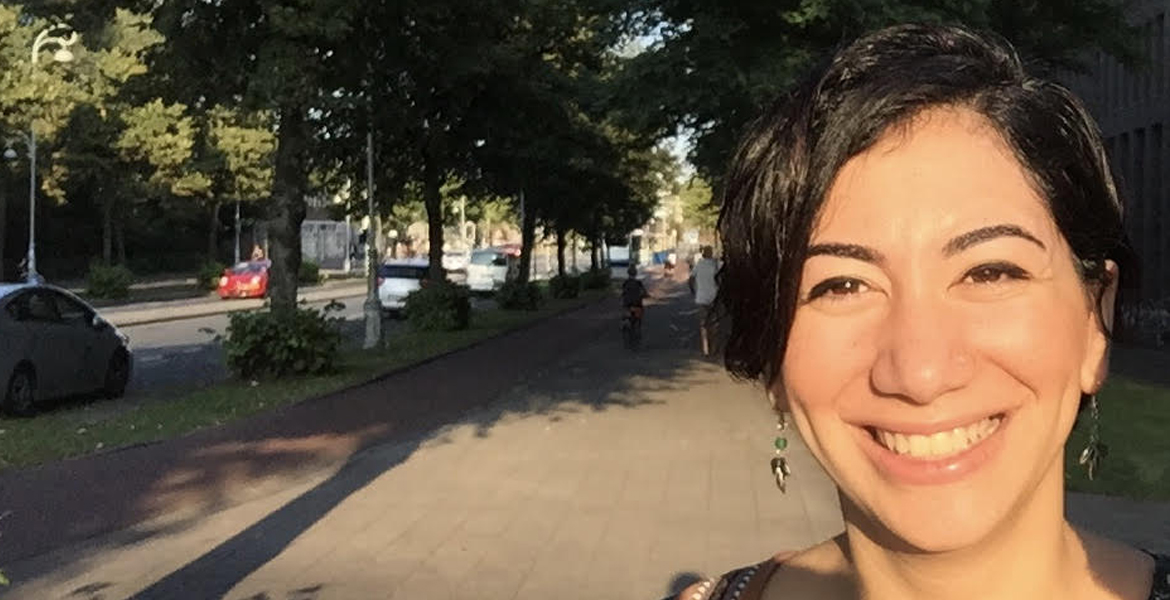 How did you feel about the character you are playing?
When I was first briefed about the character, I did not feel that she is controversial at all, she is just a religious person with fixed ideas and morals and that did not scare me. In fact, I was motivated to break the repetitive perception of the stereotypical extreme religious character that we constantly see in different TV  series and movies. I wanted Doaa to be seen with her inner beauty, flaws, temper and kindness.
What helped you understand the role more?
Talking to the directors helped create my basic understanding of the character, and then I started shopping for Doaa by myself to feel how stingy she is. I also started reading more Islamic Hadiths and listening  to Shaykh Mahmoud Khalil Al-Hussary recite the Quran like I used to do when I was younger.
How challenging was it for you to break the norm and appear on screen for the first time with messy hair and no makeup?
I didn't care much about how I would look as Fadwa when I was playing Doaa. The normal "will I look too fat or too ugly if I wear this or do my hair like that" question did not worry me.  I decided to walk the extra mile, which involved literally destroying my hair for the role to look so convincing.
How do you feel about the feedback you got from social media?
People interacted with Doaa in ways that I have never imagined, some of them love her and some just wants to slap her on the face, but the funny comments that cracked me up were ones about Doaa's ultimate love for "beid and Basterma"
After you became well-known, did any funny situations happen to you at work/on the streets?
After the series was aired, a colleague of mine came up to me and said "you've probably heard that a lot from people but there is this new actress who looks exactly like you".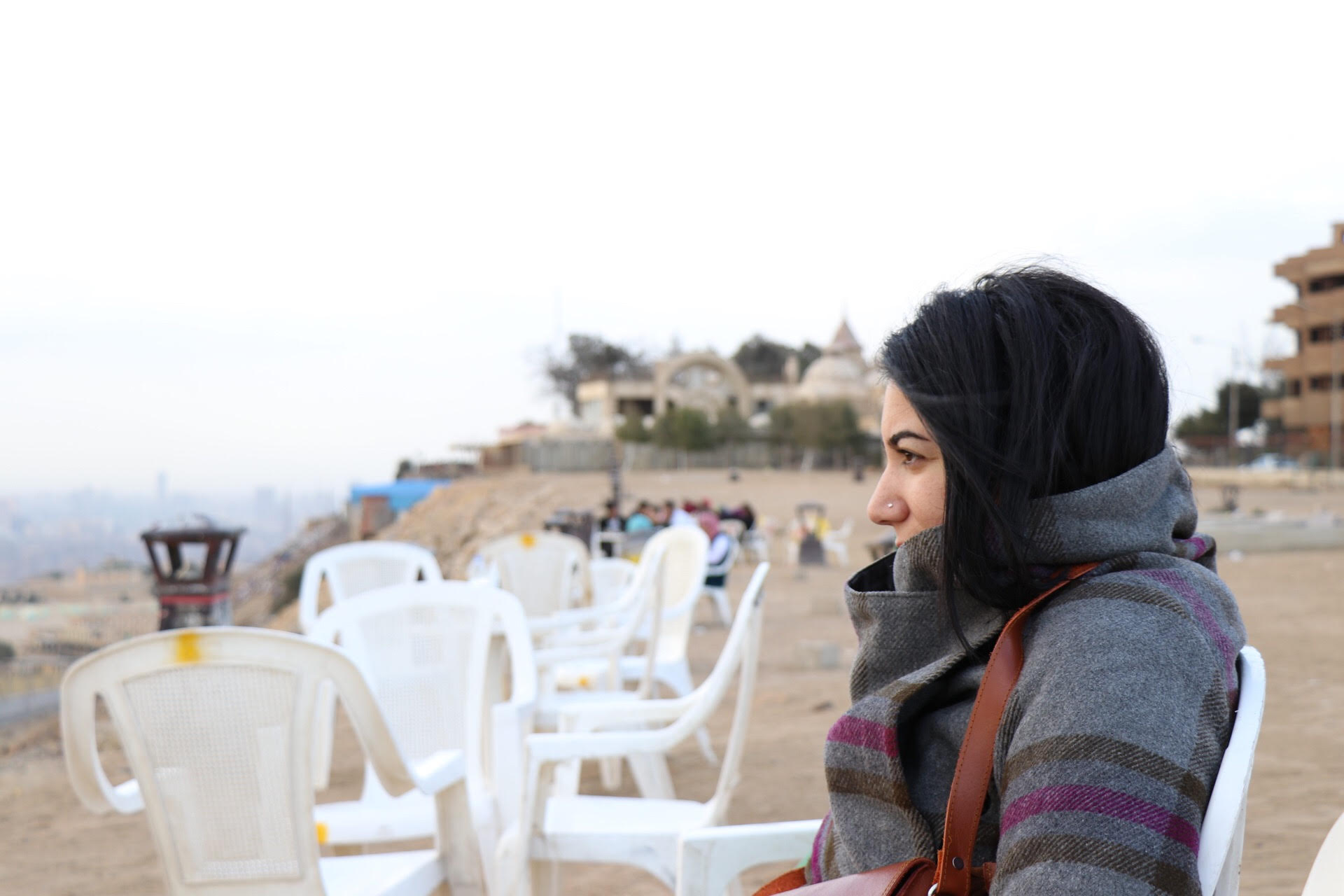 How do you feel about the criticism "Sabe3 Gar" got for presenting bold and daring ideas?
People everywhere around the world tend to not only criticize but also hate what they do not understand. The characters from "Sabe3 Gar" are all inspired from real life, and in the end, actors and actresses are no idols. We play roles but we do not ask societies to follow in the roles' footsteps.
Tell us about your future plans, will you completely shift careers or are you going to do both jobs in parallel?
I haven't decided yet if I will quit my current job, but I am definitely going on with the acting career as well, and my next step is taking acting workshops.
What do women want?
I can't speak for all women, but I, as a woman, want equality in every single detail of life.