In the build-up to the highly anticipated D-CAF (the Downtown Contemporary Arts Festival), with events and performances about to transform our city and challenge our perspectives on everything from politics to art, Visual Arts Curator Berit Schuck gives us her insight into the world of contemporary art in Egypt.
From the beginning of her career as a dramaturg and curator, Berit fell for the allure of the Middle East, with her first job based in Berlin focussing on Iraqi cultural events. Finding her draw to the region organic and natural, Berit has since spent the majority of her professional career in the Arab world. Working as the resident curator for Ashkal Alwan, the Lebanese Association for Plastic Arts in Beirut, Berit experienced the excitement that the region brings, "in 2011 in Beirut it was a very special time with the political situation in the region. I met many interesting people and it was incredibly inspiring working with Ashkal Alwan."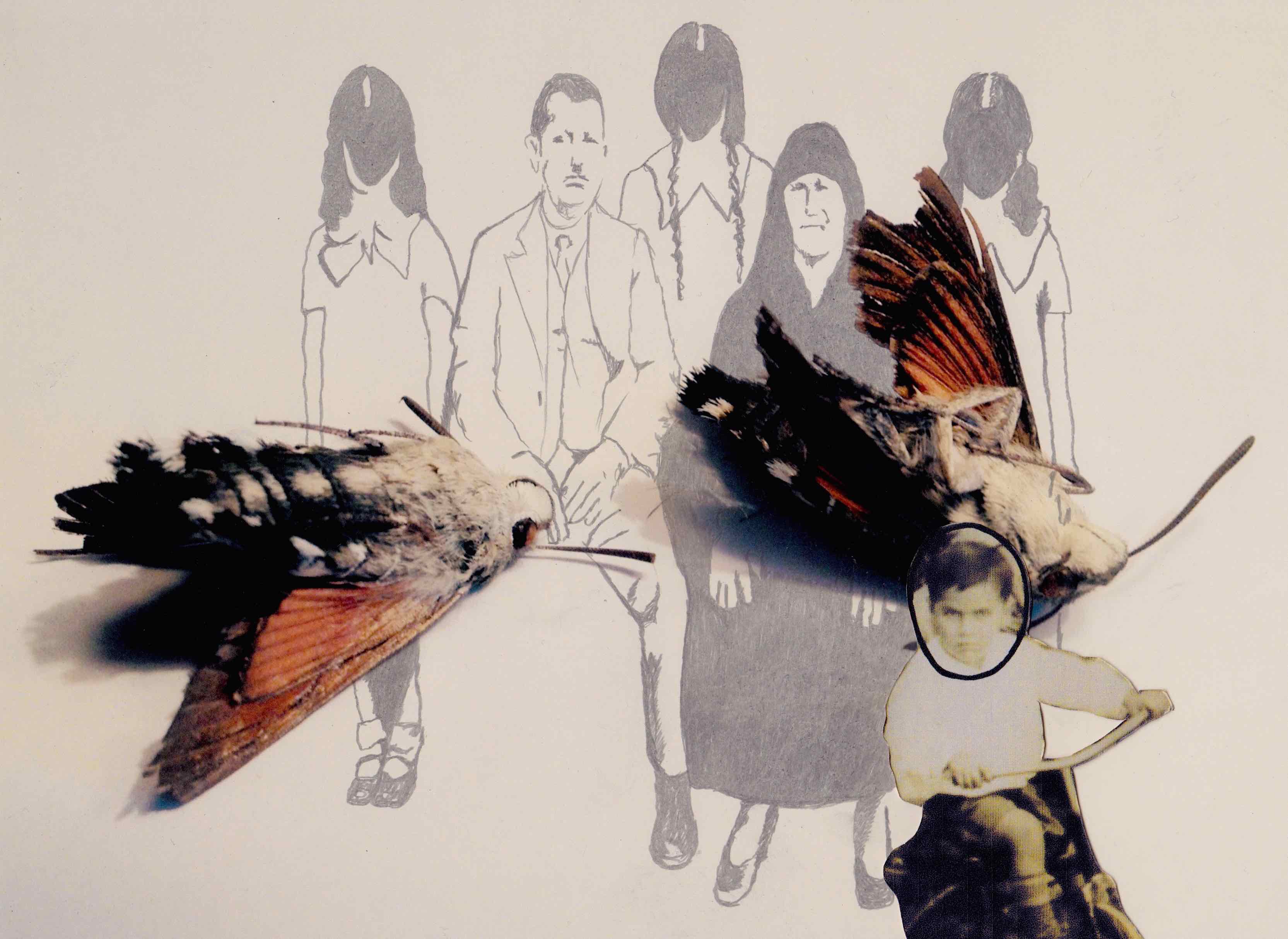 One thing that drew Berit's attention to Egypt was the enthusiasm, "If you want to do something in Egypt, there are people who will jump on the train and help because there isn't so much going on. There is a lack of infrastructure here, so it is hard to make things happen, but people are very easily inspired, you have great working teams."
"You meet people struggling with the same issues, so you want to create a platform to discuss those issues."
The foundation of the projects that Berit works on are inspired by people and places. "Abstract concepts don't really appeal to me in the same way. I usually start a conversation with people and places. And out of the conversation, things emerge that you have to put a focus on. You meet people struggling with the same issues, so you want to create a platform to discuss those issues. In Alexandria it's the decay of the city; architecture, culture, language. So we talk about urban culture." And her renowned Alexandria Streets Project does just that through creating a virtual interactive map of the city as a platform for locals to share their stories and experiences of the ancient city via different mediums.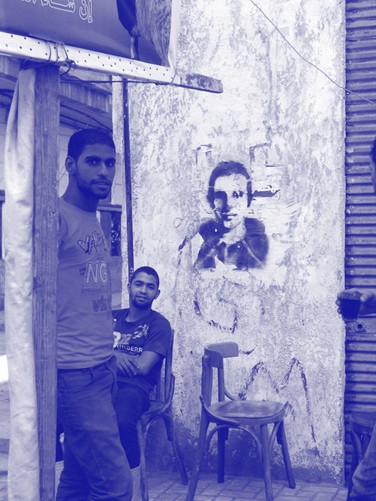 Now living full-time in Alexandria, Berit is Programme Director of MASS Alexandria, a space designed to be shared by artists for independent study, performances, collaborations and much more. Although Cairo presents a very different environment to Alexandria, it is this same concept of creating space for art and artists that Berit sees as being one of the huge benefits of D-CAF. "Public space and space for Contemporary Art doesn't really exist here in Cairo. So D-CAF wants to open and make available physical spaces for arts and events, discovering new sights and then giving them back to Downtown, so that for at least some weeks of the year people can use these spaces."
"Exhibitions here are frequented by a quiet elite, we are seeking to shake that up a little bit."
As Visual Curator for the Festival, Berit has been given the task to challenge the conventions of traditional, museum-style exhibitions, to open up the art world to the wider Egyptian population. "Exhibitions here are frequented by a quiet elite, we want to shake that up. The three artists I have invited all work in a way that question the traditional museum style of an exhibition."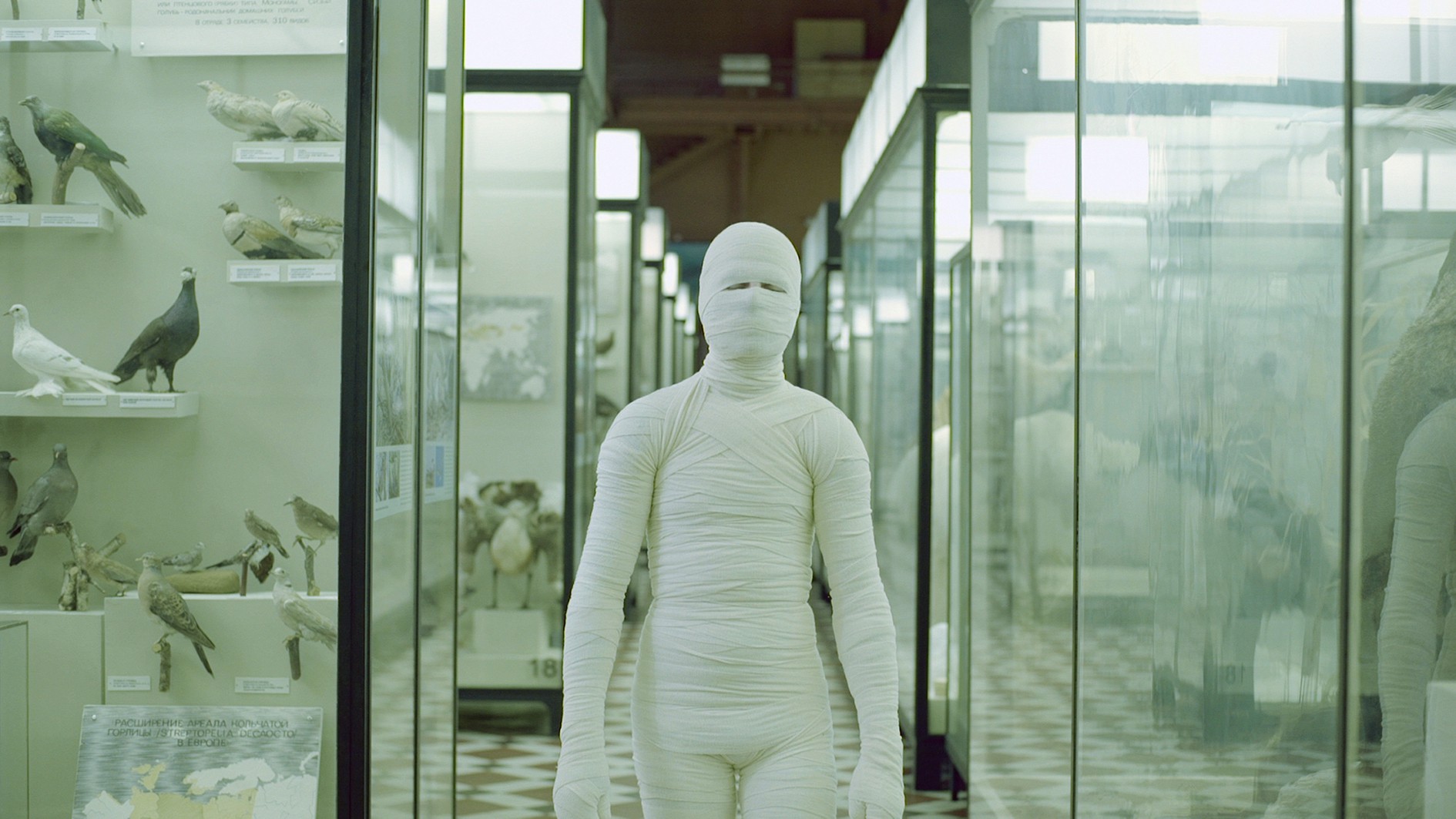 Berit also has made it her mission to use this festival to bring topics not usually discussed into the limelight, "The artworks I am presenting are highly critical in addressing how female bodies are used as a site of struggle and how politics is organised. The things these artists talk about are global issues with a transnational reach. For example they look at capitalism and how it relates to individualisation and struggle and looking at how institutions can work with us not for us." And with funding for arts being cut in Egypt and the many restrictions on what artwork can be presented, the internationally recognised D-CAF is a perfect place for these important issues to be raised and discussed.
For more information about Visual Arts in the D-CAF Festival with incredible works from artists such as Adelita Husni-Bey, Manuel Pelmus, Noor Afshan Mirza and Brad Butler, Reem Fadda, Clare Davies and Anton Vidokle, running from the 23rd of March to the 12th of April click here.
Follow D-CAF, which runs from the 17th of March to the 8th of April, on Instagram, @dcafegypt and check out their website here.