Ramadan and summer call out for a need for some refreshment! Try out this delicious Tamarind with a twist drink that not only tastes good, but will also help you remain refreshed throughout the day.
1 cup of concentrated
mixed hibiscus and
tamarind juices
2 cans of Fayrouz
Raspberry
2 cups ice cubes
1 cup of sugar
In the blender, mix the ice then add the other ingredients.
Serve them with mixed berries syrup. Serves up to 5 persons!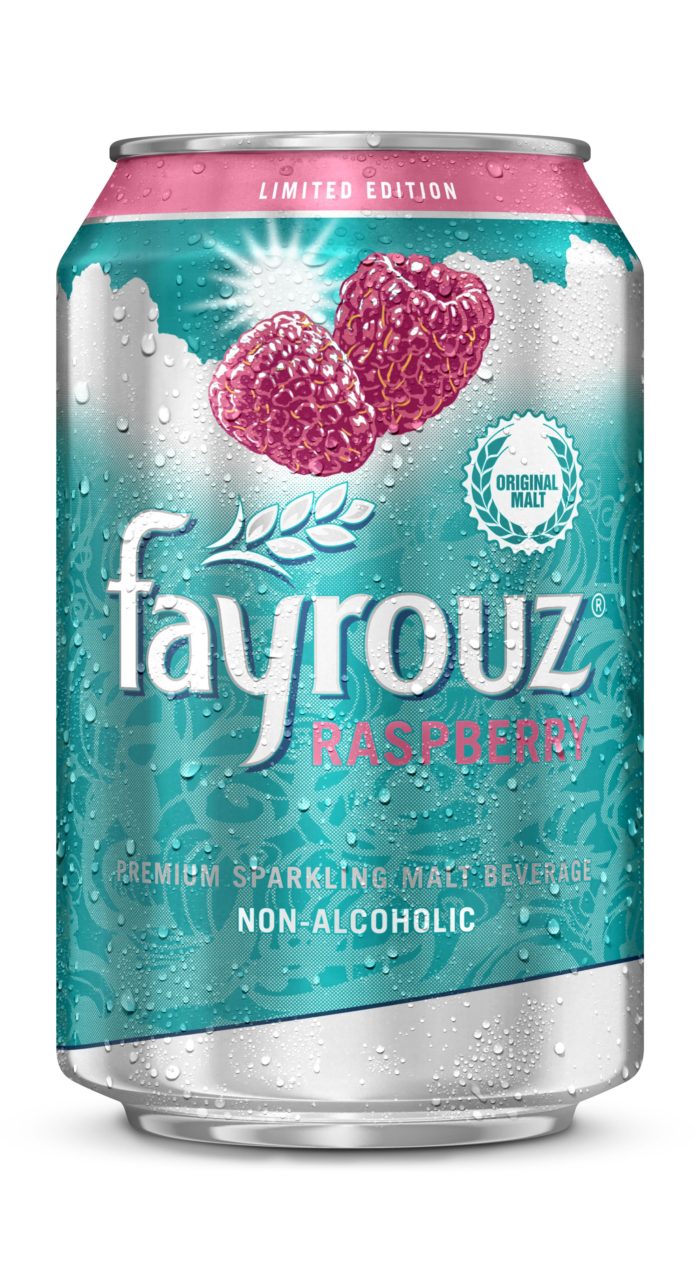 This recipe is powered by Fayrouz Egypt.