It seems that spring has knocked on our doors early this year, so get that bathing suit out of the closet and start planning your weekend at the beach. Gillette Venus has put together some shower shaving tips to teach you how to properly shave your legs, and getting a silky smooth skin:
Shave properly:If you prefer shaving, make sure your blade is sharp by using a Gillette Venus razor, don't use blunt blades as they don't give a smooth shave. Also, exfoliate before shaving to get a closer shave. Don't moisturize your skin either. Bare skin allows a better grip and remove hair properly. Apply Satin Care Gel prior to your shave in order to achieve maximum results.
Exfoliate regularly:Use a scrub on alternate days starting two days after your hair removal treatment. This is when the hair follicles close and trap hair underneath. A good scrub will remove the dead skin cells, allowing curled up hair to surface.
Moisturize:Dry skin is more prone to ingrown hair. When your skin is dry, the hair is unable to push its way out, and therefore, curls back underneath your skin, leading to ingrowths. Moisturizing twice daily will soften your skin, making the hair push through easier.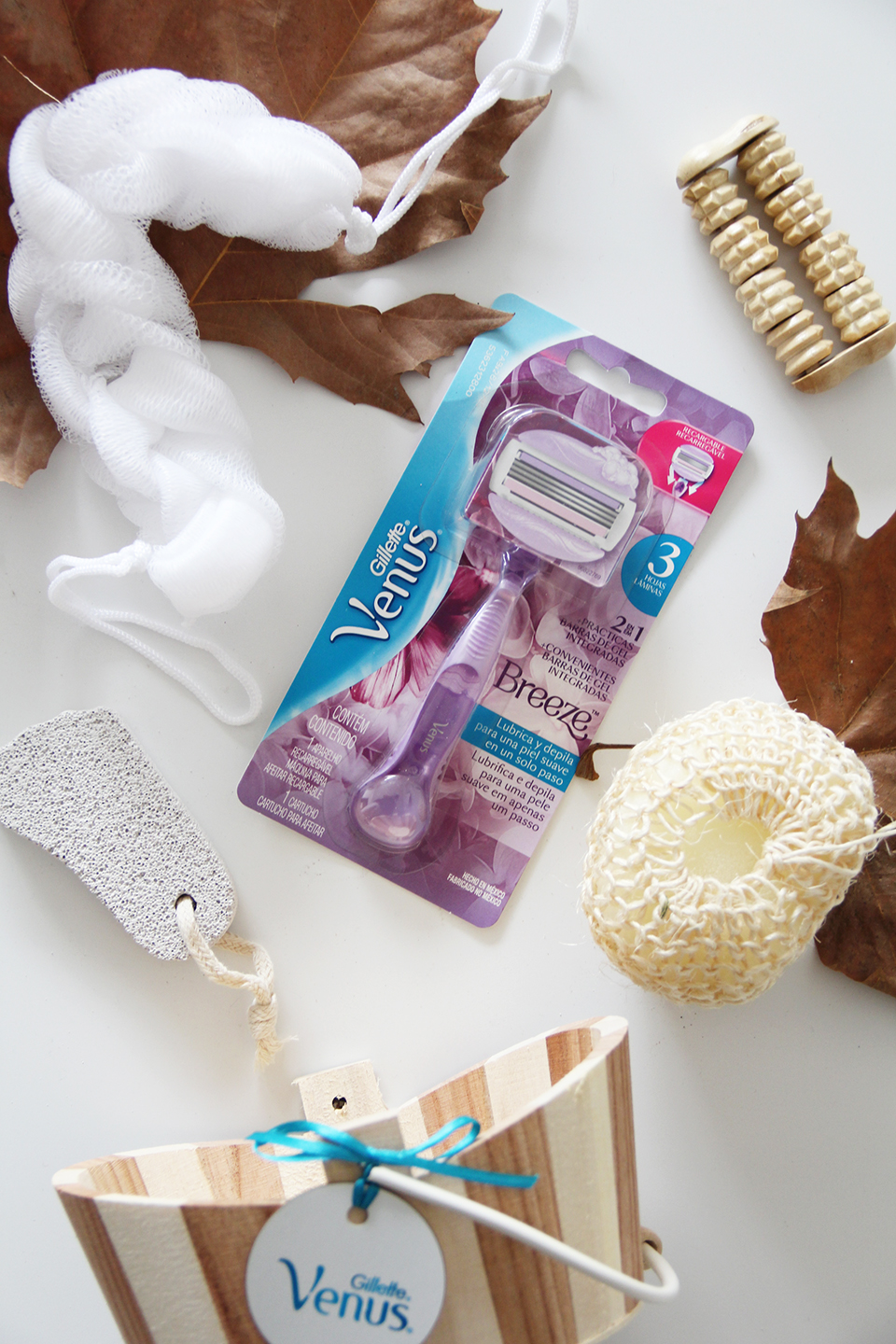 Quiz: What does your beach style says about you?
What is a must have item in your beach bag?
A. Tanning Oil
B. Sunscreen
C. Favorite Beauty Magazine
D.Beach Towel
What do you do when you arrive at the beach?
A. Lay down, sunbathe and get some tanning action!
B. Take off your clothes and run into the water
C. Put on music and read
D. Water sports
What is your favorite way to keep your skin hydrated?
A. Tons of moisturizer
B. Baby oil
C. Applying sunscreen
D. Drinking water
What color is your swimsuit?
A. Bright colors
B. Solid colors
C. Pastels
D. Tropical print
What outfit do you wear for a beach party?
A. Skirt
B. Denim shorts with cropped top
C. Colorful short dress
D. Beach overalls/onesies
How do you remove sand that's stuck to your legs?
A. Shave regularly to have silky smooth legs
B. Moisturize your legs regularly
C. You use those brown sponges on the beach to remove the sand
D. Who cares? Wash it off in the sea
What's your favorite swimsuit style?
A. Bikini
B. Halter neck Swimsuit
C. Tankini
D. One Piece
Results:
Mostly A's: Summer Roberts from The OC – You like to relax on the sand and watch the beach from a distance. Beauty is a priority for you and you like to take good care of your skin. The perfect day for you involves listening to the waves while sitting in a beach chair getting the perfect tan to compliment your silky smooth skin.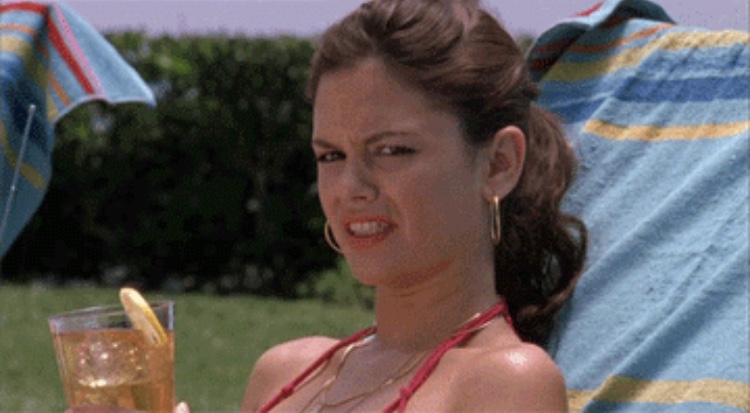 Mostly B's: Rachel from Friends- You love the water! You can entertain yourself easily, and love sunny days in the ocean. You prefer speedy hair removal methods like shaving, which helps you spend less time indoors and more time at the beach.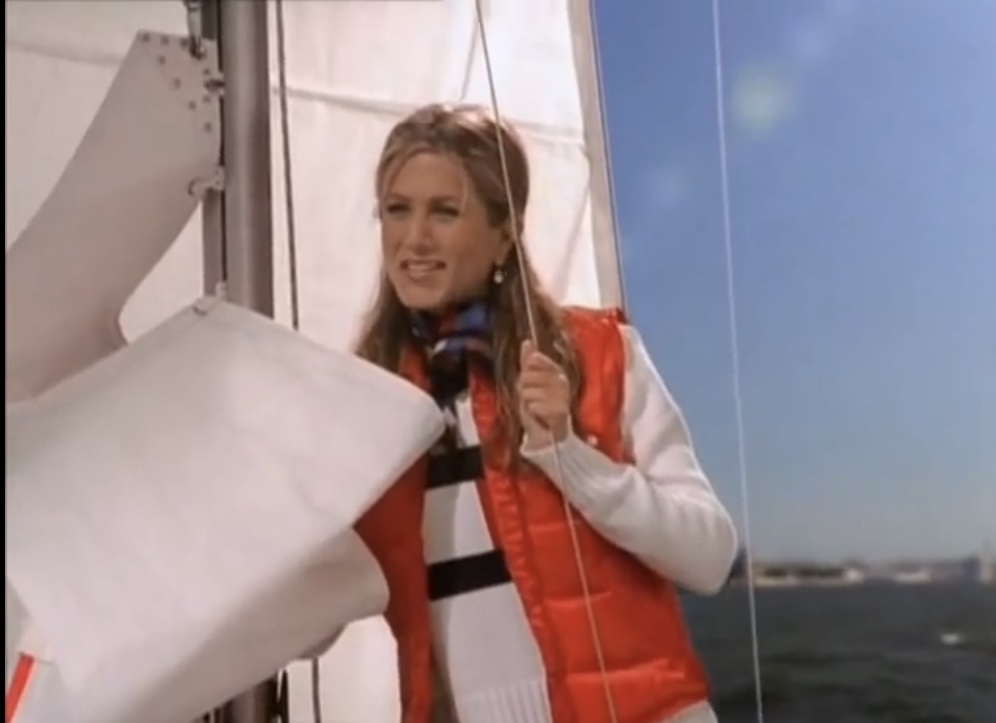 Mostly C's: Serena Van Der Woodsen from Gossip Girl – You love the beach either way. You like water sports, or sitting in the sand, you know all the best places to swim, and where to find the best snacks.You like a balance of fun and relaxation. Just make sure you exfoliate every couple of days to enjoy a glowing skin on the beach.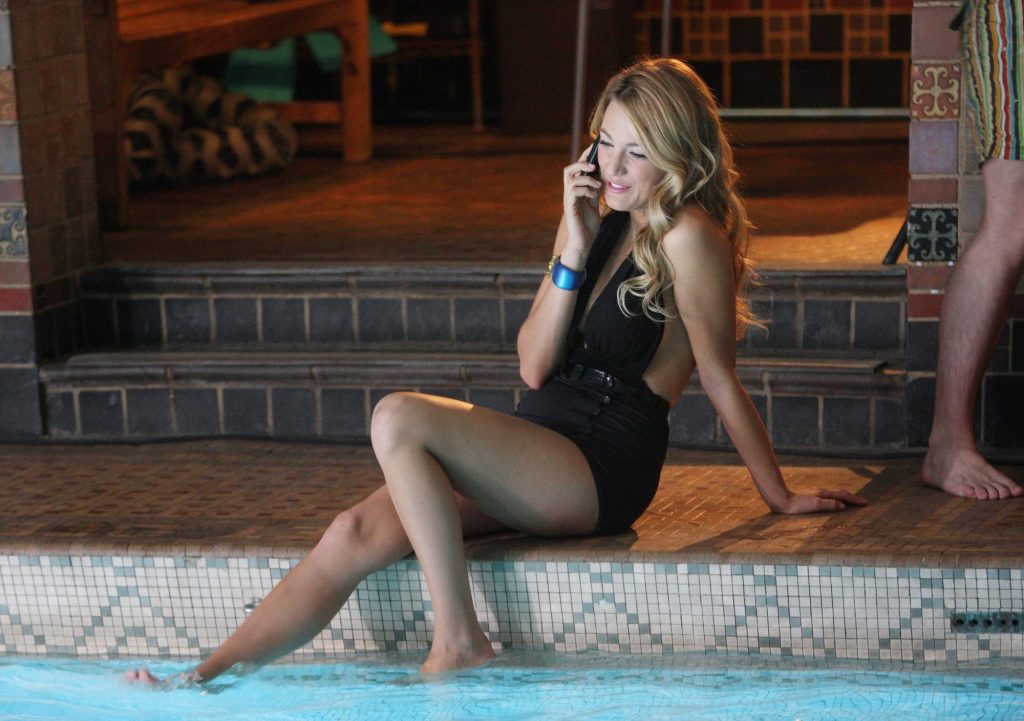 Mostly D's: Rory Gilmore from The Gilmore Girls – going to the beach is always an adventure, you are up to try every single activity. Just don't forget to always moisturize your skin and putting on lots of sunscreen!