At a young age, art inspired them and became their gateway! But what made them successful is how they chose to express themselves through distinctively creative kinds of art. Here are some unique female artists who will surely inspire you.
Hana Galal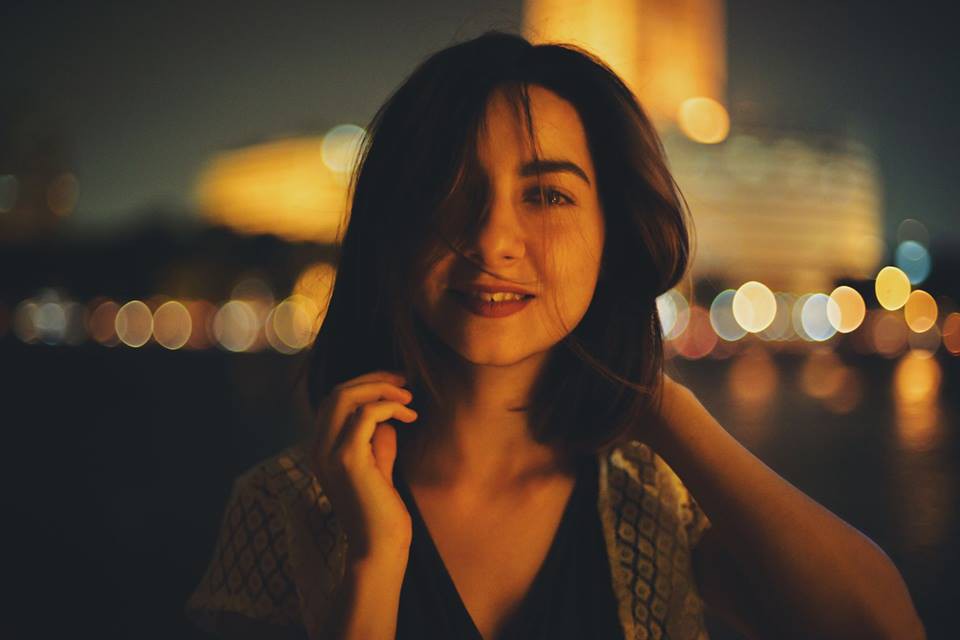 Driven by her motto 'Even darkness cannot dim art', Hana, a GUC Applied Arts student, always chooses to achieve great things in life through her love of art. "It all started from my love of space and constellations," she said. Since she was a kid, she loved to buy those plastic stars that glow in the dark, but their glowing intensity and faded quickly. She decided to paint room walls using a bright set of colors that glow for up to 6 hours. They are invisible by day and they glow by night, ranging from small ones to even full glowing room walls!
Facebook: @hanadotgalal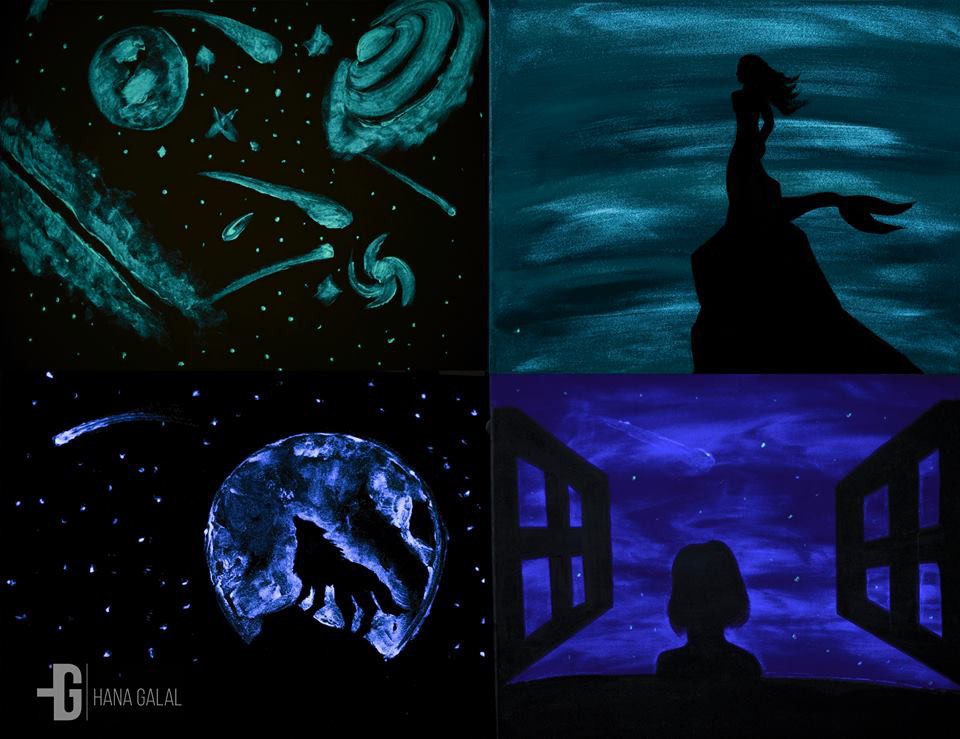 Manar Al Sharkawi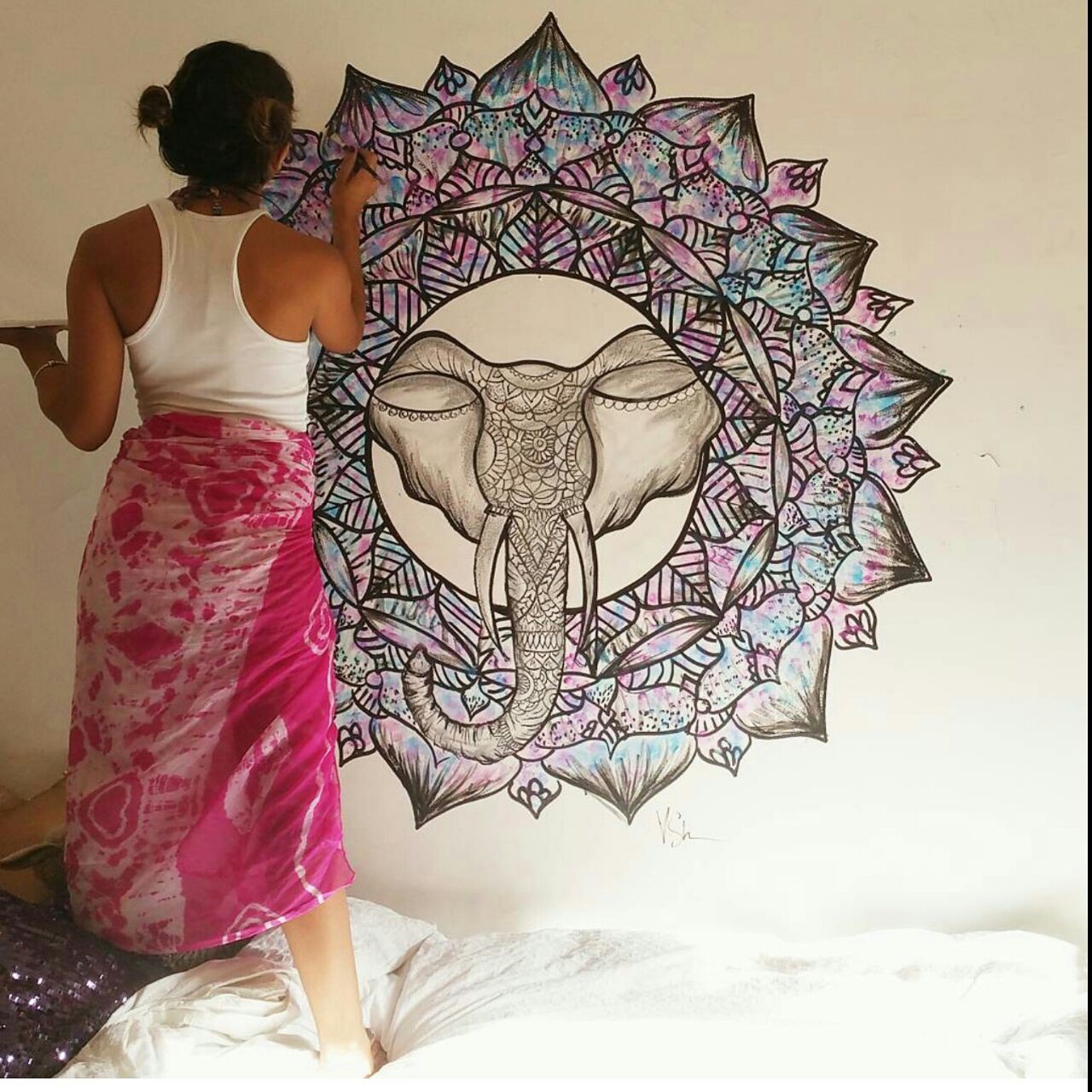 Born and raised in Kuwait, Manar is a dentist who is insane about drawing mandalas. "You don't have to follow any guidelines. It starts with a circle and just grows," says Manar. She loves surprising herself with how her work turns at the end, facing different consequences when drawing each time. Freehand drawing is her own meditation. She believes that perfection is beauty, that's why she never resorts to rulers or protractors. Manar sells customized drawings on any item desired. She has also worked on big projects for restaurants, centers, and stores.
Facebook and Instagram: @aiyanasloft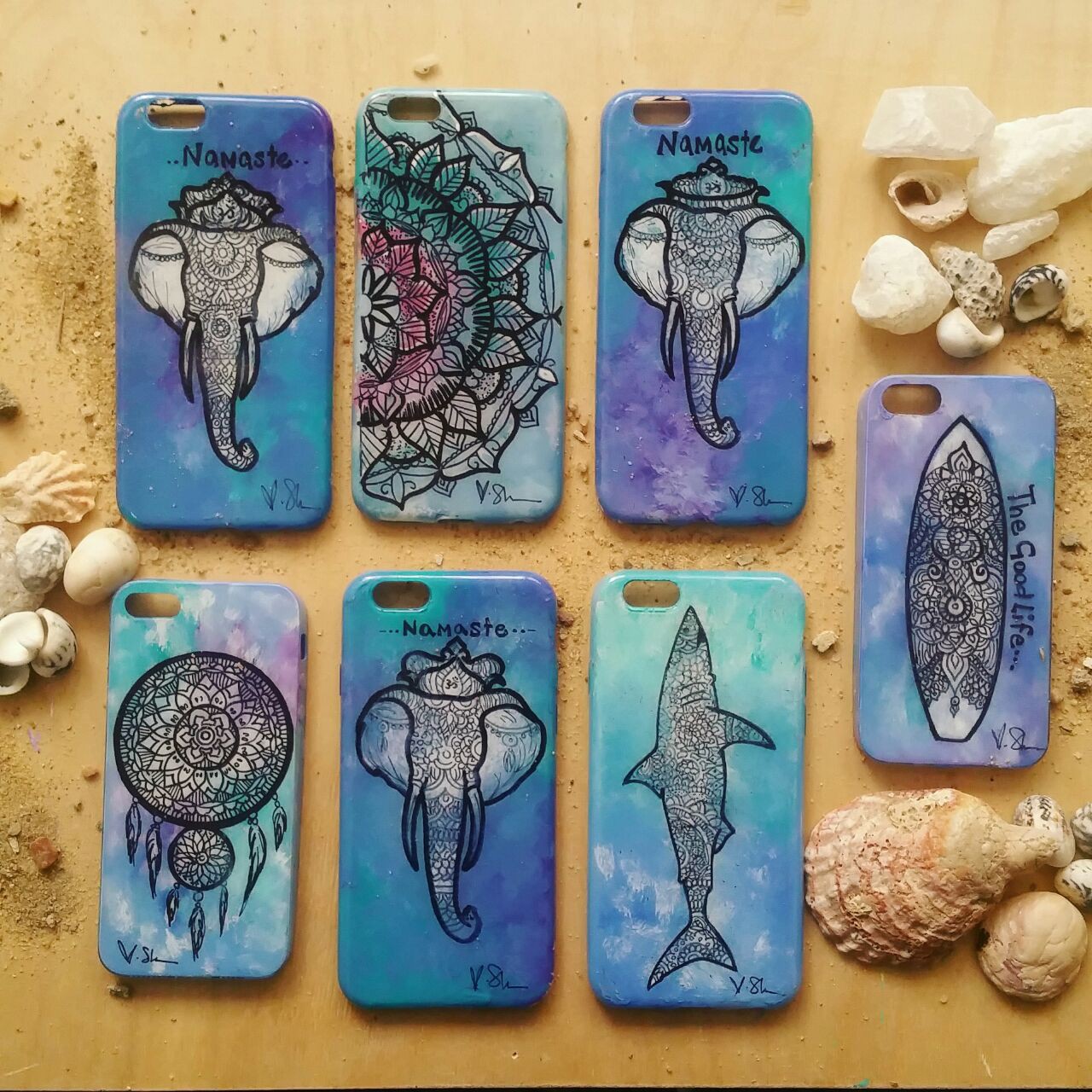 Salma Khodeiry
Graduating from Applied Arts at the GUC, Salma decided to change the game of graphic design in Egypt. She has been working since her college years, and pursued her career directly after graduation, but then she realized that she wants to be her own boss. She wanted the freedom to do whatever design she wants, with no rules and no limitations. She started what she calls a 'mini-graphic design agency' and she carries out all the agency's work from A to Z. What makes her work different is that she refuses to follow the traditional old-school concepts of design and chooses to make it modern, rich, and catchy.
Facebook and instagram: @cloud9.design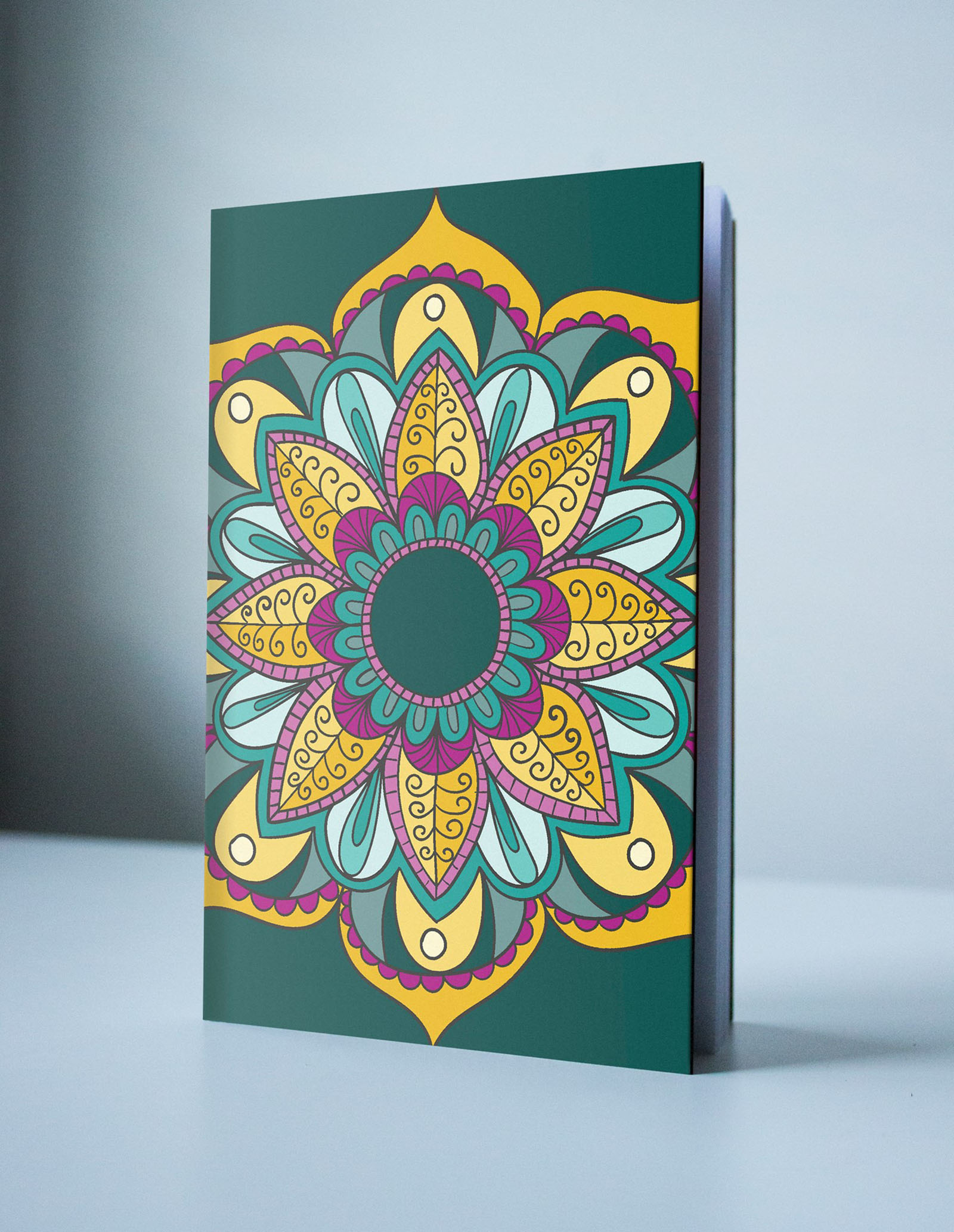 Farahzada El Shihy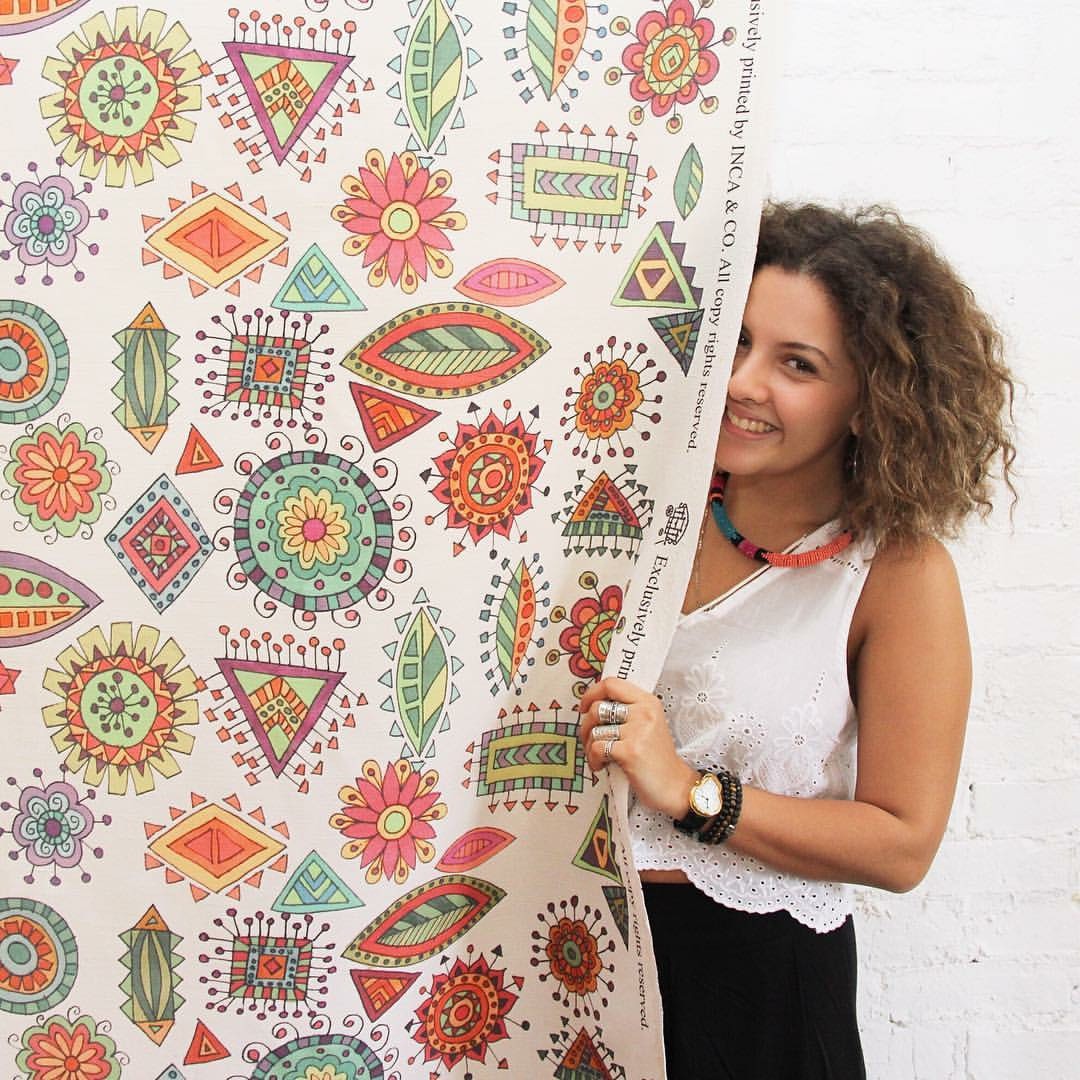 Farahzada's story started back when she was in school. She used to doodle on papers during boring classes and thought of 'Why not make it bigger?'. She has always liked art and colors and wanted to contribute to the art world, so she started painting shapes, patterns and swirls. Studying graphic design at the AUC allows her to experiment with different colors and mediums. Lately, she worked on installations and sculptures that showed her a wholly different artistic side in her mind. Having a strong a fan base now keeps her going and motivates her to explore more and do more art!
Instagram: @zadajr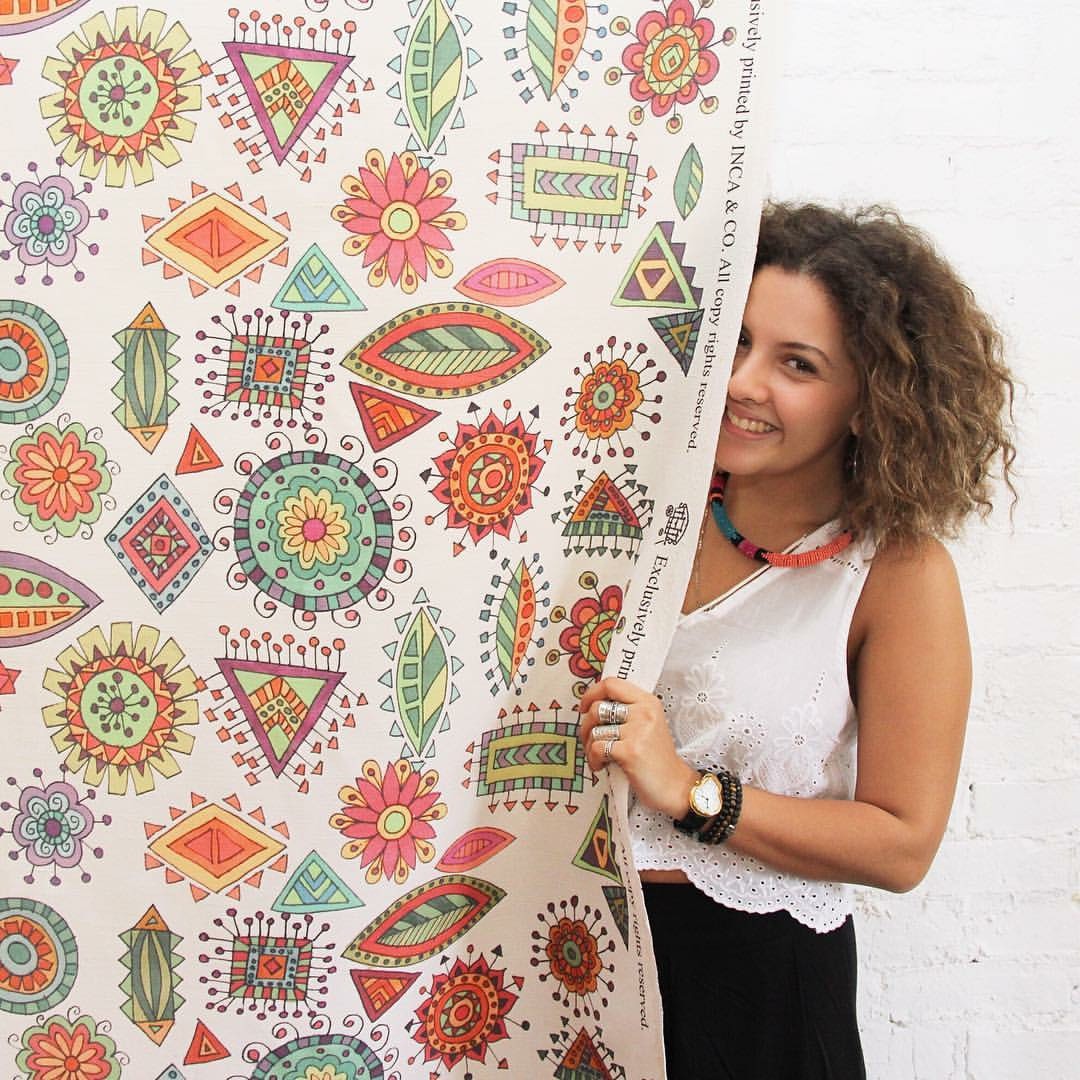 Shereen Ayoub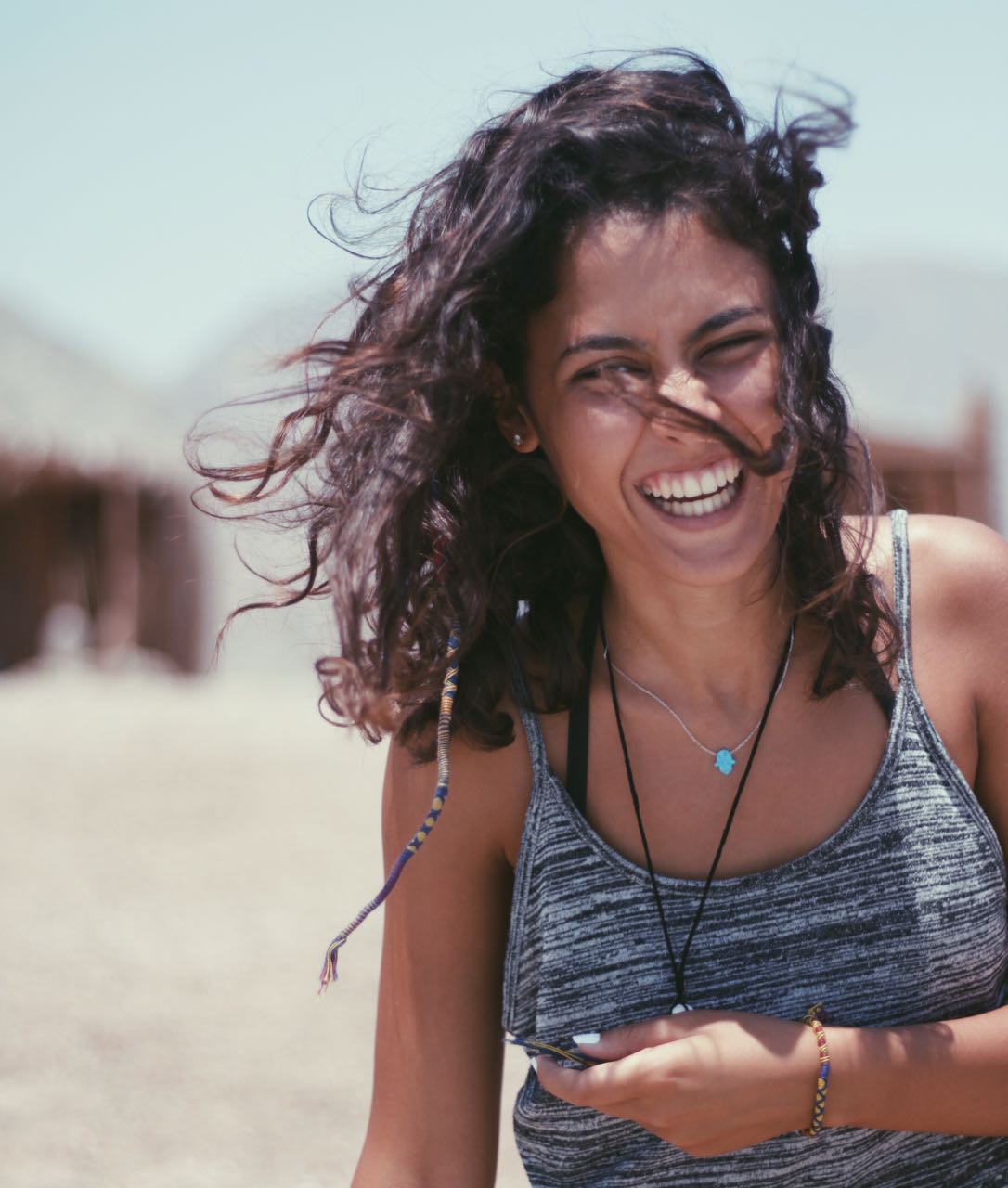 Shereen is a third-year graphic design student who chose a hard yet unique type of art; string art. "It all started when I accidently came through a string art design. I thought it would be interesting and doable if I worked on it by myself," she explains. Shereen lets her mind creatively do the process. After choosing the wooden frame size, she outlines the shape she wants to draw using nails and fills in the space with strings. Although it takes a lot of time and effort, she is in love with it. Shereen is planning to start her business soon and sell her work. Wait for her!
Instagram: @Shereenayoub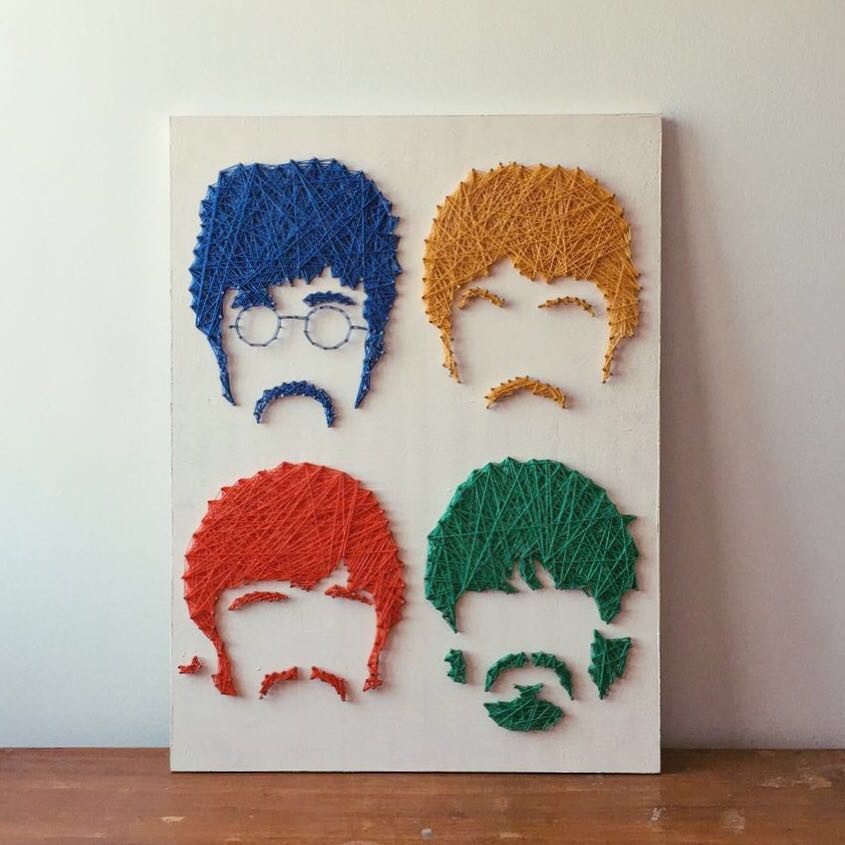 Maryam ElGhonemy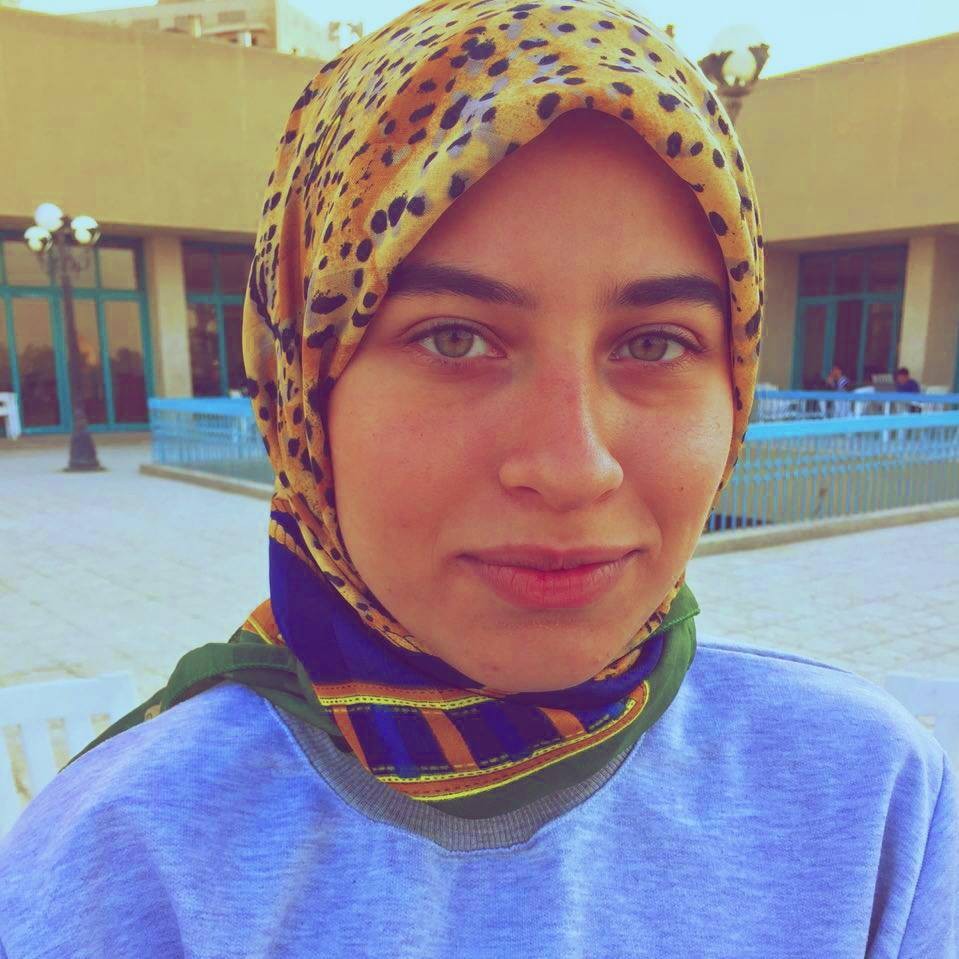 When she was going through a hard time in her life, the 19-year-old illustrator Maryam found her miracle in a scrapbook. "It happened when my brother handed me an extra scrapbook, then I started scrapping until I finished all its papers. It became my baby," she says. Her love for combined quotes and illustrations made the whole thing. She loves to visualize quotes and convey even the most abstract meanings. Her aim is to start making many books that are full of scraps and sell them to people, so they can find their escape through them like she did.
Facebook: @TheAwkwardScrapbook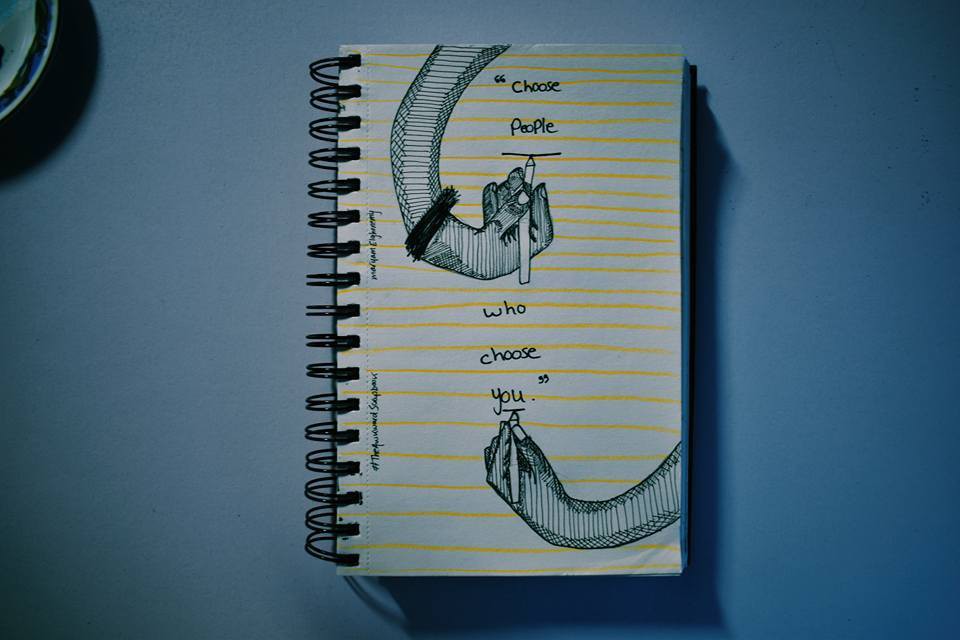 Nadia and Nouran El Bostany
Having majored in Applied Arts and Fine Arts, the two sisters, Nadia and Nouran, share the same passion towards art. They used to paint together since they were kids, and their paintings were always displayed in art exhibition at school. Growing older, their dream grew with them, so they founded a project where they paint and sell pieces that blow people's minds. They work as a team on every piece, making use of what both of them are good at. The sisters will keep on dreaming to achieve more and more success together in art and in life.
Facebook and Instagram: @Designologybynb