Every year, with the arrival of summer, most families and friends flock to go-to destinations including Sahel, Dahab and El Gouna. They are the tried and true spots across Egypt that have made a name for themselves as the ultimate summer destinations. Along with these popular spots, there are also some underrated and quaint destinations that we believe should also be on your travel bucket list. Let's see which ones made it to the list:
Sidi Heneish
Nestled between Fouka Bay and Marsa Matrouh is a hidden gem known as Sidi Heneish. Its wide and tranquil bay sits along the Mediterranean sea, offering a calm swimming experience as its waters are always very still with no wave in sight. Within this summer getaway are fun ways to spend the holiday that go beyond swimming.
They have their very own Art cafe where you can take part in painting classes by the sea. You can also indulge in baked goods by dropping Molly's Bakery a visit. A lot of families usually like to head there and stay at one of its many multi-room villas with their own private garden.
Port Said
The city whose beating heart is the sea, Port Said is the quaint town that attracts the kind of tourists who crave an escape from the hustle and bustle of major cities. For any visitor, there is plenty to do whether it's merely taking a leisurely walk along the sea, watching calm fishermen attempting to earn their catch of the day or taking a ferry from Port Said to Port Fouad and gazing up at sky bombarded with a flock of seagulls, flipping and turning through the windy sky.
Once at Port Fouad, visitors can hit up Salt Mountain made from large mounds and peaks of crystal salt, ones that you can climb up and slide down as specks of salt spray across the mountain. For the foodies out there, there's the fish market packed with multiple stalls selling the finest in seafood. Visitors can follow that with some dessert by trying out Port Said's most popular ice cream cake known as the Cassata.
Taba
If you are in search for that quaint and quiet destination to help you clear your mind, Taba is the place to go. This is also the spot to hit up if you crave partaking in unique activities. One of the most popular activities you can try out is scuba diving, an activity that will give you access to the underwater world of Taba. We recommend a couple of diving spots that include Marsa El Muqabila, the Aquarium and Maxwell's Reef.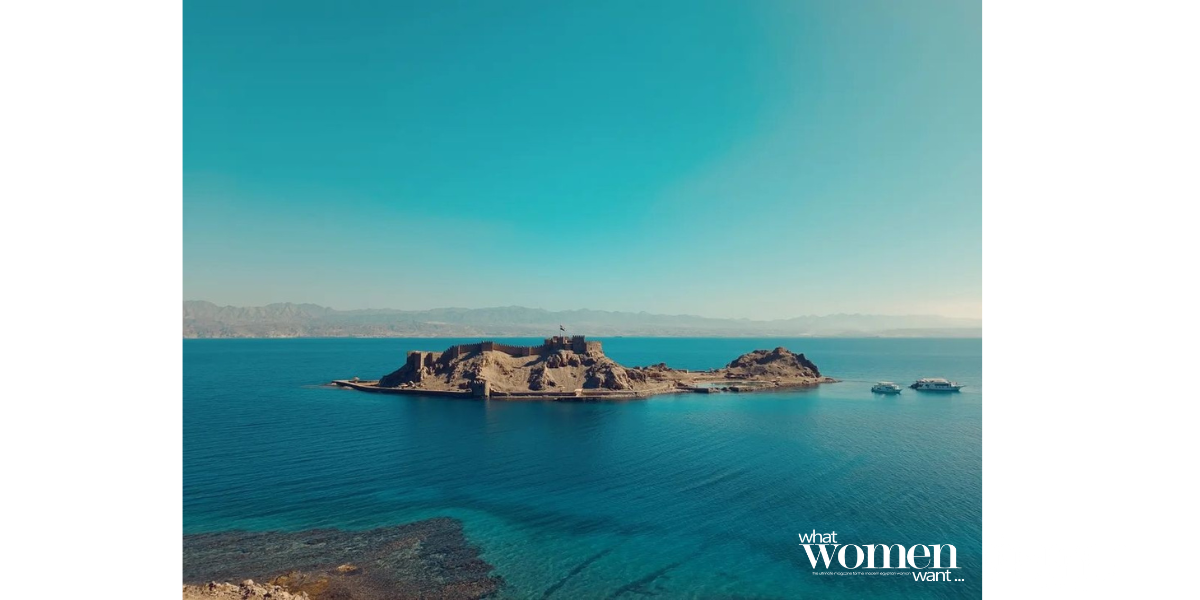 Outside the water, you can take on Taba's nature by heading to the Coloured Canyon where you'll get to marvel at unique rock formations. Head there early morning to avoid the usual high temperatures. Along with these activities, you can also treat yourself to a delicious dinner by heading to Castle Zaman where you can indulge in a tasty meal with a view.
Marsa Matruh
Known for having one of the most beautiful crystal clear waters in Egypt is the bustling town of Marsa Matruh. It is a known fact that the closer you get to Marsa Matruh, the more the water takes on that picturesque clear hue we all know and love. In the past, this was a very popular destination that today became lesser-known with more and more destinations opening to the east and west of the old beach city.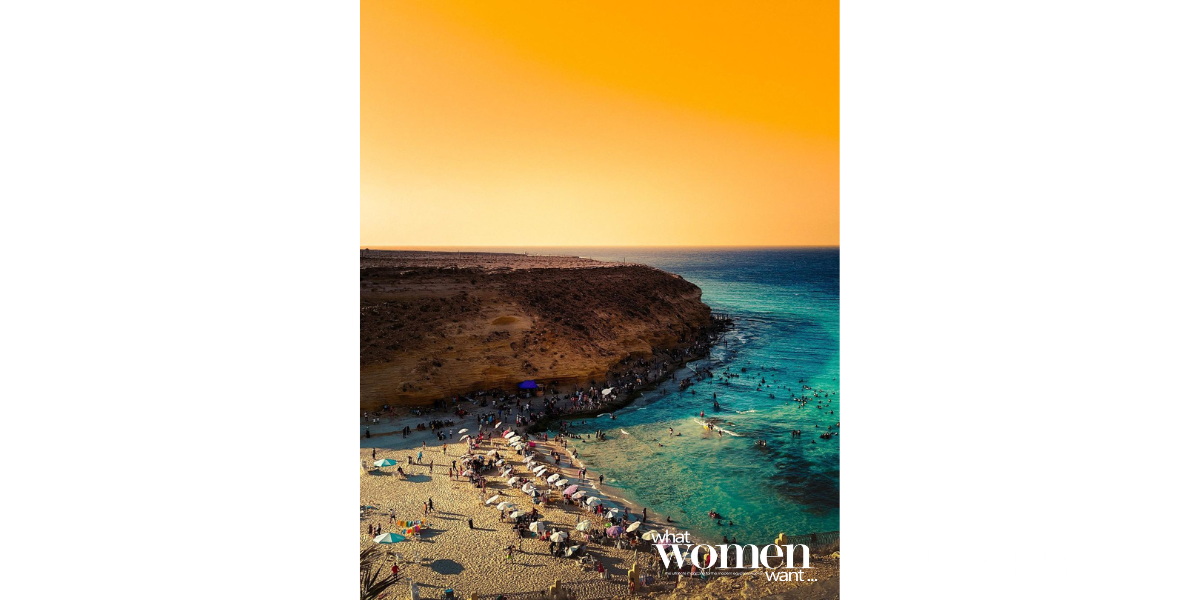 It still deserves a visit and there is something for everyone. For the history buffs, there's the Rommel Museum filled with memorabilia and maps housed within caves that used to serve as the German WWII commander's headquarters. While for the more active holiday goers, there are many spots to grab a bike and cycle through the bustling town.
Heading to any of these destinations this summer will help you relax, unwind while uncovering the less-travelled spots of the country.