Honeymoons are always about moonlight walks, romantic dinners in fresh air and making love in a romantic city. It's always a bit difficult to decide on where to go on your honeymoon with all those endless suggestions from family and friends versus what you really want.In this issue,we'll try to make it easier for you.
Morocco
A place full of culture, intense mountains and stunning gardens. Great as a summer honeymoon destination as the weather doesn't get too hot; you get the summer vibe without dying from the heat, so it's perfect. Casablanca is full of places for sightseeing and long walks on the Corniche. Of course some shopping is always great; you can go to the Boulevard Al Massira Al Khadra which is the best place for shopping with nice cafes to chill afterwards.Morocco has a great variety of nature; you could go to "Erg Chebbi" in the desert, fall asleep under the bright stars and watch the sunrise in your private tent. On the other hand, if you're not a big fan of the desert you could go visit the waterfalls of SettiFatma or talk a walk around the High Atlas Mountains.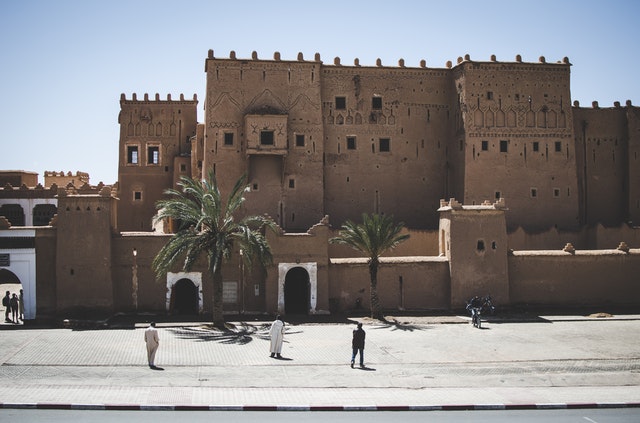 Puerto Rico
This is for those of you who want to take a more exotic twist to their honeymoon. Blue cobblestone streets, tropical rain forest, great city life and festivities are the best way to describe Puerto Rico. Even though it's a small island, it has the facility to please everyone from the water sports and adventure lovers to those who prefer romantic walks and quiet dinners. Old San Juan is a small walled city you must visit, it almost takes you back in time with all the museums and monuments that date back to when Puerto Rico belonged to Spain as well as its small, cozy restaurants and cafes.For a trip through some beautiful nature visit El Yunque; a mini- rainforest and the only one in Puerto Rico. Century old trees, water falls and alcoves of water, once you go you'll want to stay there forever.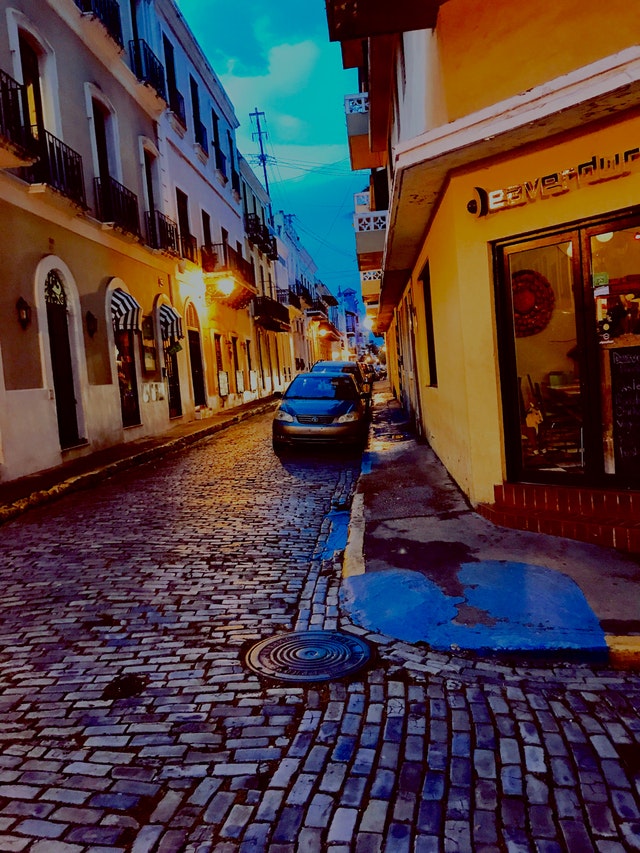 Cyprus
 Aphrodite's island of love. Cyprus can be summed up as an ideal destination for most parts of the Arab world with fantastic beaches, stunning nature, culture and history. It's a resort filled island the clear Mediterranean beaches and waters and outstanding, which makes snorkeling a must. Enjoy each others company with spa treatments and romantic rooftop dinners. It's very popular to visit mountain monasteries or take a dip in 'Aphrodite Baths' a place where it is thought that the Goddess of Love used to bathe. Add some excitement and action to your honeymoon by experience Cyprus' nightlife; clubs on the beach and great music will have you dancing till dawn!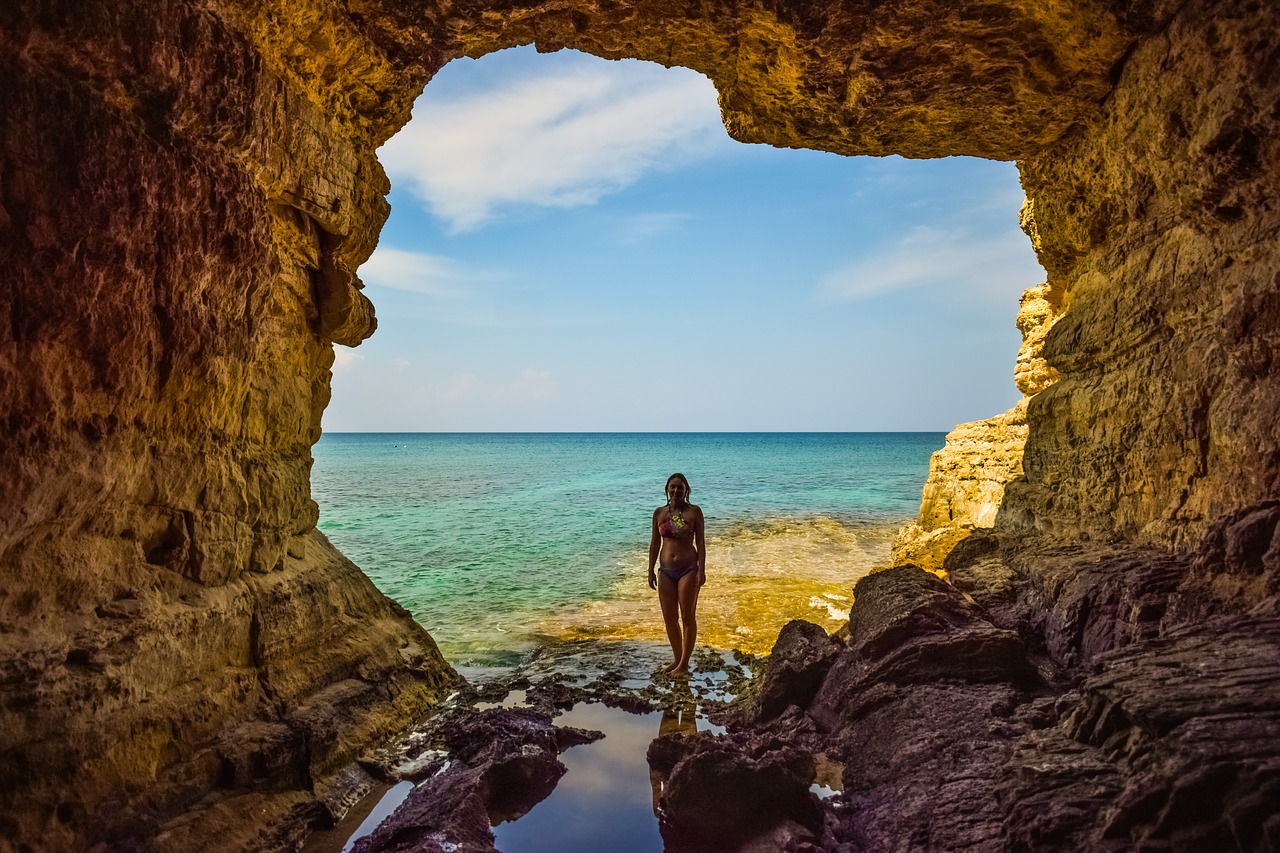 Marsa Allam:
 Honeymoon on a budget? Marsa Allam has one of the most beautiful underwater sceneries there is.Going on boat safari for several days is very popular here since that's the best way to get the most experience of the waters. For more inland activities there is desert safari, watch the stars and spend time with Bedouins. MarsaAllam is an untouched virgin land that is a must go before it becomes too commercial.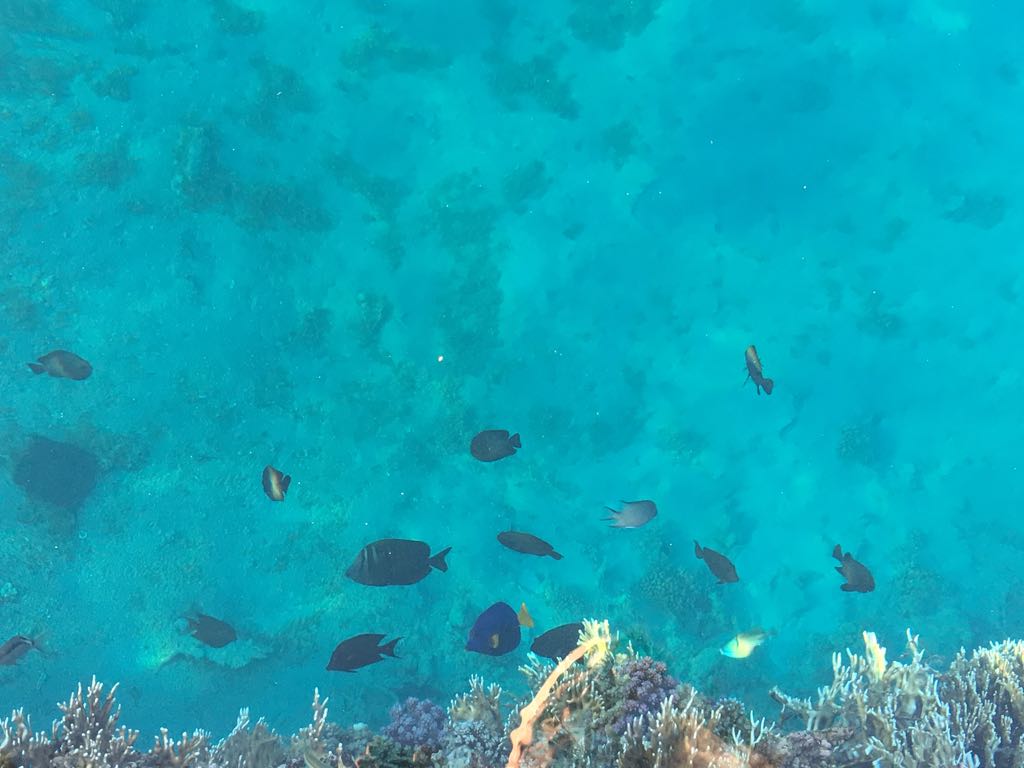 Thailand
 Going to Thailand for your honeymoon might sound typical these days, but there are ways to make it unique. Not to ignore the dreamy beautiful beaches that surround Thailand and the great shopping, but there is a lot more to Thailand. The Erewan falls in Kanchanaburi consist of seven levels of waterfall, each feeding its own pool of cool fresh water. In the pools you can swim, shower under the falls, dip your feet and have the small fish eat the dead skin off your toes, which we promise to be more pleasant than it sounds. These waterfalls will leave you standing there in awe. Another amazing place to visit are the Lod Caves, these are located in Northern Thailand. The best way to explore these is with a guide, which you can easily find. The Lod Caves are a limestone cave system with unruly forests and water stream around it.