In the dynamic world of today, the dilemma of finding integrated business work spaces, meeting & conference rooms, that not only accommodates your business but also sets your business forward, is becoming a challenging quest. Edge Innovation Center is a business destination for all big and small, local and global companies and all entrepreneurs in Egypt, coming to you from the heart of Galleria40 in Sheikh Zayed. Edge Innovation Center offers fully furnished and equipped office spaces, meeting and training rooms, a conference hall and a boardroom, as well as virtual office facilities and services.
Check out EDGE's amazing services:
17 Offices: Offering a capacity of 2 to 5 persons, are all offered with a high Internet speed and IP Phones to make sure all your operations and needs run smooth.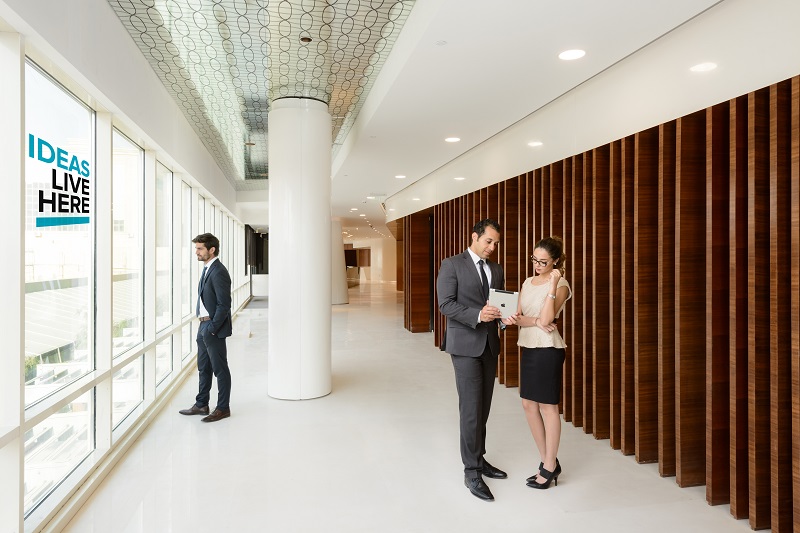 6 Meeting Rooms: Accommodating up to 12 individuals and are all equipped with UHD Screen/speaker, internet connection and IP Phones. These meeting rooms make a perfect statement to host a business talk accompanied by our lounge area and terrace that entail comfy seats to catch a quick coffee break and a casual chat between meetings.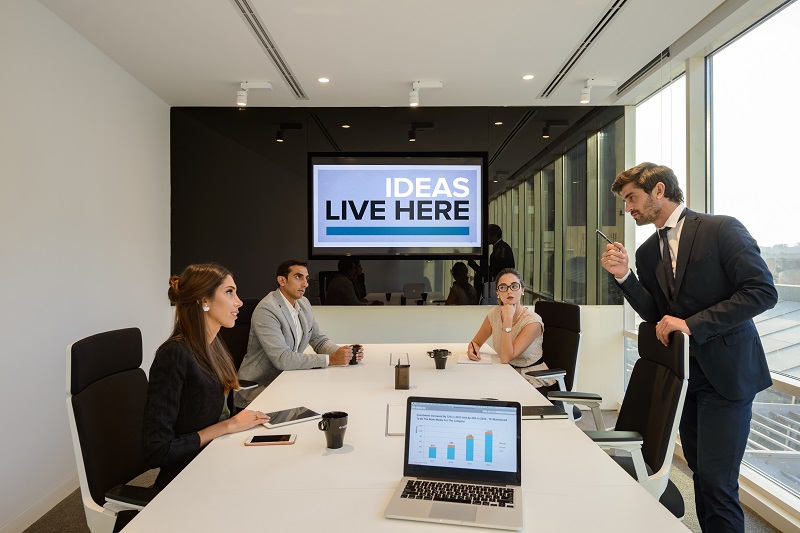 7 Training Rooms: Tailored to the size you request, and spaces are eligible for expansion you can choose from different capacities options from 25 to 100 persons.
ExecutiveBoard Room: Elegantly designed with UHD Screen/speaker, internet connection, and IP Phones, up scaled to fit a strategic meeting for corporate leads.
Virtual Offices: Edge Innovation Center offers you a local business telephone number, Mail Service, fax, courier service and access to other EIC facilities.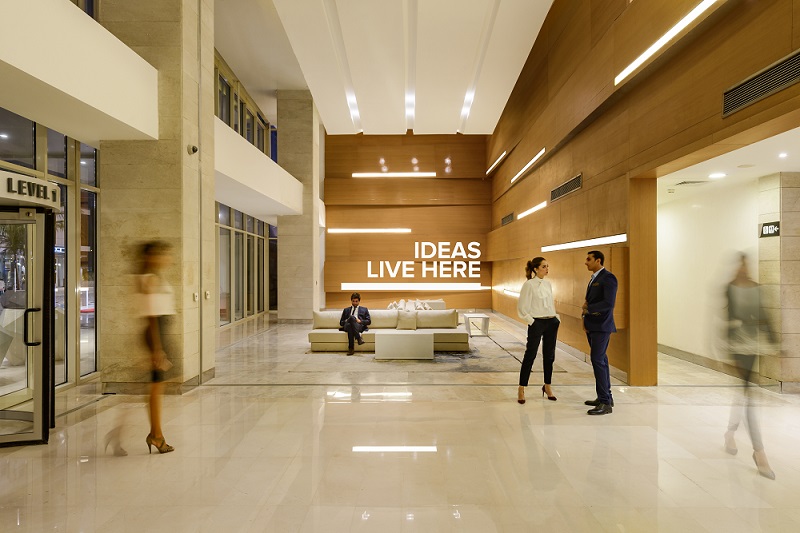 If you're looking to have your business meeting in a premium place, or start your business in a fully furnished office in the heart of a premium premise with an instant and easy booking, high quality 24/7 available working spaces, Edge Innovation Center is the pioneer for you. With the high-end, vibrant retail experience Galleria40 can offer, you can now easily join the community of market leaders & entrepreneurs.
Behind EDGE Innovation Center is a leading and trusted developer and operator in the field of business development: 'RAYA Smart Buildings', a subsidiary of Raya Holding, a company that operates in a wide array of industries since the early 2000s.
For bookings, visit the websitewww.edgeinnovationcenter.com or call on 0238275050.