'Bashtery Ragel' (Buying a man), the internet controversy that has gripped our attention for the past few days, it has been revealed, has a whole new layer of drama and intrigue. The Facebook page, which appeared to be set up by a single woman in search of a sperm donor, in reality, was a dramatic PR stunt to stir up excitement for Nelly Karim's new film! This revelation came last night, when on live television with Lamis elHadidy, Nelly Karim announced that she and the film producers were behind the page.
'Bashtery Ragel,' due to be released on Valentine's Day, is a world apart from the dramas and tragedies that we are used to from Karim. This alternative romantic-comedy shakes up the usual love story by focusing on the controversial issues of fertility problems, marriage and conception. It tells the story of a woman who has rejected the idea of marriage and has passed the magic age of 35, with her doctor, played by Lotfy Labib, telling her that her chances of conceiving a child grow lower by the day. Karim's character, Shams, then decides to embark on her personal journey to have a child, through the uncommon means of finding a sperm donor online.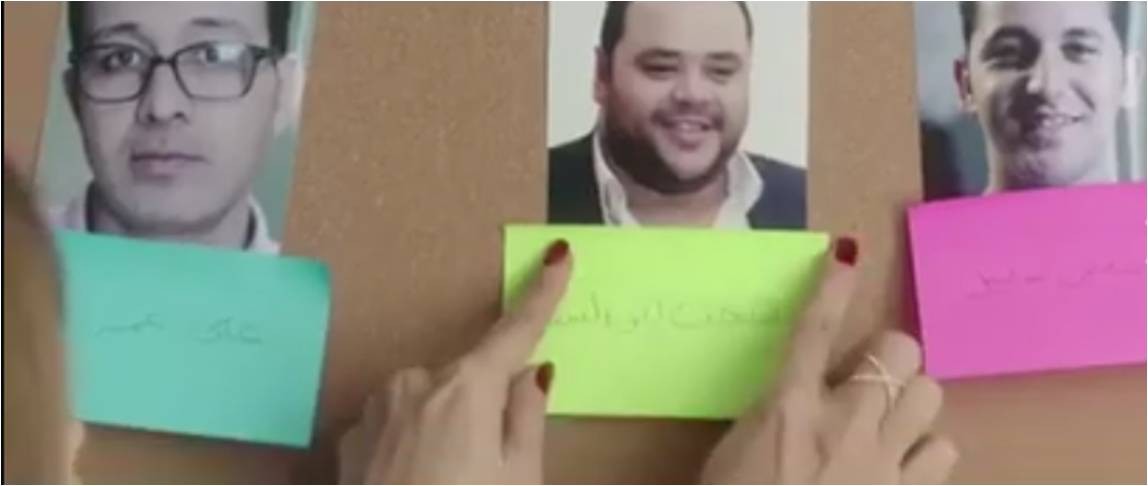 Using a Facebook page, similar to the one that stirred up so much attention in real life, she locates men willing to donate their sperm to help her conceive. The film follows her hilarious journey dealing with social judgement and trying to narrow down the candidates, including comedian Baioumi Foad, to find the one man whom she will pay 150,000LE for his sperm. However, as we know, in Egypt things could never be this simple! In order for the baby to be seen as legitimate and to avoid the social stigma, Shams enters into a loveless marriage with the winning candidate played by Mohamed Mamdouh. Through breaking every social rule and 'buying' a man, Shams hopes to get everything that she wished for out of life.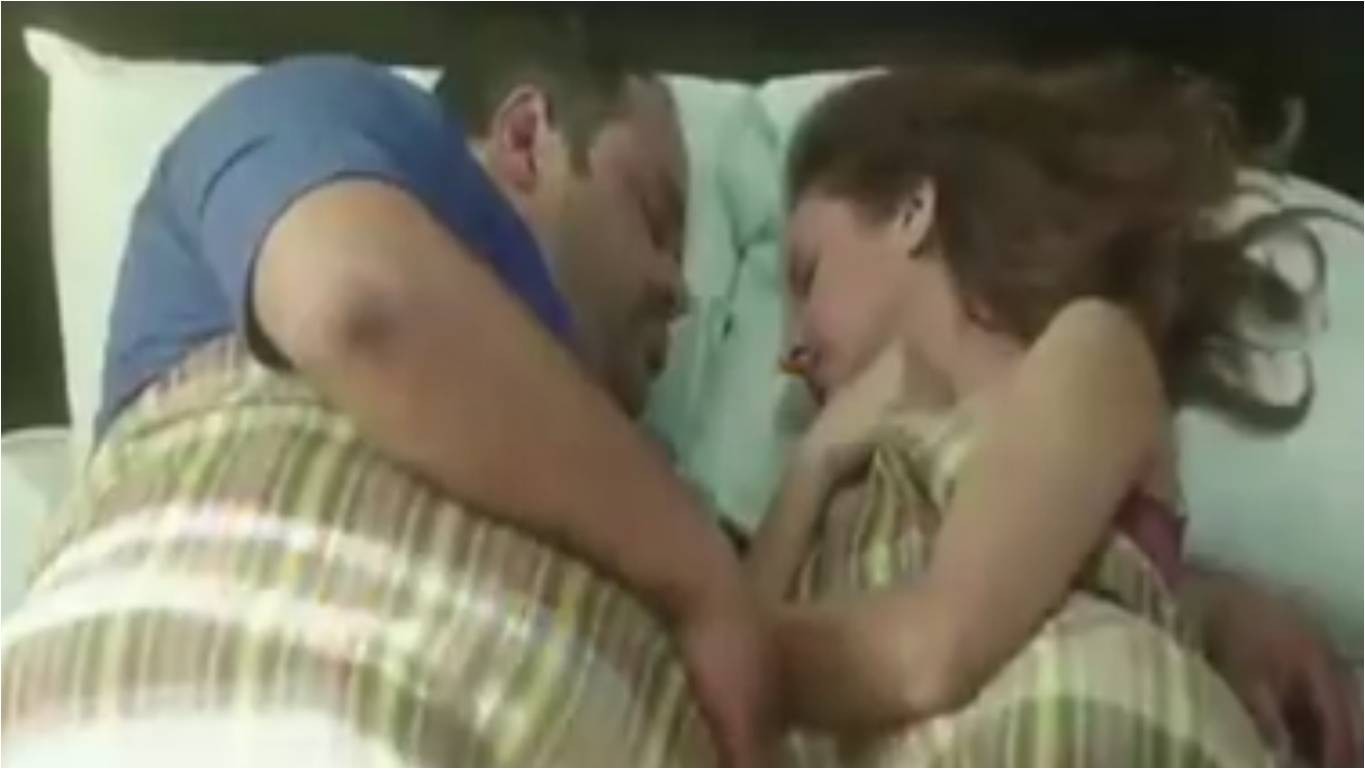 This film, which aims to expose the pressures that Egyptian women face from society and in their relationships, has brought together three powerful women behind the scenes. Nelly Karim who has a reputation for taking on roles that seek to empower women has also partially financed the production of this unique film. She is joined by Producer Dina Harb from Birthmark Films and writer Inas Lotfy, who have proven themselves to be strong, inspirational women in their own right, both challenging stereotypes of women through their work.
'Bashtery Ragel' promises to confront social perceptions of marriage and motherhood but in a light-heartened and amusing way. As breaking taboos through laughter is often the most powerful way of generating positive conversations and creating long-term social change, we have high hopes for the impact of this film. We look forward to seeing it next month!
Check out the trailer here: