If you're looking for an easy appetizer recipe for your Iftar table today, then try out these little mouthfuls of mozzarella cubes with a zesty mint and lemon yogurt dip.
2 eggs, beaten
1/4 cup water
1 1/2 cups seasoned bread crumbs
1/2 teaspoon garlic salt
2/3 cup all-purpose flour
1/3 cup cornstarch
1 litre oil for deep frying
450g Domty mozzarella block cheese
For the dip:
1 cup yoghurt
1 handful of mint leaves,
   stripped from the stalks
1 lemon
In a small bowl, mix the eggs and water. Mix the bread crumbs and garlic salt in a medium bowl. In a medium bowl, blend the flour and cornstarch.
In a large heavy saucepan, heat the oil to 185 degrees.
Cut the Mozzarella into cubes and coat in the flour mixture, then the egg mixture, then in the bread crumbs and finally into the oil. Fry until golden brown, about 30 seconds. Remove from heat and drain on paper towels.
For dip, blend the yoghurt and the mint in a food processor until fairly smooth. Add lemon juice. Tip into a small bowl, cover and chill.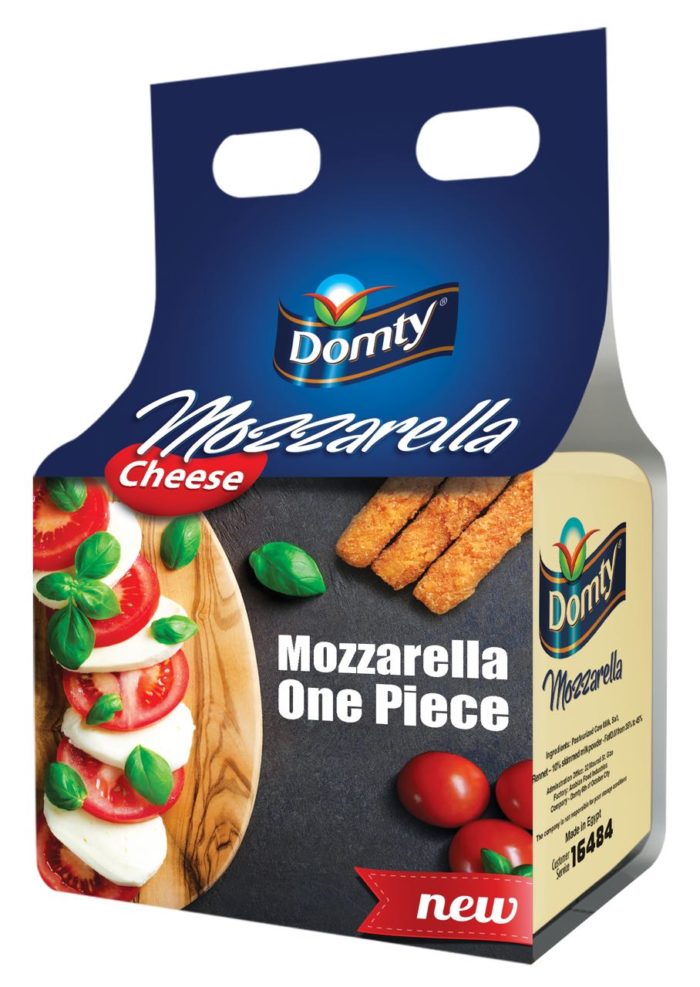 This recipe is powered by Domty.