Love, joy, and care are motherhood. Guilt, shame, and loneliness are also motherhood. But, one set is shared proudly, and the other reeks of shame. Motherhood is a complex yet beautiful journey that many women share. Yet, it can be one of the most isolating experiences due to the toxic cultural frame that society builds for women. Amidst all the darkness, Aya Mourad, founder of Mothers of Sawa, is a light that shines through. She lends a helping hand with a support group to struggling mothers.
The Inspiration Behind Mothers of Sawa: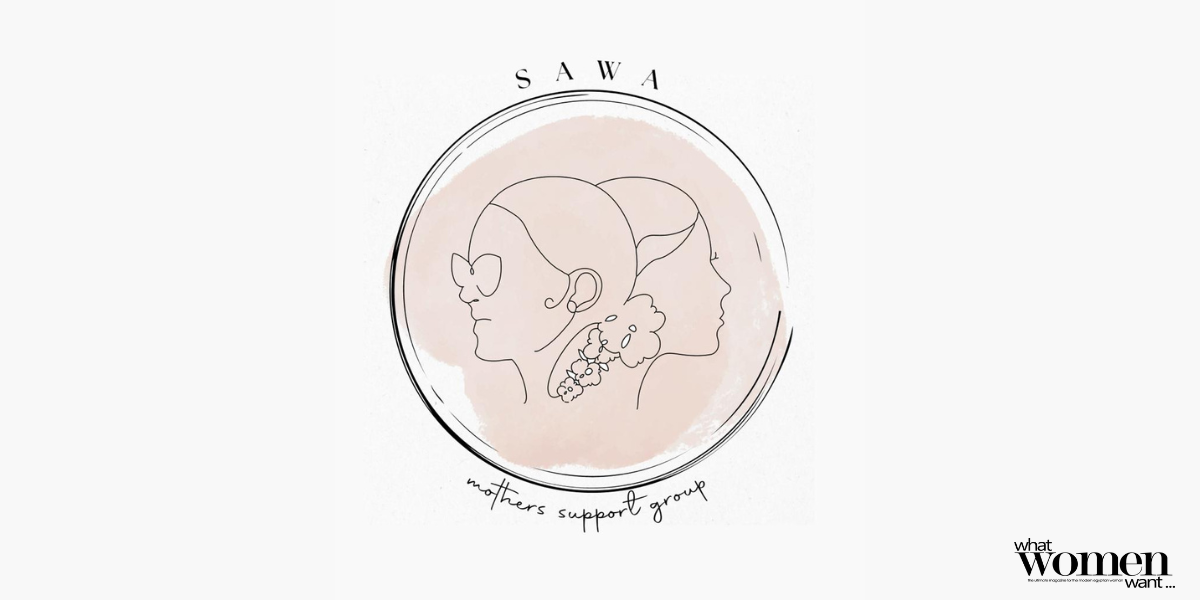 Seven years ago, Mourad's only son was diagnosed with Down Syndrome, she recalled , "I remember when I got Omar's diagnosis, I felt totally lost, even though Down Syndrome is actually a known or common condition." She took a proactive step to travel to the United States for early intervention, where she was introduced to the concept of support groups. In these groups, she felt a sense of belonging and sisterhood. After returning to Egypt, she searched high and low for similar groups, but she could not find any. She expressed her frustration, "After we finished Omar's program, I returned to Egypt. I felt completely deserted." 
Destigmatizing the hardships of motherhood: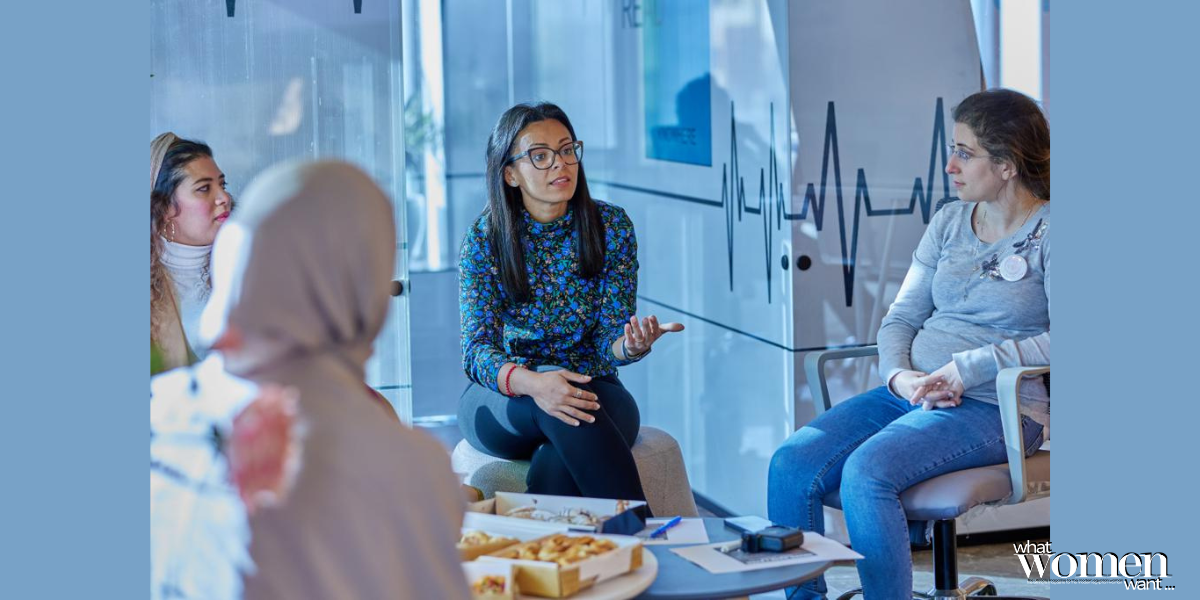 Mourad took it upon herself to unroot all the sensitivity around the hardships of motherhood.
"We are born in a culture that moms are like kitchen cabinets, you will find everything you want, and you will stack back everything you do not want".
This perfectly encapsulates what it means to be a mother in the 21st century. Mothers are thrown into a pool of motherhood and expected to fend for themselves.
What is Mothers of Sawa?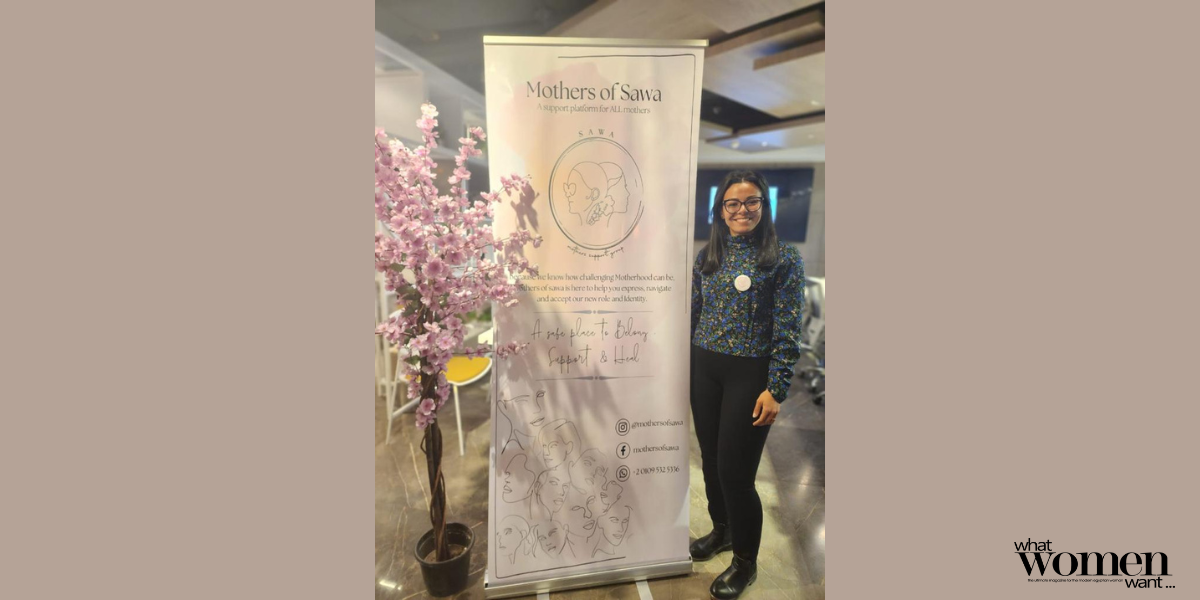 Mourad started a blog where she would share her daily routine, her milestones with Omar, her challenges with motherhood, and her celebrations with successes. After building up her courage and braveness, she broke through all the filters, picked up her phone, and talked honestly. She specified, "The first thing I posted was about an incident with Omar at a party at his school. I was so scared to post something like this without any calculations and found a lot of moms reached out, and they could relate to it". One raw story after another built the foundation of taking this group to meet in person. 
Mothers of Sawa is a support group, which is the coming of a certain group of people who share a trait or experience. Mothers of Sawa started with mothers of special needs kids, but soon after it opened its arms for all mothers. 
"This is not about our kids, or whose different and whose on the normal spectrum. We, as mothers, share a mental load and some sort of burden that we must provide everything for our kids".
According to questionnaires distributed by Mothers of Sawa, 98% of mothers state that the last time they truly felt supported was before giving birth. 
Why Choose A Support Group?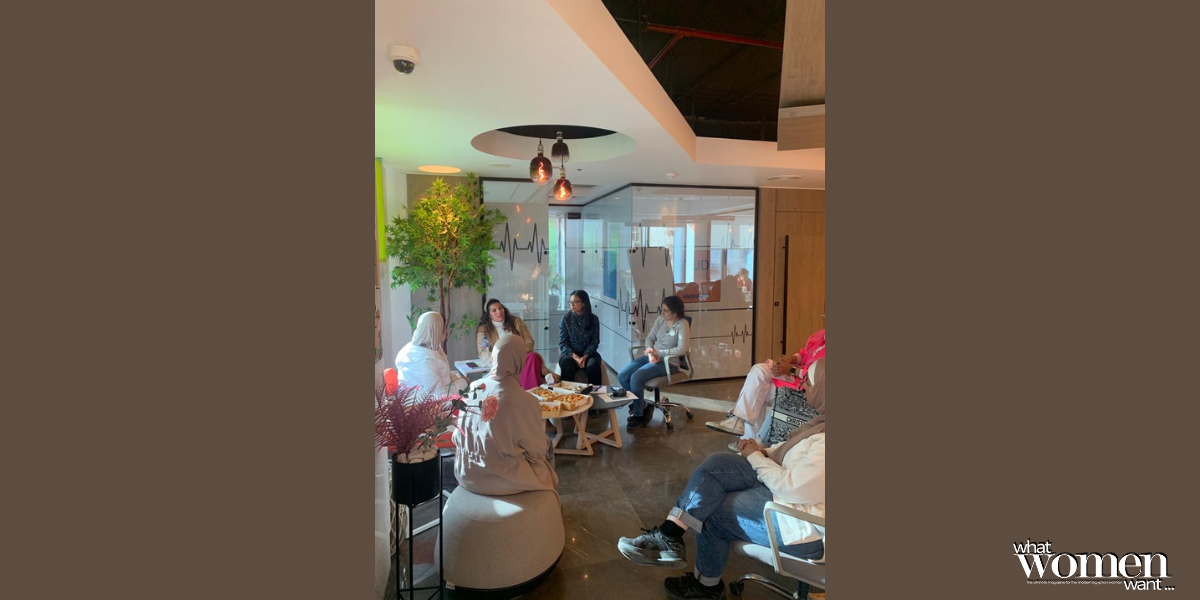 Mothers in the support group feel seen, heard, and loved. It created a safe space for them to vocalize their innermost thoughts that society shames into silence. Mothers of Sawa empower women to focus on their self-care and their mental health, which in turn makes them better women, wives, and children. Mourad added, "They get the tools to help themselves. They can manage expectations and practice self-care. We remind each other of the things we need to remember". 
Mourad has lit a pathway of self-acceptance, and many mothers are following in her footsteps. Mothers of Sawa is a love letter from Mourad to mothers everywhere. So, she hopes to build a larger community to help more mothers. She envisions Mothers of Sawa as an entity that empowers all women on many different scales, specifically raising awareness for the mental health of mothers and caregivers.