After 9 months of waiting, the baby has finally arrived. It seems like there is an overwhelming number of things that need to be done so sometimes making time to just relax and enjoy bonding with your baby is difficult! That's where these sessions come in; they are the perfect opportunity for you to spend quality with your baby whilst doing exercises that help to develop and calm the baby, and also strengthen and rebuild your body after childbirth. So to all the new moms out there, sign up for one these classes and feel yourself and your baby growing closer with every session!
Flow Wellness Center Baby Massage and Mama Fit Classes-
Whilst learning to give your baby soothing, rhymthic massages, you will be led through low-impact Pilates, helping you to recover from childbirth and regain your pre-baby body. The skills of massaging and relaxing your baby in this class can be used anytime you want to settle your baby and help them to sleep. These classes are designed for new mothers and their babies from 4 weeks to pre-crawling age.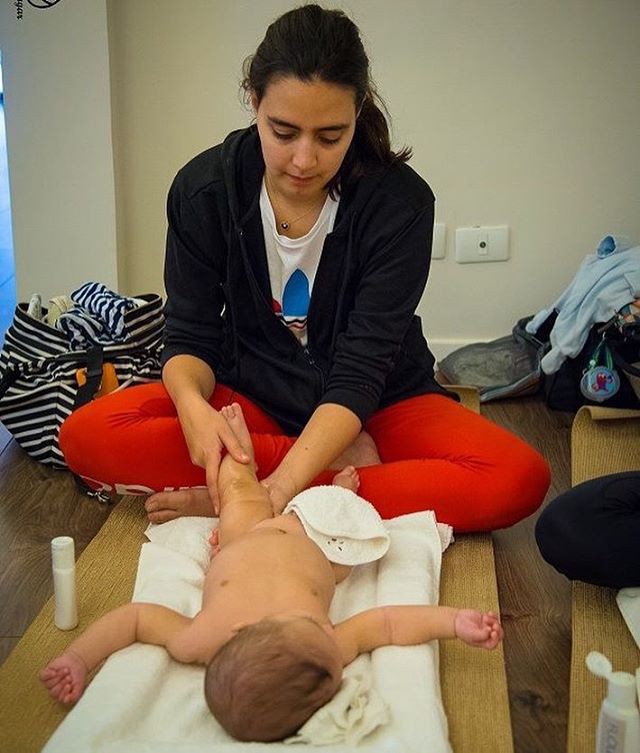 For if your baby is a little bit older, the center also offers Yogalates for Mothers and their babies aged 6-15 months. Check out their website to find out more and sign up!
Osana Baby Sensibility Sessions-
These sessions are designed to develop your child through stimulating them in a range of different ways, from music to walking activities to sensory play. It is also a great opportunity for you to strengthen the emotional and physical bond between you and your baby, with baby massages helping you learn ways of calming your baby.
Different sessions run for different aged babies ranging from 6months to 4 years old, so check out their website here to sign up!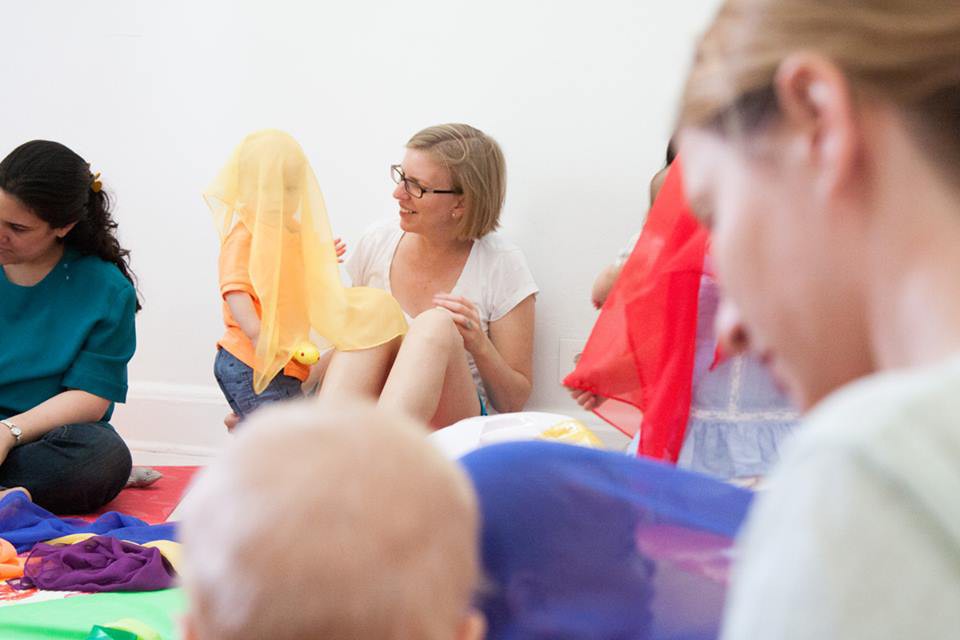 Rofayda's Mommy and Baby Yoga Classes- 
The Rofayda Academy are offering Mommy and Baby Yoga classes with Julia Alexan every Monday at 11am! She has also recently started offering classes at 5pm so that working moms can make it too. The session offers you the chance to have fun, whilst physically bonding with your baby and strengthening your body. To find out more, check out Rofayda's Facebook or check out Julia Alexan's instagram @alexan.fit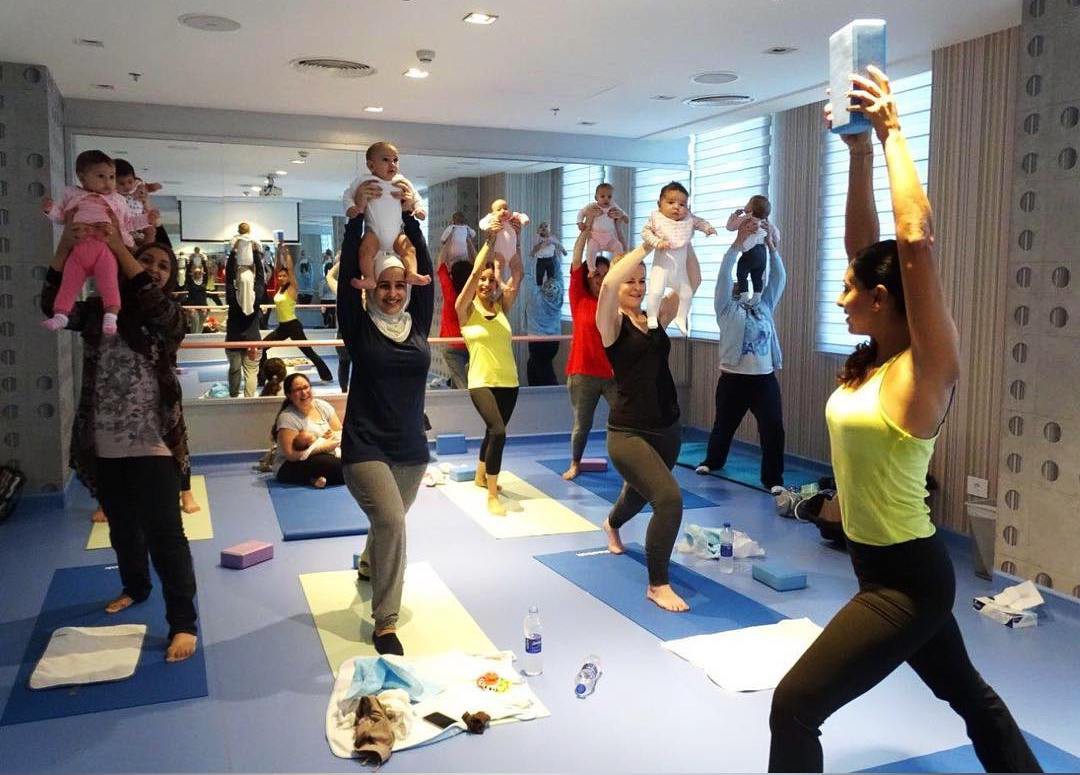 So if you are feeling like you need to escape from the busy world and just focus on having some special bonding moments with your baby, with the added bonuses of gentle exercise and encouragement of your baby's development, these classes are perfect for you!