Imagine you have to take your younger sibling with you everywhere you go. They are clingy, inconvenient, and a bit annoying. They might embarrass you in front of your friends. But by giving them a little bit of extra attention, you can manage. This is how Moataz Hisham, a Type 1 diabetic, fitness and nutrition coach, described being a diabetic. On World diabetes day, which is observed annually on November 14th to raise awareness about diabetes, meet Hisham a man fearlessly sharing his story.
The Emotional Journey Of Diagnosis: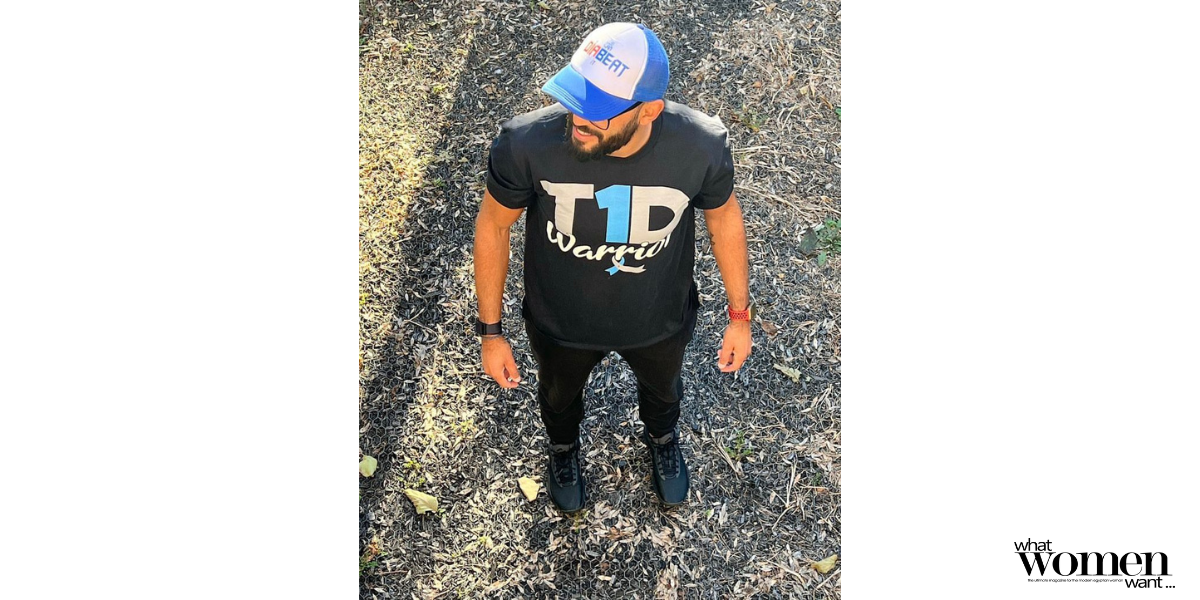 Hisham was first diagnosed with Type 1 diabetes at the early age of eleven. Hisham said, "My parents are pharmacists, so they were knowledgeable enough to deal with it". He grew up in a home where they had a healthy lifestyle, so he did not feel any different. His parents always made sure that he knew that being a diabetic was an extra step in his routine. Sadly, that feeling started to change as more people knew about his diagnosis.
"If I went to play with my friends, I would take a dose of insulin. They would say: 'Oh you cannot eat junk food! Oh, you cannot play with us!'. It confused me. My parents at home are saying that I am normal, and my close friends pity me."
Hisham decided to keep his diagnosis a secret moving forward, which led to many dangerous situations where he felt mentally and physically sick. A couple of years later, he finally came to accept his diagnosis. "My acceptance was divided into two parts: acceptance A and acceptance B. Acceptance A is accepting that I have something different and that I have to deal with. Acceptance B is how I deal with my diabetes in front of other people", expressed Hisham.
Building a community: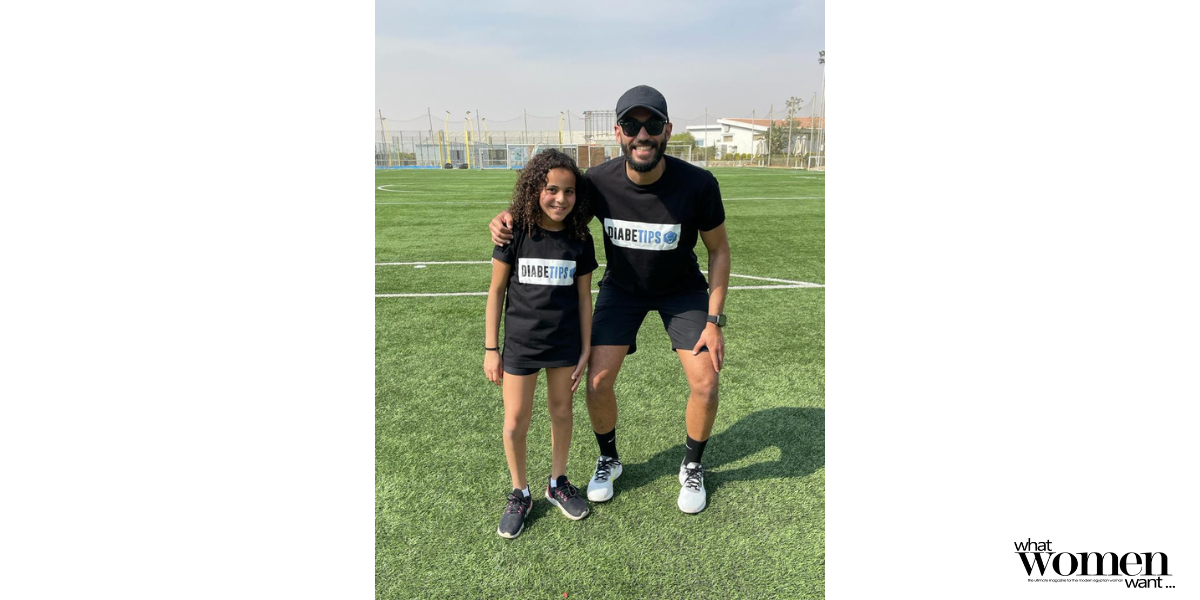 Hisham took a leap of faith and started telling people proudly of his diagnosis. Soon after, these people would ask him to help guide others with diabetes, and his circle began to grow. "I decided, instead of talking to one person at a time, I would utilize social media and talk to several people at once", explained Hisham. His videos are a source of comfort for many people of different ages.
After a seroius health scare, Hisham had a wake up call. He decided to dedicate time to study and analyze his own body. He choose Cross-Fit as his weapon of choice, one of the most intense sports. The MBA holder stated, "I took it to the basics and grab a pen and paper. I would jot down my insulin reading, my breakfast, and then my workout, and would do an insulin reading after that." He kept this routine up until he had enough numbers to know which food worked best for his body.
Hisham's main mission is to use his platform to create a community where people are knowledgeable about diabetes and how to treat it. He hopes of creating simplified presentations that scientifically describe diabetes to break the stigma around it. The Cross Fit athlete hopes, "I wish to create awareness so that if a diabetic got sick walking down the street, any person could provide first aid, and in schools, colleges, and work too". He also hopes that world diabetes day is taken as an opportunity annually to raise awareness about diabetes.
His Content: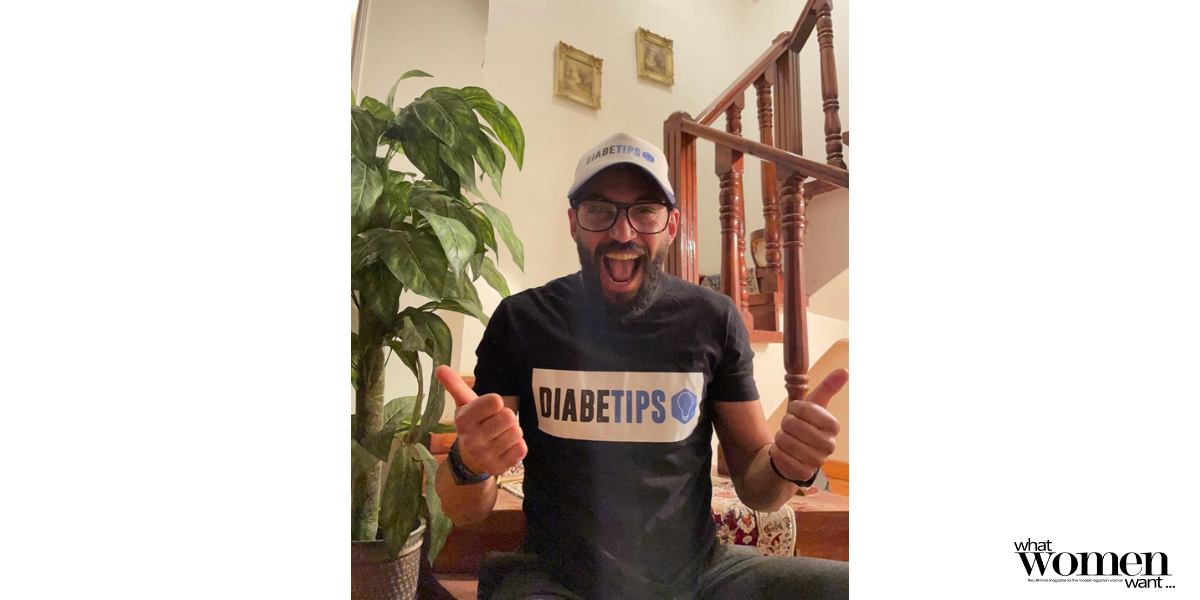 Diabetips is a series where he offers tips from a diabetic to diabetics. Hisham clarified, "I do not talk about diabetes medically, I talk about struggles that I went through, or problems I am facing, or my success stories. They are 30-second to 60-second videos where I talk about specific situations that I went through".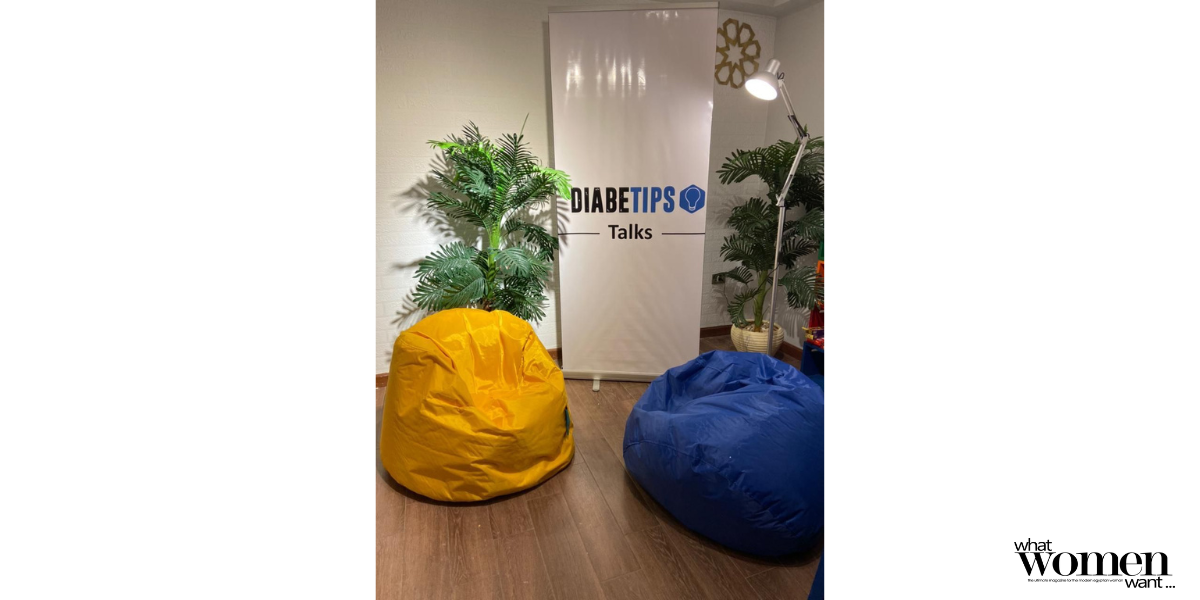 Diabetips Talks is a podcast where Hisham sits down with diabetics, especially children to talk about their own experiences. Moataz highlighted a specific talk, "I always ask the children how you define diabetes and one of the kids said that it is a good opportunity to have a good impact on myself and the people around me"
Hisham became a role model for many diagnosed with diabetes, as he became the person he needed when he was first diagnosed. Hisham concluded, "I only wanted to create a community to support each other, because no one will get you, like the person who is going through the same thing".