Being on television requires a certain amount of grace. It's not just about talent and not just about looks, but a combination of both. When the four men on this list appeared first on television, they captured our hearts with how true they were to themselves, their incredible talent, and their innate charm. Whether they're hard-hitting journalists who don't think twice about going to conflict areas, talk show hosts who ooze professionalism, diverse correspondents who can make every single topic interesting, or someone who brings a little flavor to the screen, those men combine talent and good looks!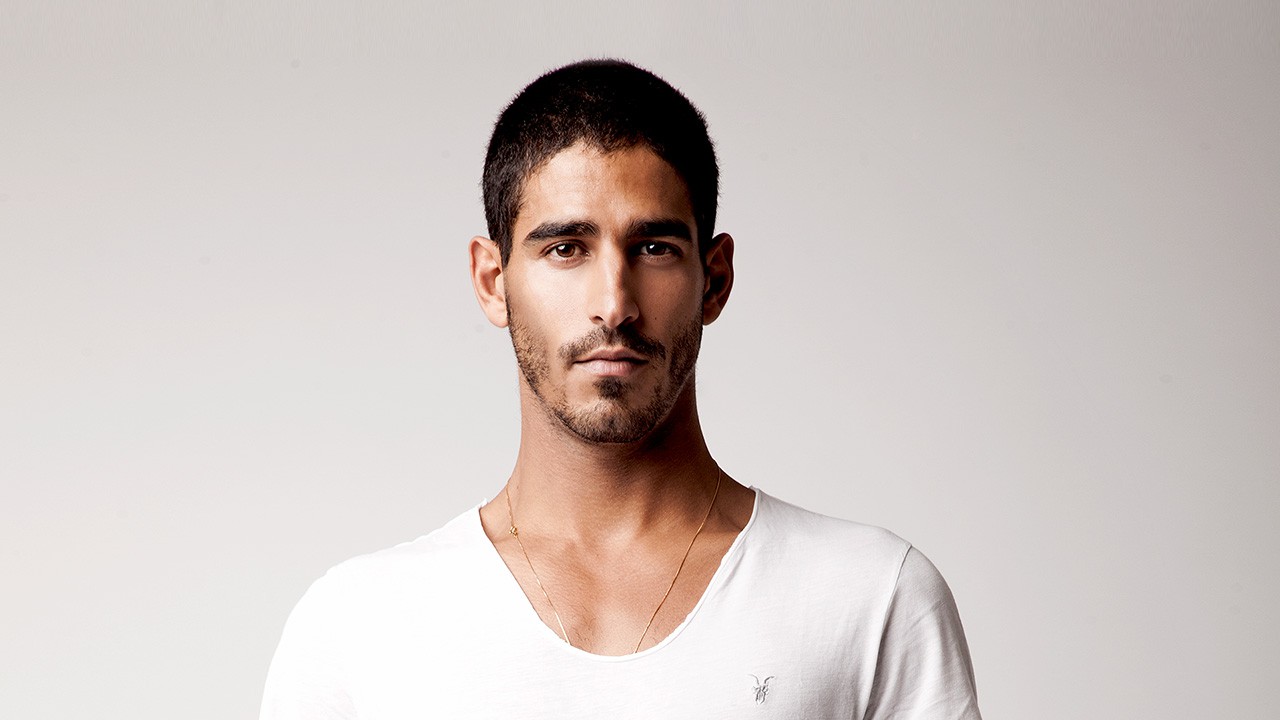 Ahmed Shihab Eldin
Ahmed Shihab Eldin is great at news coverage, but that's not the only thing he can do. He conducts an interview like no other. Ahmed is of Palestinian descent, but he spent his childhood between Kuwait, Egypt, Austria and the US. He is now a Correspondent/Producer at VICE on HBO. Ahmed is much more than just gentle on the eyes, he is actually great at what he does and whatever the topic he's covering, you know he will keep you interested. He is an Emmy nominated journalist with one of the most inspiring CVs you can ever see!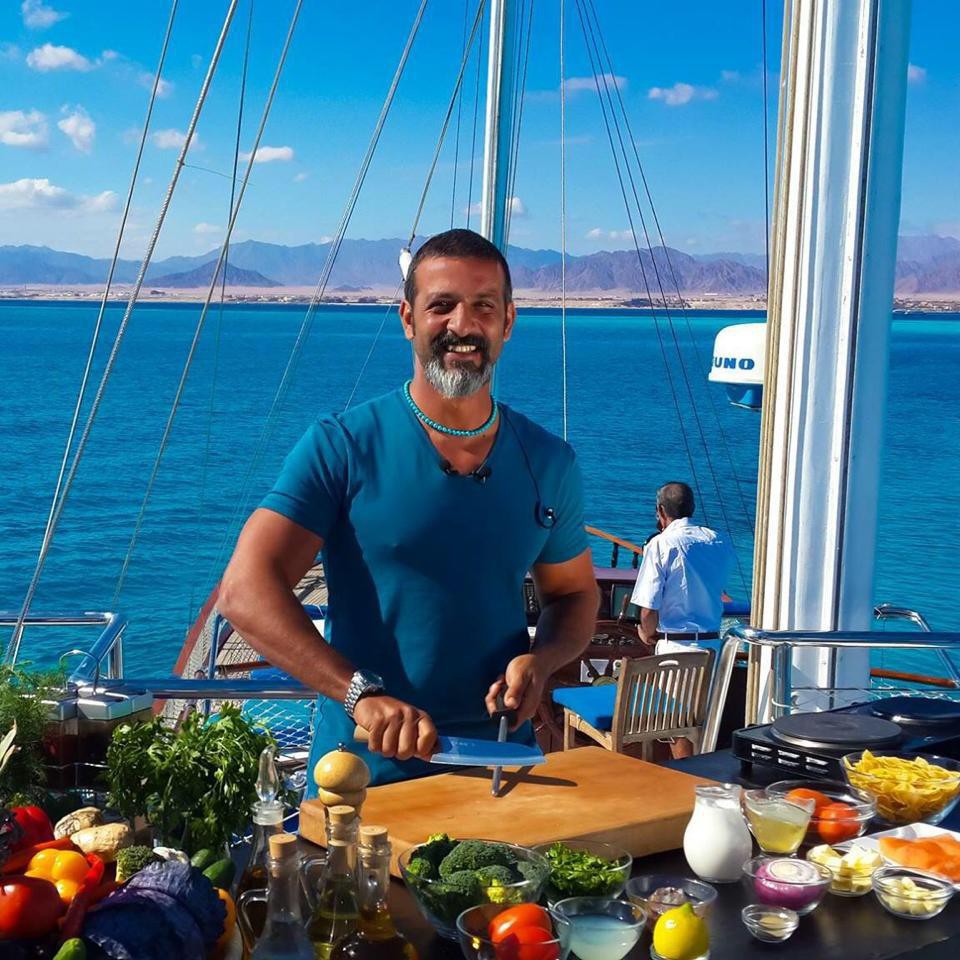 Hisham El-Sayed
A talented chef and scuba diving instructor who also happens to be devilishly handsome! Chef Hisham has a cooking show called Shabaka wa Sennara on CBC Sufra. On that show he cooks seafood in so many creative ways, you wouldn't believe it until you saw it. We love seeing someone who's that multi-talented on television!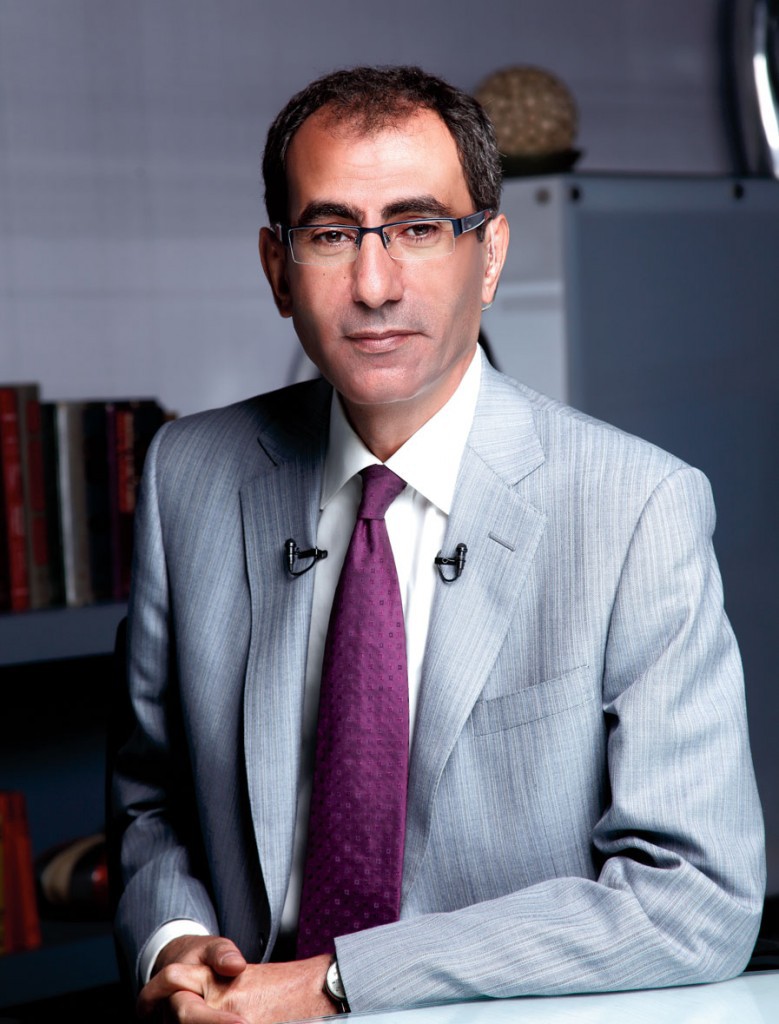 Yosri Fouda
A man whose work as a talk show host garnered him everyone's respect! Even those who disagree with his political views have got to admit that Yosri Fouda is an incredibly professional journalist. As an investigative reporter, author and television host, Fouda has always known what he was doing. The charismatic, extremely serious, TV host captured all our hearts. His return to television on DW will be a much welcome change!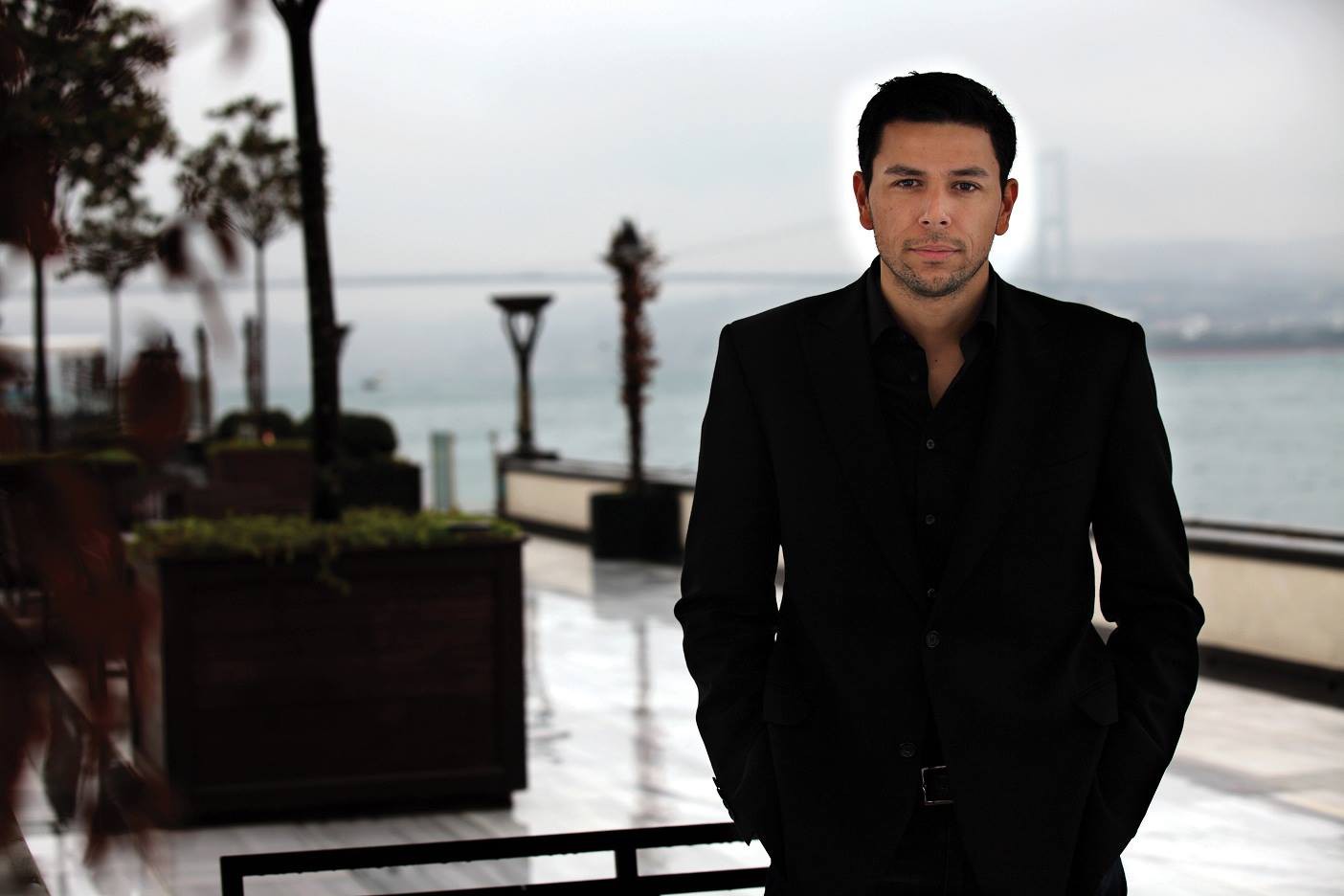 Ayman Mohyeldin
He's handsome, he's eloquent, and he's brave, which definitely comes in handy when your work revolves around reporting the news. Ayman was the only American covering the Gaza War in 2008-2009 live! He has covered news in Egypt, Turkey, Israel, Japan and many more countries. Ayman Mohyeldin is an Egyptian-American journalist whose work won a Peabody Award! What's not to love?