Beyond showcasing the finest in global cinema, El Gouna Film Festival has always been known to place a celebratory spotlight on iconic talents of the past and present. This year, they are honoring legendary actress and singer Jane Birkin, who made a name for herself on the screen, stage and in the hearts of millions.
In the wake of her recent passing, the festival decided to celebrate her illustrious career by screening some of her best roles. Knowing her significance, let's get to know the iconic figure.
Early Beginnings
Born in London in 1946, Birkin always had a star quality to her and was drawn to the world of fame. She spent most of the 60s auditioning and nabbing minor roles including starring as a blonde model in Michelangelo Antoioni's "Blowup" (1966). Her big break came later in 1968 when she nabbed the lead role in the French film "Slogan" despite not speaking a word of French.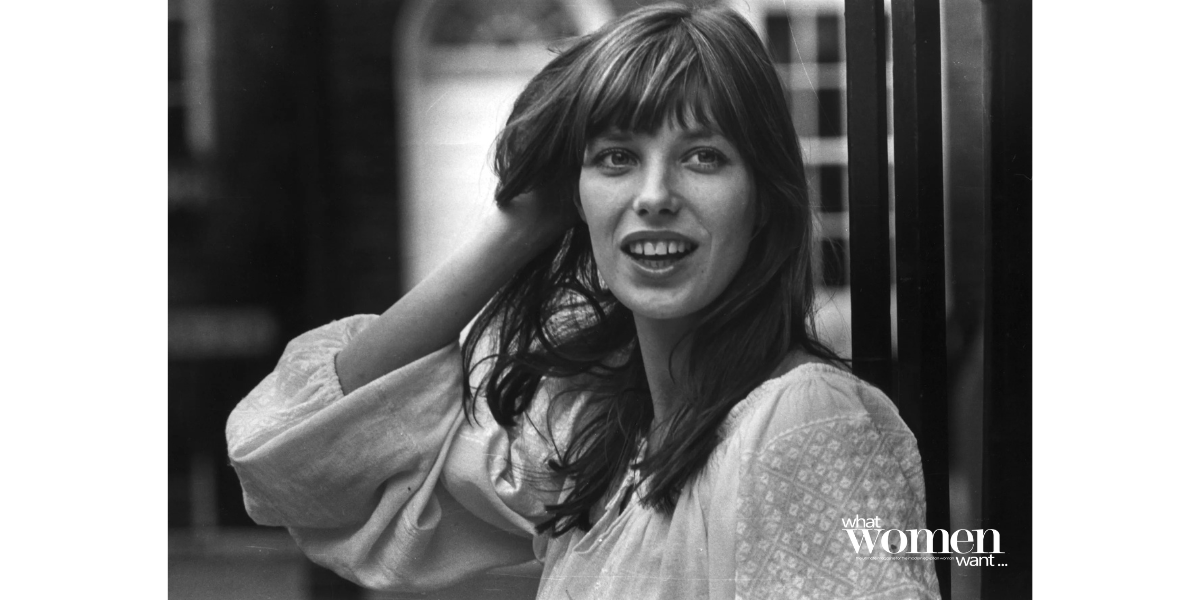 On the set of that film, she met her co-star Serge Gainsbourg, marking the pinnacle start to her legendary career. Not only did they act alongside each other but the role gave Birkin the opportunity to sing with Gainsbourg including the film's theme song "La chanson de Slogan". From there, the two became inseparable music partners, lovers and a dynamic duo who worked together to release their debut album Jane Birkin/Serge Gainsbourg.
A Bold Singer
The beauty of the singing duo is their relentless ability at breaking the mold and using their music to shatter societal norms. Bringing their talents together, they recorded their all-time hit song "Je T'aime…Moi Non Plus," a song seeped in scandal and sexual explicitness.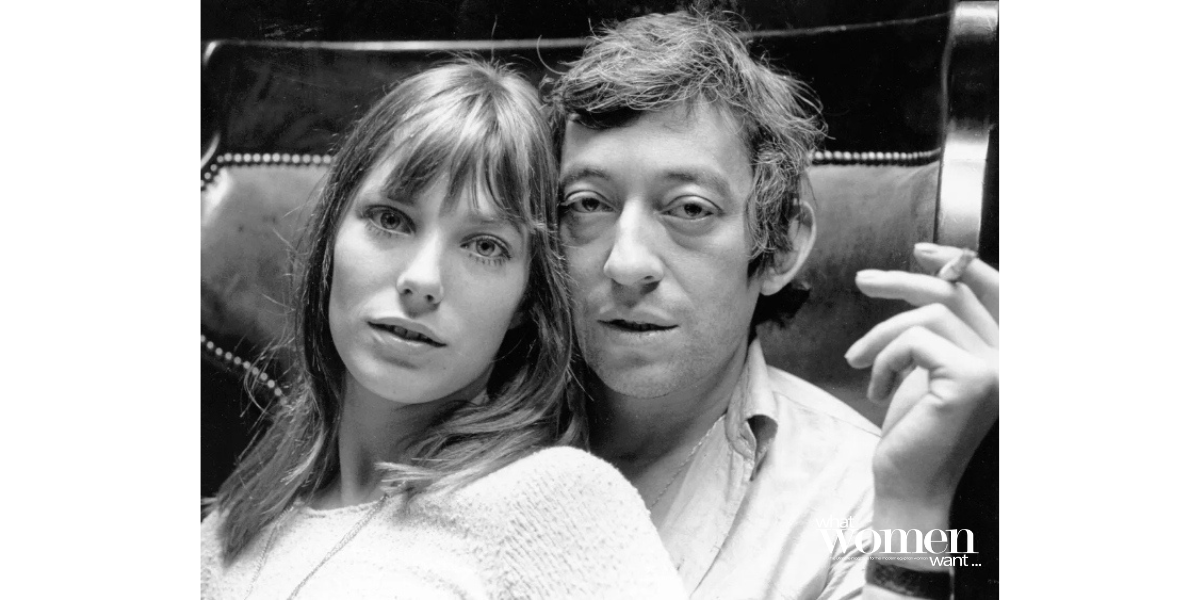 It not only provoked and angered many including the Vatican, it was also banned in several countries. Despite all that, the song was still a massive hit, selling millions of copies, introducing the duo to a new international audience. From then on, Birkin became a symbol of chic sexuality and freedom in the 70s.
A Fashion Trendsetter
Always there to generate noise and spark global attention, Birkin also made quite the impression in the world of fashion. Her shoot to fame in the fashion scene was all a happy accident. Back in 1984, on a flight, a plastic bag filled with her possessions broke and so she complained out loud and said that Hermès should make a bag that can fit all these items. To her luck, the person sitting beside her was no other than the chairman and head designer of Hermès, Jean-Louis Dumas. In that same year, Hermès released the Berkin bag line, large in size as she has requested.
Today, the Birkin bag stands tall as one of the most exclusive handbags to purchase. Now selling for 10,000 dollars, each bag goes through a complex manufacturing process and a hand-selected amount gets sent to specific boutiques.
A Cinematic Legend 
With multiple albums under her belt as well as her iconic influence on the world of fashion, you wouldn't think Birkin could be more successful. Her film career proves otherwise with over 90 eclectic film roles. Many of these successful films will be showcased in a special screening program during the El Gouna Film Festival.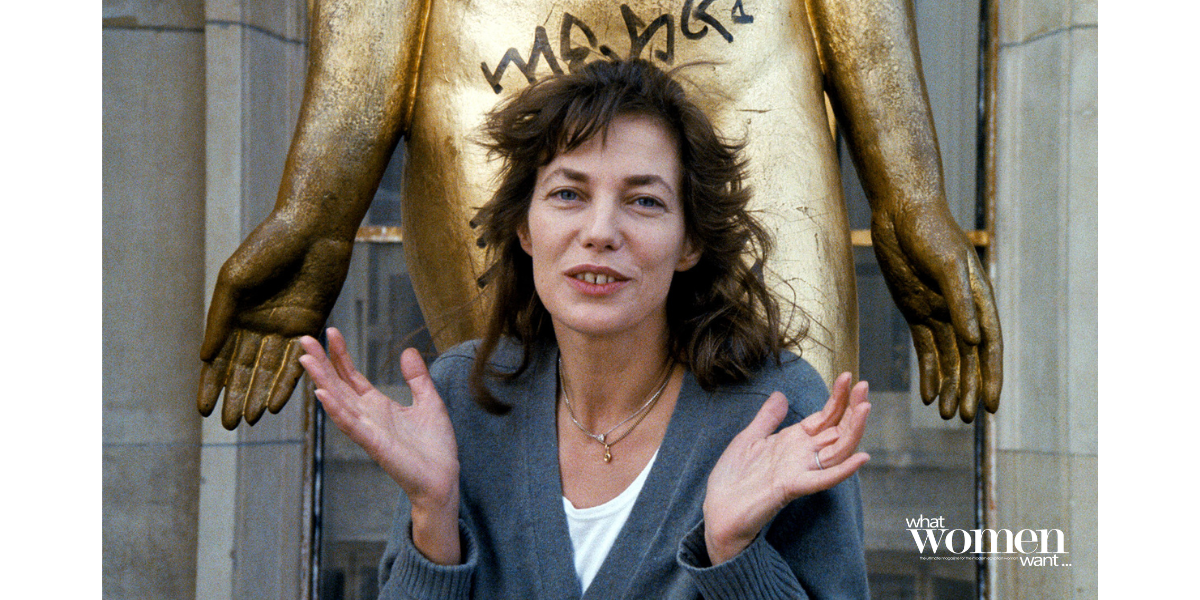 Expect everything from a captivating journey of memories from the perspective of a middle aged woman in "Boxes" to a moving exploration of Jane Birkin taking on various roles and personas in "Jane B. For Agnès V."
Knowing her eclectic talent and dynamic stardom, it is exciting to be celebrating such a figure during the 6th edition of Egypt's biggest film festival. Film enthusiasts and music lovers alike are invited to witness her impressive artistry this upcoming October.