Fifi Abdo is always up to something having us laughing, correcting her English, or simply loving her even more. Recently, she discovered Snapchat filters and ran with them. Social media has been going mayhem over her hilarious filter usage. However, in the meantime, she has wasted no time and took to Twitter to show students some support and love – specifically students studying medicine, telling them to hang in there since post graduation the lives of others will be in their hands.
It wasn't long before young Egyptians took to Twitter to get some love and support for themselves from Mama Fifi, who did not hesitate in generously giving out replies!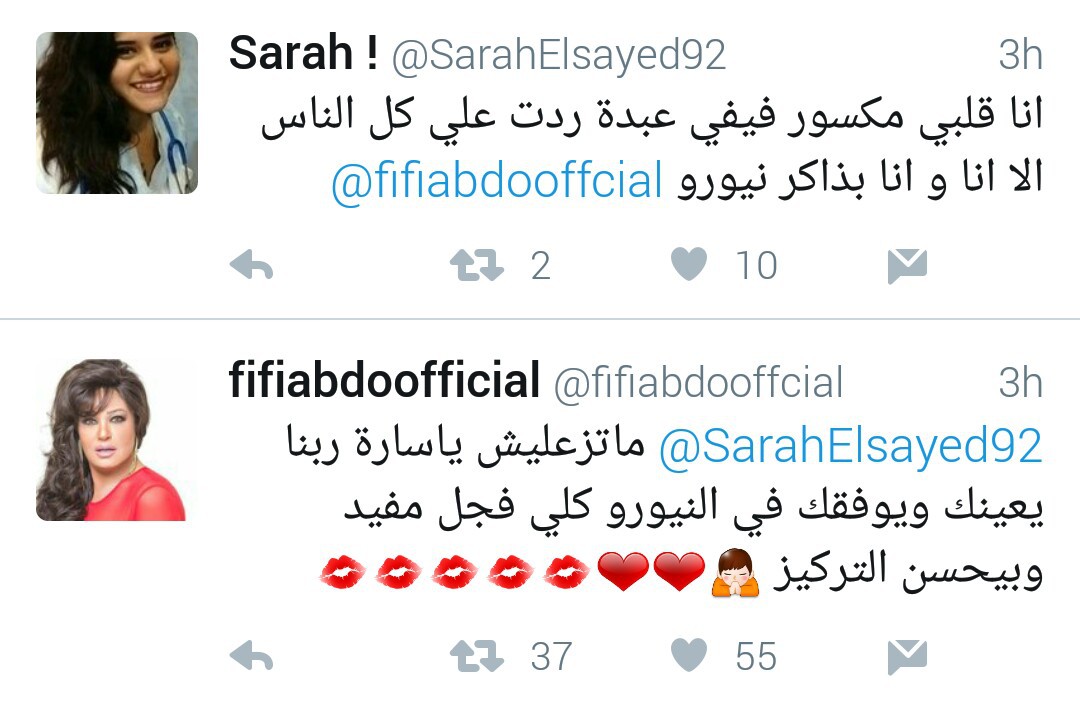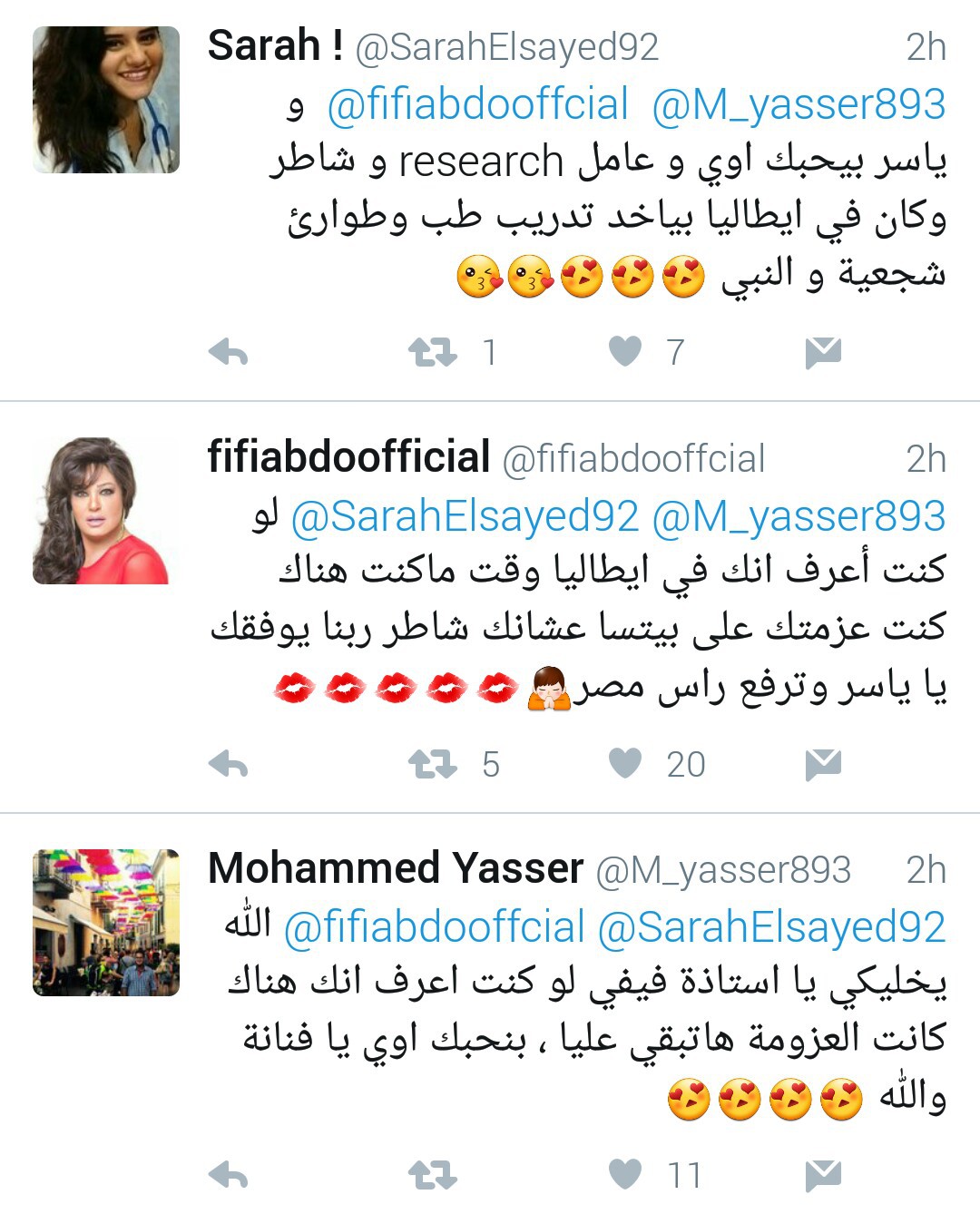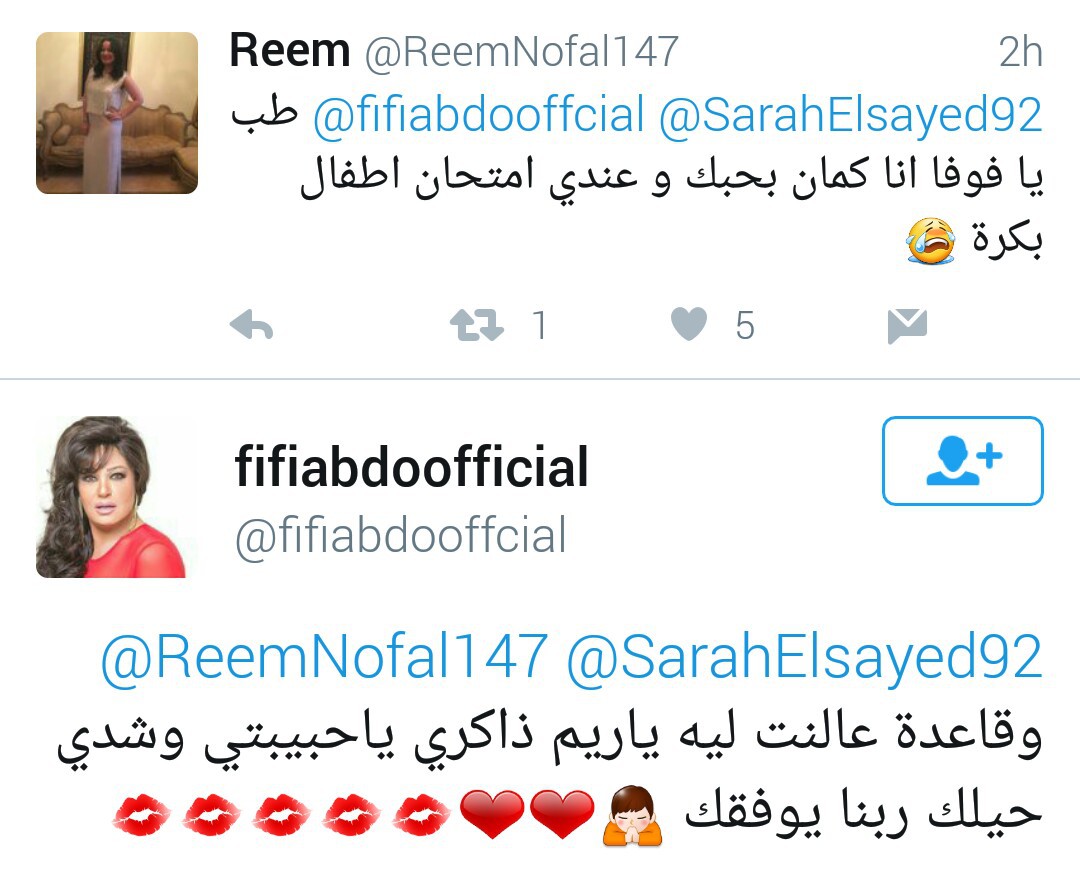 Mama Fifi, you always make our day!