Featured Image: Shutterstock/Karol Kozlowski
Morocco is one of the most enchanting countries in North Africa. There, you will find lots of history, art and delicious cuisines. Take a trip where you can have couscous for breakfast, lunch and dinner!
Shopping
Forget about malls and fancy stores. In Morocco, go to "souks" and "foundouks". Foundouks are like the Egyptian "khan". The very traditional foundouks are divided according to what they sell. There are carpenters' foundouks, butchers' foundouks… etc. There is even one where the merchants sell "honey and margarine". Shoppers can sample all different kinds of the delicious products.
Dining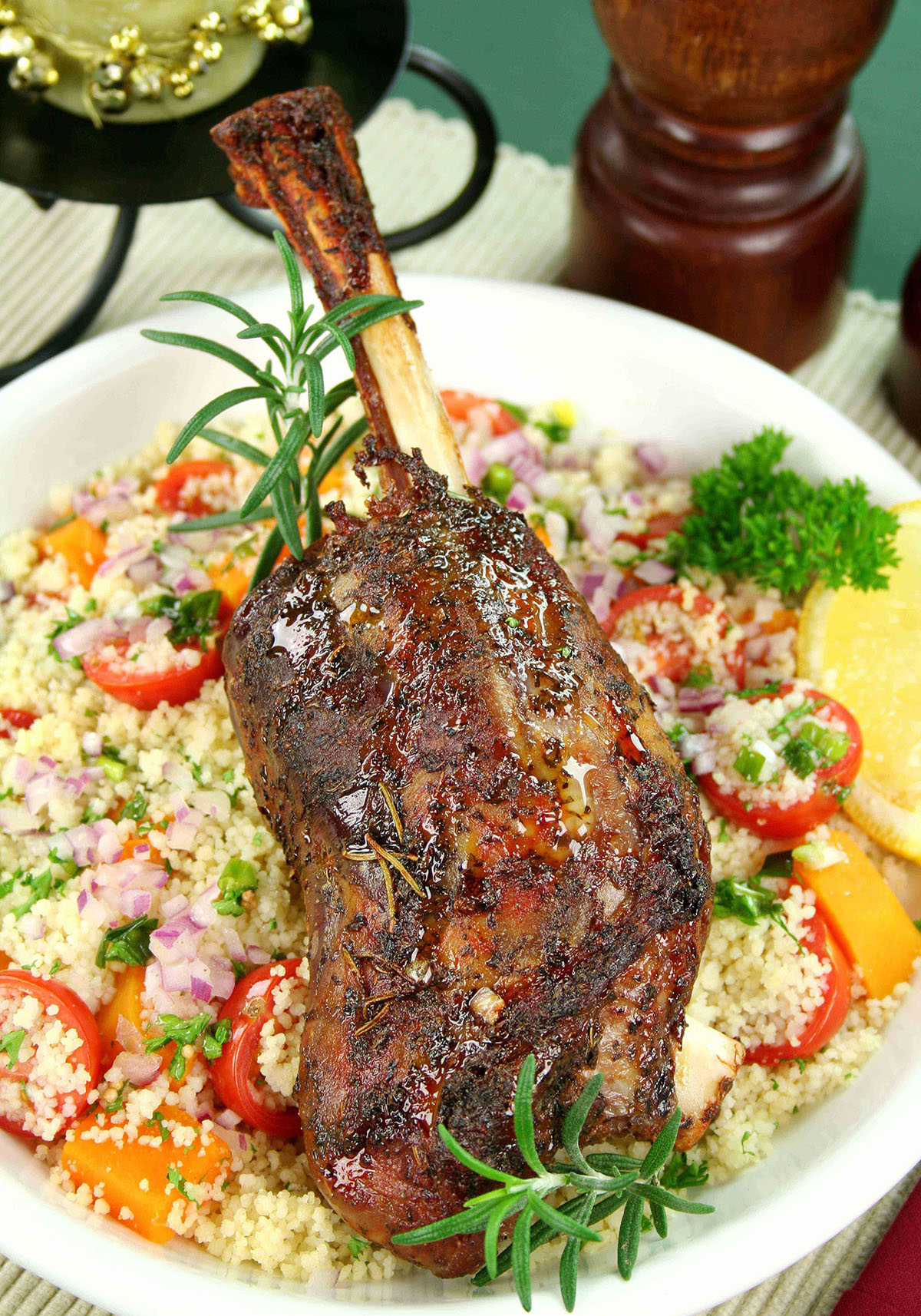 Moroccans are very talented restaurateurs. Restaurants' quality is incredible, even if they only serve traditional, homemade food. You can go to one of the following places:
Chez Zaza: it is located in Marrakech and offers homemade, traditional Moroccan food.
Le Foundouk: the stylish three floor restaurant also serves delicious Moroccan dishes. Le Foundouk is located where a traditional shopping foundouk once took place. This definitely adds to its charm.
L'Annexe: this restaurant, also located in Marrakech, offers delicious European food. The place is known for its excellent service.
Interesting Sites
Morocco is the home to plenty of historically important sites. Our favorites are the following: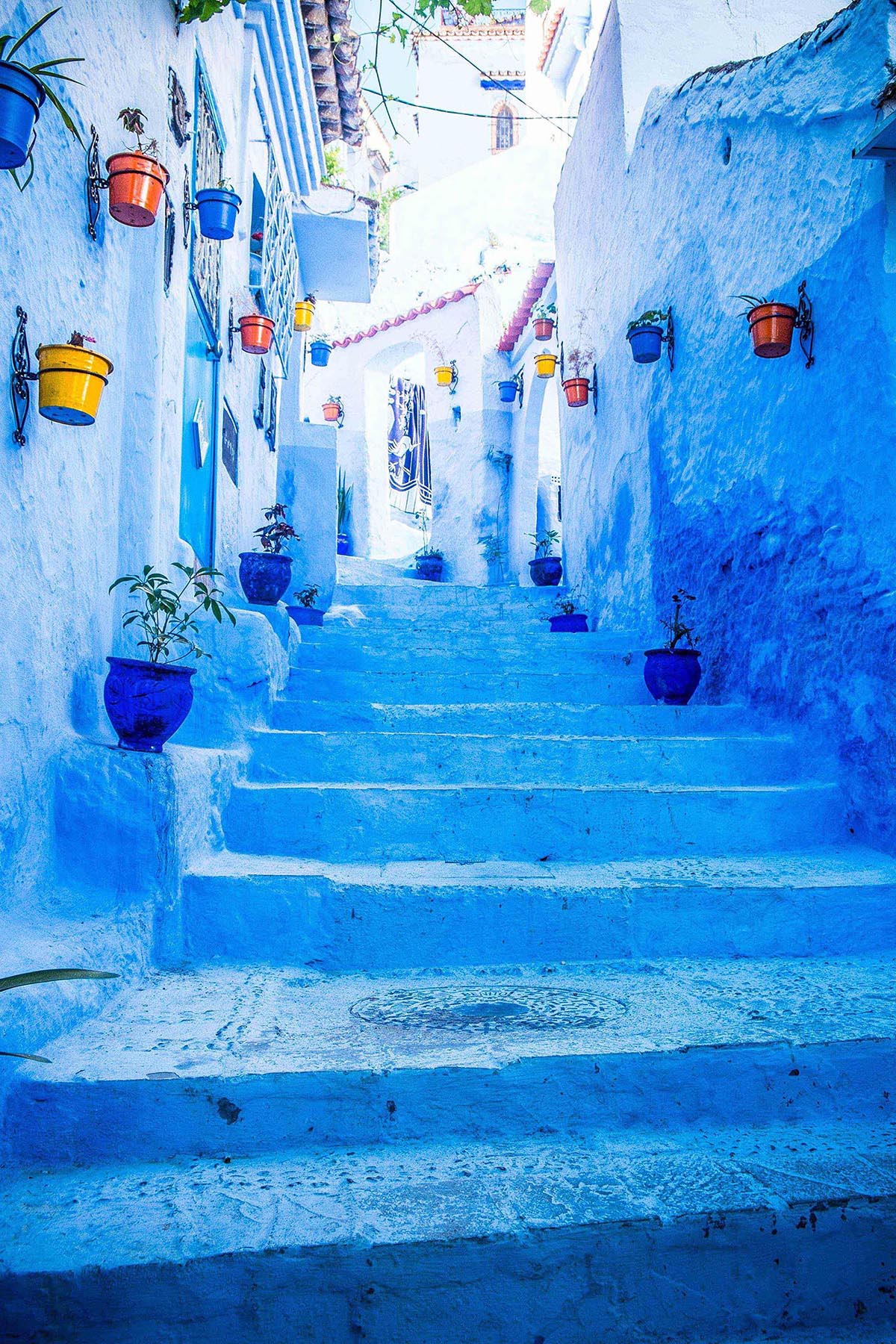 Chefchaouenen: this city in Northwest Morocco is definite eye candy. The entire city is covered in different shades of blue paint. The city was built as a fortress to fight against the Portuguese invasion. It is now one of the most popular sites in Morocco due to its beautifully blue buildings.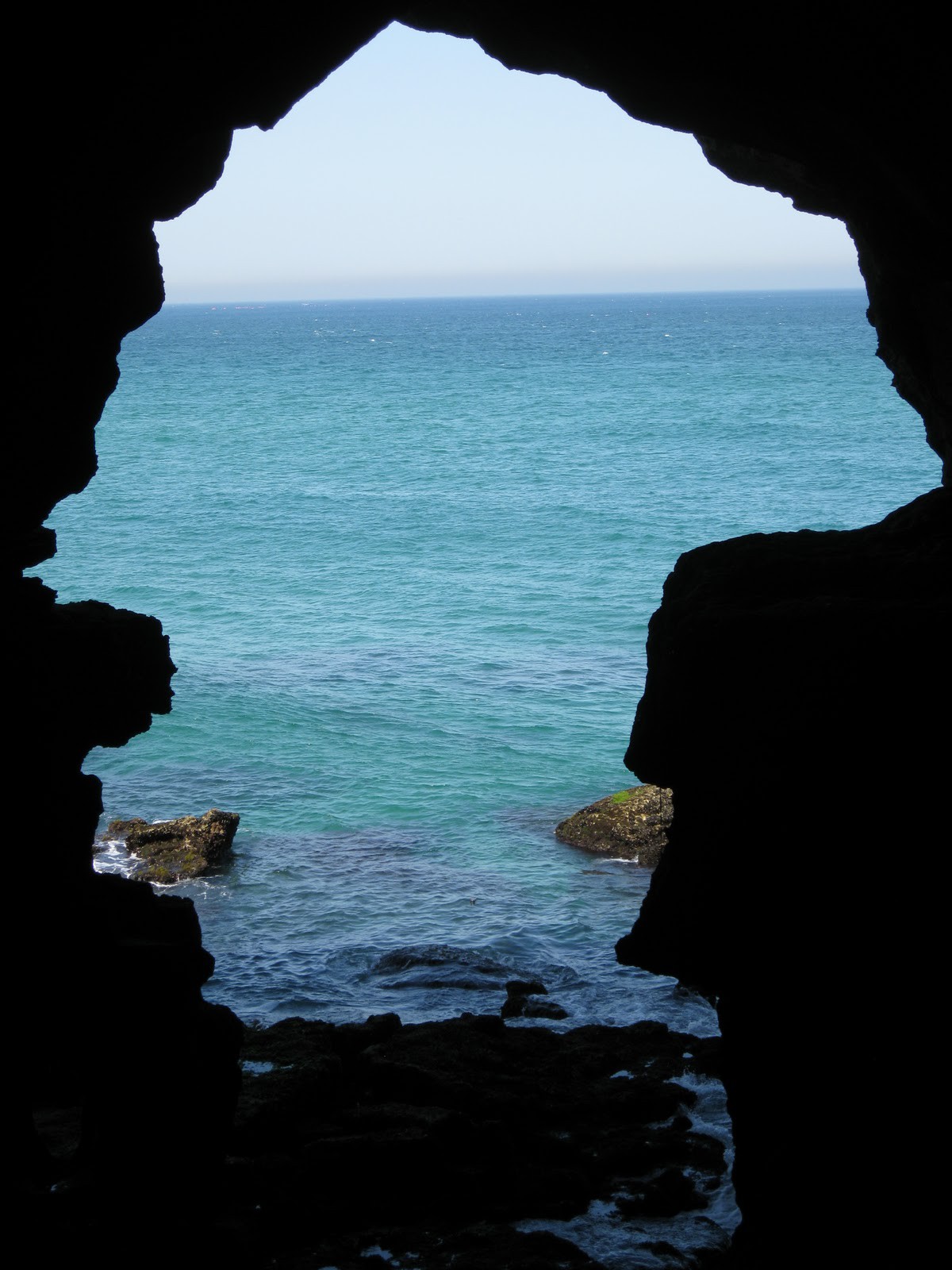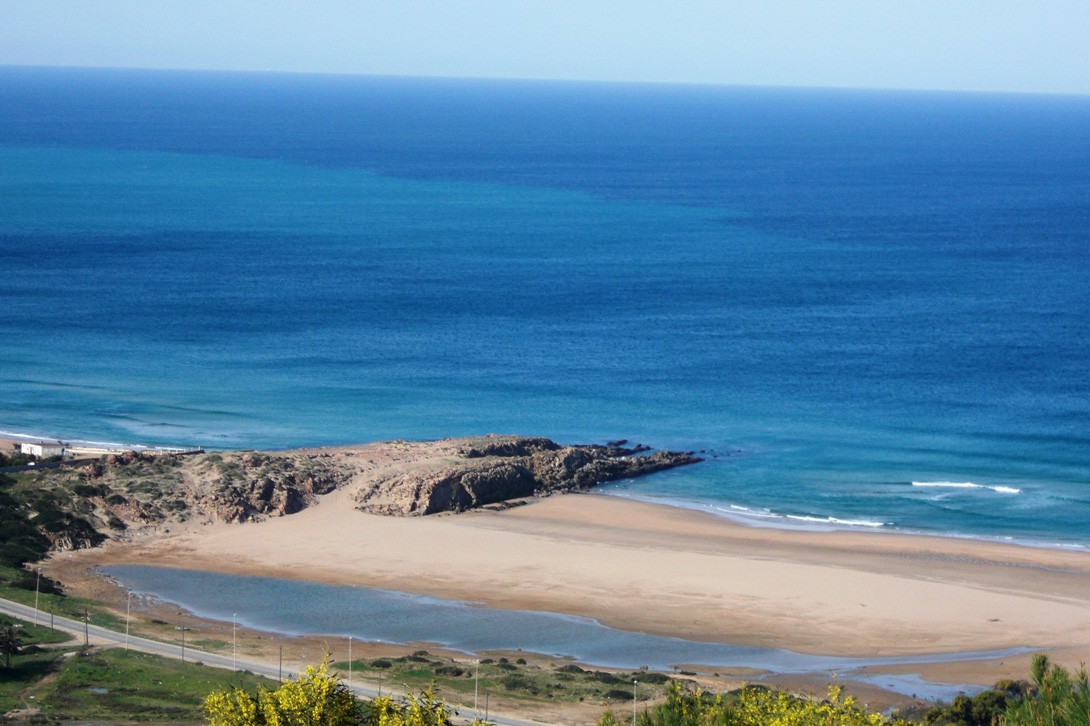 Tangier: this is one of the most famously mystical cities. The city's rich history dates back to before the 5th Century BC. As a result, the city is home to many historical landmarks and cultural backgrounds. Its culture attracts many celebrities. George Orwell, The Rolling Stones and many more visited the famous city. The Sheltering Sky and Only Lovers Left Alive were both partially set in Tangier.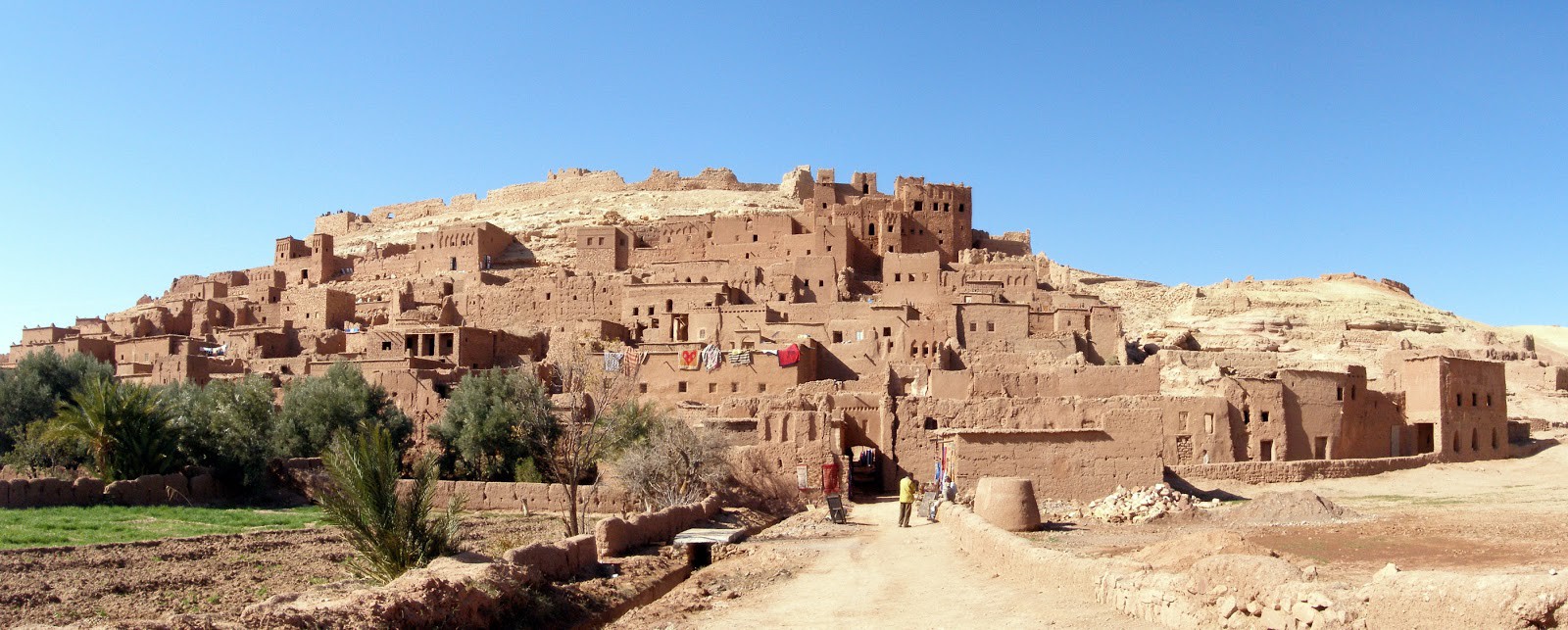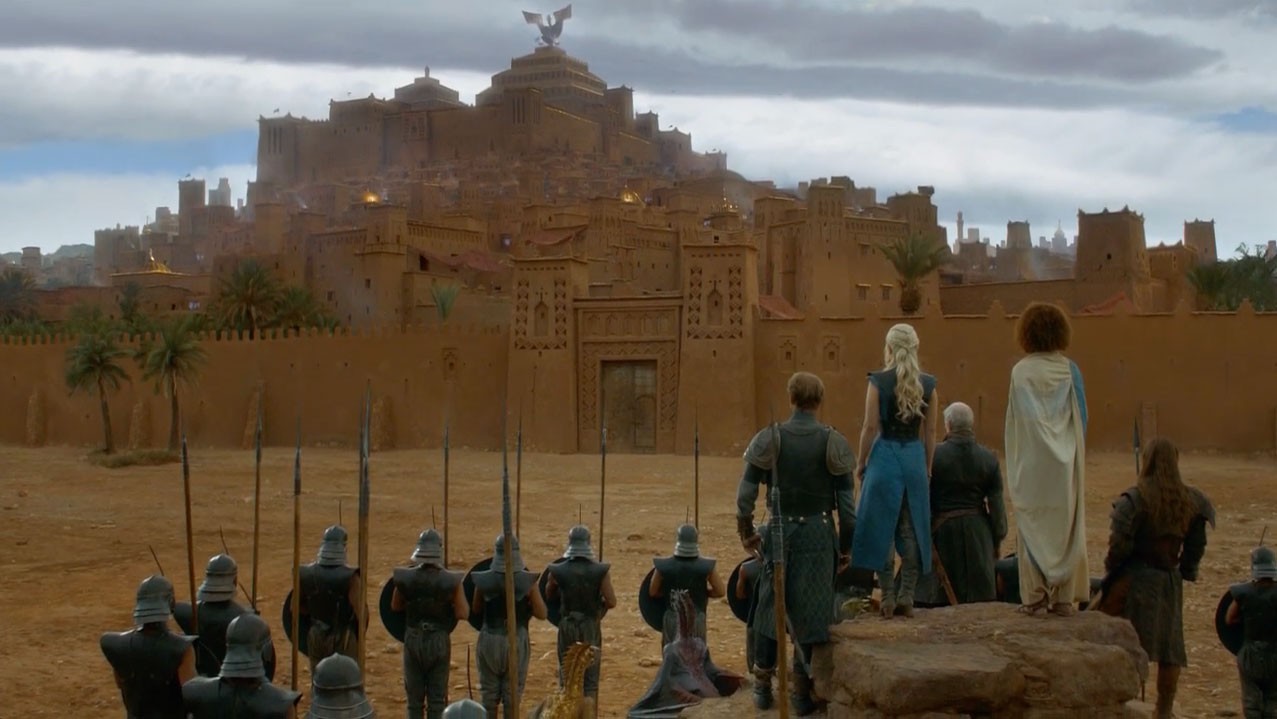 Aït Benhaddou: Movie buff? You will love this city. Films that were shot there include, but are not limited to, Alexander, The Message, Babel and Prince of Persia. The fortified city is on what used to be the caravan road between the Sahara and Marrakech. If all of this wasn't enough, Game of Thrones was shot there.