Is your anniversary coming up soon? Then you've got to be asking yourself the age old question of where you're going to go on this special day. You want to go somewhere where you can have fun, enjoy yourself and still have a romantic, magical night. Here's a list of the very best places to spend your anniversary.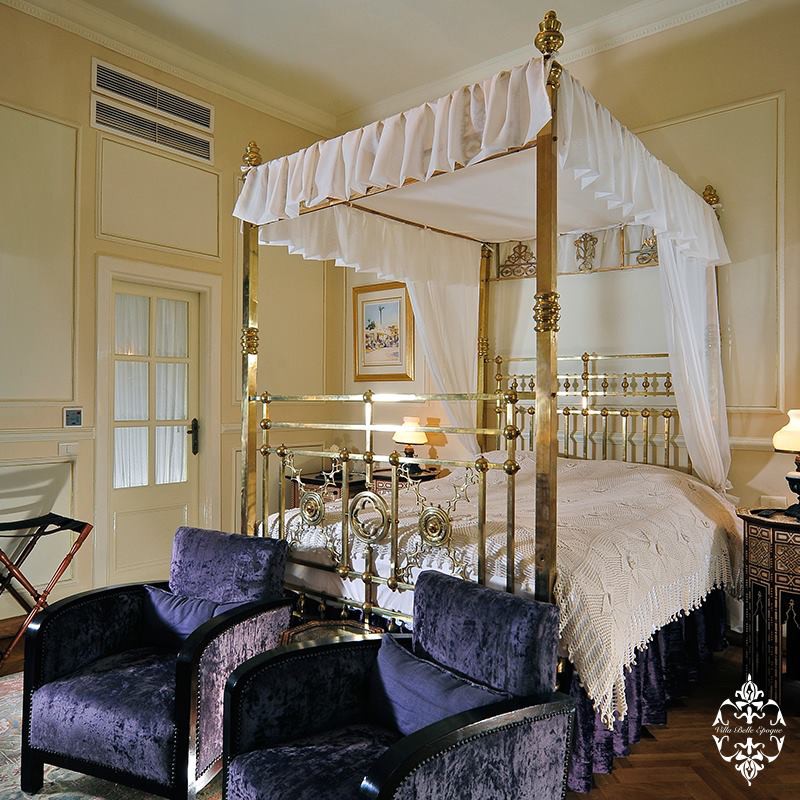 Villa Belle Époque
The gorgeous boutique hotel is one of Maadi's most beautiful spots. It combines a romantic, artsy atmosphere with absolutely delicious food. Villa Belle Époque is perfect for a romantic anniversary. Whichever room you end up staying in, we promise you it will be gorgeous.
Tel: 02 23580265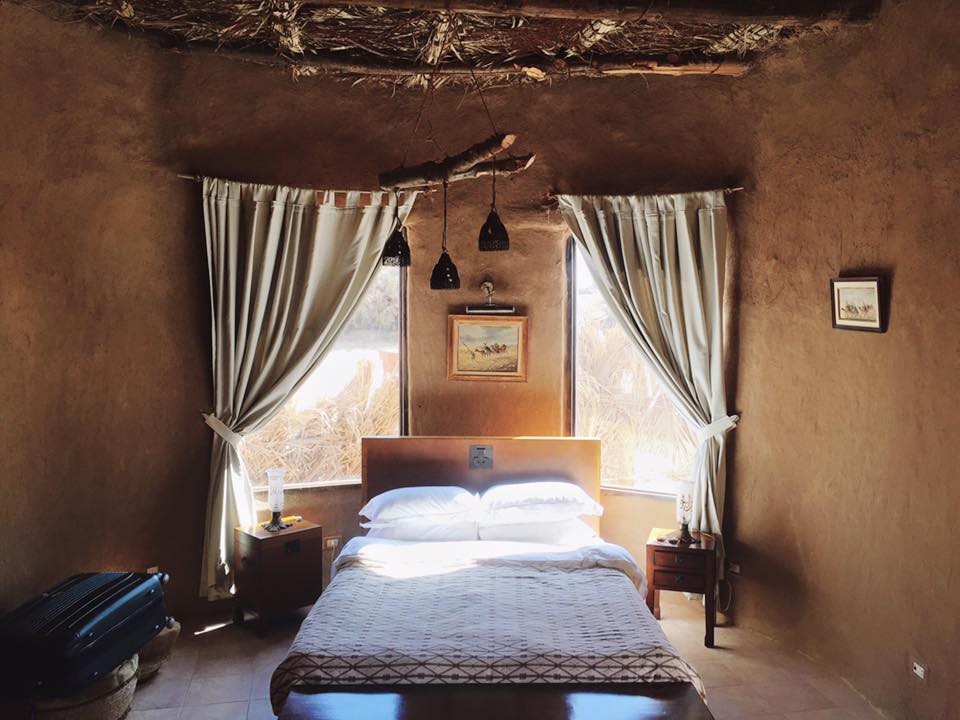 Al Tarfa Lodge
Try something different for a change. This beautiful lodge located in Dakhla Oasis is a secluded, quiet, beautiful place that you are bound to find extremely romantic. The gorgeous scenery and beautiful relics of the past are something you and your significant other can definitely appreciate. Of course, the peace and quiet of the oasis adds to the magic of it all.
Tel: 0100 100 1109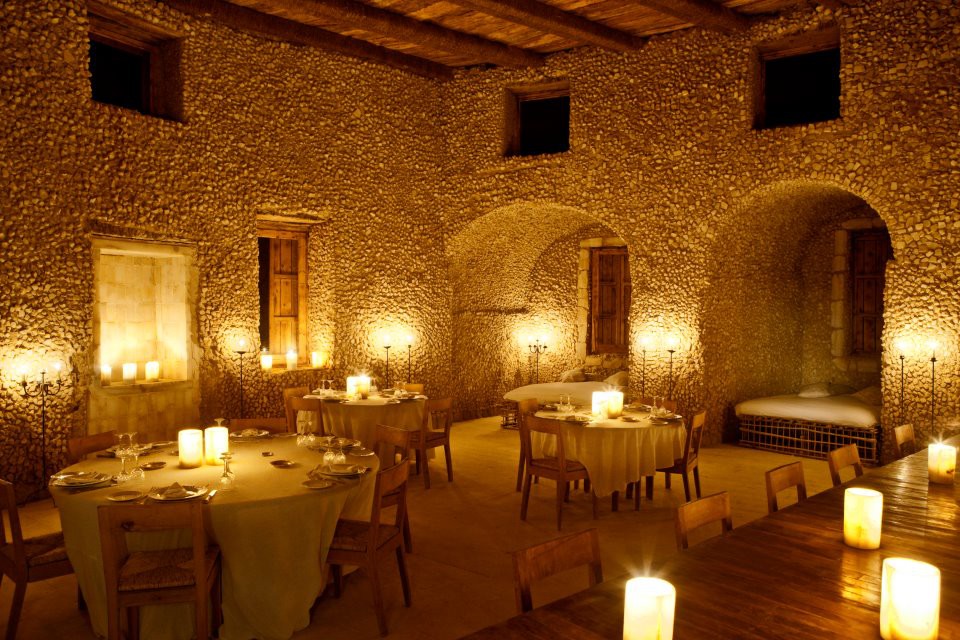 Adrere Amellal – Desert Ecolodge 
This means truly escaping for your anniversary! It's located in the Siwa Desert, secluded away from society. Every room is unique in it's own way, and they are all candlelit and very private! It's the perfect anniversary getaway!
Tel: 02 27367879
AnaKato Hotel
Colorful Nubian houses overlooking the banks of the Nile river. AnaKato are well known for their great authentic food and warm hospitality. This place is suitable for all kinds of couples, whether you want to relax or are up for an adventure. They are pet friendly too, so your little ones are welcome as well.
Tel: 01000818833
Lazib Inn  – Tunis Village
Located in Fayoum, only an hour away from Cairo, makes it perfect for a quick anniversary away from the city. Surrounded authenticity and luxury and great hospitality, they also have exceptional spa services!
Tel: 010 90735328