Since 1948, millions of Palestinians have collectively been denied their freedom, deprived of their rights, and robbed of a chance of a fair life. Today, Palestinians are facing one of the most brutal genocides. Palestinians are the only groups of oppressed people whose traumas are constantly invalidated and questioned. No other group has to show proof and legitimize their experiences. Western media actively censors and fails to amplify Palestinian voices, so Palestinians learned that they must lead the discussions about these issues. They took matters into their own hands and created "Let's Talk Palestine"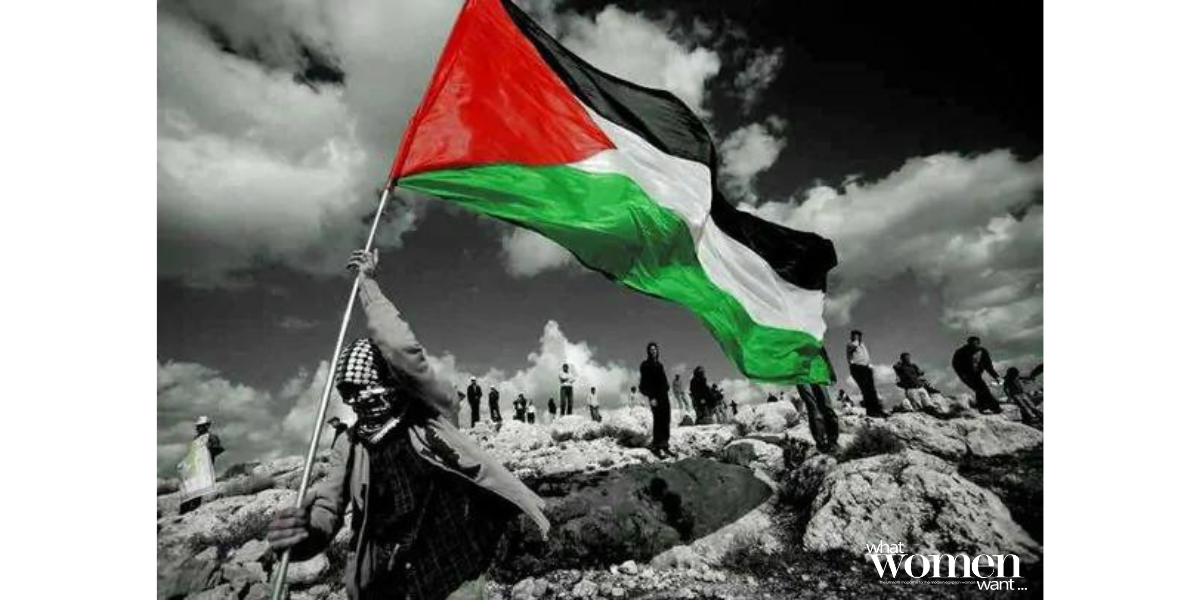 What is "Let's Talk Palestine"?
Describing themselves as a mini-Wikipedia about Palestine, their name rings true. The creators of "Let's Talk Palestine" constructed a thought-provoking platform that highlights the stories of occupied Palestine. The page was birthed out of frustration of seeing Palestinians' issues misrepresented and spoken with an un-Palestinian voice. It is an effort to end the cycle of dread and hopelessness. Their page and podcast explore many different Palestinian issues from massacres to pink washing.
What do "Let's Talk Palestine" do?
It creates a space for newcomers and veterans to the topic and delivers interesting insights and stimulating dialogues. They dive into politics, history, culture, and the day-to-day life of the Palestinian people. When discussing the horrific realities of Palestinians, ironically, their voice is often dismissed. The founders of Let's Talk Palestine aim and are succeeding in reclaiming their narrative. Their purpose is to make Palestinians mainstream, amplify their voices, and put an end to the xenophobic double standards that they face.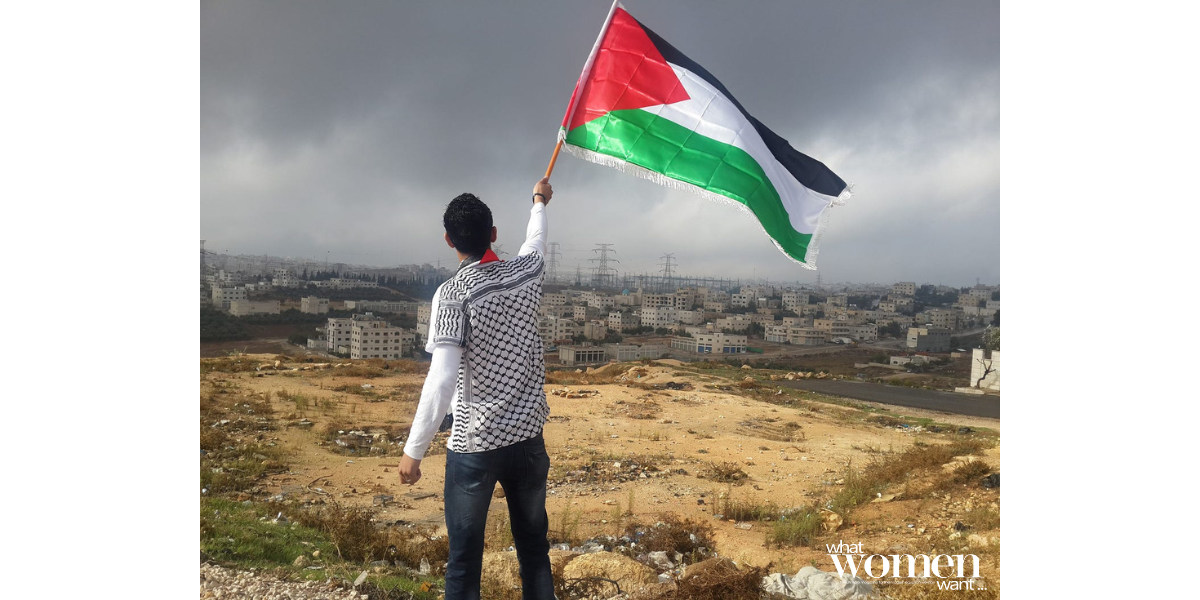 In addition, they offer many different thoughts, prescriptive, and opinions. This is because Palestinians are diverse people with different views, experiences, and feelings and not a single group of people. They strive to share past and present issues relating to the Palestinian struggle with foreigners. As well as challenge a new generation of Palestinians to think and reflect on their issues and identity.
To understand and support the Palestinian struggle, we must listen to them and elevate their voices.