Dance is not just about movement of the body; it is about art, self-expression and cultural development, something that any healthy and functional society needs. Through founding the Cairo Contemporary Dance Center, the first contemporary dance school in the region, Karima Mansour has not just contributed to the Egyptian dance scene, she has helped to form the very foundation of this new, burgeoning world. We met with her to find out more…
When did you realize that dancing was your passion and why?
I started dancing when I was 5 and my life has been revolved around it ever since. For me, dance is a very powerful art-form because it connects the mind and body. Like any sport it teaches you discipline, how to respect your body and other people's bodies.
What drew you to contemporary dance specifically?
In contemporary dance you learn the language and tools, but what you do with it is about who you are as a person. It is ever evolving and ever developing depending on the context and culture.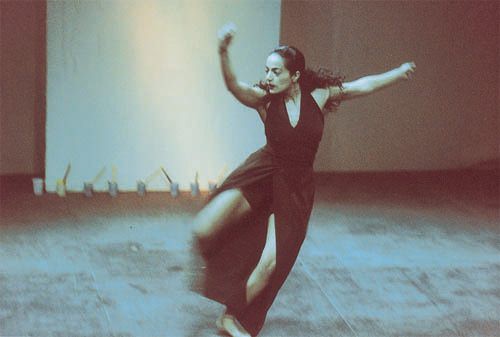 How did you family feel about you pursuing a career in dance?
The kind of commitment and work I needed at an early stage would not have been possible without parental support. That didn't mean it was easy though, when I graduated from school at 16 and seriously contemplated pursuing dance, my parents were worried because I was so young; what if I injured myself and had to stop? So I continued to dance but enrolled at the Film Institute for my studies. After I graduated, I thought okay, now is the time and my parents were willing to let me pursue it. When parents feel that their children really believe in something and don't let the idea go for many years, they start to be supportive.
What was the dance scene like in Egypt when you first started?
At the time, Egypt only had two dance companies, one for classical ballet and another for modern dance theatre. If you weren't working with the opera house, you had no access at all. You can't really call having two official dance companies a dance scene. To complete my formal contemporary dance education I had to go abroad. I went to Rome to do a diploma and then to the London Contemporary Dance School to do my Bacherlors and Masters.
When I came back to Cairo, I found there was no space to do daily morning classes, no rehearsal space, and no trained dancers, only the classically trained dancers from the ballet institute. Finding space for performances is still a huge challenge. There are only two theatres for independent scene but one is very expensive and the other is not technically well-facilitated although it is very supportive of the independent scene.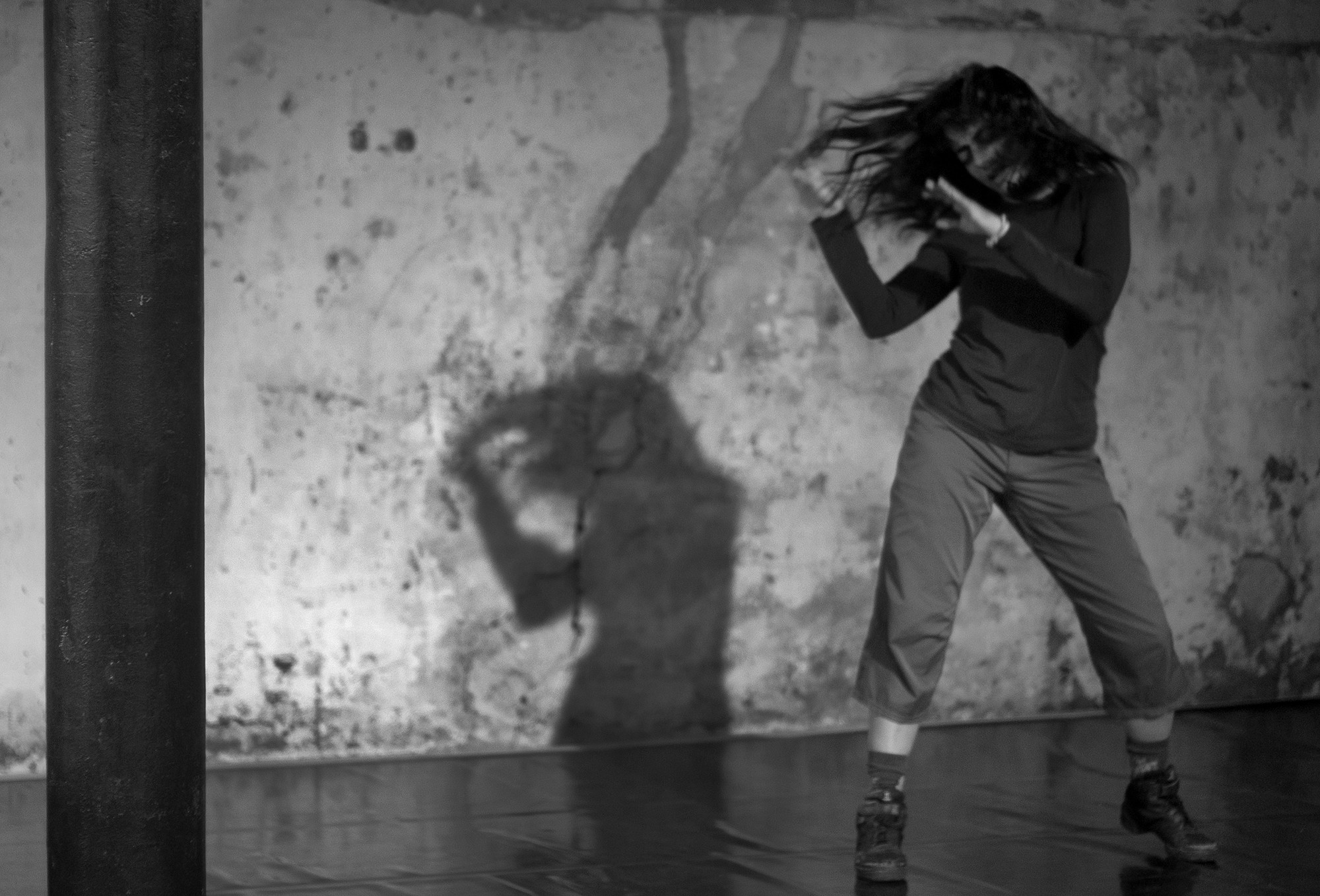 What does the CCDC bring to Cairo?
We run a 3-Year intensive programme, five days a week, five hours a day. The curriculum is not just Contemporary Dance, we also include Ballet, Jazz, Anatomy, Martial Arts, Yoga and more. This is the first program of this depth, quality and duration in the region and we want to really develop the space into a regional hub.
With the CCDC, I want to break the idea that to pursue dance you have to leave the country to study. We are stating slowly to create a base of homegrown dancers that can develop their own specific language and context. That way we can go out into the world and exchange on mutual grounds.
How do you think dancers are viewed in Egyptian society?
We work in an environment where people often don't take us seriously and think what we do is unimportant. We have kind of become immune to this behaviour and talk to an extent, but sometimes it can be exhausting constantly justifying what we do.
How do you think this will change?
It is important for the community at large to take note of the importance of art. This project deserves a lot more support and acknowledgement, because we are changing lives. We need to have more theatres and financial support to allow people to make their work visible. When this kind of art is more visible and supported, slowly people will start to realize that this a real job that requires serious preparation.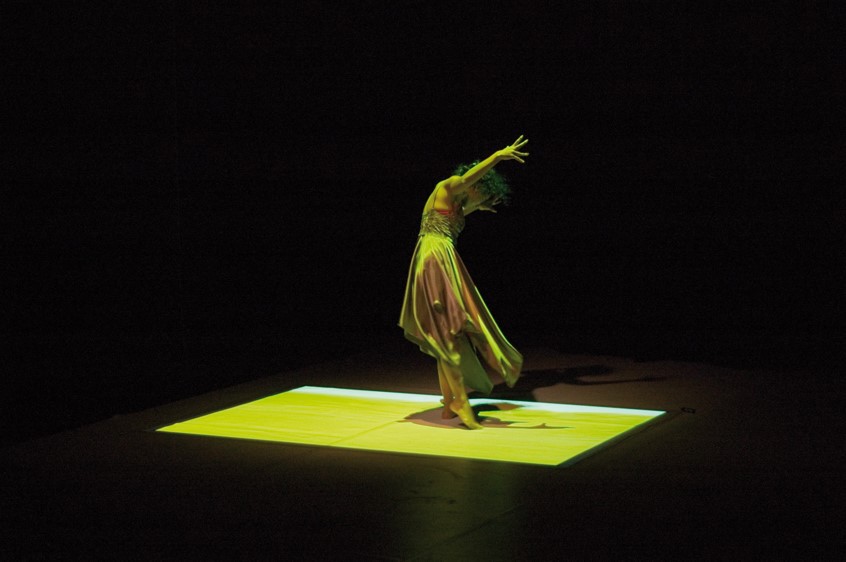 Why is dance so important for Egypt?
On an international level, if we play by our own rules and don't fall into the trap of playing up to the exotic it can shift the perceptions of Egypt. We have to be aware of the work we do and how we present it, to avoid being cornered into a space.
On a societal level, art is extremely important. It is very dangerous to have frustrated individuals that don't have a space to express themselves, their needs and desires. We have to channel this energy that we have in a positive constructive way.
For the audience, when they see a good piece of work, they are forced to think, question, and redefine their ideas of aesthetics. You become a more functional person in society when you know how to observe and listen.
Check out the Cairo Contemporary Dance Center on Facebook here, and follow them on Instagram at @ccdc.maat.
Feature image credits: Hamdy Reda