The friction of ideas, the passion that leads, the spark that follows, and delicious homemade jam can come together to create a successful business. Something we learned from our chat with entrepreneur Oumezzine Dhouieb, the face of Mes Confits, a natural and artisanal jam brand founded by one cooperative Tunisian family. With the mother as the main cook, the daughter handling sales and packaging, and the son in charge of commercial and production development, there you have it, your yummy jam.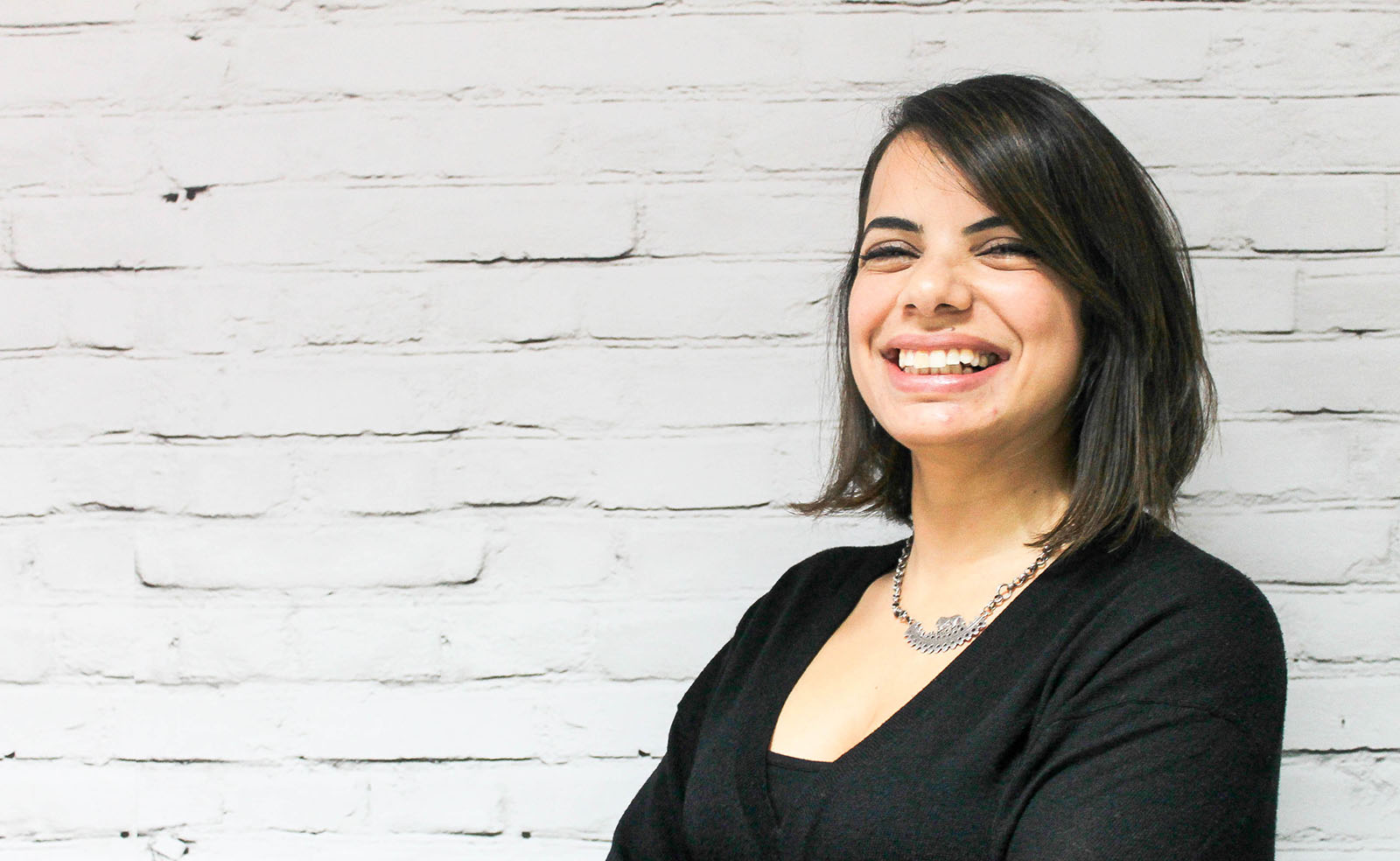 "The Project started back in 2014, it was the outcome of mere coincidence. My brother lives abroad and every time my mom and I paid him a visit we'd take a lot of organic and homemade food with us; spices, fruits, jam, everything! One time we made a lot of jam but because of weight-limit we had to leave some jars at home. When we came back we shared them with our family and friends. One day my neighbor's sister came back for more and insisted on buying them. First, we laughed at the idea but then we said why not? So we started sharing our products with our community using handcrafted packs and handwritten labels" Oumezzine says.
And, like any startup project, Mes Confits started small. "I used to deliver orders myself. Our priority then was to reinforce connections with consumers and earn their trust, which was easier when they met the person preparing their food. Their first reaction to the packaging was like watching a love story begin, when they receive it and go for a first taste. Someone once told me that our jam speaks to him." she tells us.
"In a matter of days I was knocking on store-doors, telling people that I have a jam brand"
Resting on high quality and attention to detail, Oumezzine made a business out of her homemade goodies. "We participated in Artisan market in Tunisia and there people asked us if my products were available at stores, which pushed me to develop our accessibility through stores, especially artisanal ones. In a matter of days I was knocking on store-doors, telling people that I have a jam brand, asking if they wanted to taste it, or maybe sell it? Sometimes it worked, but it wasn't easy given that we weren't well-known at the time" she explains.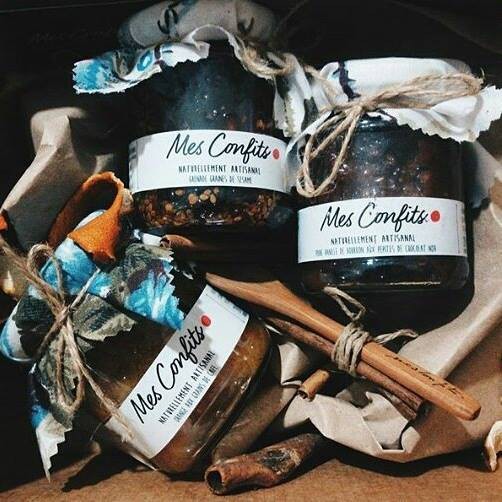 And the brand that once started with jam has now expanded to produce peanut butter, juice, and salty products. "People's feedback and requests inspire us along with colors, shapes and flavors. We continue to create new compositions inspired by fruits, vegetables, colors and seasons. We work hard to invite our customers to a sensory experience" she elaborates.
Oumezzine's baby steps later developed into jumps. "We get business orders from hotels, embassies, and banks, which increases trust in our brand," she argues. "We enjoy a bit of diversity in our customers. We have kids, youth and even athletes buying from us. I know this one guy that keeps our jam in his sports bag because it is healthy and full of protein" she adds.
"They stereotyped me claiming it is expected for a woman to start a jam business since she originally belongs in the kitchen"
And on battles she had to walk through, Oumezzine said "It is important to be surrounded by positive and curious people, that push you to defy your limits, but sometimes people were discouraging, they thought jam had no potential to turn into an actual profitable business. In some cases, they stereotyped me when I first introduced my product, claiming it is expected for a woman to start a jam business since she originally belongs in the kitchen, the only place where she can excel. They were wrong, any idea has potential if developed the right way.  My brand now delivers to all of Tunisia and my goal is to find better solutions for international delivery"
This fierce lady originally worked in marketing and continues to do her job alongside her business Mes Confits. "I don't mind if I don't sleep, if I stay up all night working. We were raised and educated to always be active and dynamic women. We have no limitations. There will always be constraints, it could be a son, a husband, a conservative family, health … but these are excuses not to move forward. The key to a successful person is to always open your mind to inspiration, and believe in what your ideas. Anything can inspire you, a fruit, a taste, a shape, anything." She concludes.
Visit Mes confits Facebook page and learn more about this authentic Tunisian brand.
This interview is powered by Mubadirat