We all love looking nice and feeling beautiful, but no matter our age, our busy lifestyles can start to take their toll on our appearances- that's where InShape Clinic comes in. Whether it be for your body, hair, skin or teeth, InShape Clinic offers a range of different quick and easy treatments at a world-class standard that can help you look and feel younger, rejuvenated and fresh!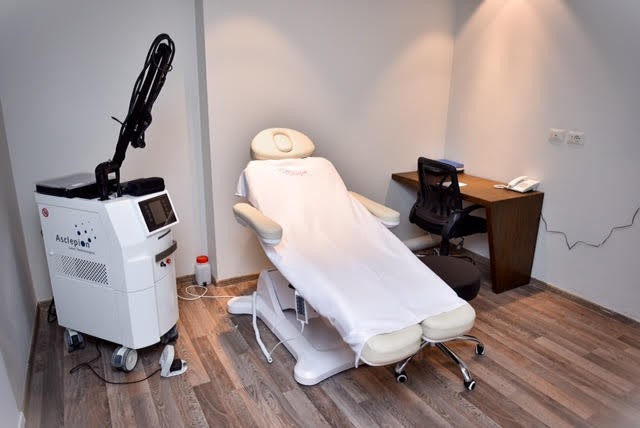 Nurturing Nutrition- When it comes to diet and exercise, everyone claims to be an expert; showering you with pressure, bad advice and false information. It can be pretty overwhelming trying to find a good plan for you. So whether you are trying to lose weight, make sure you are getting the right nutrition when you are pregnant or just trying to live a healthier lifestyle, the InShape Clinic Nutritionists are there for you. They create a lifestyle plan fitting exactly to your needs and support you with online follow up programs and body shaping equipment to make sure that you get the results that you desire!
Star Smiles- When it comes to giving a good impression, teeth are always one of the first things that people notice. InShape Clinic offers quick and simple procedures, such as veneers and luminaires, teeth bleaching and whitening and of course Hollywood smiles! Your teeth will be left white, straight and shining; giving you a perfect and healthy smile for any date or job interview.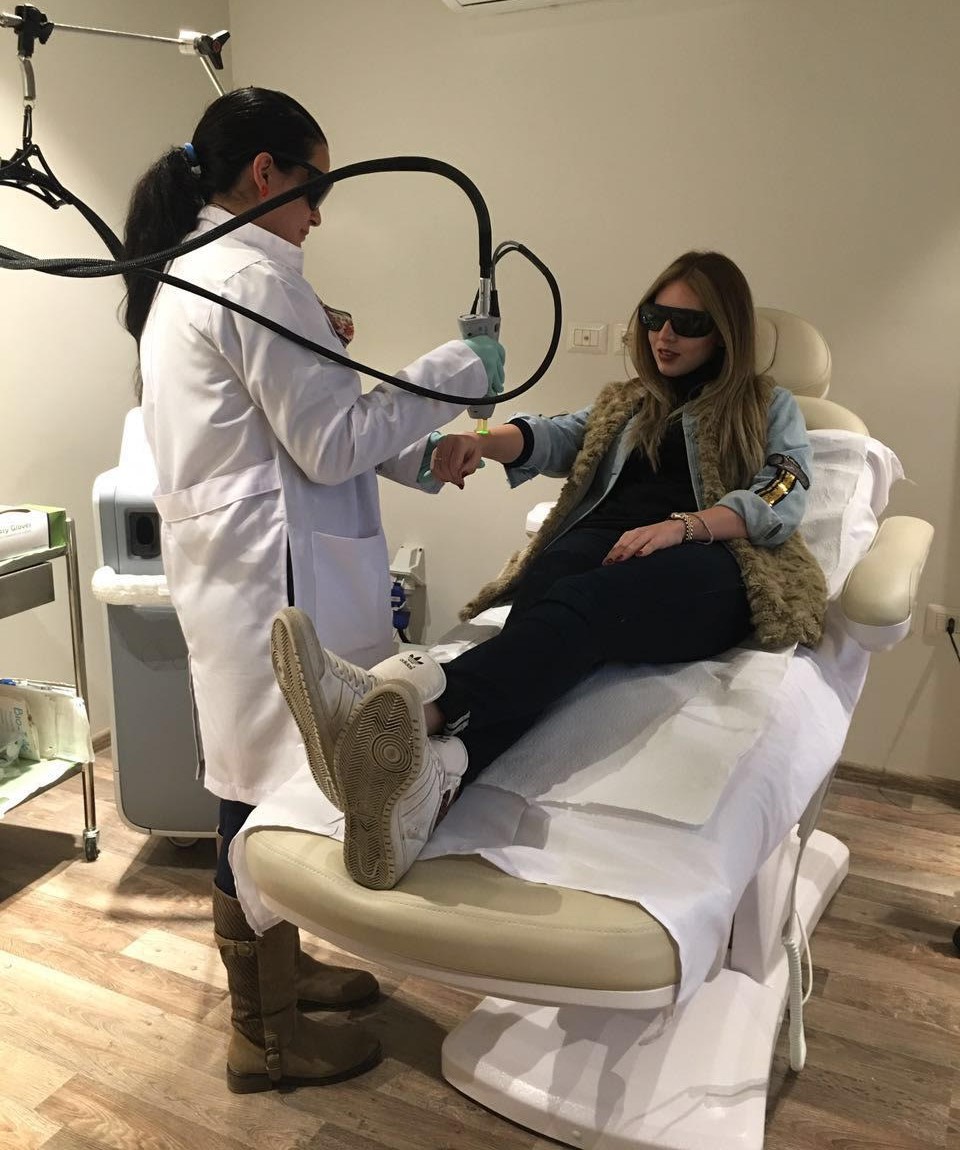 Baby-soft Skin – Do you ever feel that acne scars and pimples are eroding your self-esteem and holding you back in life? Well, with the technological and scientific breakthroughs of today, you can get your confidence back! InShape Clinic offers amazing results with fractional laser treatments. The right technology and the professional doctors will always result in acne-scars free, baby soft skin and in just 4 weeks.
Silky Smooth Legs- Is the hassle of making sure you have hairless legs becoming too much to fit in around building a successful lifestyle and career? Try InShape Clinic's Laser Hair Removal. Using the newest Candela GentleLase Pro technology, you will get amazing results right after the first session. In 6 sessions across 6 months you will have beautiful, smooth and hairless skin to die for!
Long and Luscious Hair- Hair-loss can affect anyone at any age and can often be a source of great embarrassment for young women. But have no fear, InShape Clinic has the solution! The PRP (platelet rich plasma) therapy does the trick. Beautiful, rich and revived hair that everyone will envy you for is only 3 sessions away.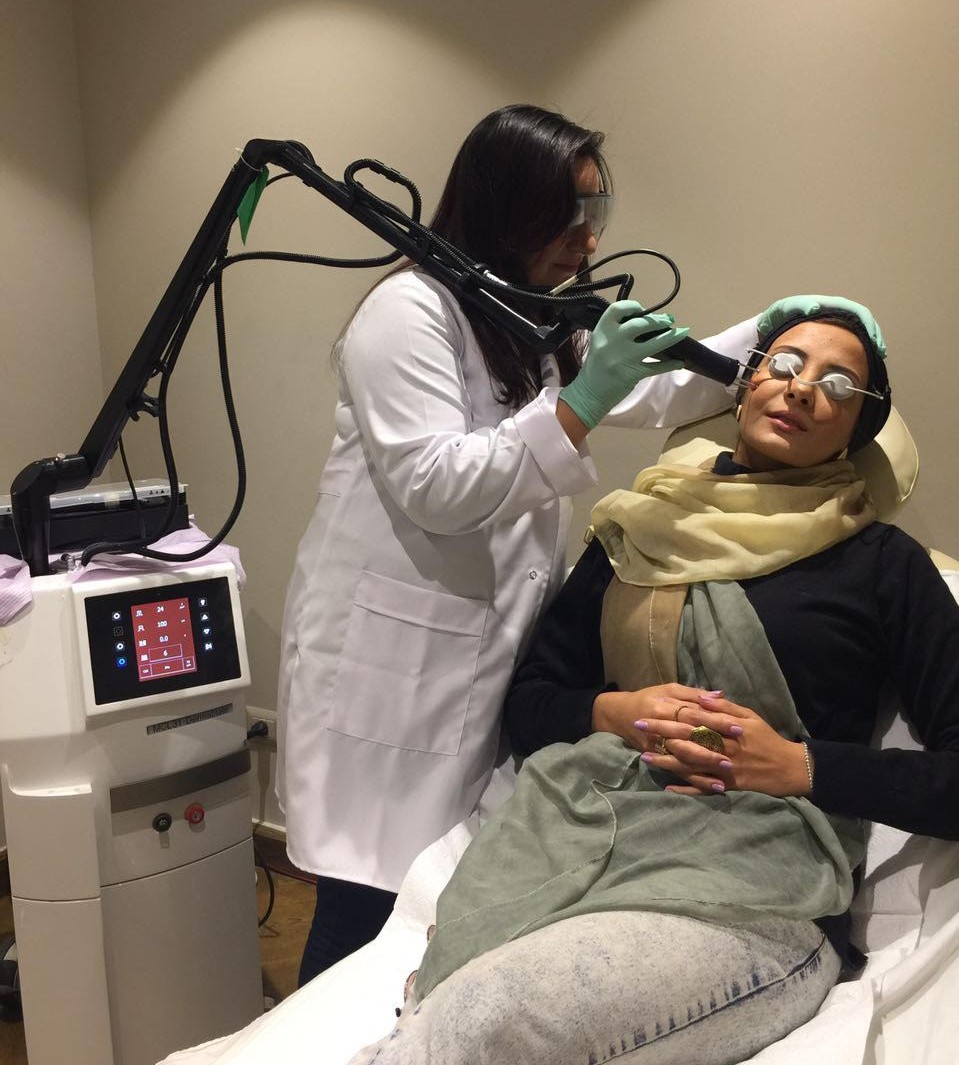 Fresh-faced and Toned Body – InShape Clinic believes in the 0 age policy! There is no right time to start taking good care of your face! Now is always the right time! Whether you are starting your 30s or at the beginning of your 40s, enriching your skin and toning your body is always the best way to look young and fresh at any given age. From derma rollers, to PRP for the face, down to facial peelings, there is always something to nurture your skin, giving it the much needed vitamins, the increase in collagen releases, and the elasticity so you that always have glowing and luscious skin.
With such a big range of treatments, you will definitely find something to fit your unique lifestyle and character. So check out the website for more information and take the first steps to getting back to feeling like you!