For the first time in Egypt, everyone will get to take a unique glimpse at the life of King Tutankhamun, one of the major figures of ancient Egypt. Arriving this November at the Grand Egyptian Museum (GEM) is a one-of-a-kind temporary exhibition, "Tutankhamun – The Immersive Exhibition".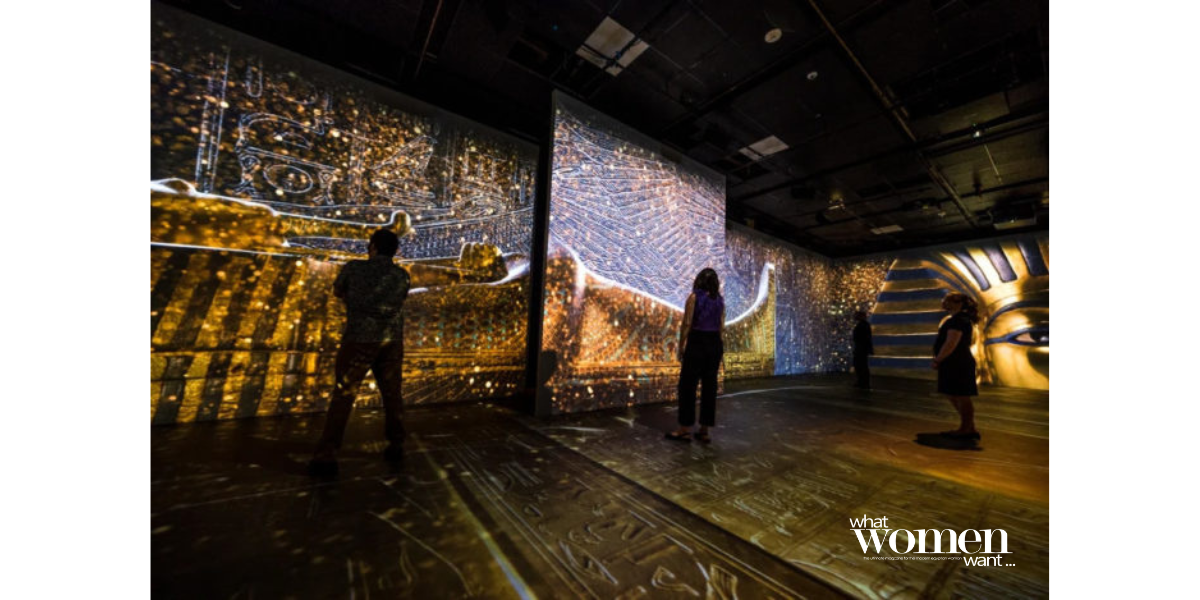 Blending history and technology, guests will embark on an audiovisual journey spanning over 3400 years. In that journey, they will get to witness recreated temples, treasures and secrets of Ancient Egypt and King Tut through a 360-degree visual spectacle paired with an immersive soundtrack.
Before its arrival to Egypt, the exhibition made a lot of noise during its launch in Madrid back in November 2022. It was launched by "Madrid Artes Digitales", at their digital arts center 'MAD' and it was such a huge hit that it attracted over 300,000 visitors in just 8 months.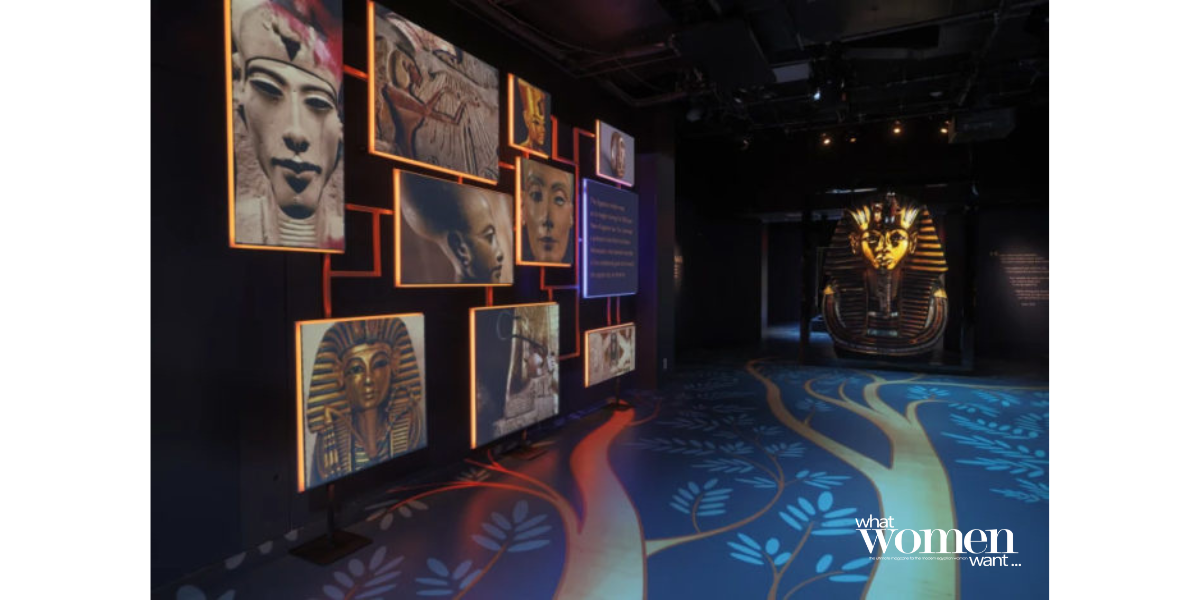 Now with the exhibition soon arriving to Egypt, it will become part of a wide range of experiences and activities offered by GEM to make Egypt's rich history and culture accessible to everyone.
Tickets will be out soon on GEM's official website as well as the ticketing office so stay tuned and get ready to experience history, culture and heritage like never before at GEM this November.